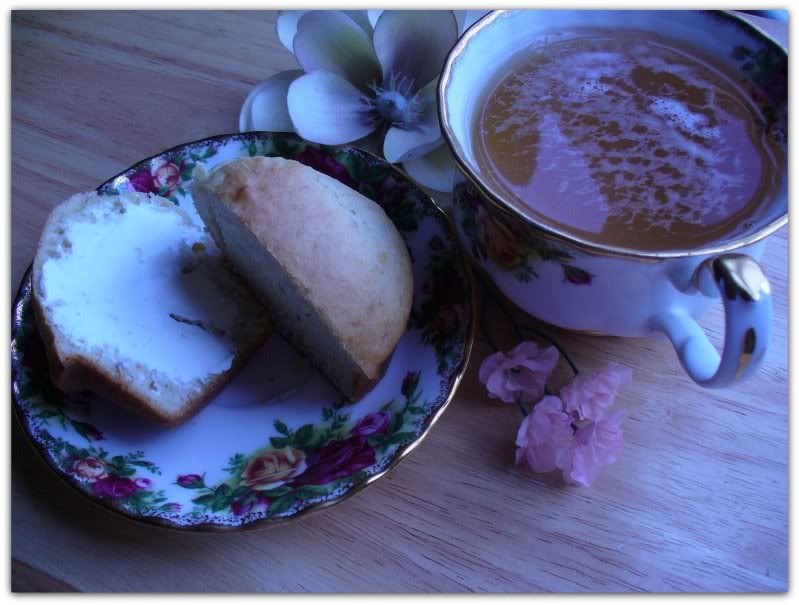 I love it when we have fruit that no one is eating and it needs to be eaten or it will go bad. I love it because I get to make muffins!!! Here is an interesting combination for muffins but it came out so good. I love playing around with different ingredients, something people don't traditionally use or combine because it can end up in disaster (and you will learn your lesson) or it can end up as a wonderful new recipe!
Ingredients:
2 1/2 cups of four
1/2 cup sugar
2 tsp baking powder
1/2 tsp of baking soda
1/4 tsp salt
1 egg
3/4 cup buttermilk
1/2 cup oil
1 tsp vanilla extract
1 large ripe banana
1 medium orange
Directions:
~Preheat the oven to 375
1. In a large mixing bowl whisk together the egg, buttermilk, oil and vanilla.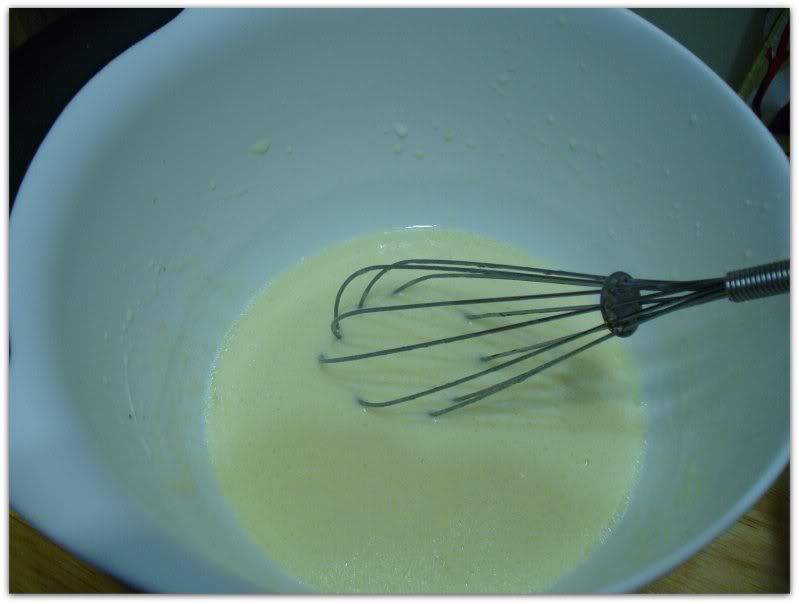 2. In a separate bowl combine flour, sugar, salt, baking powder and baking soda.
3. Combine the dry and wet ingredients.
4. Mush the banana into the batter and grade the orange (not zest, actual fruit)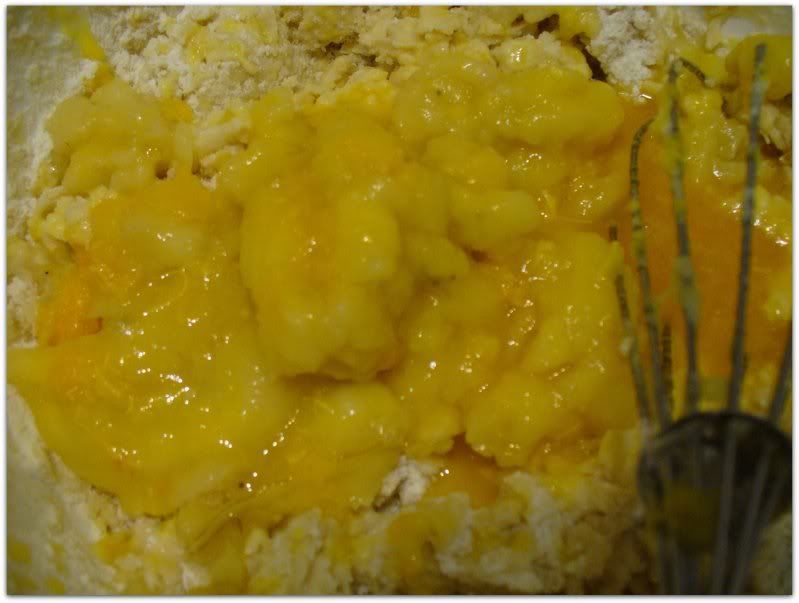 5. Mix all ingredients very well.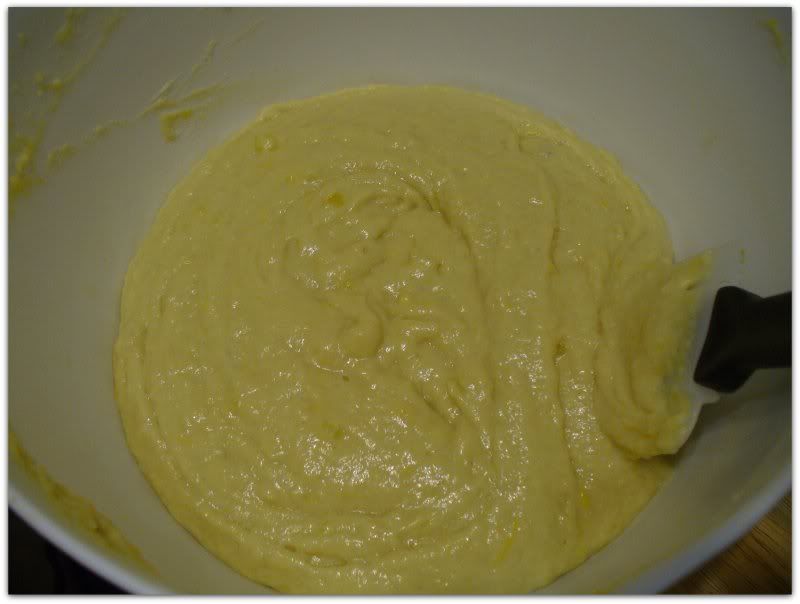 6. Scoop the batter into the greased muffin baking pan.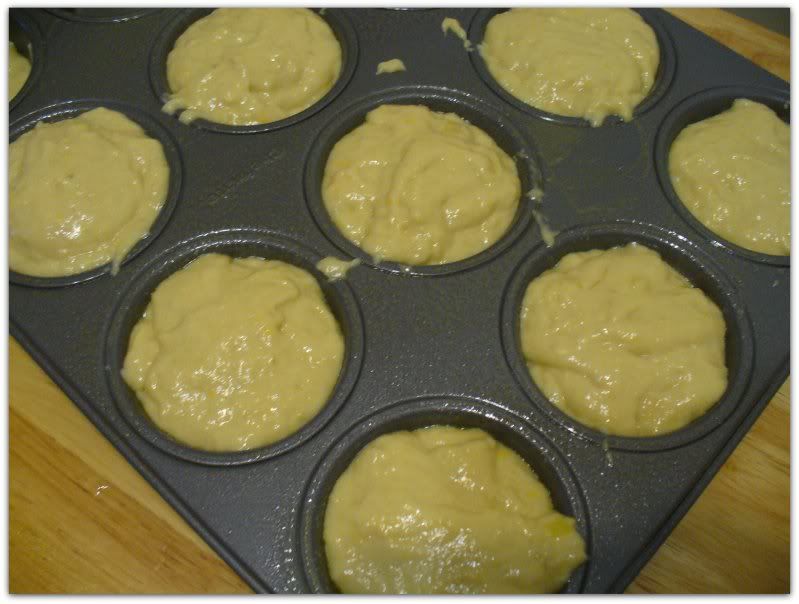 7. Bake for 20-25 minutes. Serve with butter of cream cheese!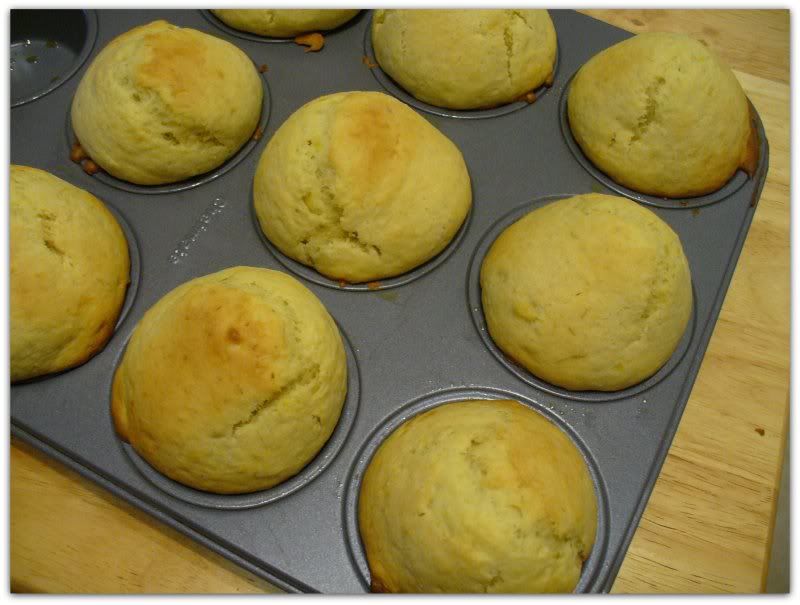 Enjoy!!