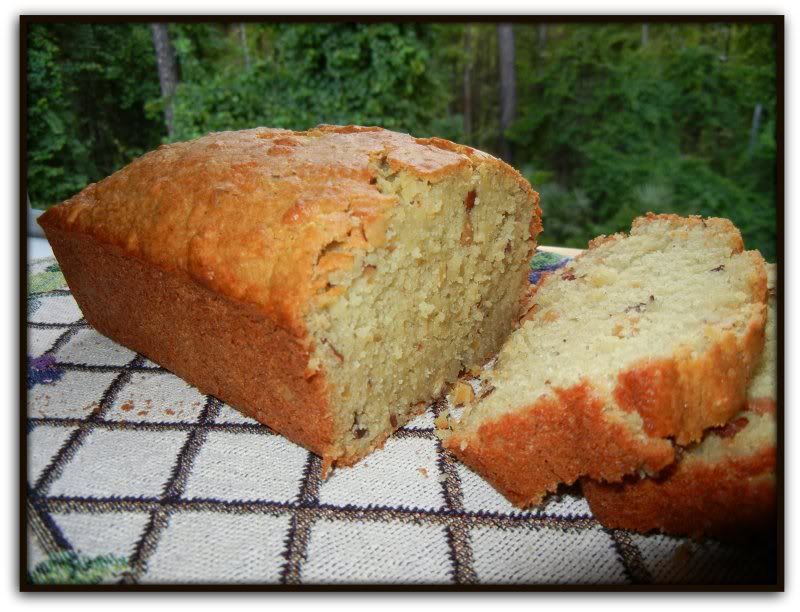 I have decided to start experimenting with bread! 
When I was at the farmer's marker this week, I got lots of different fruit. Experimenting with bread this week was easy! I decided to make pear bread! It turned out pretty good!!! (Although next time I will add a little more pear)
Ingredients:
1 cup of pear, grated and lightly sqweezed
1 cup of almonds, chopped
1 1/4 cup flour
3/4 cup sugar
1 tsp baking powder
1/4 tsp salt
1/2 tsp baking soda
1/4 tsp  cinnamon
1/4 tsp nutmeg
2 eggs
1/2 cup melted butter
1/2 cup plain yogurt
1 tsp vanilla
Directions:
~ Preheat the oven to 350 and grease a 9×5 bread pan
1. In a large bowl, mix together the dry ingredients (including the nuts)
2. In a separate bowl…whisk the eggs
3. Whisk in the melted butter
4. Whisk in the yogurt and vanilla
5. Prepare the pear and whisk it in the wet ingredients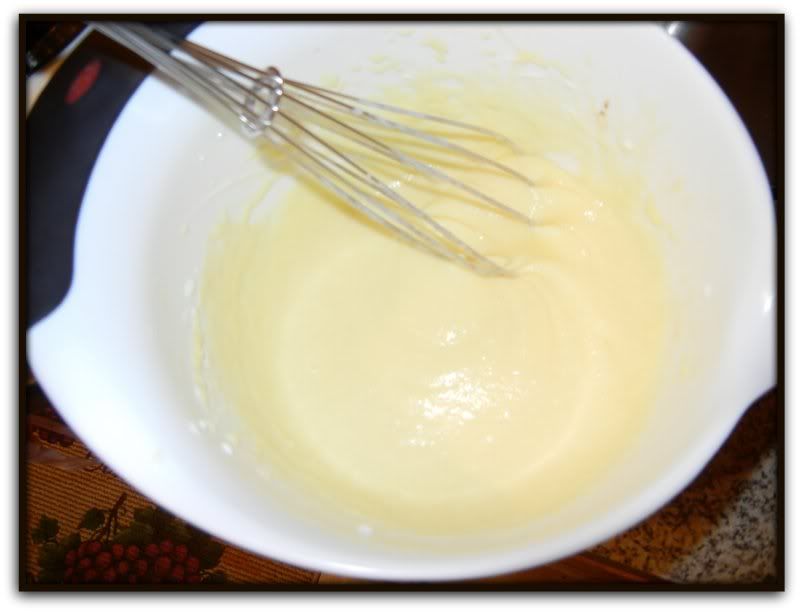 6. Fold the wet ingredients into the dry ingredients. Combine well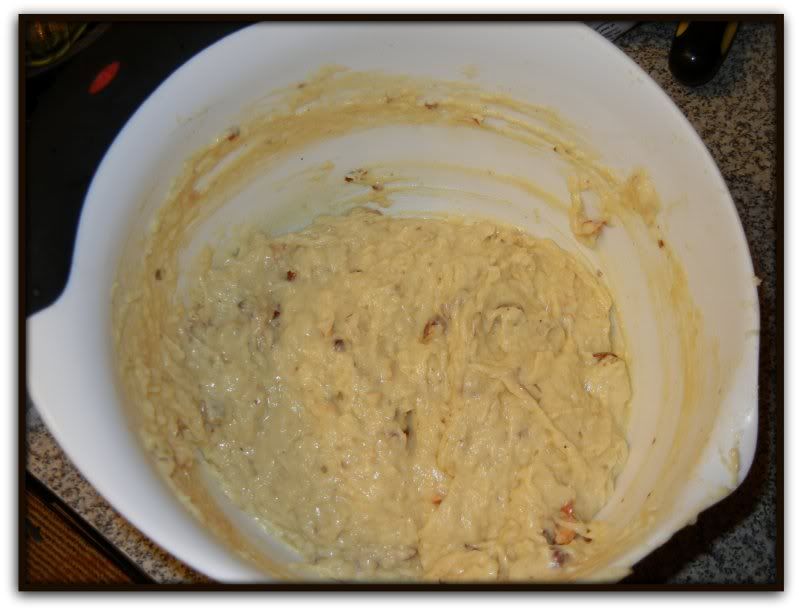 7. Pour your batter into the greased pan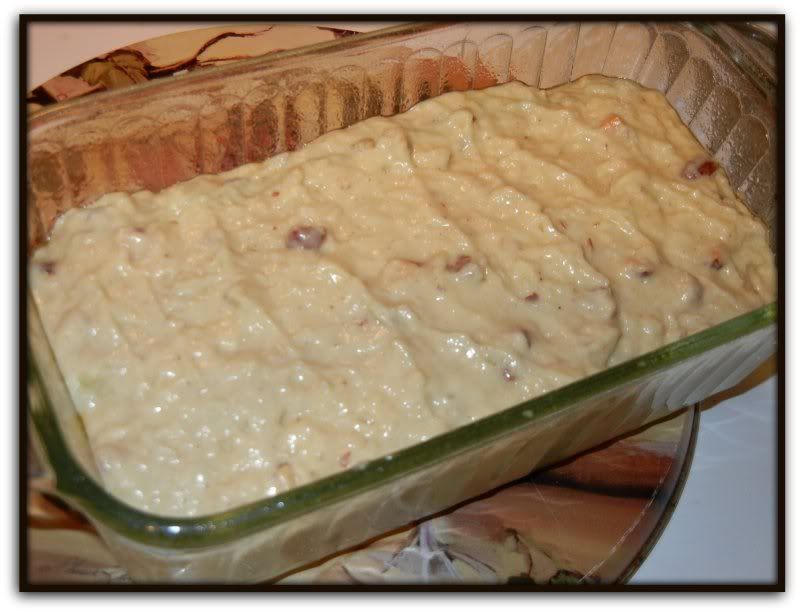 8. Bake for 50-55 minutes and do a toothpick test. (If needed, bake for another 5-10 minutes)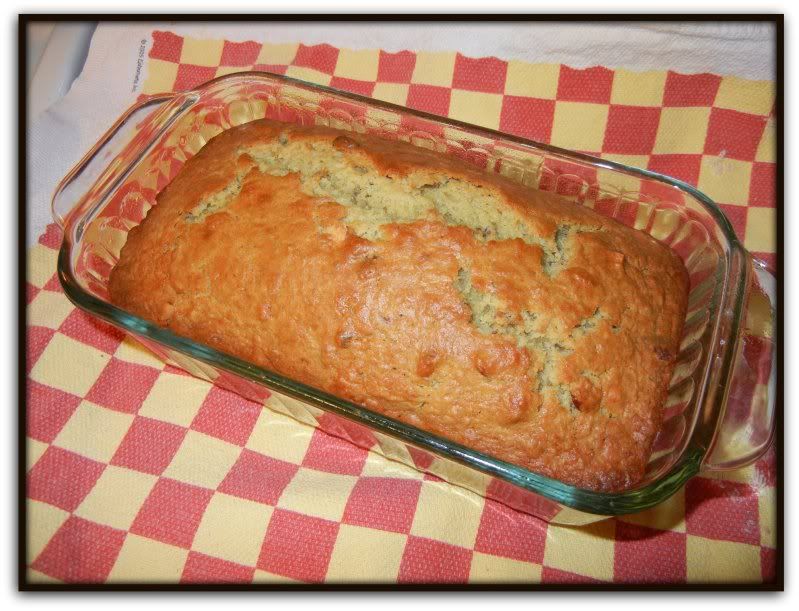 Cool before serving!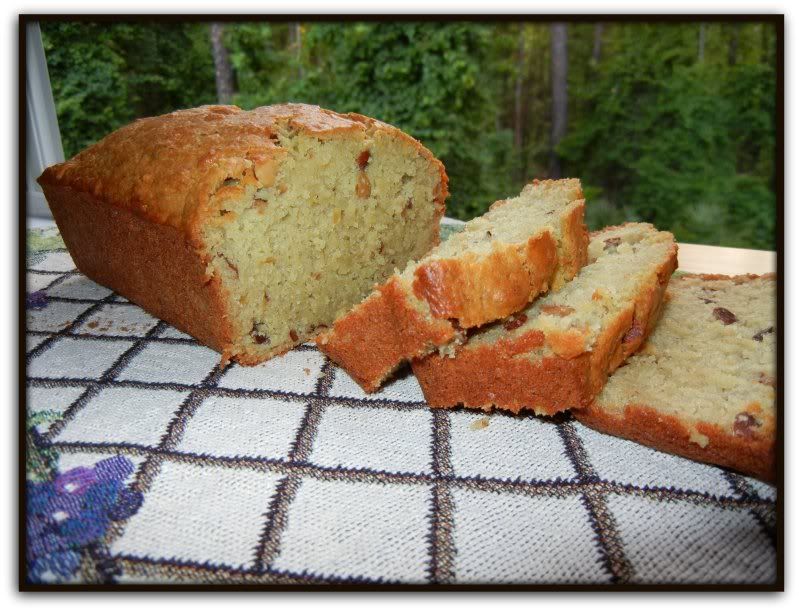 Enjoy!!