This is a Sponsored post written by me on behalf of
Mrs. Smith's
for
SocialSpark
. All opinions are 100% mine.
This week, I got a chance to review new
Mrs. Smith's Signature Deep Dish pies
. It's a perfect timing with holidays being right around the corner. If you are like me and will be hosting the holiday parties, you might be playing around with the idea of getting some pre-made dishes. Cooking every single dish for the party, can be a little overwhelming.
To tell you the truth, this was a first time I got frozen pie. I'm not saying that I've never tried one, of course I've tried them. At home though, I like to make my own pies. After hosting a few holiday family gatherings and seeing how much goes into it, I am open to half-homemade ideas. This is why, I was eager to try the new Mrs. Smith pies.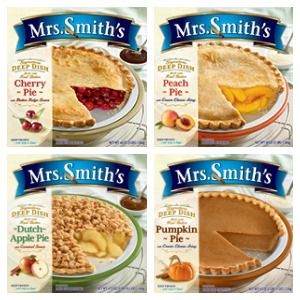 Mrs. Smith came out with four new products:
-Signature Deep Dish Dutch Apple Pie with Caramel Sauce 
-Signature Deep Dish Cherry Pie with Butter Fudge Sauce 
-Signature Deep Dish Peach Pie with Cream Cheese Icing 
-Signature Deep Dish Pumpkin Pie with Cream Cheese Icing 
These new pies are fun. They all come with their own packet of icing or frosting and they are all interchangeable. I like the fact that they are not pre-baked. I got one of each to taste and see which ones we like better. Personally, I liked the Apple Pie. Since, hubby is not a fan of streusel, I covered the pie with dough instead. I liked the fact that it didn't come topped with streusel already. Caramel sauce was great on this apple pie.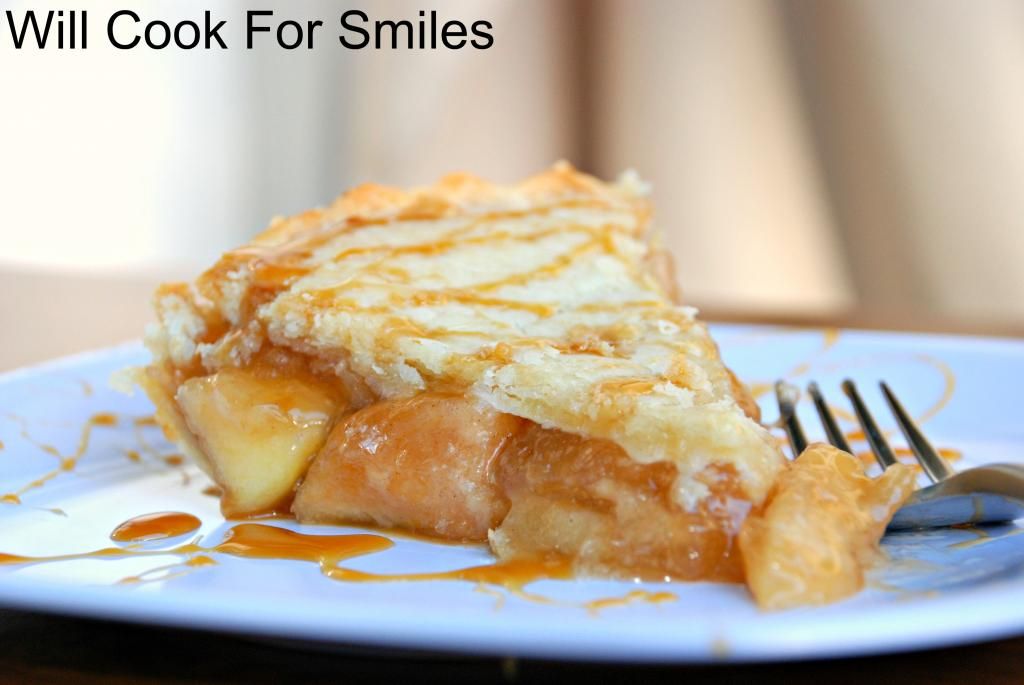 Hubby actually liked pumpkin pie better. Pumpkin pie came with cream cheese frosting. I actually took some of this cream cheese frosting a put it on the apple pie. That was definitely the best.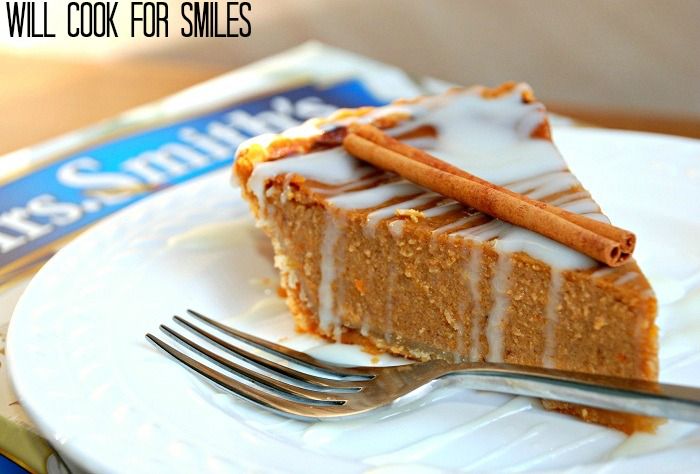 Alright, now on to the best part! I am giving away a $50 gift card to William-Sonoma!! How is that for some Happy Holiday?!  Go ahead and enter the below giveaway for a chance to win the gift card and a coupon for a free Mrs. Smith Deep Dish pie of your choice. While applying, make sure to leave a comment telling me what type of the 4 pies you would try and what you would love to buy with the gift card!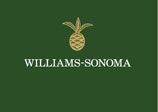 For more information you can check out Mrs. Smith on
Facebook
, and
Pinterest
! To Find out which stores in your area carry Mrs. Smith's Deep Dish Pies, check 
retailers
.