Good morning and Happy Saturday!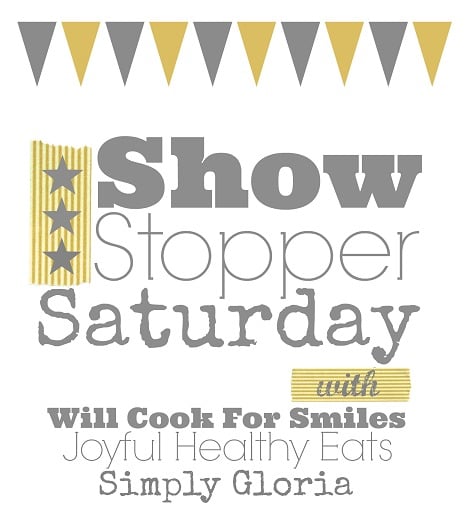 Well, Halloween is over…all the craziness is over.
We had a fun but crazy Halloween. Festival at school then trick or treating. Little man was SO tired but he looked SO cute!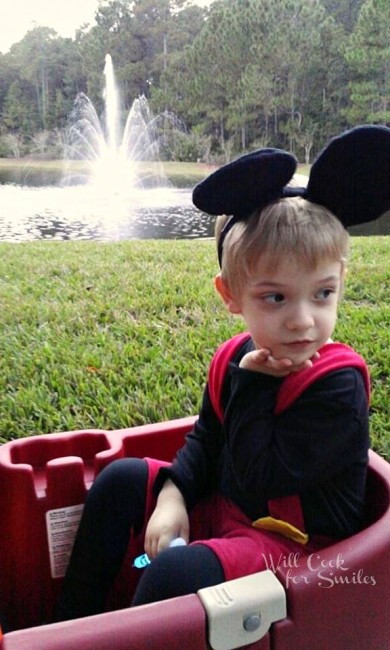 Before we move to the party…LET'S TALK!
I love seeing all your projects each week but you don't want me to be the only person who sees them, right? We all come here for one reason, to share the wonderful projects that we posted this week! Guess what?…we ALL come here to share. This means that is we want our links seen and for that to happen, we need to check out OTHERS! If we all just come, link up and leave, then no one will see anyone's links!
We, the hosts, noticed that the click-throughs have been declining, which means that everyone links up and runs.
The
bad

news is that we host this party so that everyone gets a chance to look at each other's projects and meet new friends. If no one is looking at each other's links, there won't be a reason to host the party.
I love seeing all your links and I would LOVE for you to see each other as well!
So, I'm hoping to convince you to stay and look around!! Remember, you want YOUR projects to be seen just as much!
❤❤❤❤❤❤❤❤❤
Want to see what your hosts have been up to?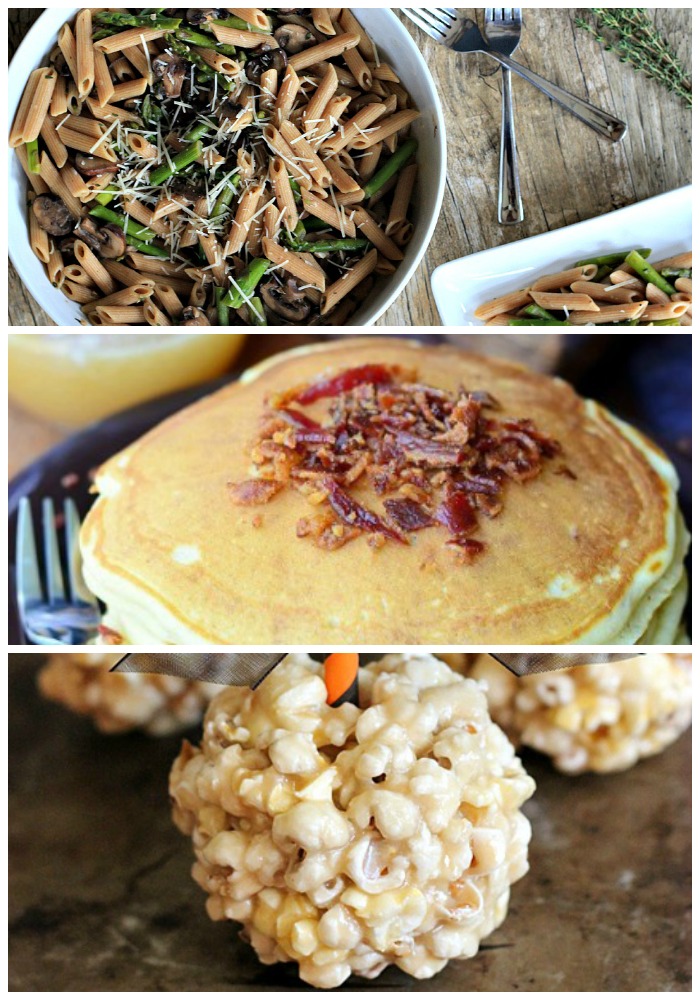 Gloria from Simply Gloria!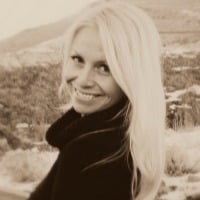 Krista from Joyful Healthy Eats!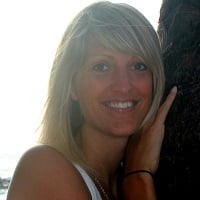 Me!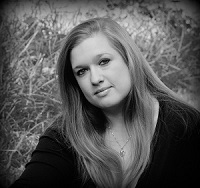 Our Most Viewed Link from Last Week: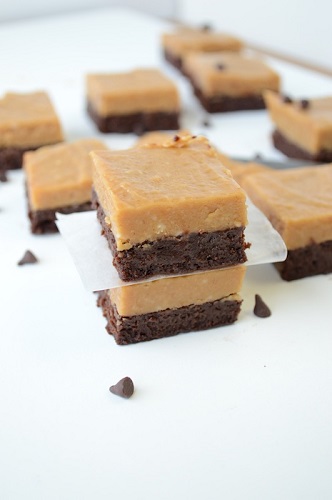 Feature Pasta Dishes!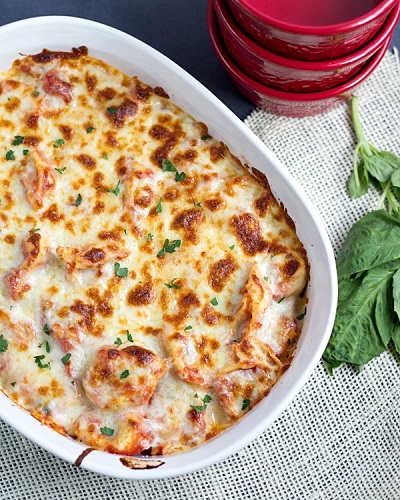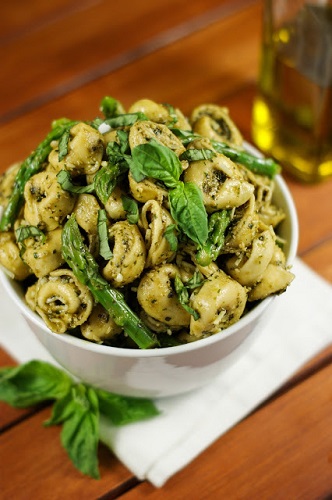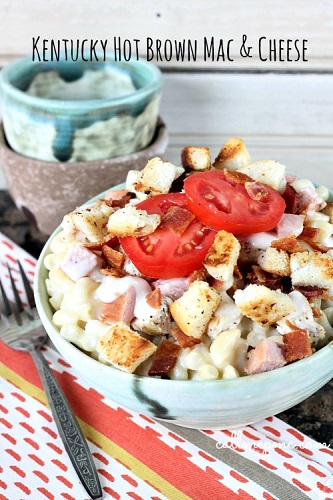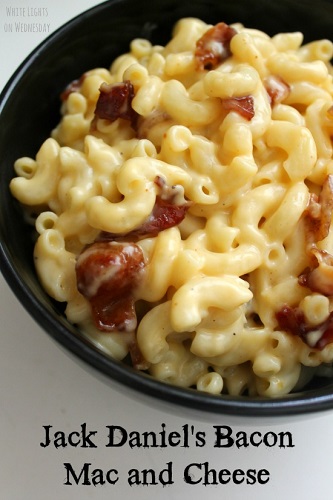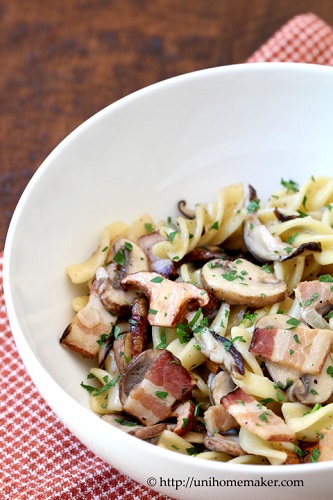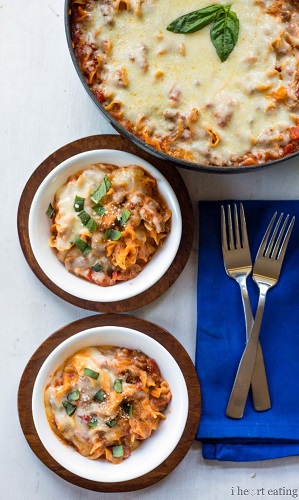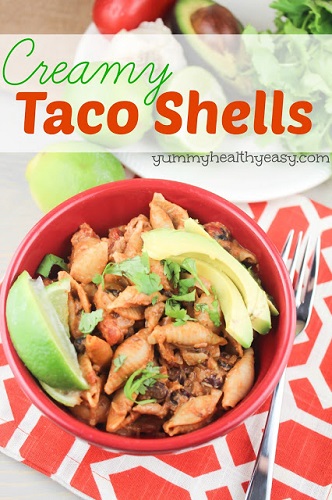 *******************
Just a few easy rules before we party:
1. Please share your recent projects, crafts, recipes, tips, stories…etc!
2. Please no Etsy shops, nothing you are selling and giveaways only if attached to a project!
3. Family friendly please!!
4. I would love it if you can follow the hosts on any/all social media, sign up for email and grab a button.
5. We don't have a link limit but PLEASE do observe the party etiquette!
~~~~~~~~~~~~~~~
Please

DON'T

link and run. PLEASE look around because we all come here for the same reason…to show off out wonderful projects!

DO

visit the link that are appealing to you!
Remember, everything (new) gets PINNED to our party board, so link up every week and get pinned!!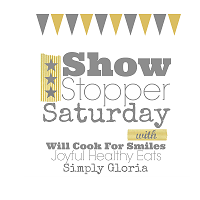 <div align="center"><a href="http://willcookforsmiles.com/" title="Will Cook For Smiles" target="_blank"><img src="http://willcookforsmiles.com/wp-content/uploads/2013/08/ShowStopperSaturday200x.png" alt="Will Cook For Smiles" style="border:none;" /></a></div>1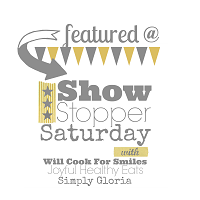 <div align="center"><a href="http://willcookforsmiles.com/" title="Will Cook For Smiles" target="_blank"><img src="http://willcookforsmiles.com/wp-content/uploads/2013/08/ShowStopperFeatureButton200x.png" alt="Will Cook For Smiles" style="border:none;" /></a></div>