How fun is this?! I have another giveaway for you and it's a good one!
Let's thank Tyson, more specifically Tyson Chicken Fries, for providing this fun giveaway to my wonderful readers!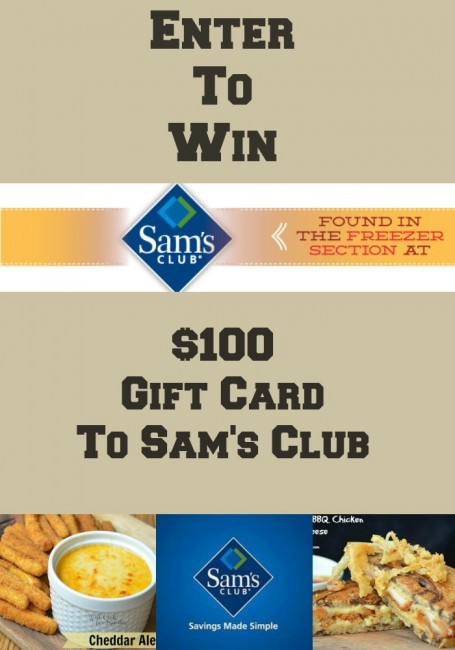 If you want to read some more about this Tyson Chicken Fries, you can see the awesome recipe that I post a little while ago.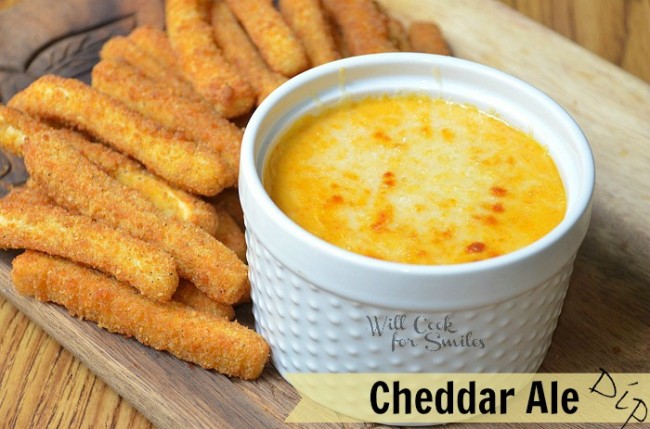 You can also see more recipe using Tyson chicken: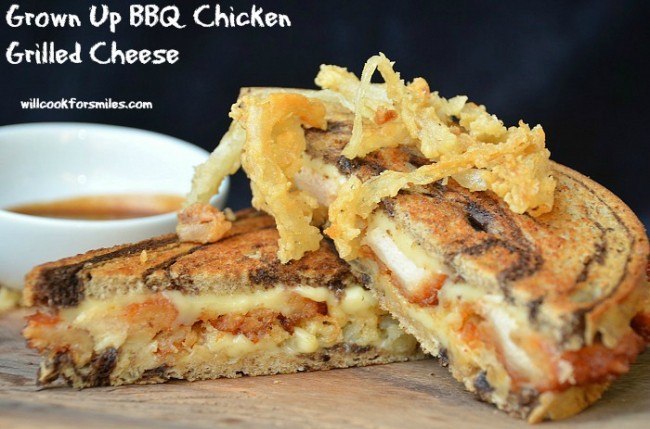 Grown Up BBQ Chicken Grilled Cheese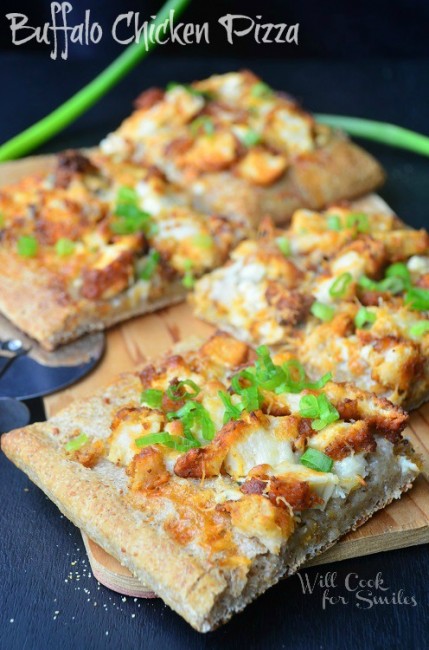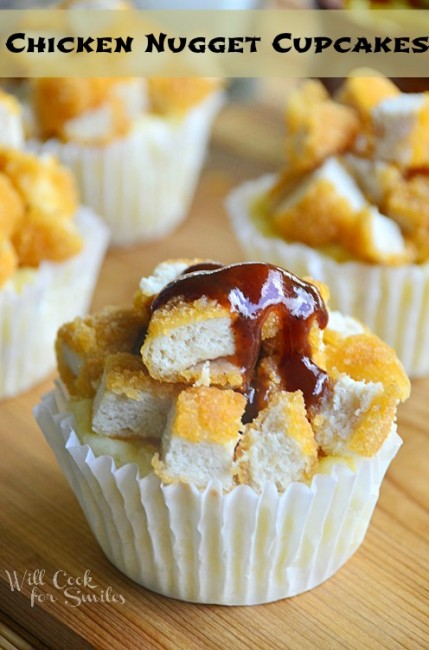 OK…OK…Go enter the giveaway. After all, that's why you came!
This Sam's Gift Card Giveaway begins on or about 12 noon Central Time on July 30, 2013 and ends at 12 noon Central Time on August 12, 2013. See

Terms and Conditions

for further details.