On Wednesday evening I went out on a wonderful date with a handsome young man. My husband was a work, so I decided to sneak away on a romantic dinner at a five star restaurant. I really did wish that my husband could have come with us, but he had to work 🙁 and we did have a certificate that was about to expire!
Never the less, we had a wonderful time!
My husband though that I was crazy taking the little man out to a five star restaurant after what happened to us at Carrabba's (big toddler tantrum fit because he couldn't run around). But I decided to take my chances and prepared myself to leave any second. I also packed extra coloring supplies and a snack. 
As it turned out, I didn't need to worry. He was such a little angel, so sweet the whole evening! I was very proud of his great behavior!
The little man and I went to 
95 Cordova
  at the Casa Monica Hotel in downtown historic St. Augustine, FL. Such a beautiful place, great atmosphere and great food. I love historic St. Augustine, I go there so much and will go again in a heartbeat.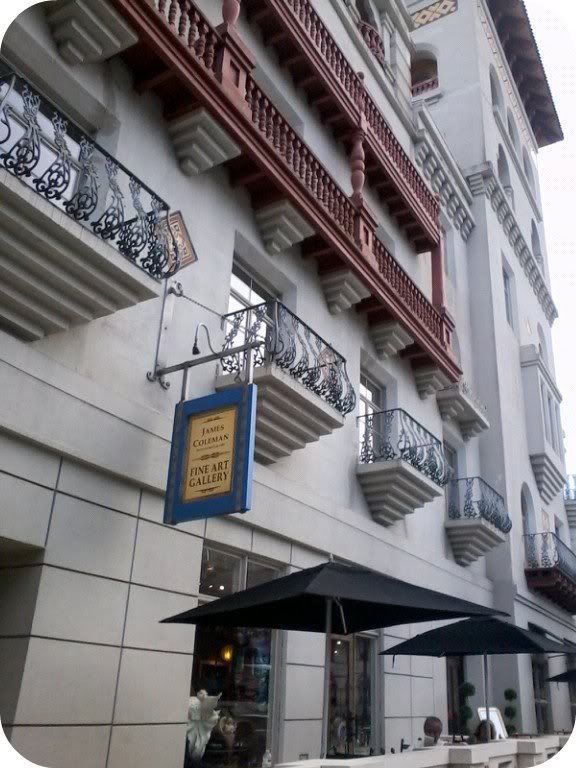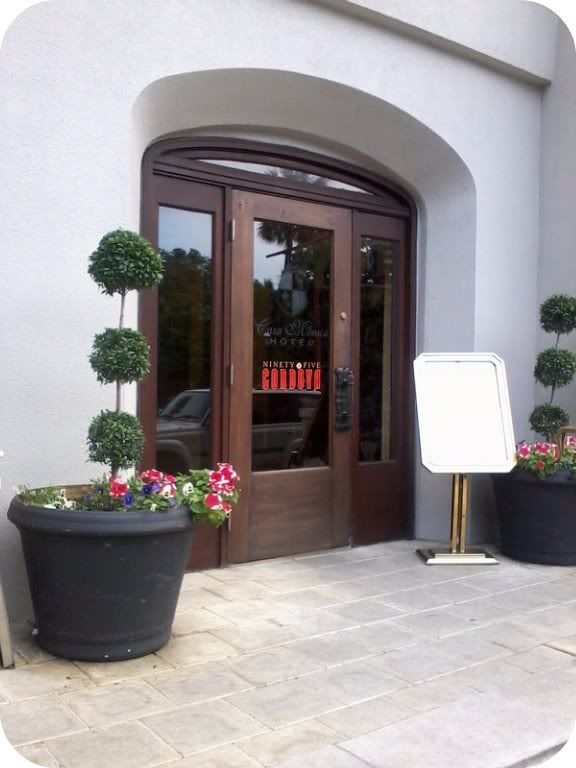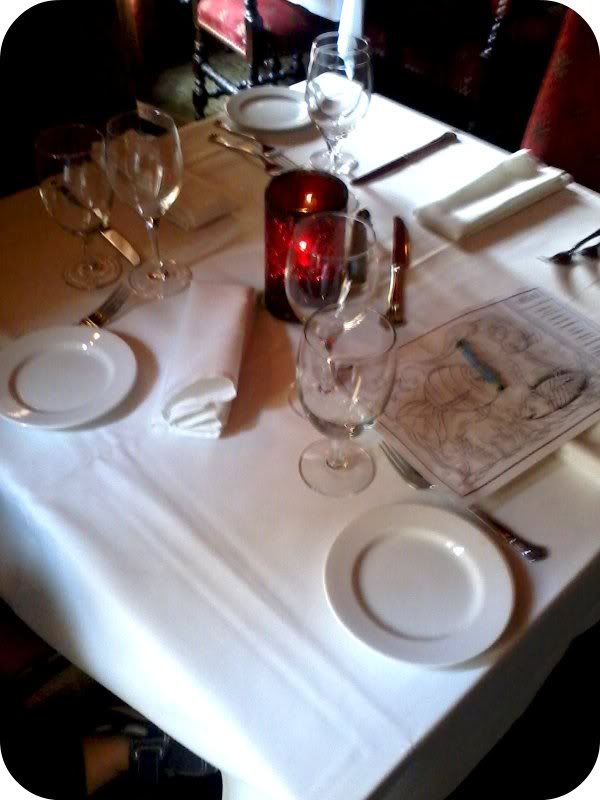 Our table!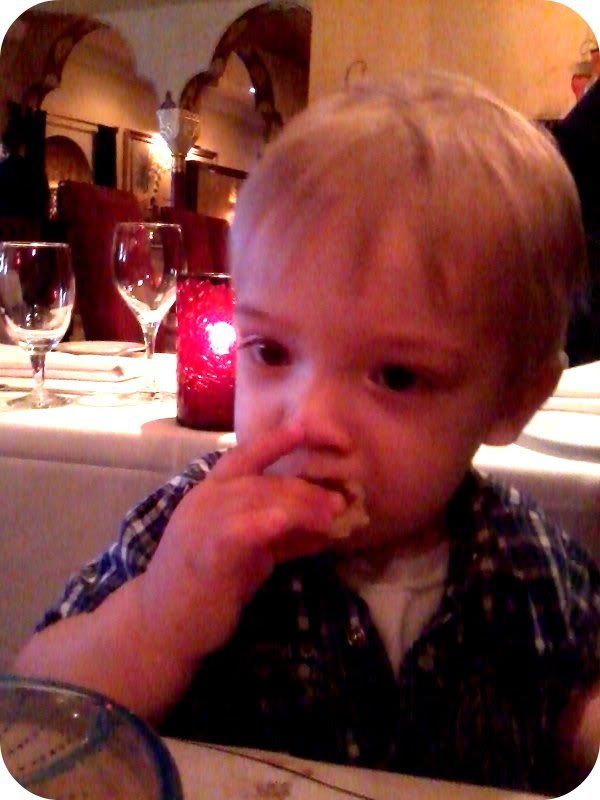 Digging into the bread already! Loves his bread!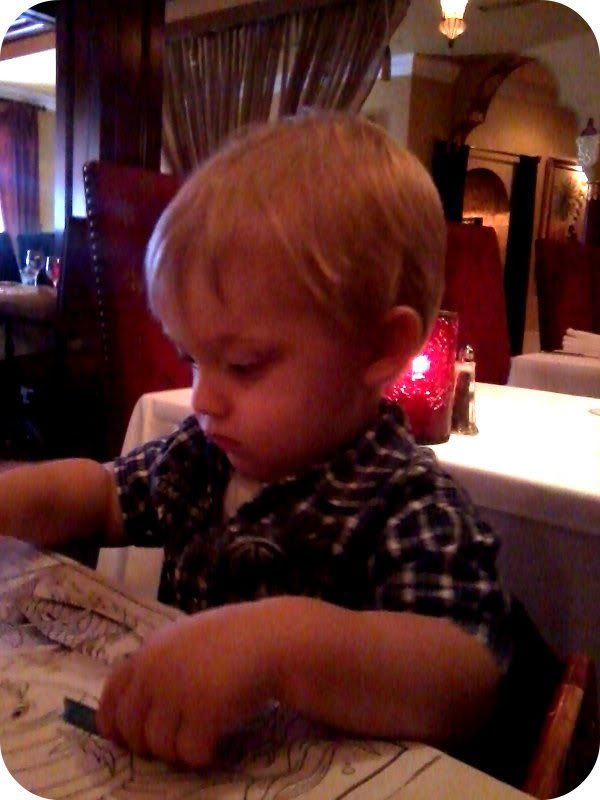 Enjoying drawing a little bit while waiting on his food!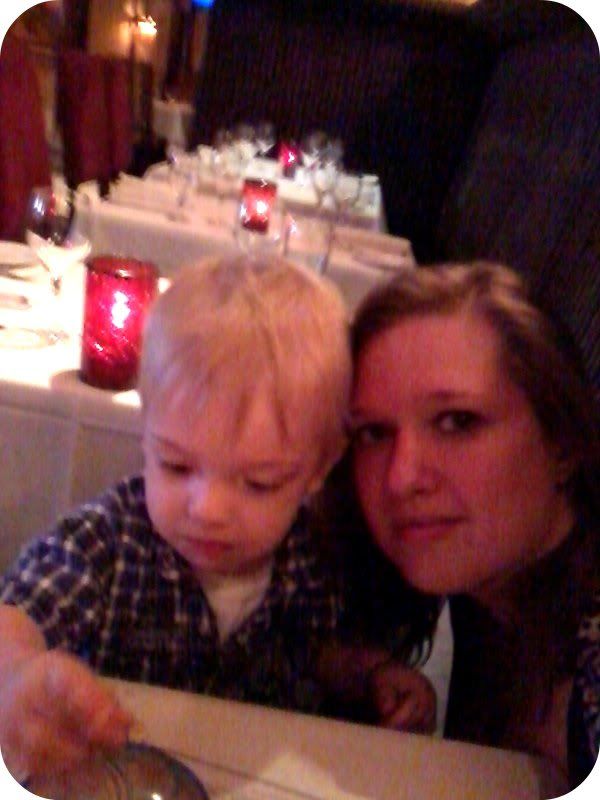 My little man and I
Got his food. Salmon with mashed potatoes.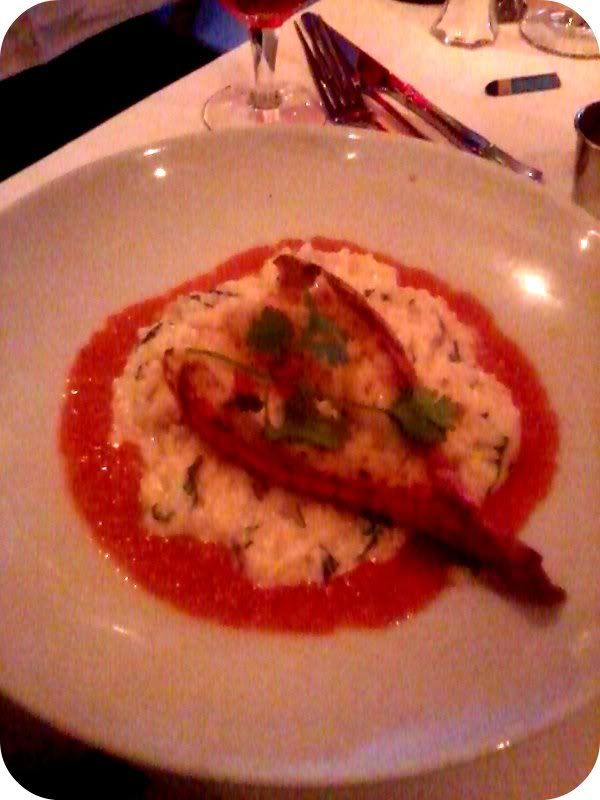 My dinner, Lobster and Shrimp Risotto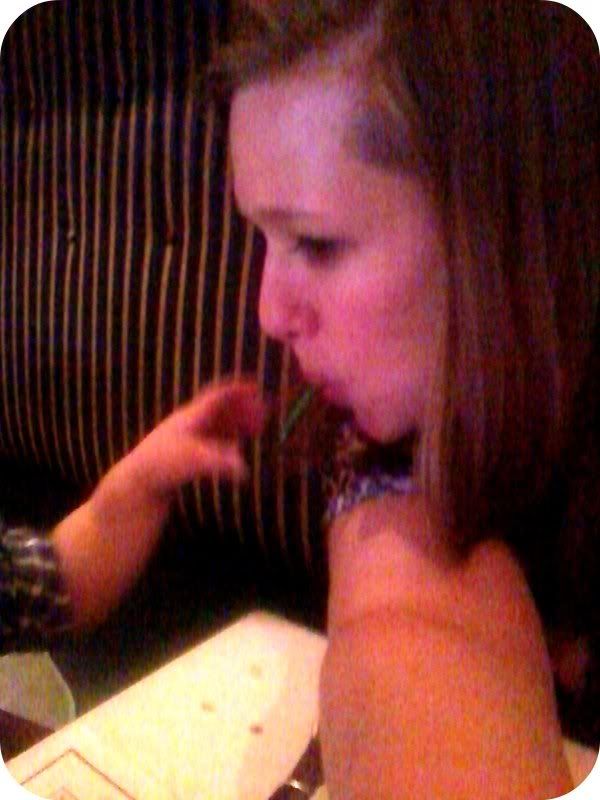 After he was done with the potatoes and salmon, he fed me all his green beans! Good thing he eats plenty of veggies at home!
Overall I had a wonderful date night with my little guy. Hopefully next time daddy will join us!
*** I am so sorry for the pictures, I forgot my camera and had to take pictures with my phone.