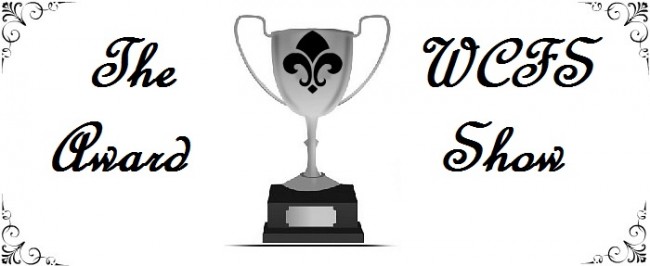 Un..oooohhh
I'm so sorry for forgetting to open the link party last night!! This is my last 3 weeks at school, which means that all the papers are due (along with the regular course-work)  and finals are coming very soon! I've been spending 8 to 10 hours a day at the library. This is what I was doing all day yesterday:
What you can't see are the piles on books on the sides.
Oh…."just keep swimming!" It will be over soon.
I'm sorry again, so I won't hold you up any more! On with our link party!
Most Viewed from last week is….
Mini Cinnis from Posed Perfection
Sorry to the lack of features! I promise to do DOUBLE featured next week!
Party, party, party!!
<center><a href="https://willcookforsmiles.com/"><img border="0″ src="http://i57.photobucket.com/albums/g237/lyubak/willcookforsmilespartybutton_zps68fb03c8.png"/></a></center>
<center><a href="https://willcookforsmiles.com/"><img border="0″ src="http://i57.photobucket.com/albums/g237/lyubak/willcookforsmilesfeaturedbutton_zpscd23f365.png"/></a></center>