With Relay for Life fast approaching in June, I wanted to share a special story.
So many of us are effected by this horrible sickness, some more then others. I wanted to share this inspirational story of one young woman and her fight for life!
Meet Laurie!
Here is her story in her own words, no one can tell it better then she!
"In December 2008 I got the best news of my life. I was pregnant. My life dream and goal was finally coming true, I was going to be a mother. My husband and I were so thrilled.
About 8 months into my pregnancy I noticed the right side of my face was going numb and complained about it to my doctor. He sent me off to the ER to be checked out. They did a CT scan and came back to tell me that there was nothing wrong, everything was fine. I should follow up with a neurologist once my pregnancy was complete, or if my symptoms got worse.
A month after that I became ill – they diagnosed toxemia. I was hospitalized for 3 days before they decided to induce me even though I was only 37 weeks along. Safer for the baby outside than in they said. They induced labor right away. At the time I was also complaining of my face being numb, hurting, having double vision and hearing loss in my right ear. They called a neurologist in to see me. The neurologist looked at the CT scan from June. He consulted with my OB and they decided it was unsafe for me to be in labor. it would have to be a c-section. At 845pm on July 23 I gave birth to a beautiful baby girl. She weighed 6lbs 8oz and was 19.75inches. She is the most perfect and wonderful being I've ever met.
The next morning I was rushed off for an MRI so they could better see what they were dealing with. Nurses came into my room later that day, told me I couldn't nurse my baby as they needed to give me some meds that would harm her, and that the doctors would come talk to me. The doctors came in and told me they found what appeared to be a 4 centimeter tumor growing behind my right ear. They said the growth patterns showed that the tumor was benign but I was being transferred to Brigham and Woman's hospital that day to meet with a world renowned neurosurgeon who would be taking my case. I had to leave my baby behind at Melrose-Wakefield. It was the hardest thing for me to do in my life.
Later that day I met Dr. Black, my neurosurgeon. He put us at ease as best he could, made arrangements so that my baby could come stay with us til we had a plan of attack and answered any of our questions that we could come up with. Grace was released from Melrose-Wakefield the next day and my mother brought her, plus diapers, wipes, a bassinet and clothes for us to keep her there. 3 different hospitals (Melrose-Wakefield, Brigham and Womans and Winchester) had all sent over formula and diapers as well. We were well stocked for a bit.
I had one more test done, this one called an MRI/A so they could see just exactly what it was. I had a 4-5 centimeter tumor growing between my right ear and my brain stem that had some bleeding and swelling. I had to have surgery to have it removed. On July 30 they removed about 85% of the tumor, leaving behind what was too close to the brain stem.
On August 11, 2009 my world shattered. The pathology reports came back with Ewings Sarcoma, a rare form of bone cancer. I had 8 months of chemotherapy, plus 6 weeks of radiation. My baby spent her first 8 months being cared for by others, as I was too weak to do anything more than lay in bed with her each night. My husband was there for me all the way – taking me in for treatments each day, spending his days keeping me entertained and then taking care of everything including the baby when we got home. I'm proud to say that today, I am getting ready to celebrate my 1 year cancer free mark."
In April, 2011 she celebrated one year cancer free!
You can go to her page a donate to the American Cancer Society HERE
Laurie and her mom also make wonderful awareness bracelets for a variety if cancer awareness and causes! A portion of the proceeds of the sale will be donated to the Dana Farber Cancer Institute in Boston, Mass! Please visit their web site at Awareness Bracelets by Janet
Here is mine:
Since I am not sure exactly what color or ribbon is associated with her type of cancer, I decided to make pink since it is the most recognized color for cancer awareness! (I didn't want to be wrong and offend anyone:)
Bake For Cure
I know it looks a little like a shield 🙂 but it is actually tulips!
Ingredients:
1 1/4 cups of Baker's chocolate
1 cup of butter
1/2 cup brown sugar
1/2 cup white sugar
2 eggs
1 1/4 tsp vanilla
1 2/3 cups flour
1/3 cup of cocoa powder
1 1/4 tsp baking soda
1/4 tsp salt
Directions:
1. Melt the chocolate in a microwave safe container, in the microwave, heating for about a 1 1/2 to 2 minutes. Set aside to coll down to room temperature.
2. Beat butter and sugar for about a minute in a large mixing bowl
3. Add the melted chocolate to the butter mixture, mix well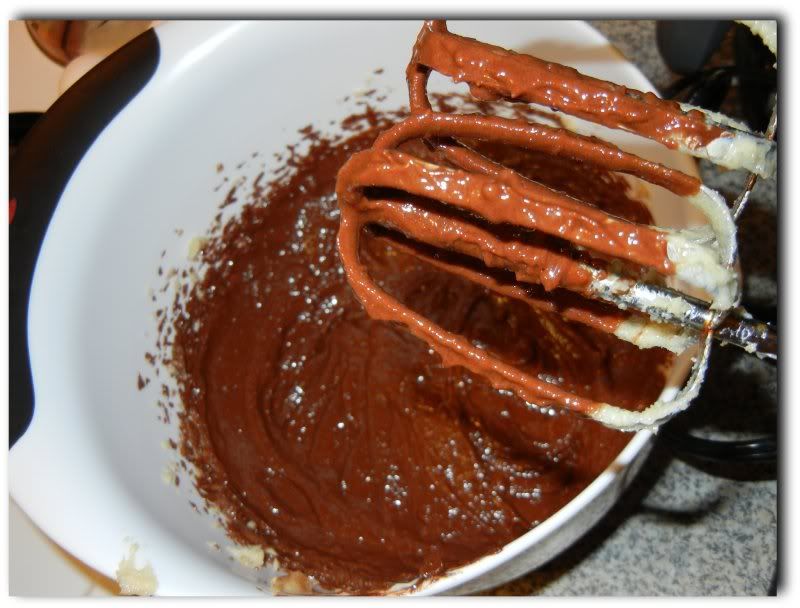 5. Add the flour, salt, baking soda and cocoa powder, blend well scraping the sides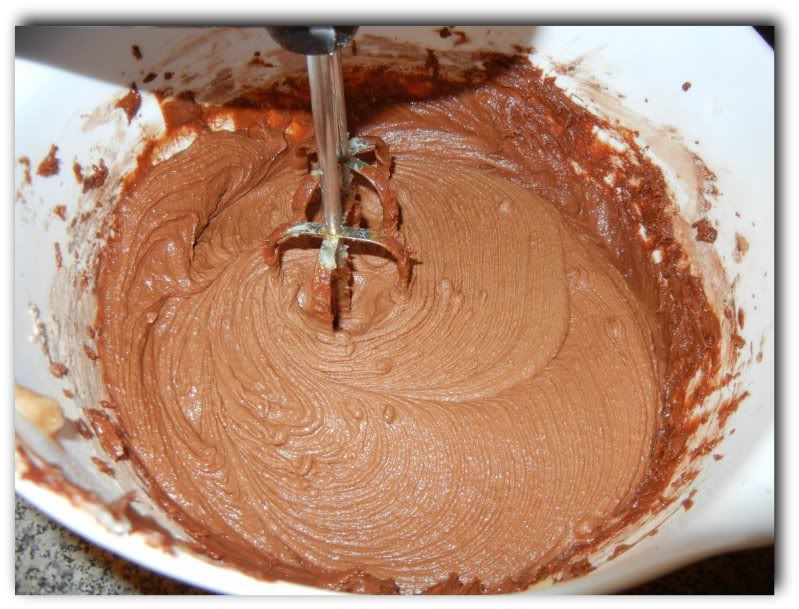 6. Spoon about the dough onto the cookie sheet with a table spoon about 2-3 inches apart.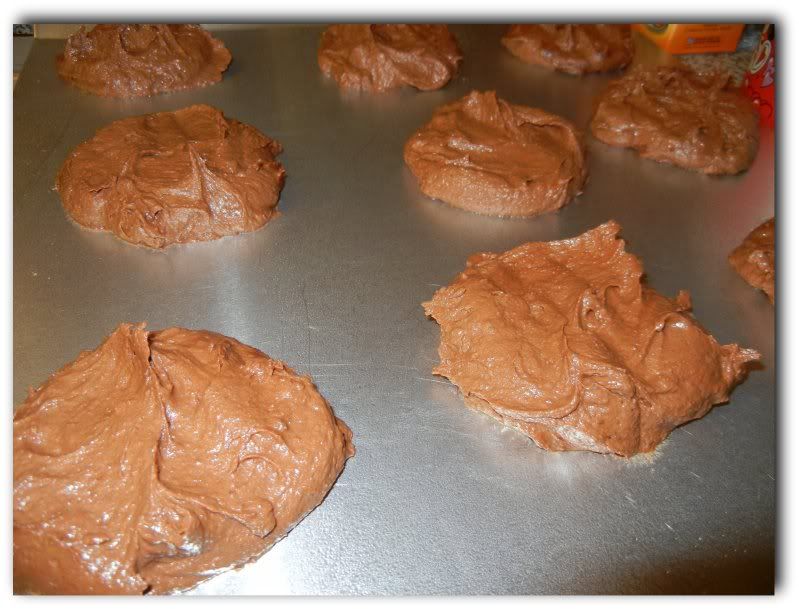 7. Bake for about 15 minutes, make sure not to over-bake or the cookies will be dry.