As I mentioned last week, my cookbook came out on August 11th!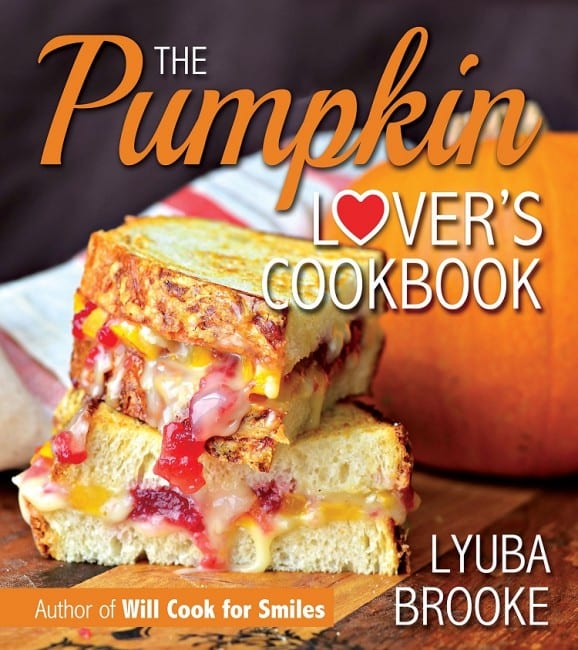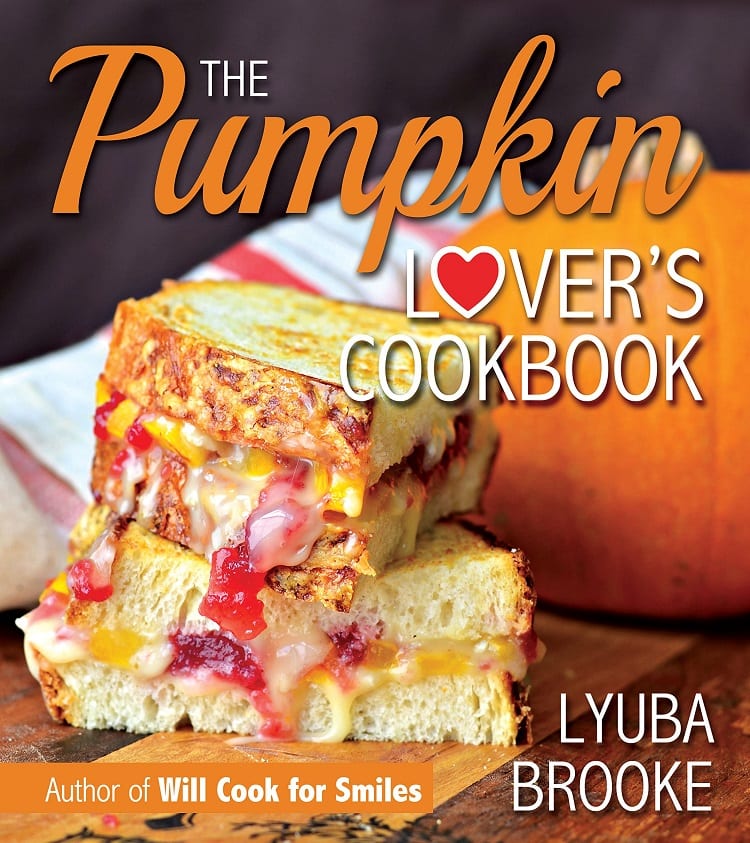 I am super excited and I wanted to share this excitement with all my readers. So I decided to host a little giveaway of my book, The Pumpkin Lover's Cookbook and I will also add my Perfectly Peppermint cookbook to sweeten the deal.
Then I thought, "well that's not quite enough." So I decided to gather some of the best cookbooks out there by my fellow food bloggers in a collection to share with all my readers. As food bloggers, we are a pretty tight community and it's an exciting accomplishment when one of us publishes a cookbook. We all share each other's excitement and that is why I wanted to highlight all these wonderful products of our hard labor. I hope you will check out all these books and find some that will touch your heart…and make you drool of course.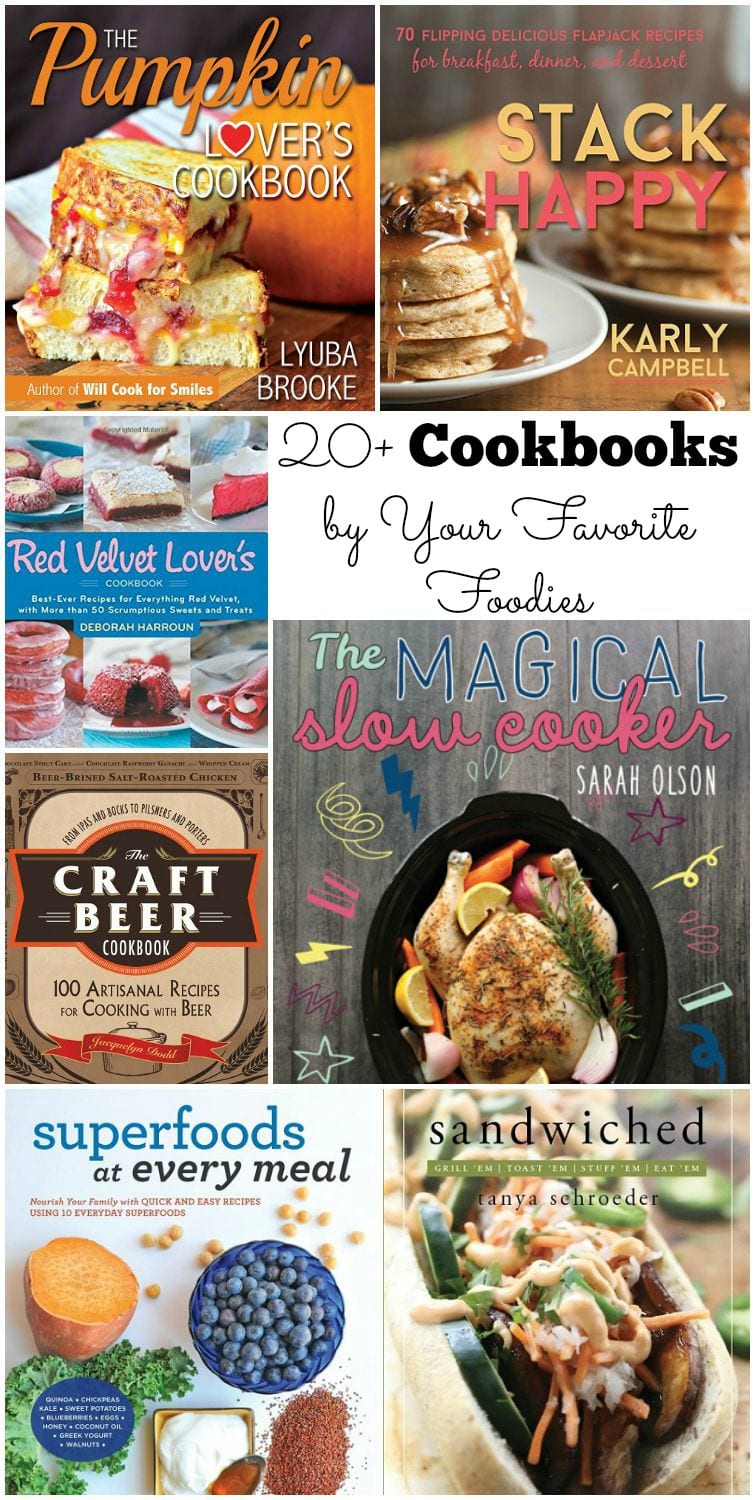 Look through this collection and VISIT all the links that stand out to you. For individual books, just click on the LINK below the photo,
~OR~
Save the WHOLE collection by pinning the above image!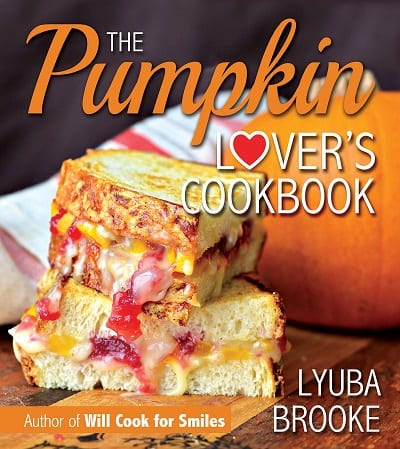 The Pumpkin Lover's Cookbook by Will Cook For Smiles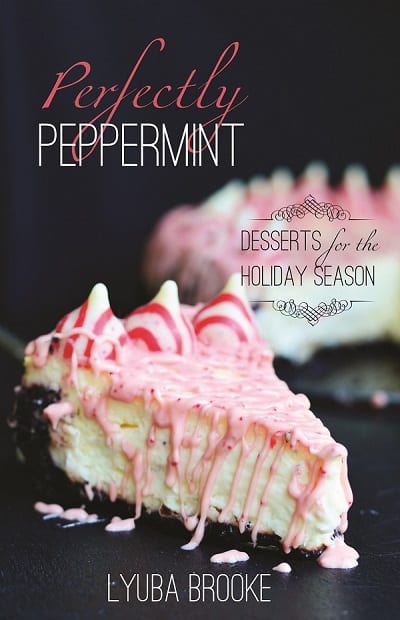 Perfectly Peppermint by Will Cook For Smiles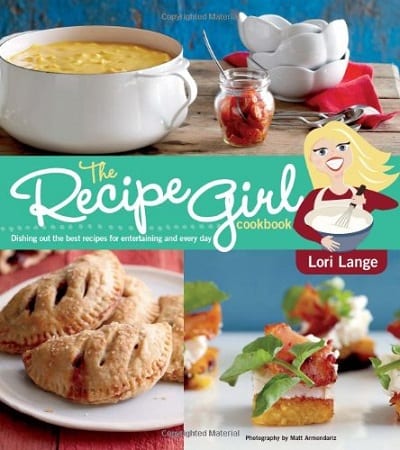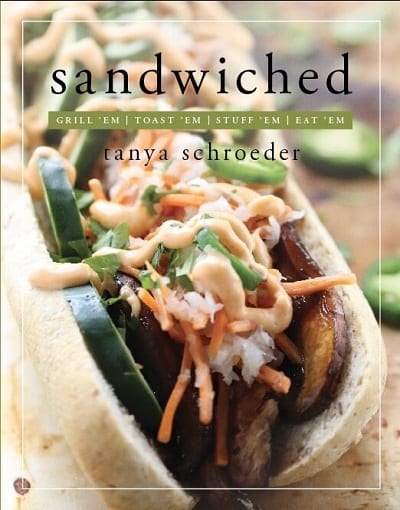 Sandwiched by Lemons For Lulu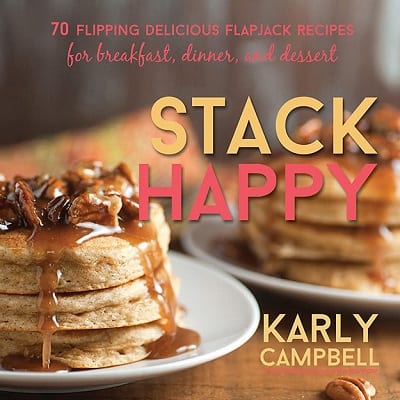 Stack Happy by Buns In My Oven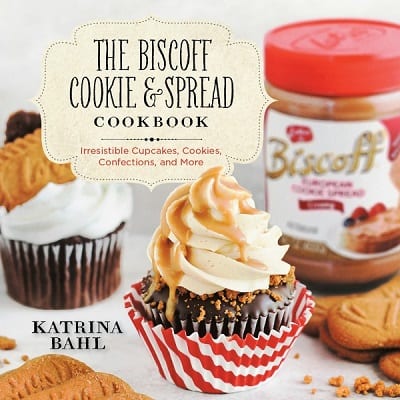 The Biscoff Cookie & Spread Cookbook by In Katrina's Kitchen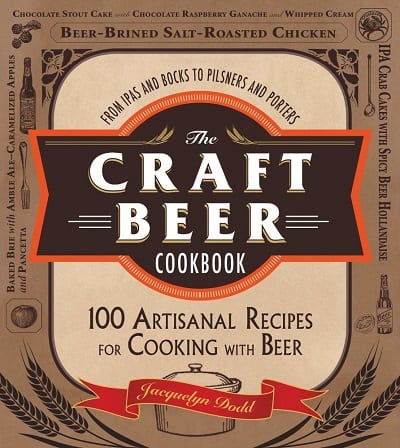 The Craft Beer Cookbook by The Beeroness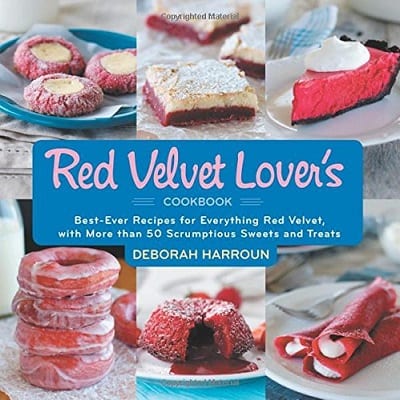 Red Velvet Lover's Cookbook by Taste and Tell Blog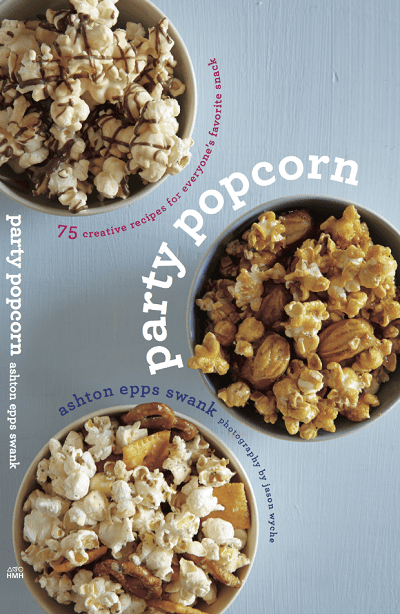 Party Popcorn from Something Swanky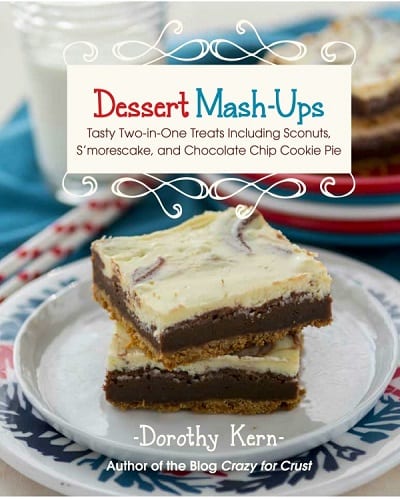 Dessert Mash-Ups by Crazy for Crust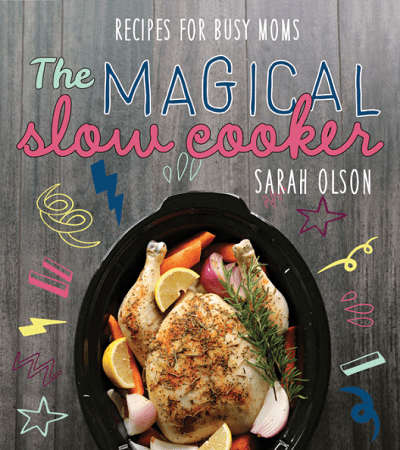 The Magical Slow Cooker Cookbook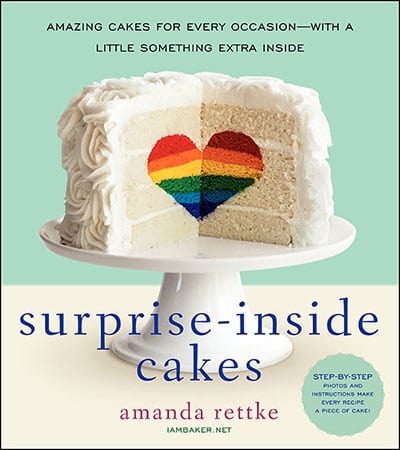 Surprise-Inside Cakes from I Am Baker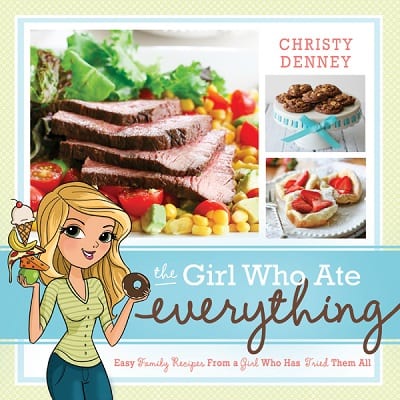 The Girl Who Ate Everything Cookbook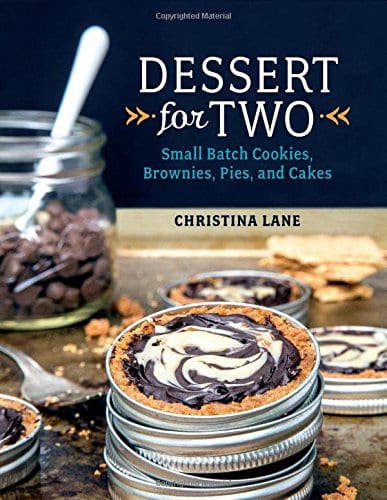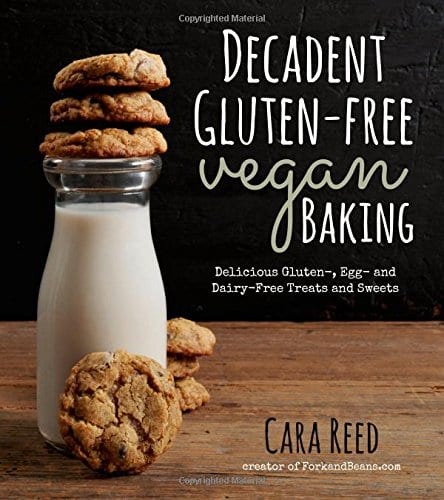 Decadent Gluten-Free Vegan Baking by Fork and Beans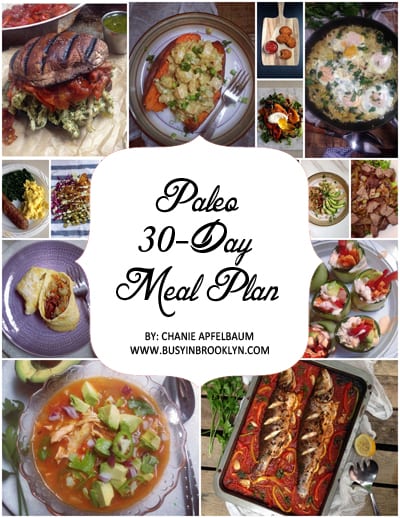 Paleo 30-Day Meal Plan by Busy In Brooklyn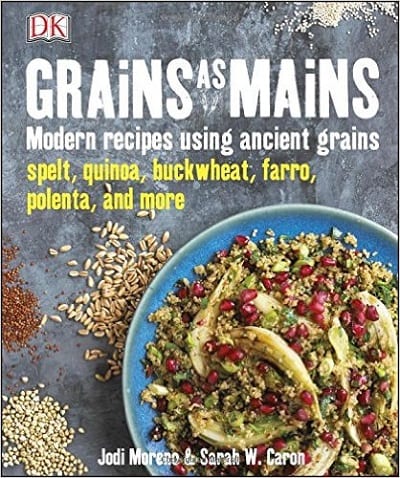 Grains as Mains from Sarah's Cucina Bella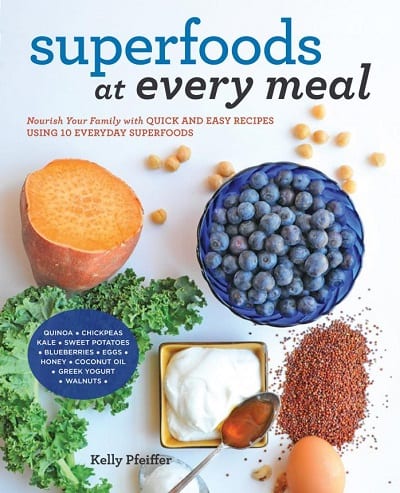 Superfoods at Every Meal by Nosh and Nourish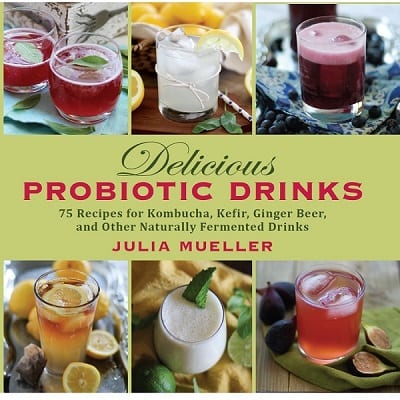 Delicious Probiotic Drinks by The Roasted Root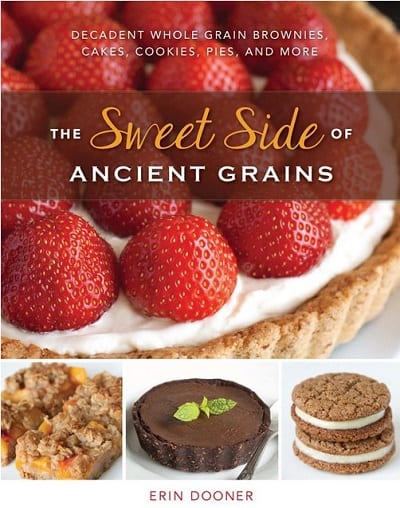 The Sweet Side of Ancient Grains by Texanerin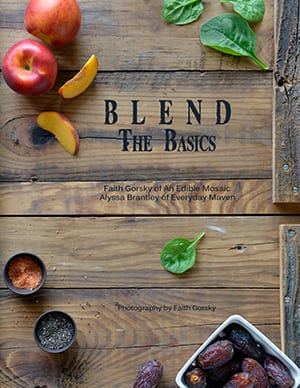 Blend, The Basics by An Edible Mosaic (e-Books)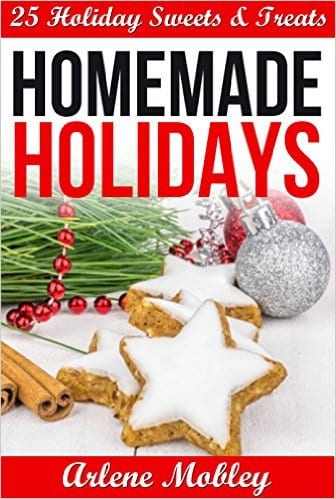 Homemade Holidays by Flour On My Face (e-Book)
_______________________
Time for the giveaway! There will be 2 winners chosen at random to receive a copy of both of my books.