Spring is in the air!! There are babies on the way, herbs are planted and it's finally that perfect weather that lasts only about a month here in FL (before the heat). Ok…more about babies and basil…
No, no silly, no babies for me, just one for now. Here are the babies!
There is a couple of Carolina Wrens that built a home in one of my planters, on the balcony. If you are following me on Facebook, then you already know the story. They have been building their home since February and this weekend, they finally laid their eggs! Three babies are on the way…I can't wait. Look at the proud mama sitting on her eggs, keeping her babies warm!
I'm glad that I got a chance to plant my herb garden before they laid their eggs. Since the planter is right over the herbs, I don't want to bother them by going out to the balcony. My basil is not sprouting. I can't wait for the season's first homemade pesto!
Just a couple of weeks until my basil looks like this and we finally get to have some homegrown, fresh basil!
While I'm waiting, I can plan what I will make with it. I want to share some of my favorite
recipes

where

basil

makes a star appearance!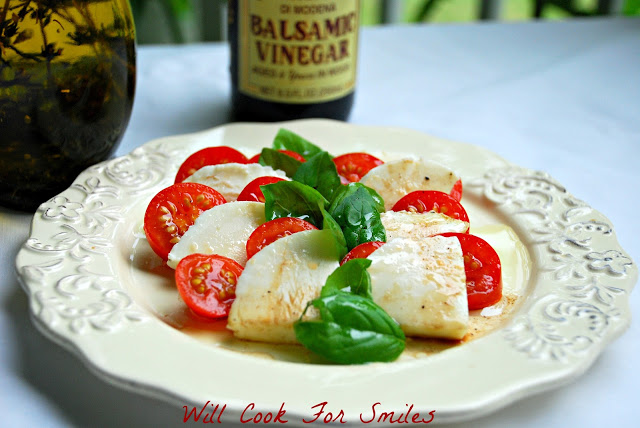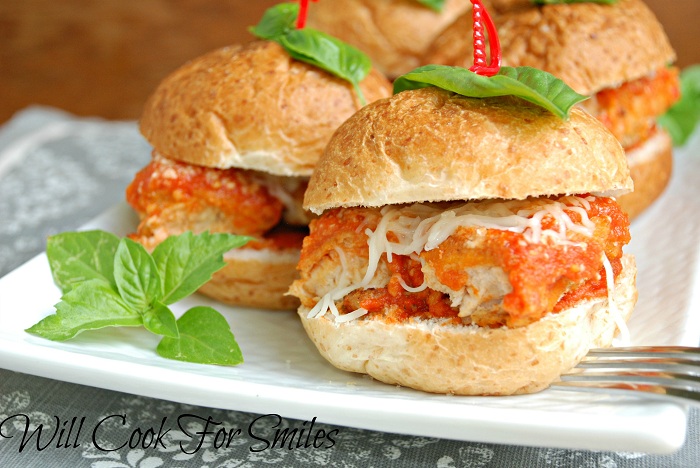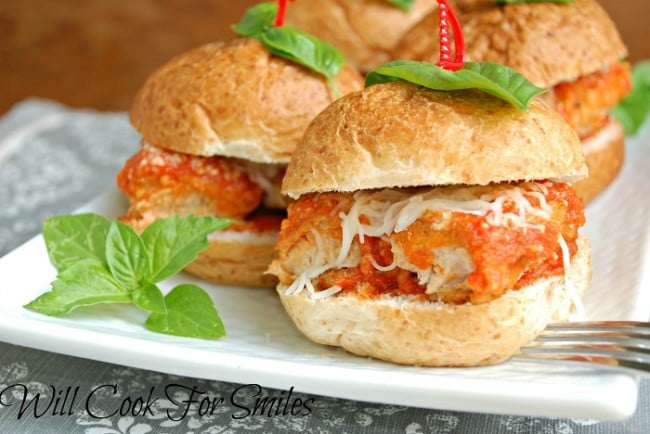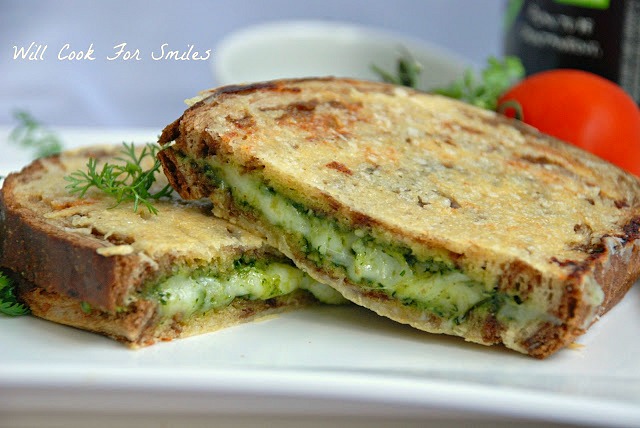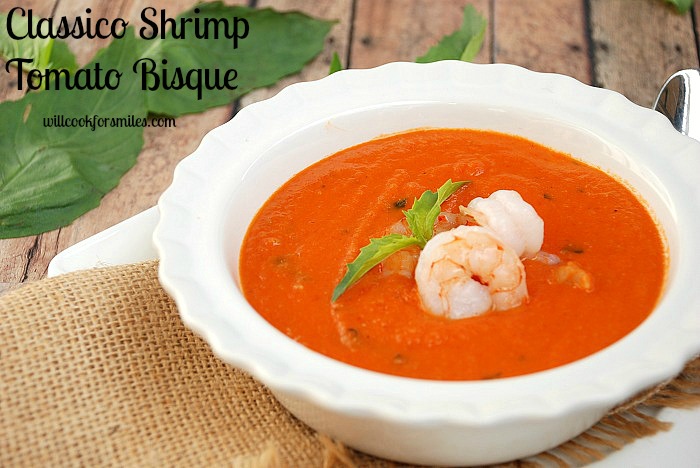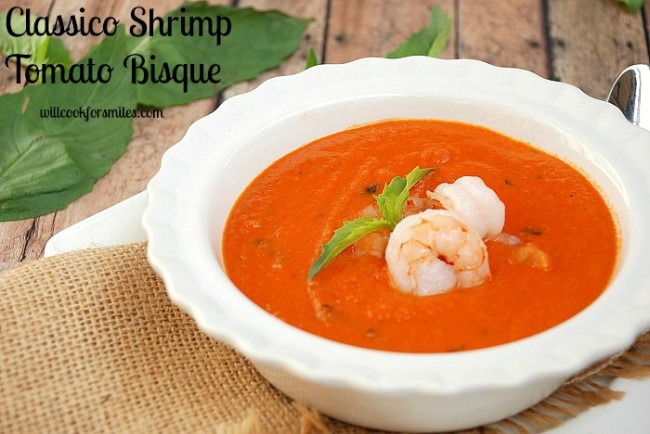 Make sure you follow me through your favorite blog reader (bloglovin or other), subscribe to emails of follow me through | Facebook| Twitter| Pinterest| so you don't miss any more recipes!
I will be sharing this recipe at the wonderful parties in my party tab + Weekend Potluck. Swing by and link up your own projects!
Remember to come back and link up to my party on Saturday night!!