This was such a close food fight  this month. Cakes put up a good fight but cheesecakes beat them just by a couple of votes.
Cheesecakes WON and here is the parade of the winning team: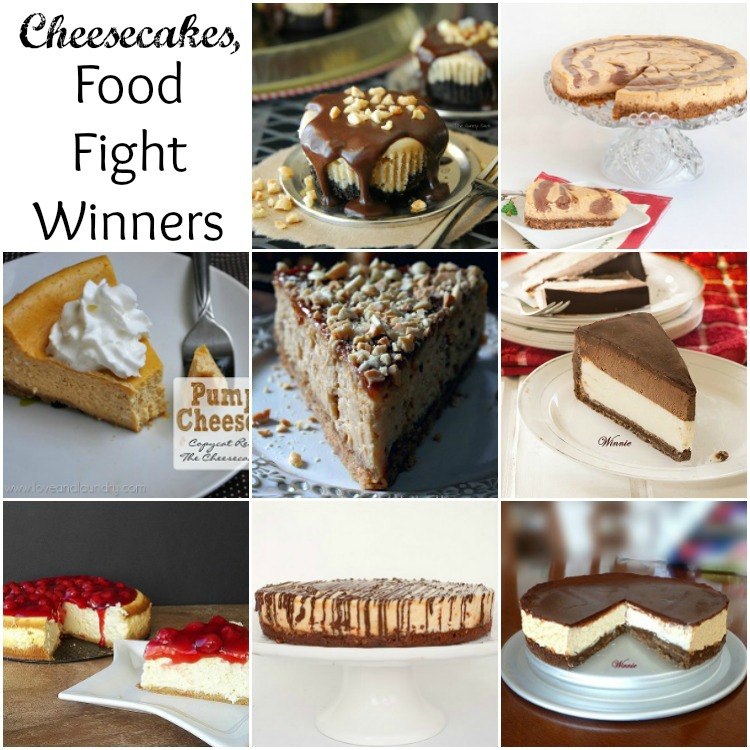 Pumpkin Chocolate Swirl Cheesecake
Cheesecake With Chocolate Mousse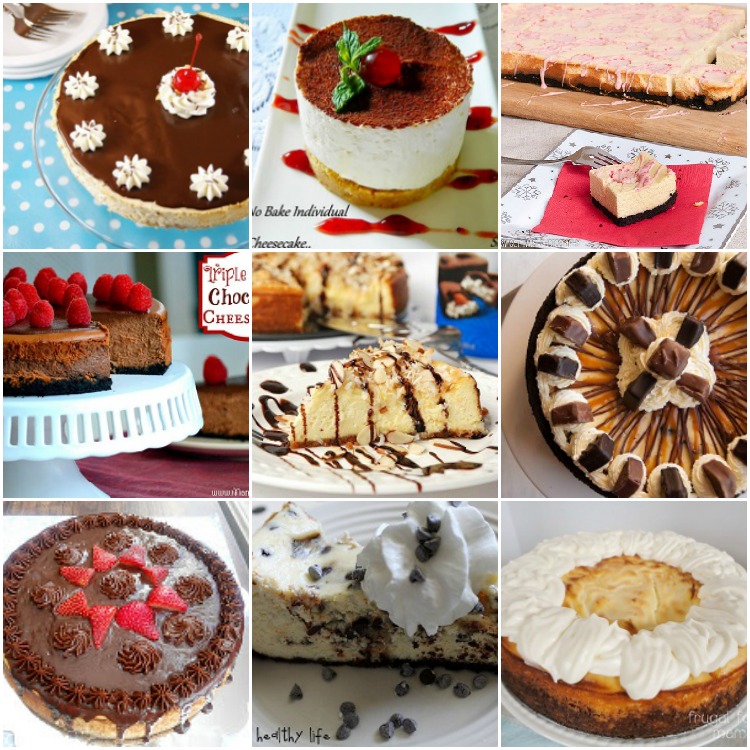 Triple Treat Chocolate Cheesecake
Chocolate Chip Cookie Dough Cheesecake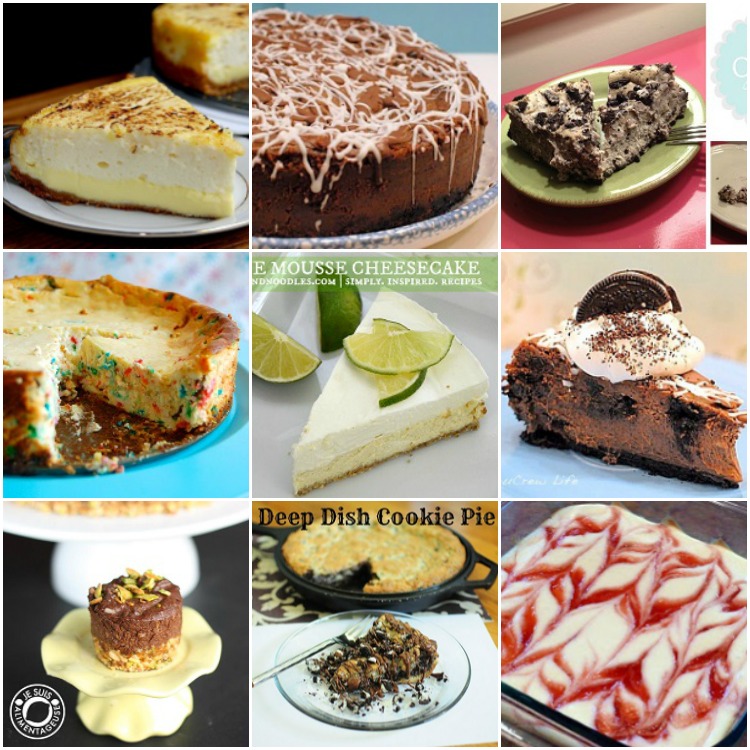 Creme Brulee Layered Cheesecake
Vegan Pistachio Chocolate Cheesecake
Nutella Oreo Cheesecake Deep Dish
Upcoming Fights will be: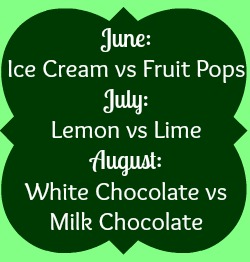 This is a monthly party for each upcoming Food Fight. This party is for June's food fight, so go ahead and submit your homemade ice cream and homemade fruit pops.
This party will be open until a week before the new food fight starts. In this case, it will be open until May 25th. This will give your submissions more exposure and everything will be nicely organized for me. Win/win!
June's fight will be Homemade Ice Cream vs. Homemade Fruit Pops!
**So go ahead, submit your recipes, must be homemade.
**I don't care how many you submit, the more for me to choose from!
**Visit others if you like what you see!