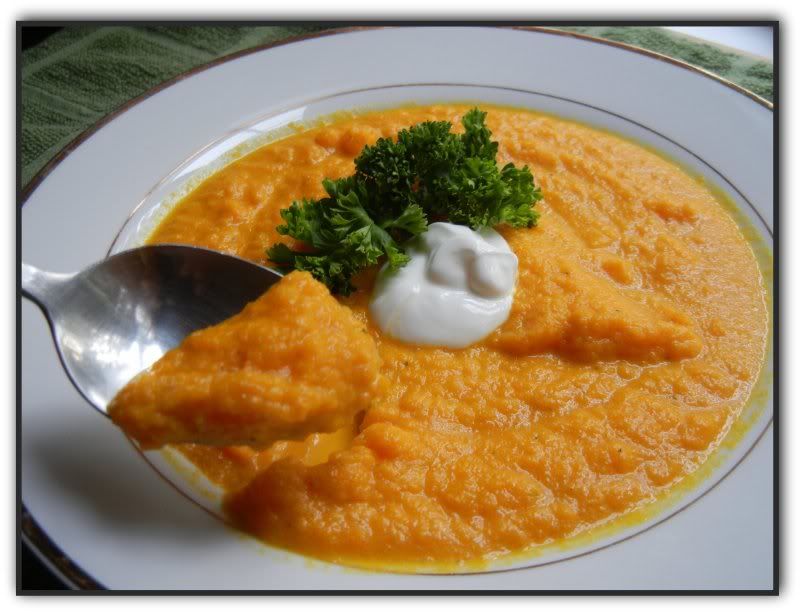 It was almost time for little guy's lunch, and I like to make him soup for lunch. I've made him so many soups in the past and I wanted to do something different, something new! There were many carrots left in the fridge so after digging through many recipes, Carrot Ginger soup caught my eye. I changed it a little to my taste and what I had in the house. Came out very good, little guy ate it all and if he could, he would probably lick the bowl.
Ingredients:
2 lbs of carrots
2 tbs butter
1/2 cup chopped onion
1 tbs ginger
2-3 cups of vegetable stock
1/4 cup heavy cream
salt, pepper, dry parsley and dry dill weed
Serve with 1 tbs of sour cream
Directions: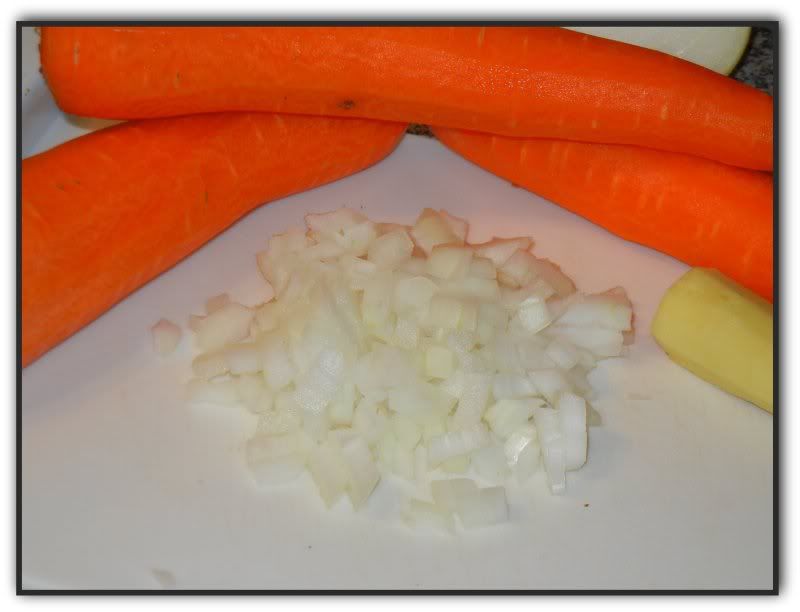 1. In the medium pot, melt butter and saute onion until transparent.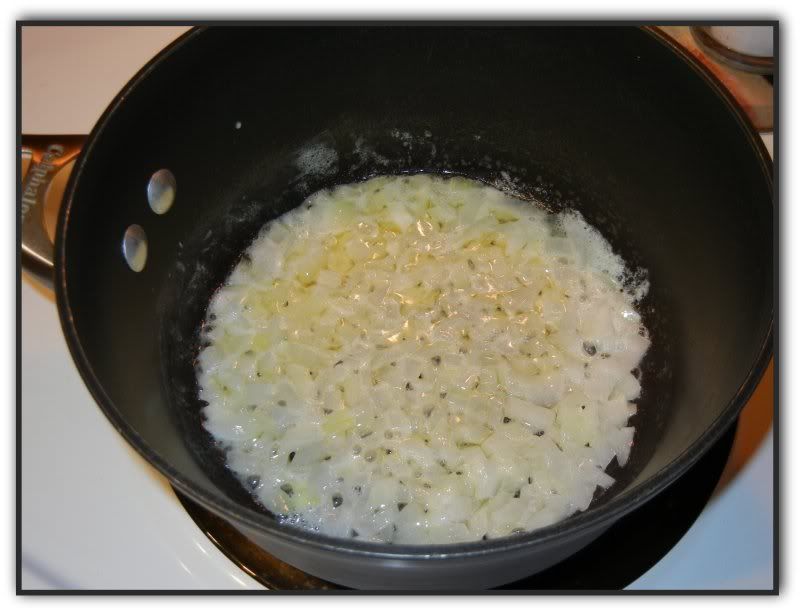 2. Add grated ginger, saute for a couple of minutes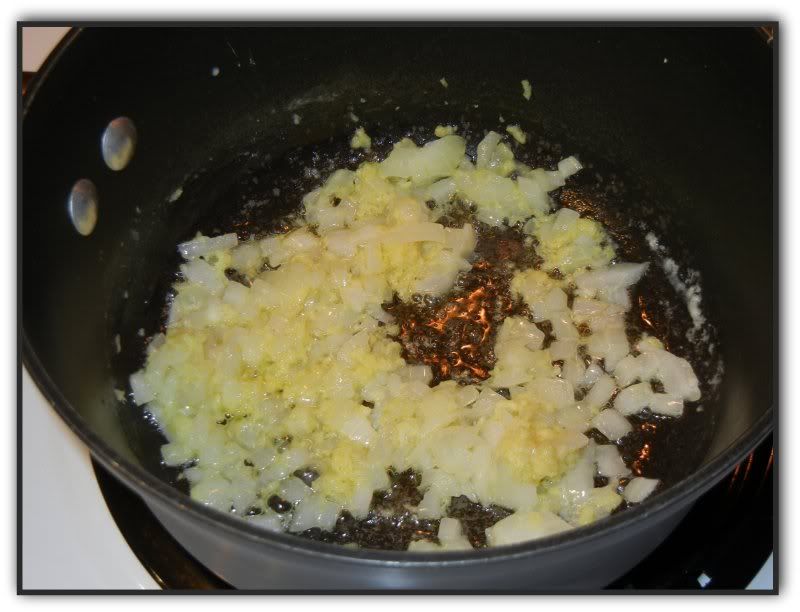 3. Peel and chop the carrots. Add to the pot and cook for about 5 minutes, stirring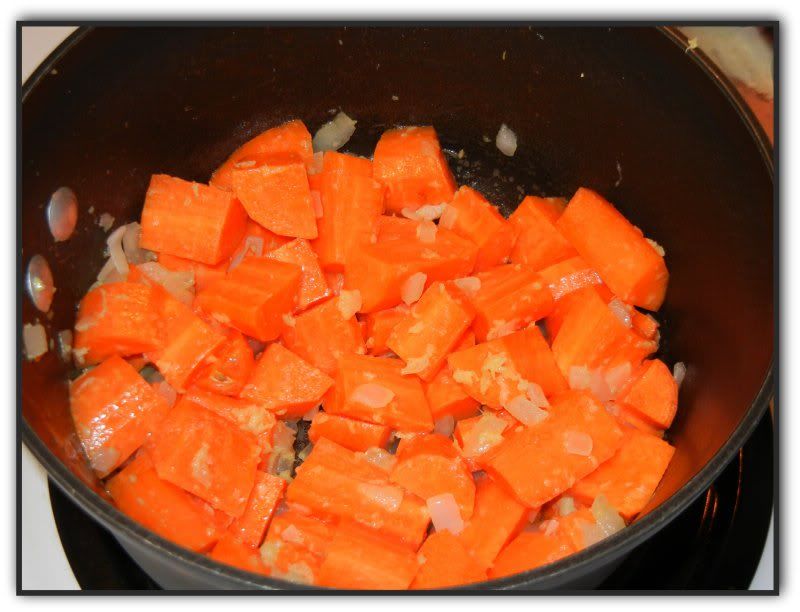 4. Add the vegetable stock until the carrots are just covered. Add the salt, pepper and dry seasoning.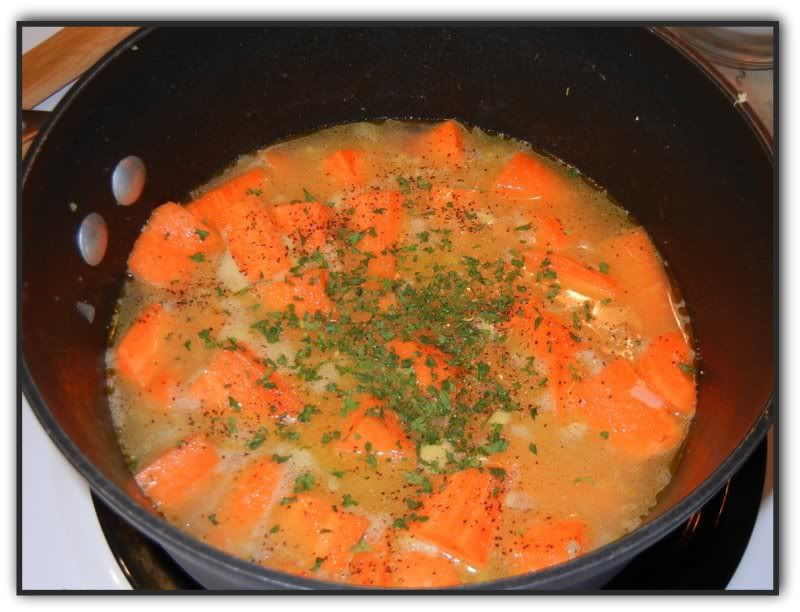 5. Cook for about 30-35 minutes until the carrots are very tender.
6. When the carrots are cooked, pure the carrots in the blender then return to the pot. Make sure to cover the pot because the soup will start spattering and you can get burned. Pick up the lid slowly to stir. Cook for about 5-7 minutes.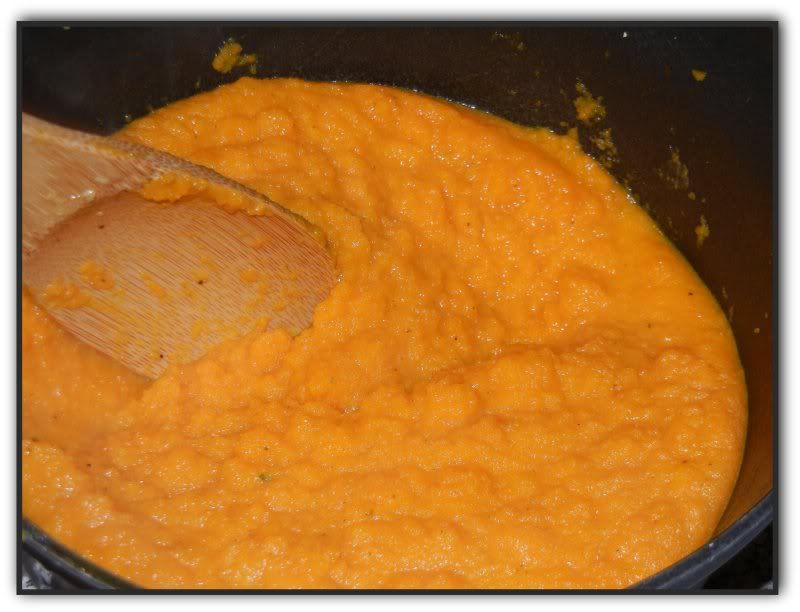 6. Add the heavy cream, heat through, take off from the heat and keep covered for a couple of minutes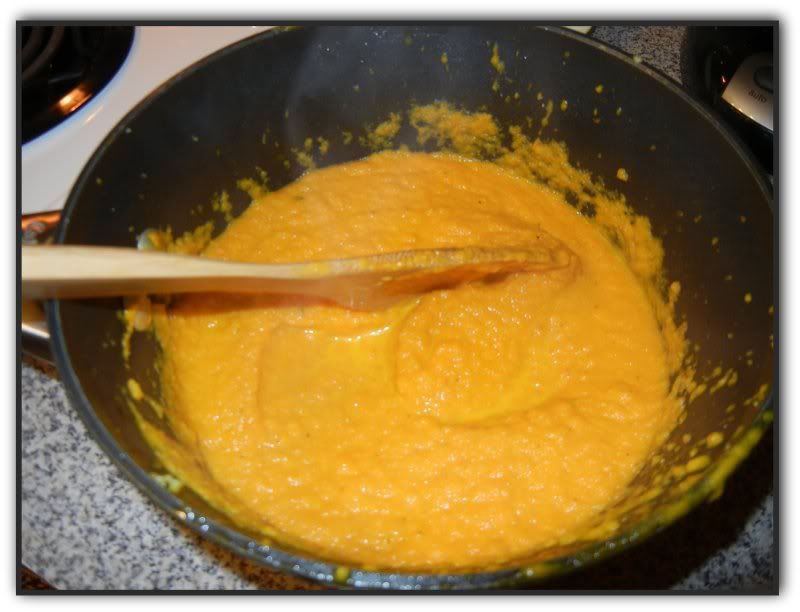 7. Serve with some sour cream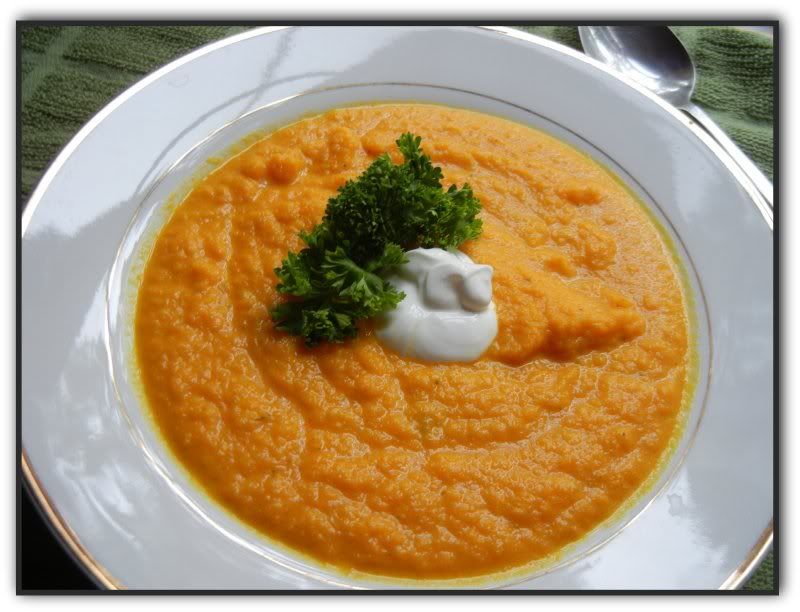 Enjoy!!!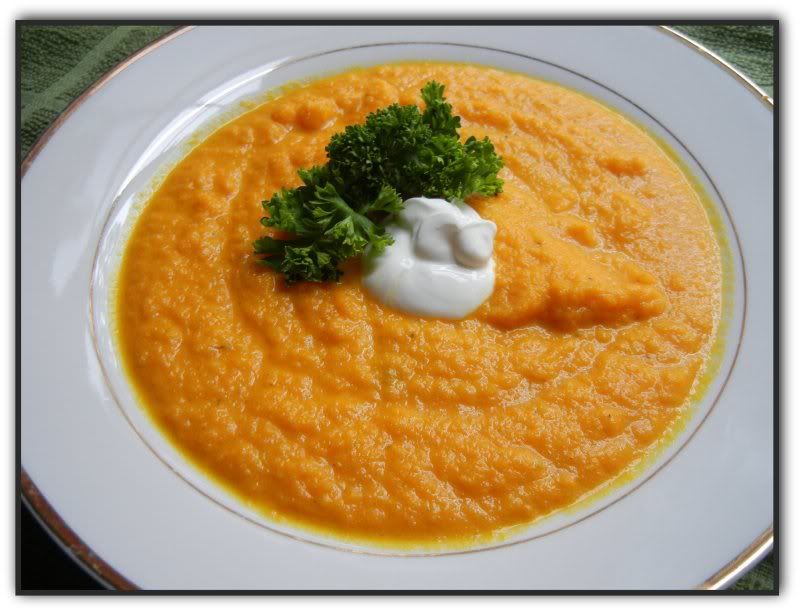 Linking to the lovely parties in the "Best Parties" tap, as well as…