"Green" never tasted better! This is a collection of mouthwatering green recipes including smoothies, milkshakes, appetizers, main dishes and desserts. All green, all delicious and no food coloring!
Most recipes feature super foods like avocado, spinach and kale. Desserts have favorite ingredients like mint, avocado, key limes and matcha (green tea).
Enjoy these delicious green ideas on St. Patrick's Day and beyond!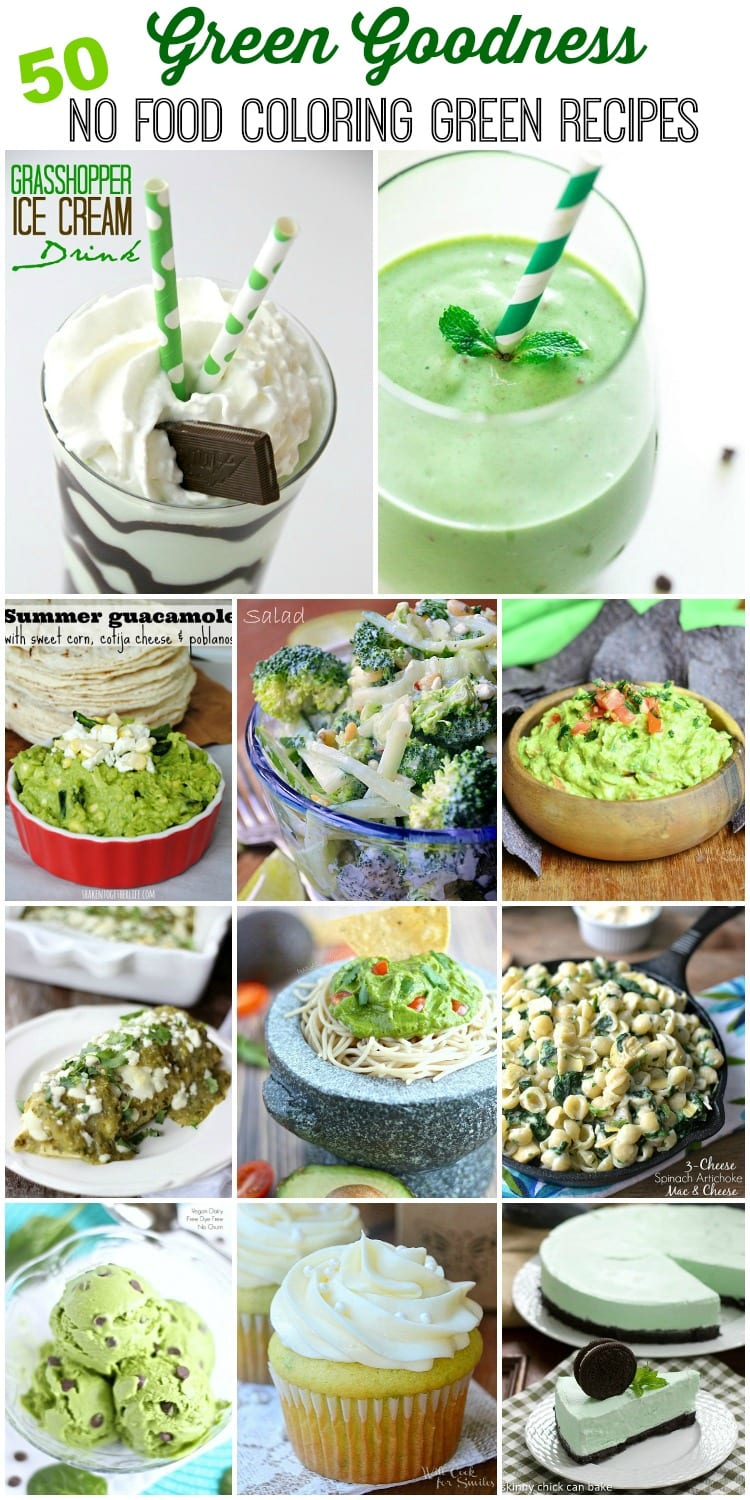 Look through this collection and VISIT any recipe that stand out to you. For individual recipes, just click on the LINK below the photo,
~OR~
Save the WHOLE collection by pinning the above image!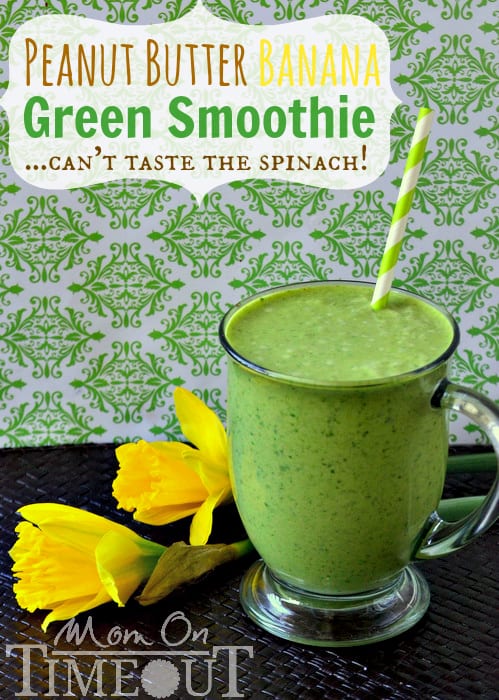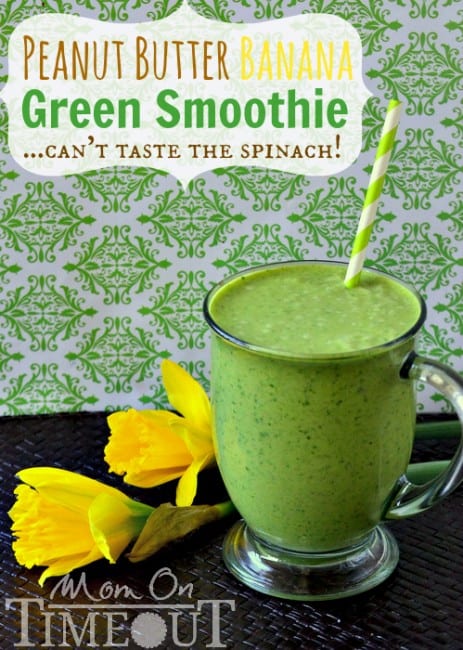 Peanut Butter Banana Green Smoothie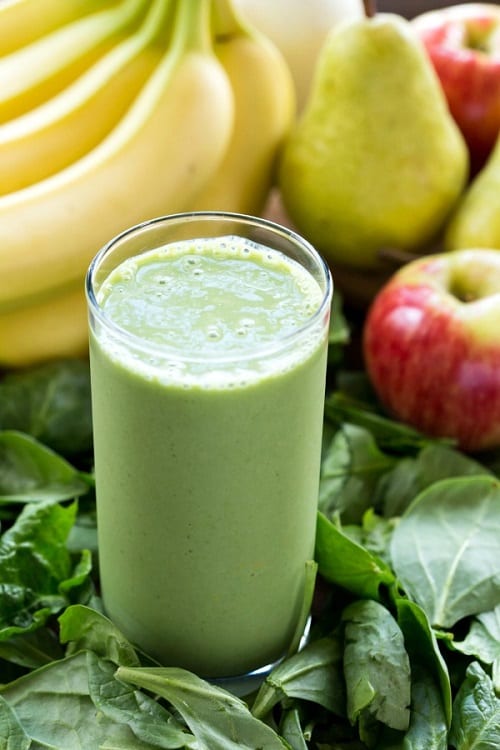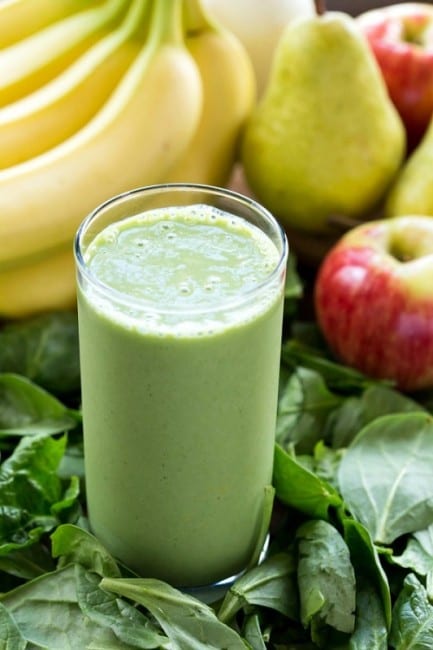 Tropical Green Smoothie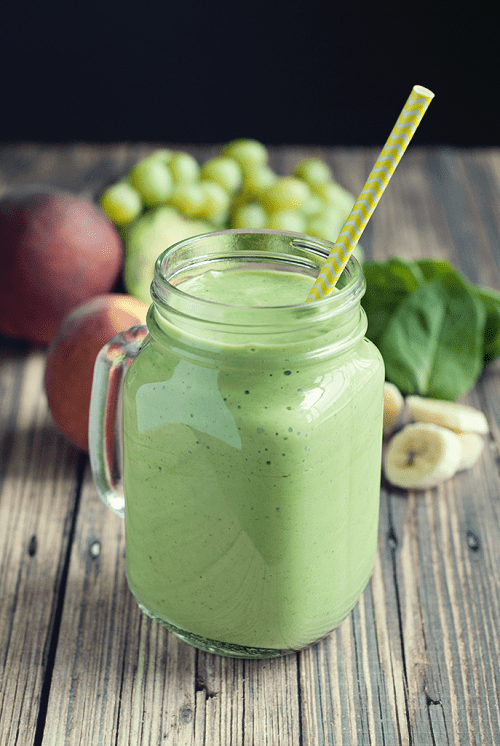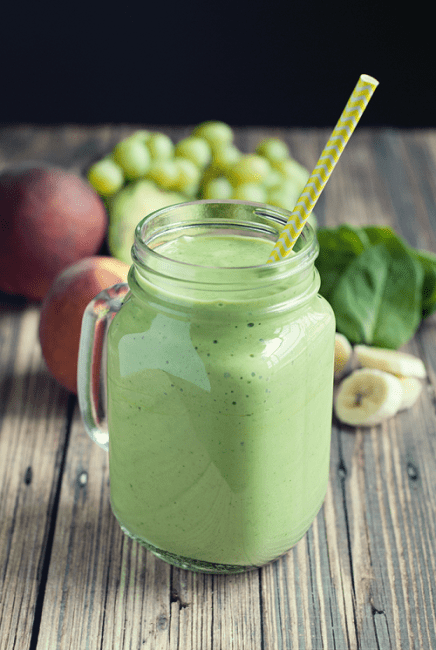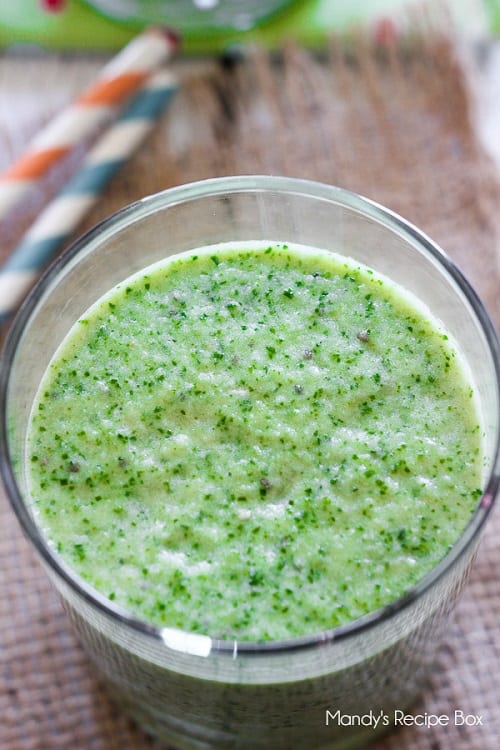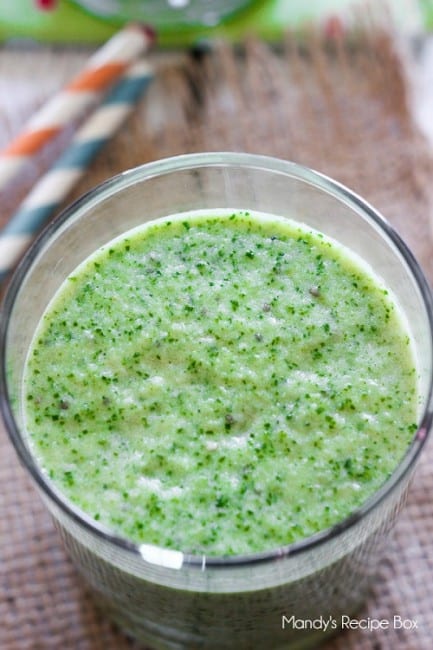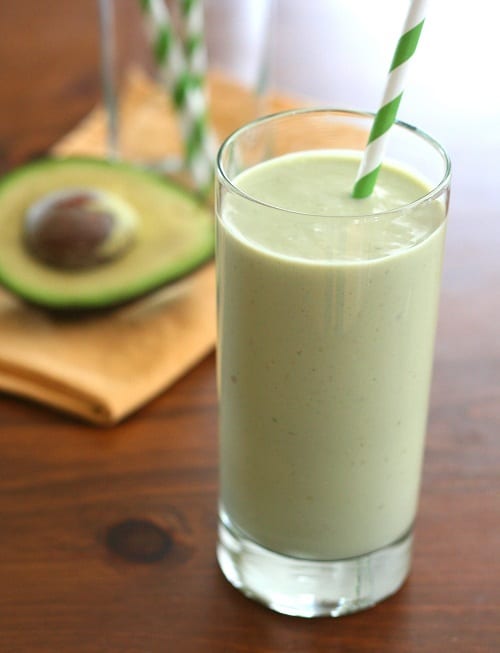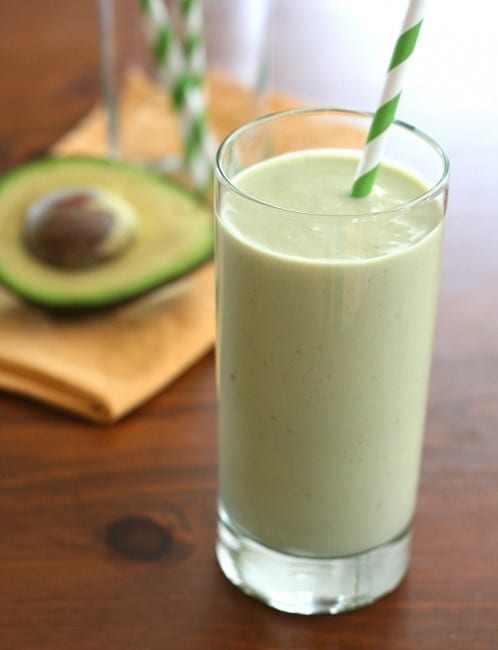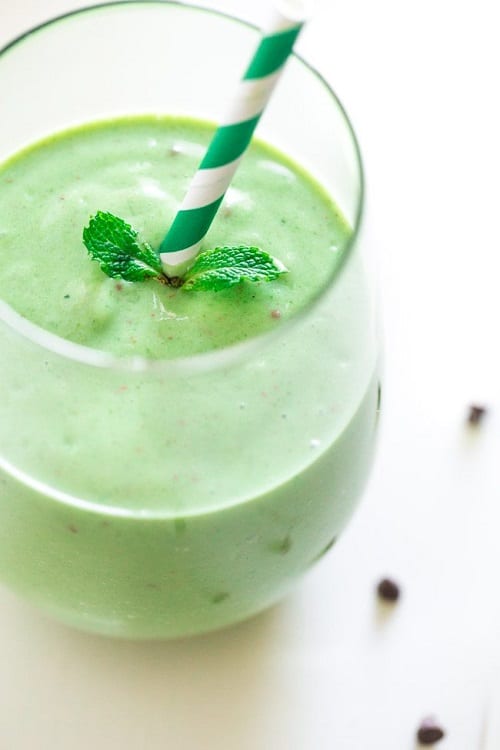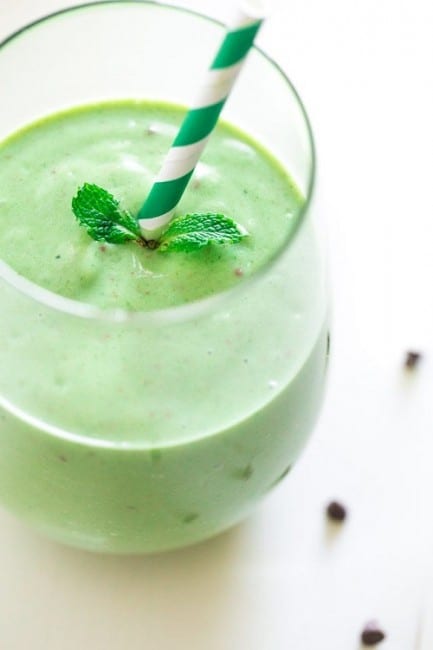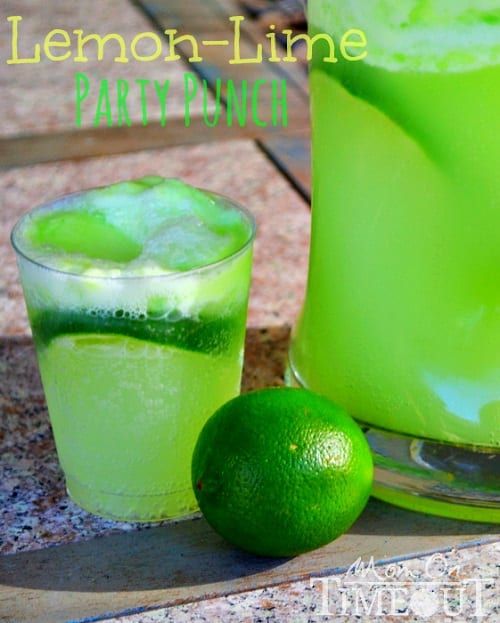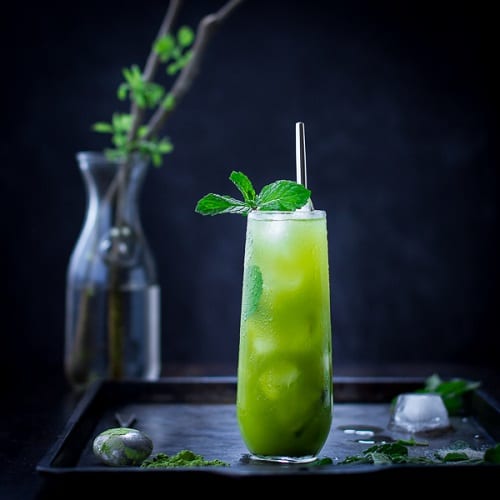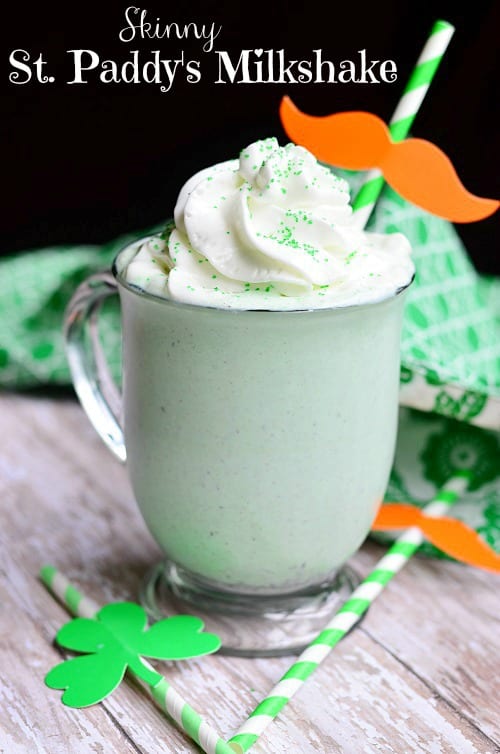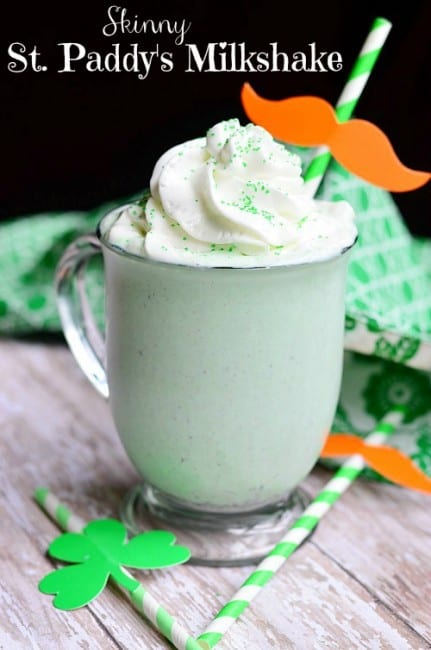 Skinny Mint Chocolate Chip Milkshake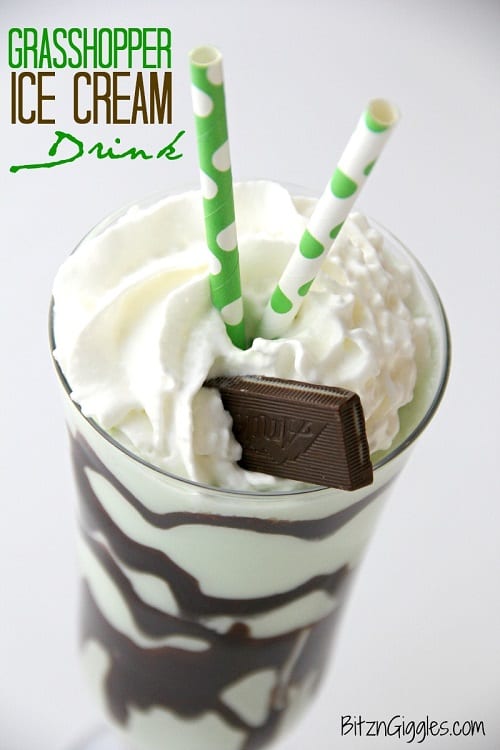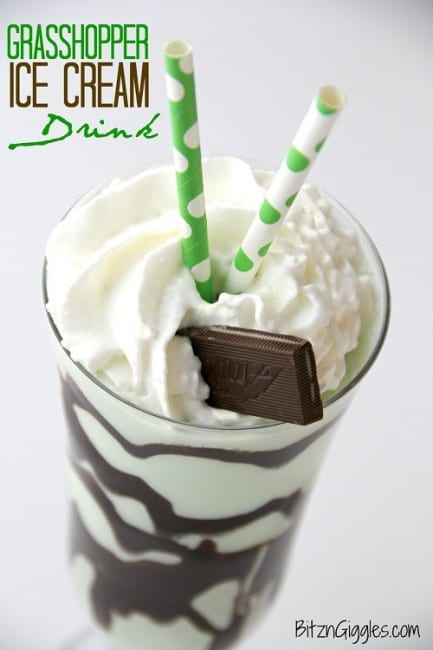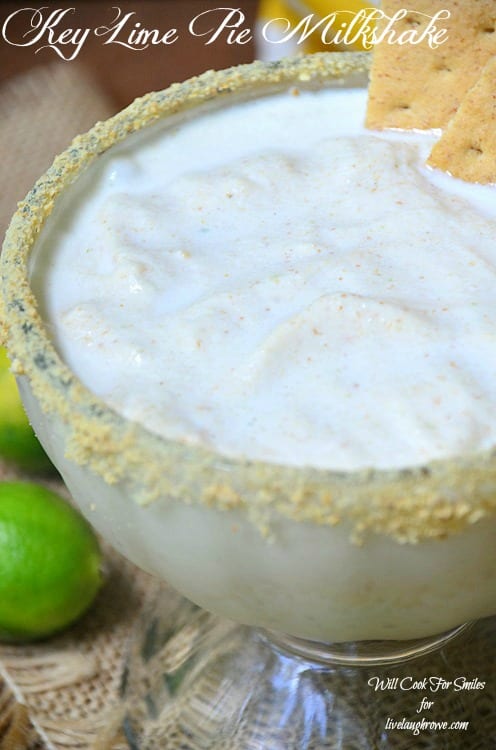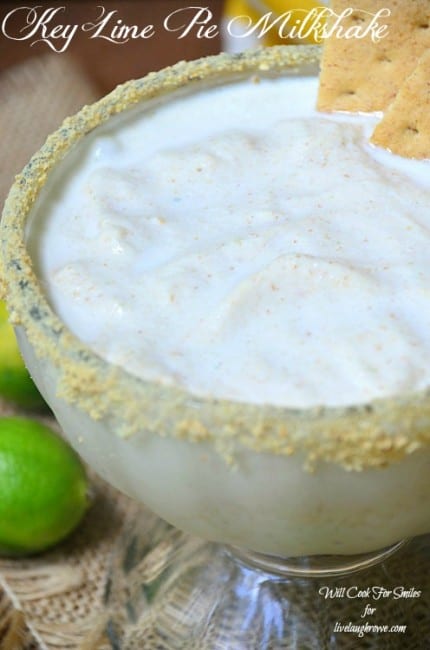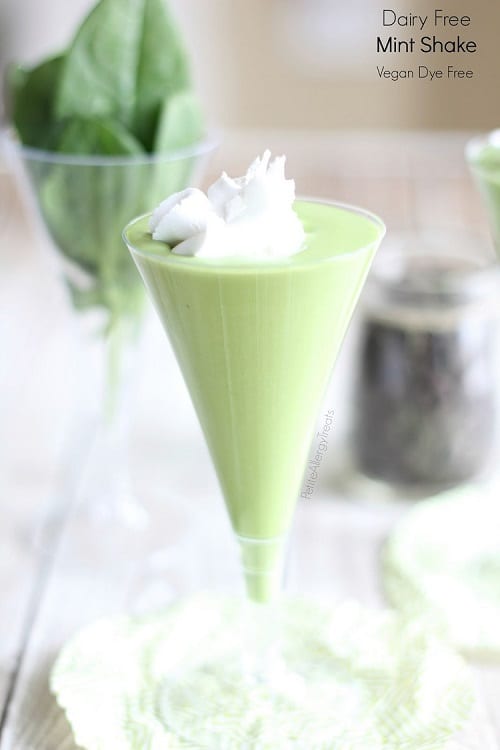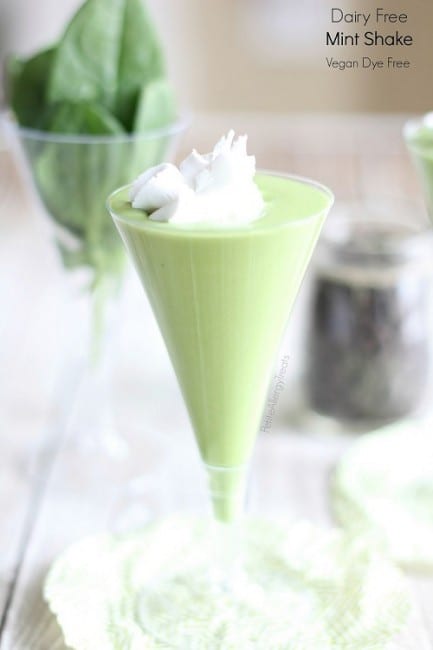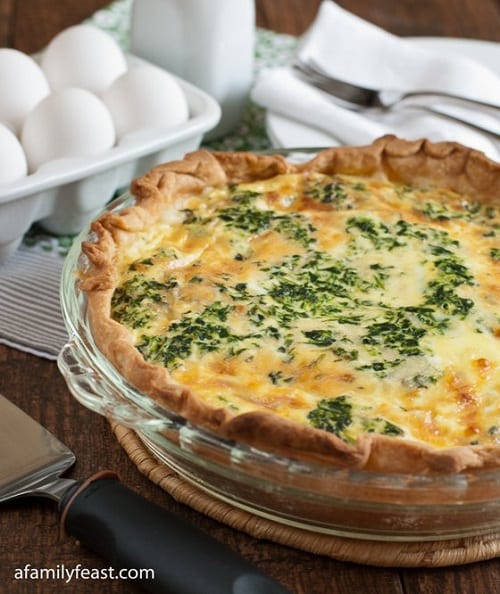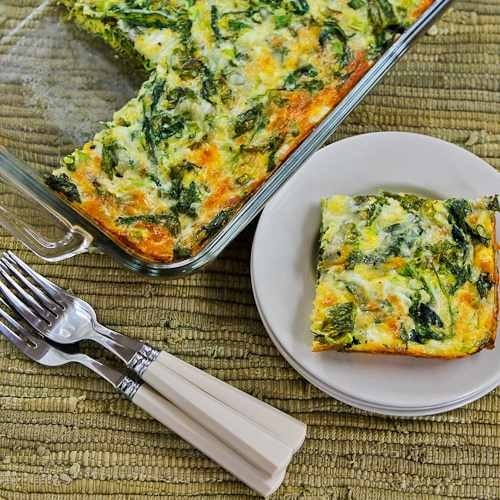 Baby Kale Mozzarella and Egg Bake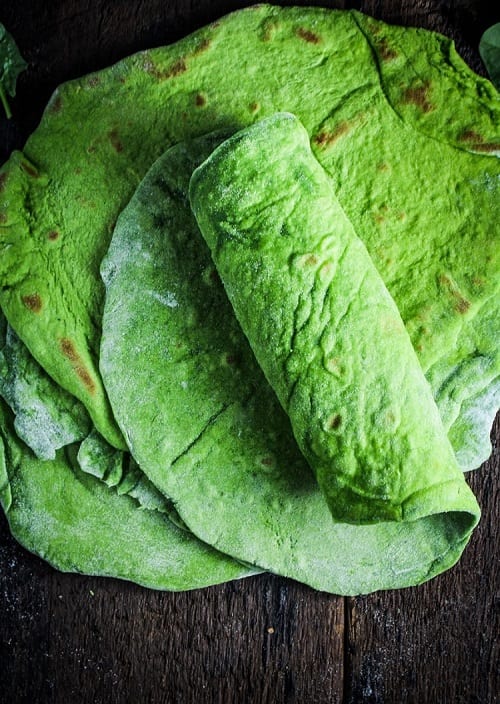 Homemade Spinach Wraps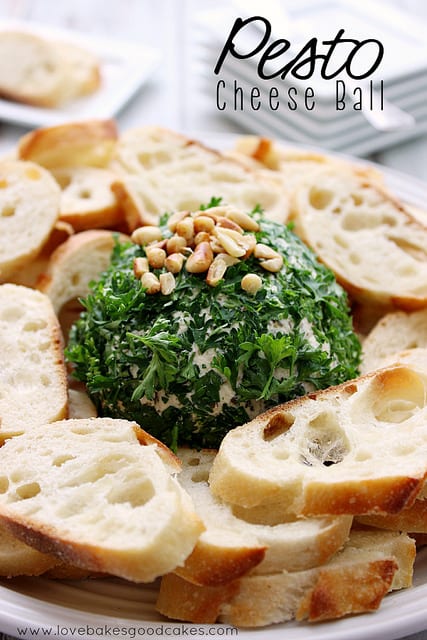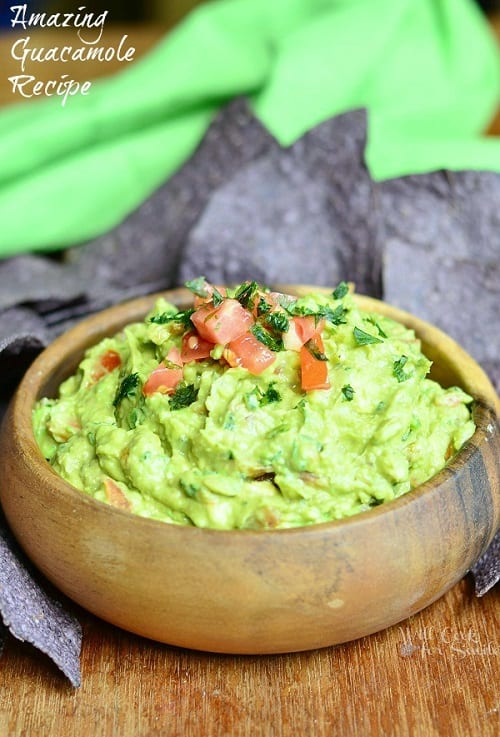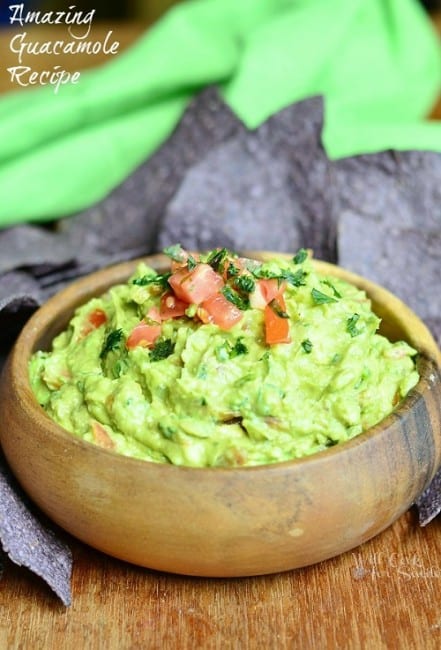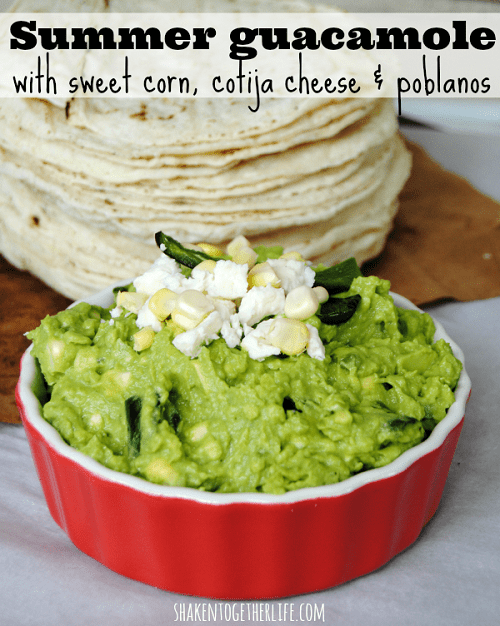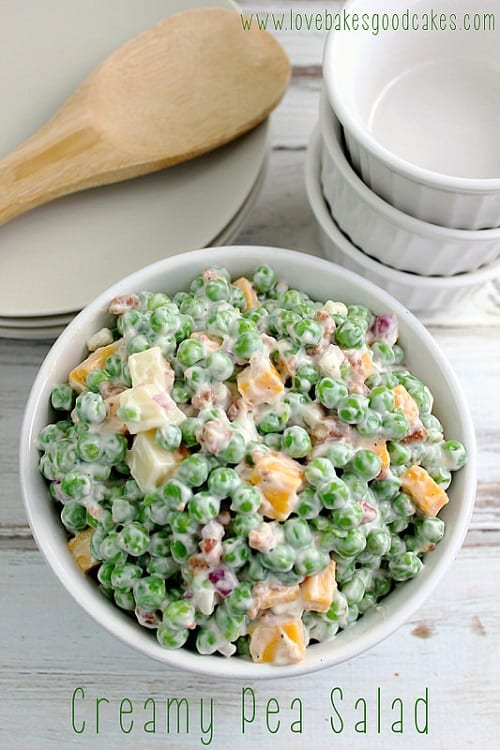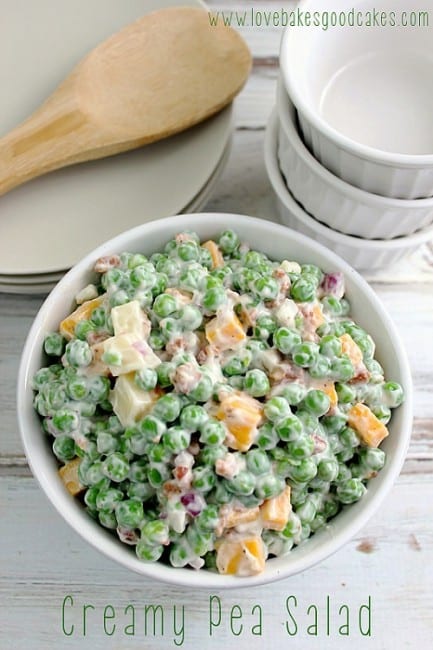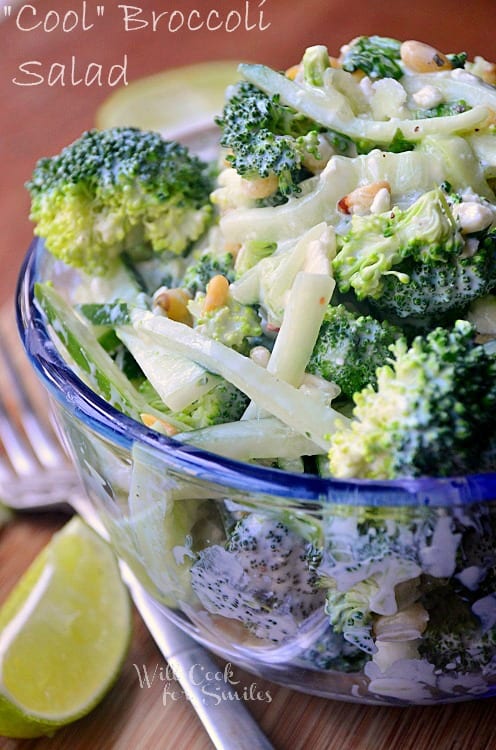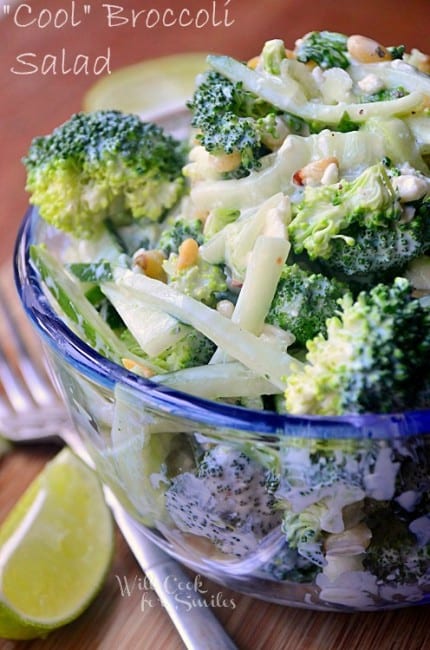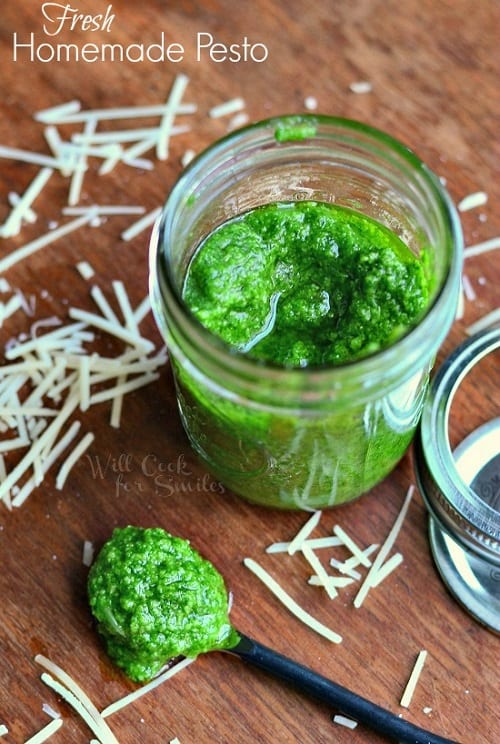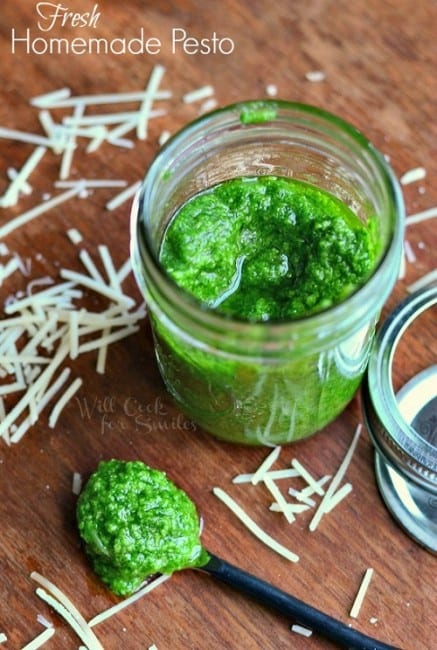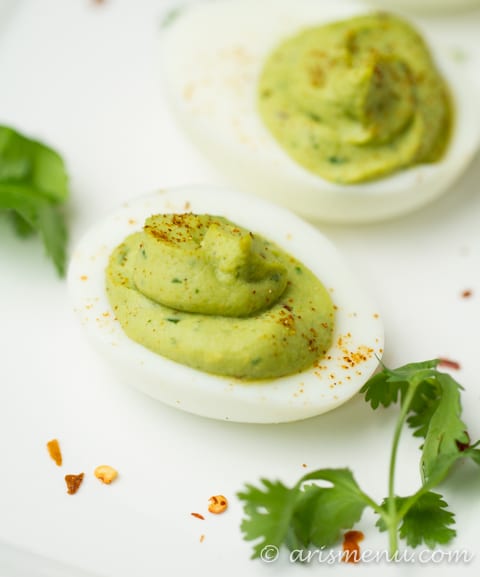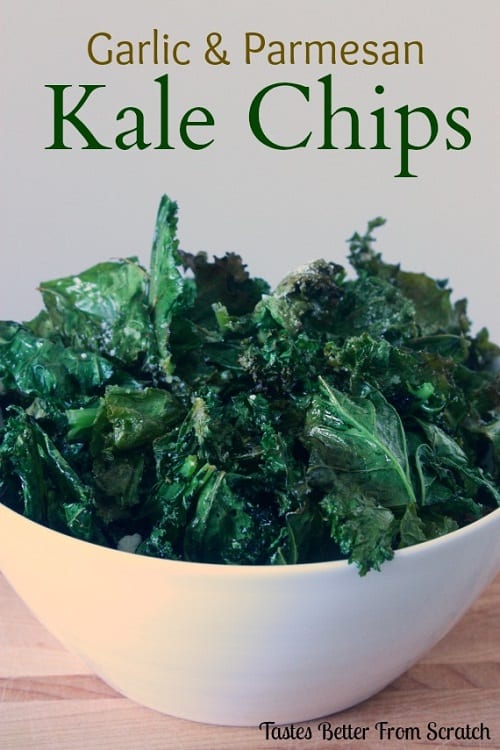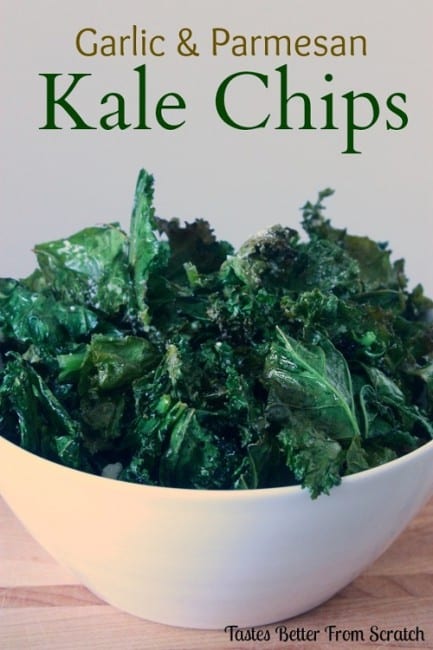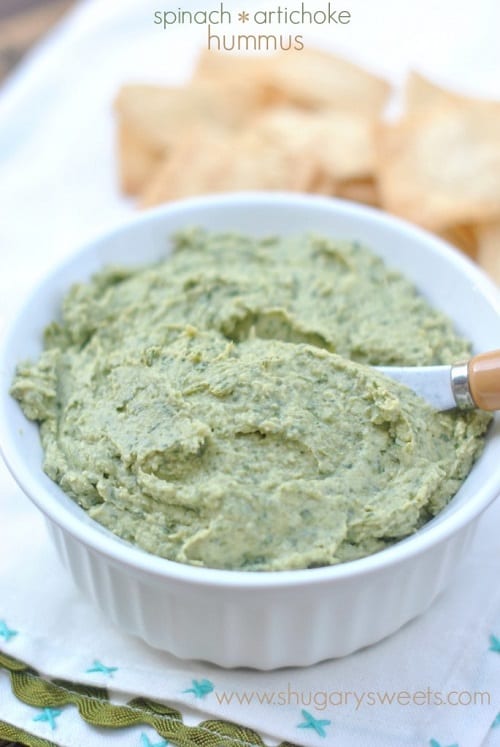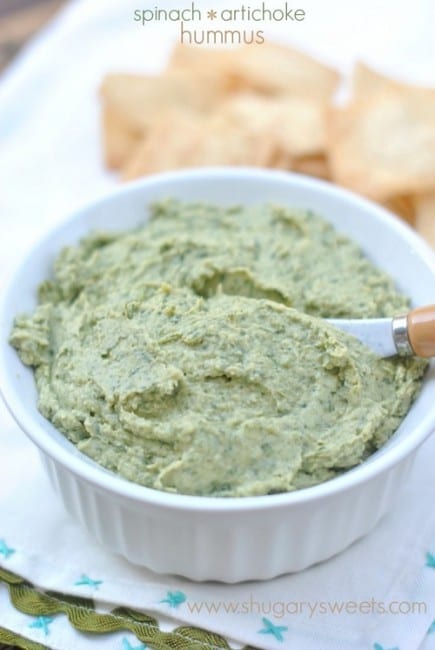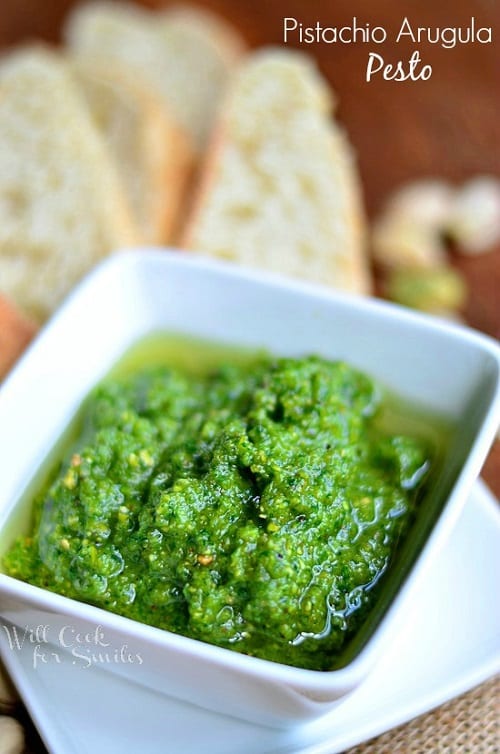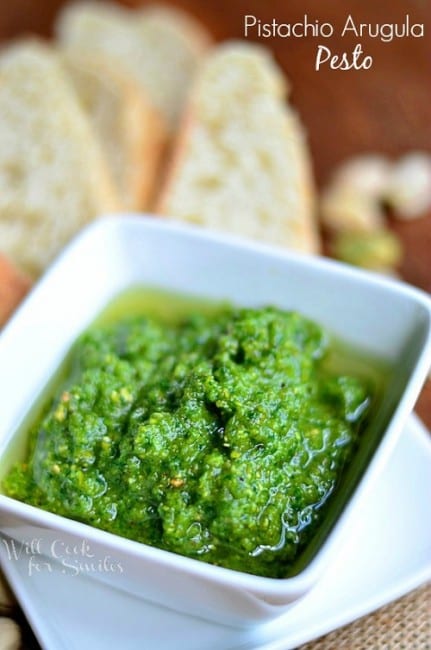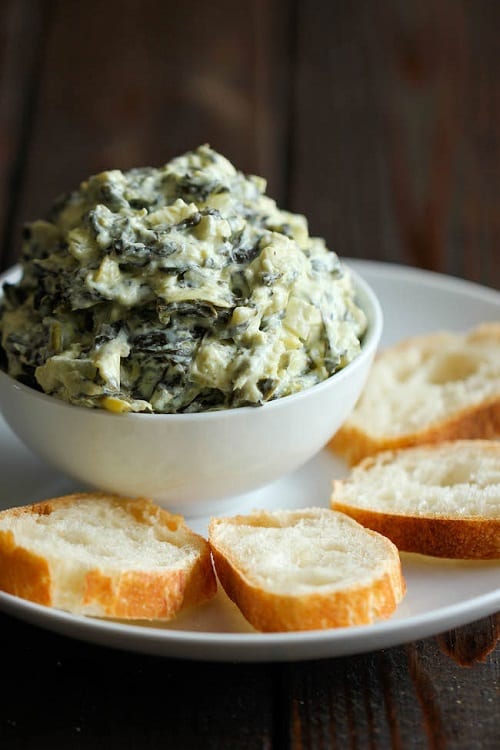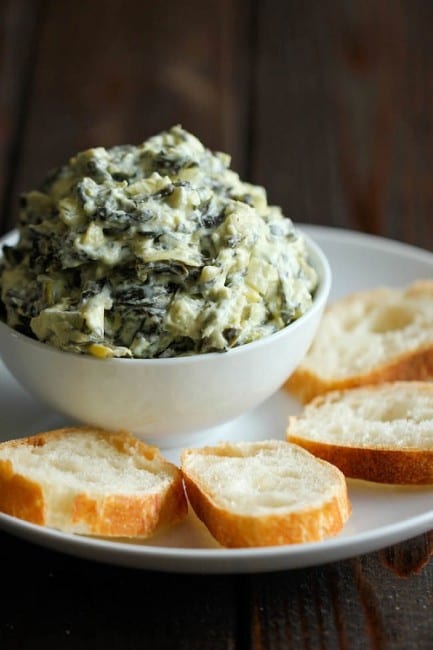 Slow Cooker Spinach Artichoke Dip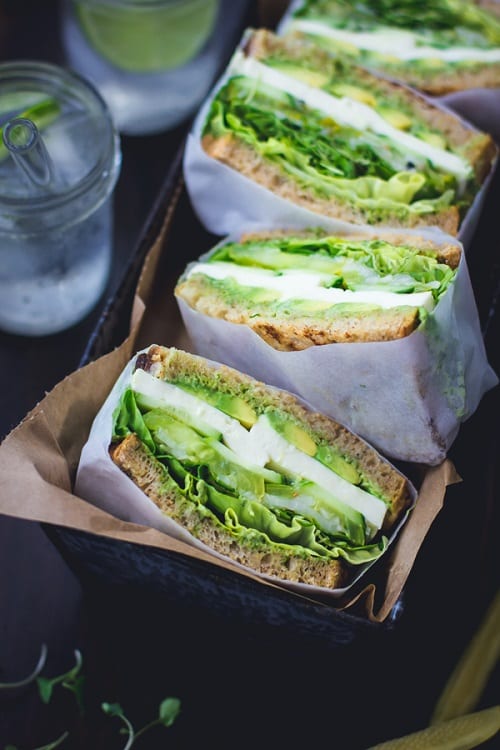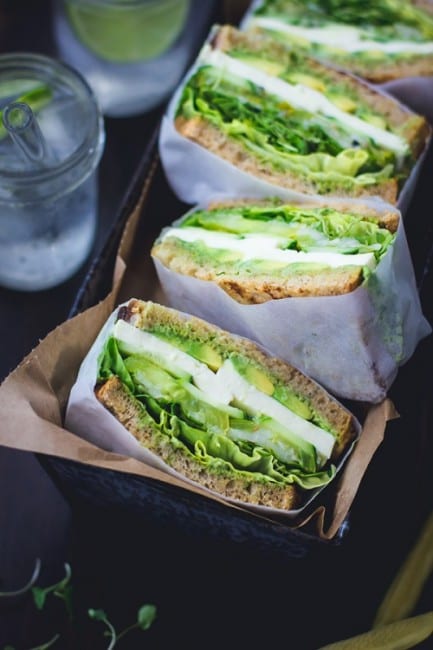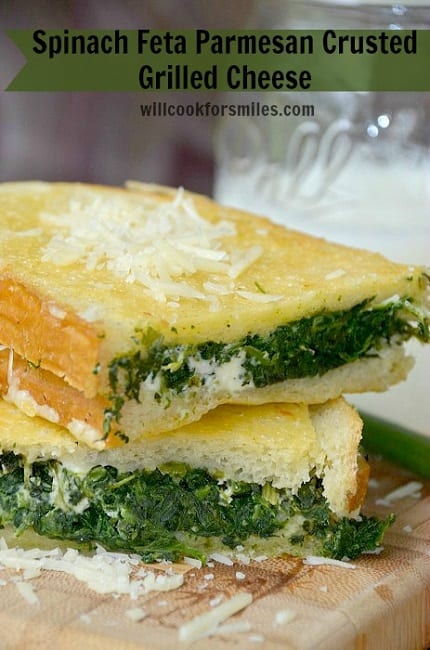 Spinach Feta Parmesan Grilled Cheese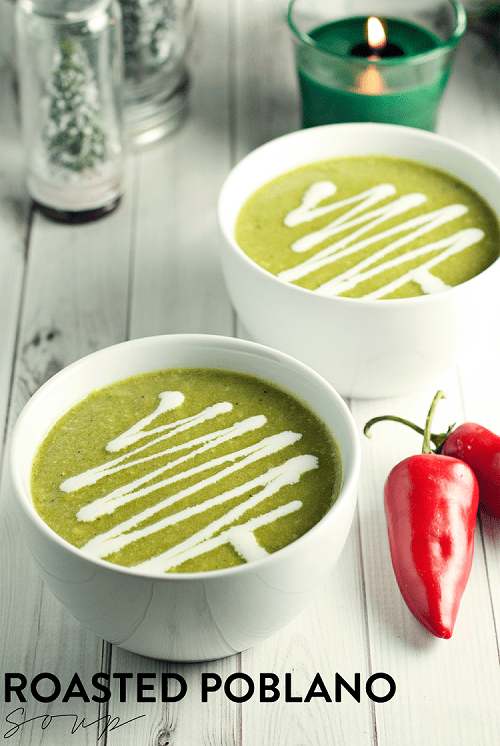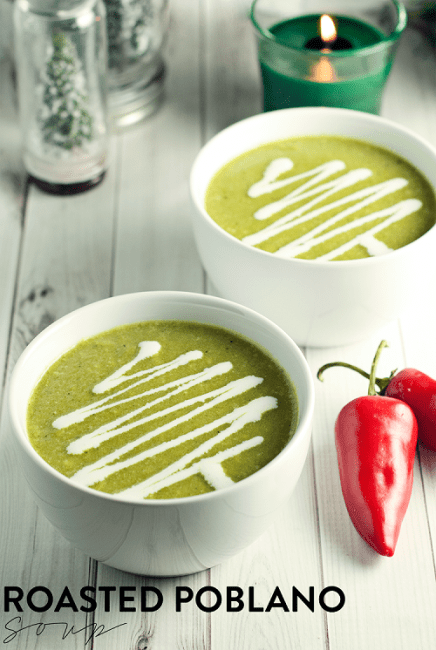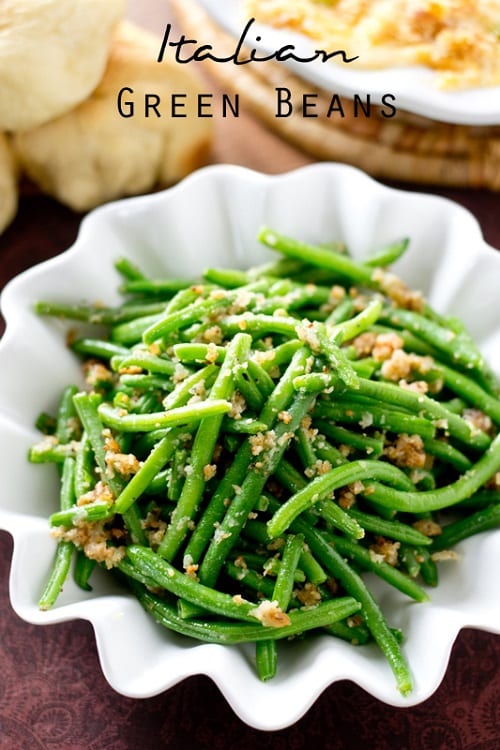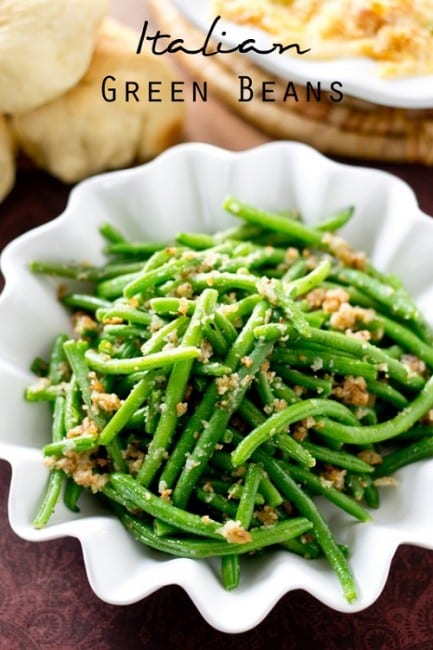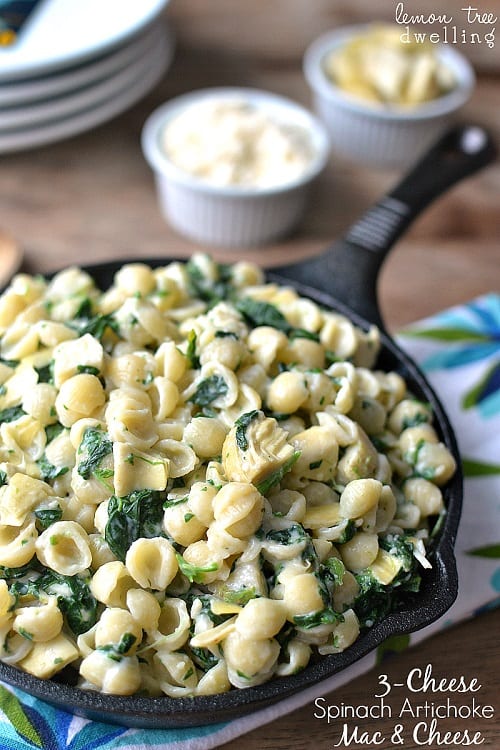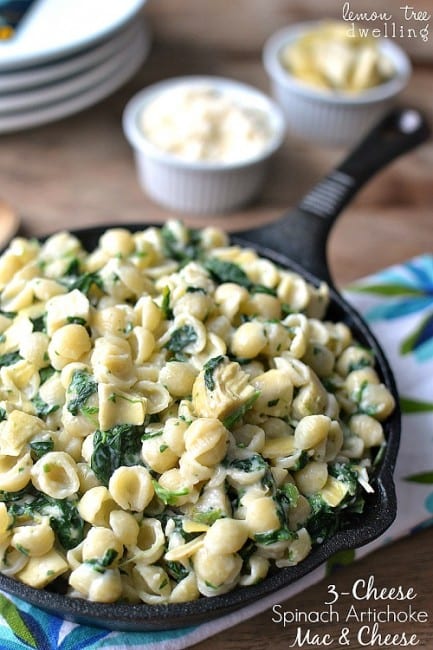 3 Cheese Spinach Artichoke Mac and Cheese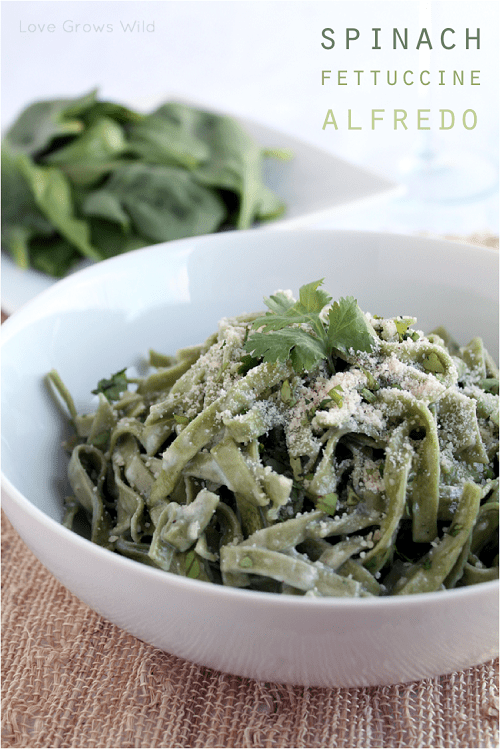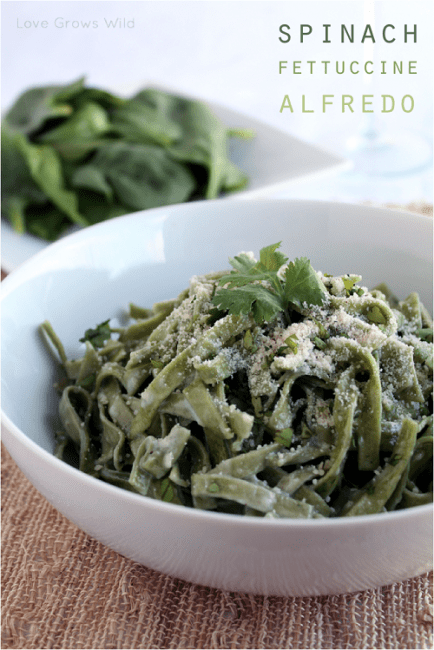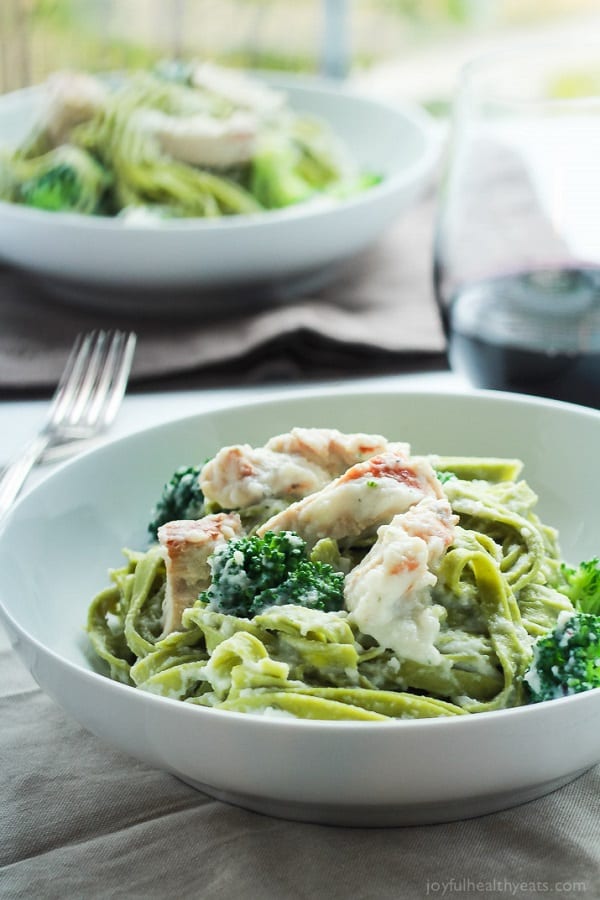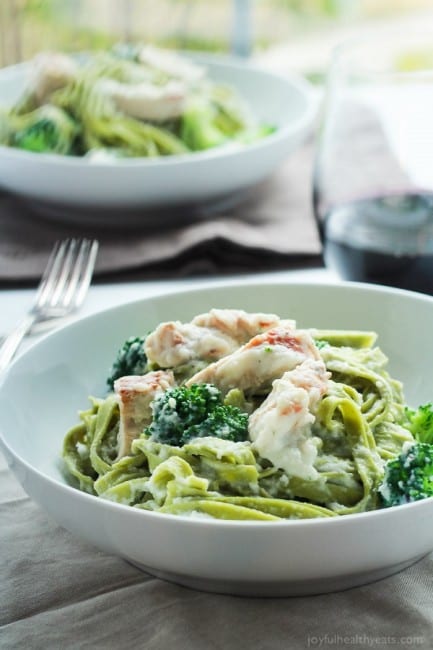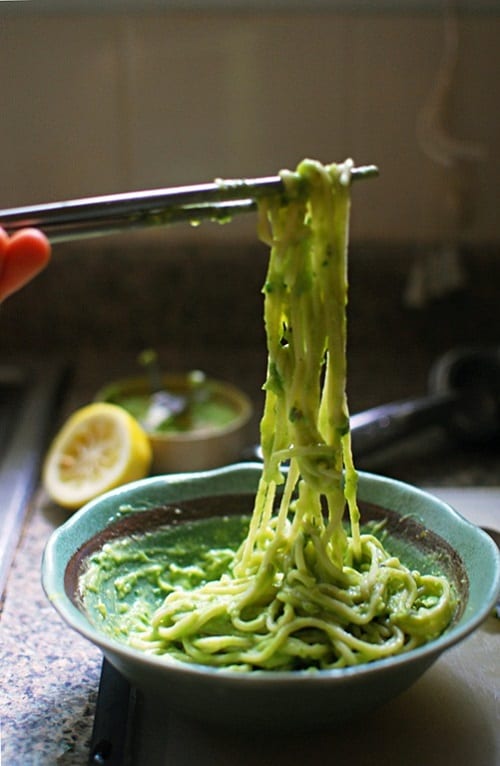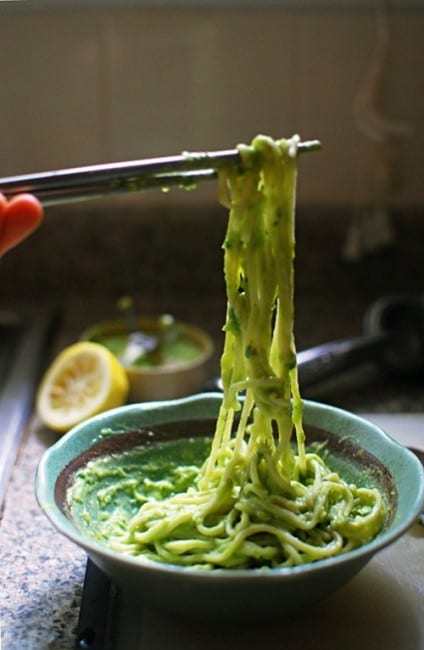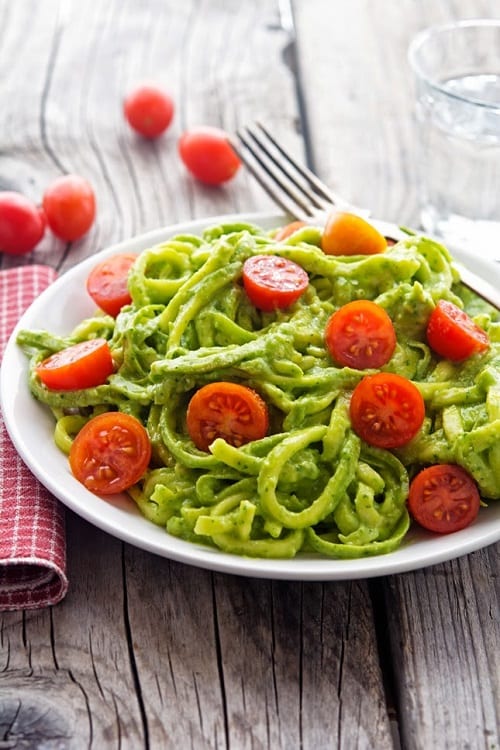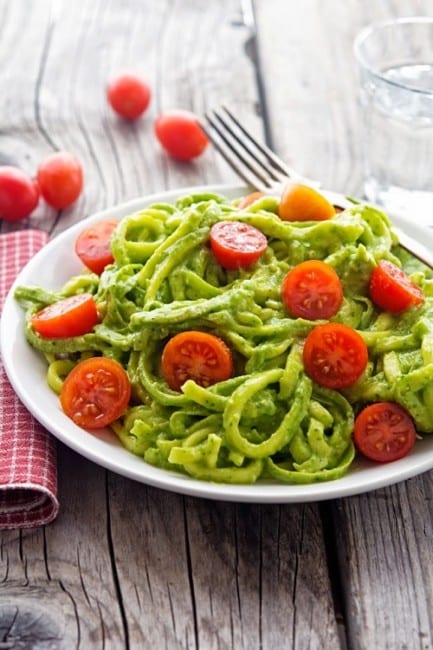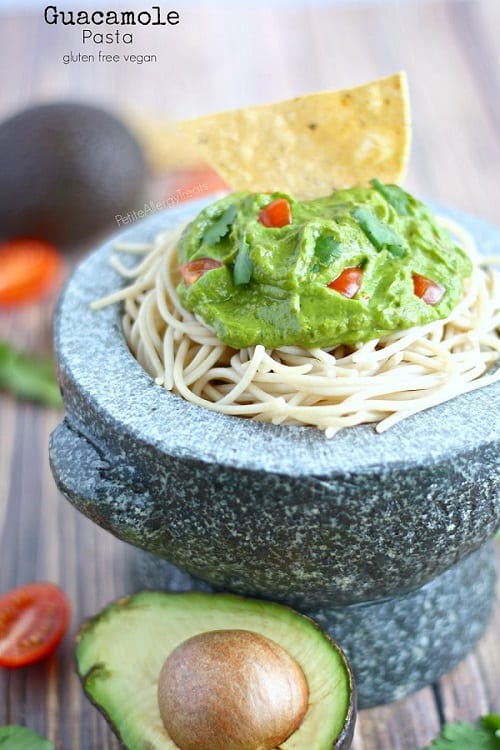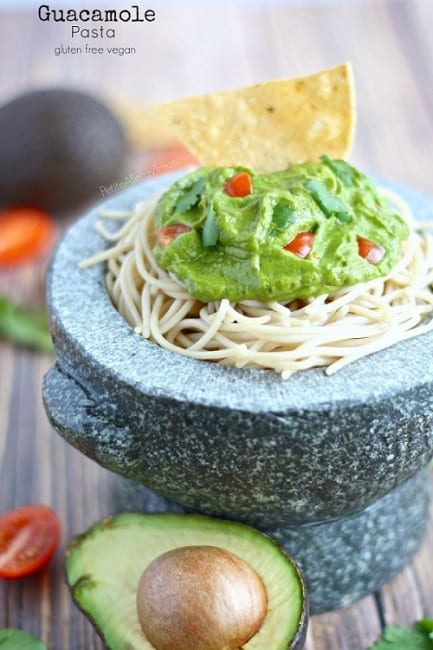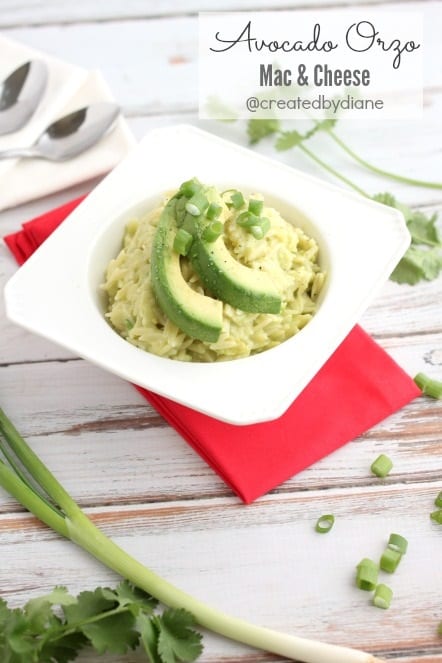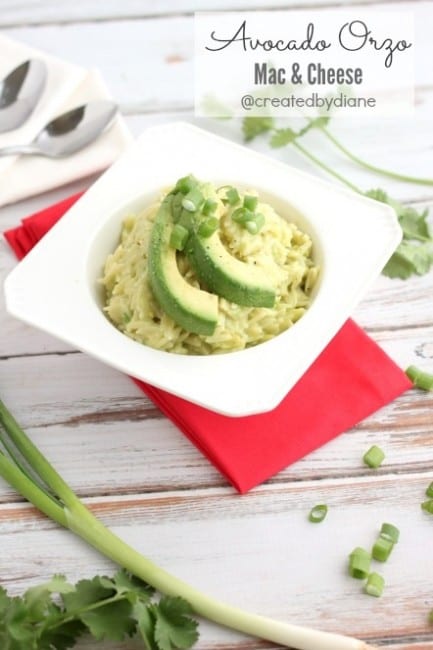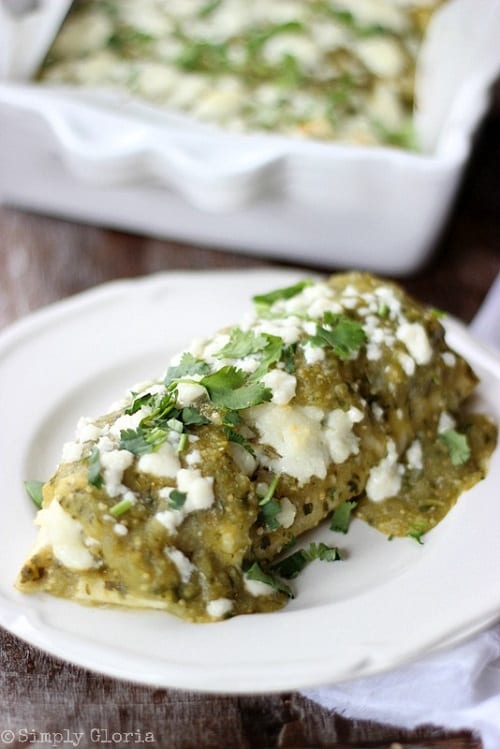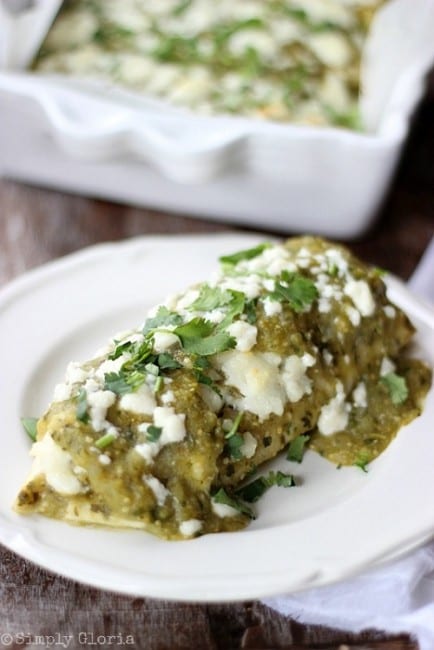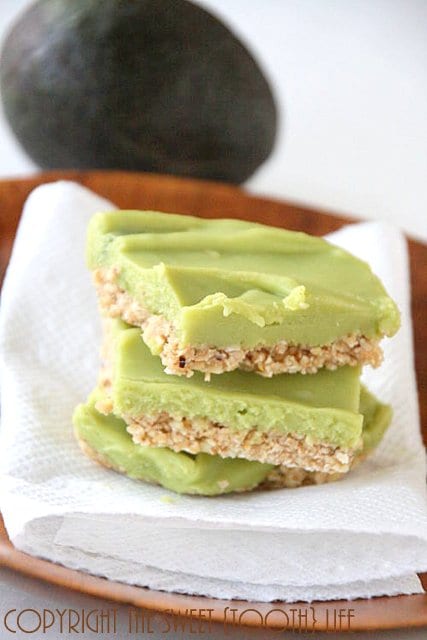 Skinny Vegan Key Lime Pie Bars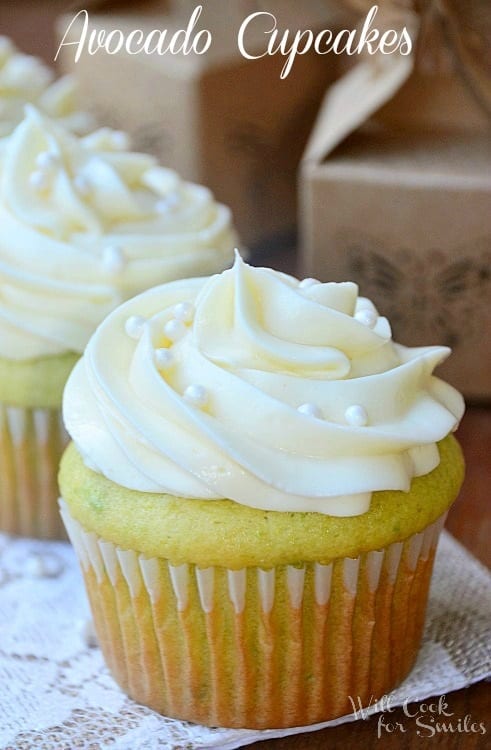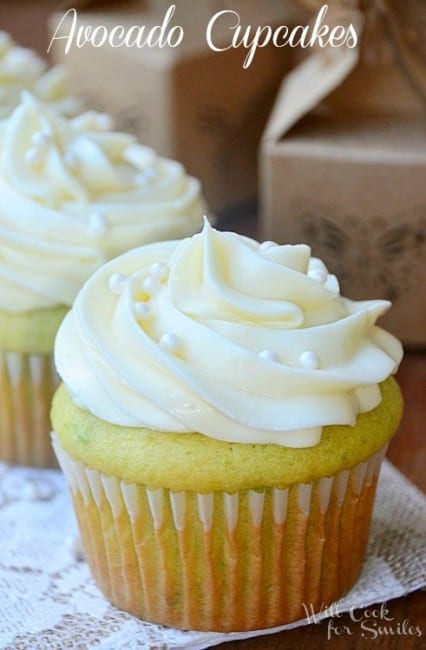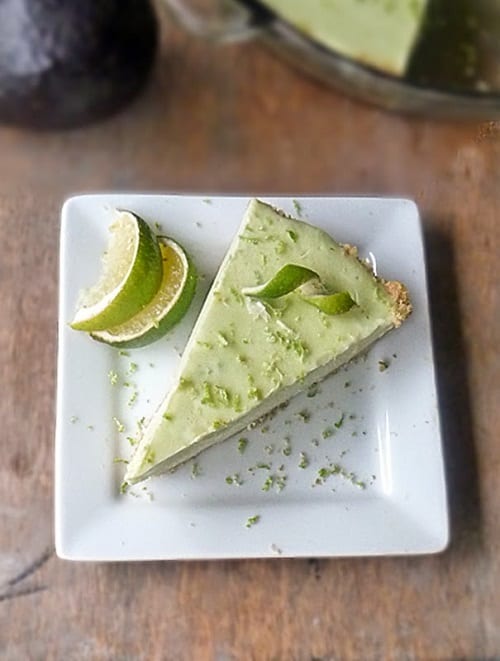 Avocado Lime Cheesecake Recipe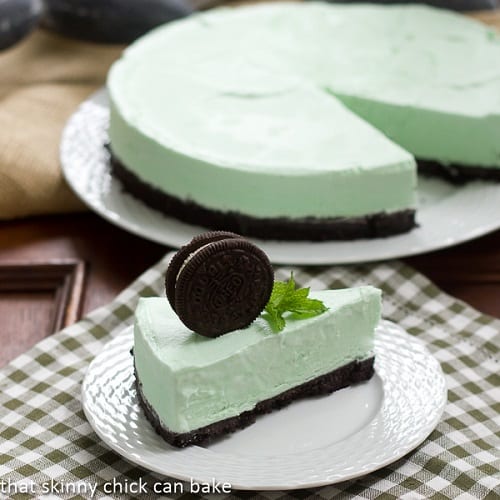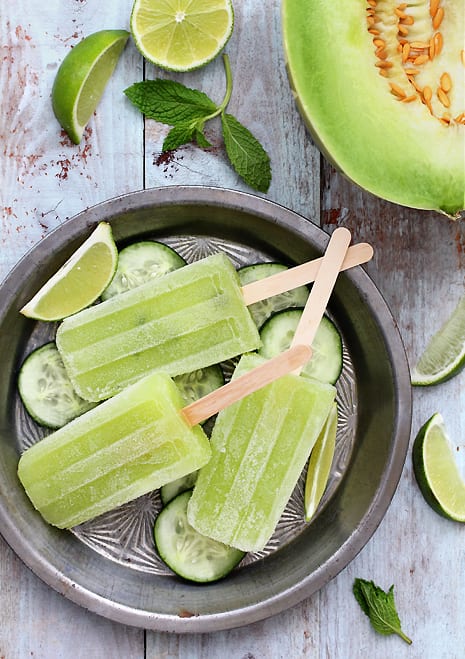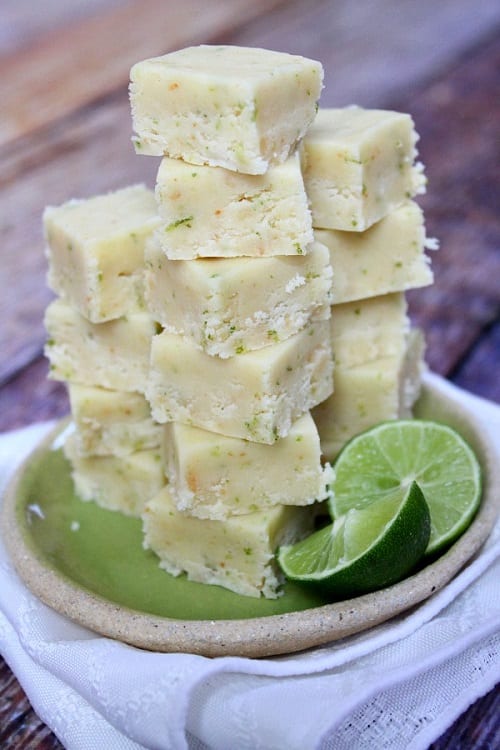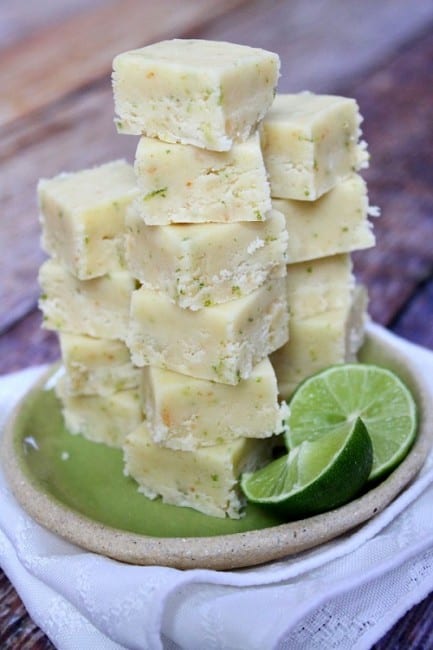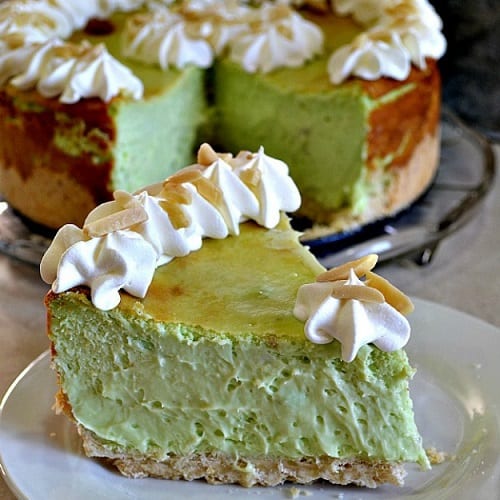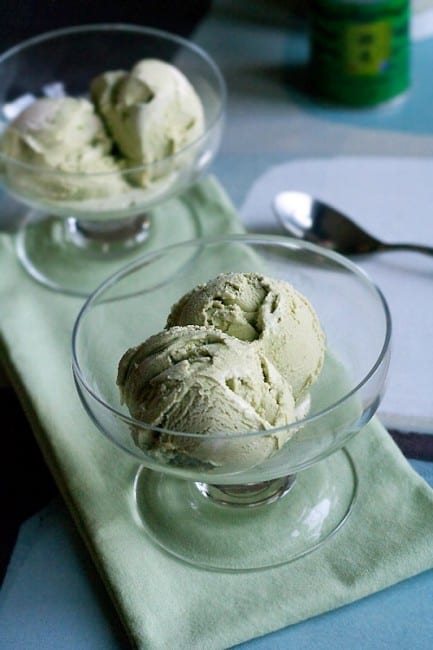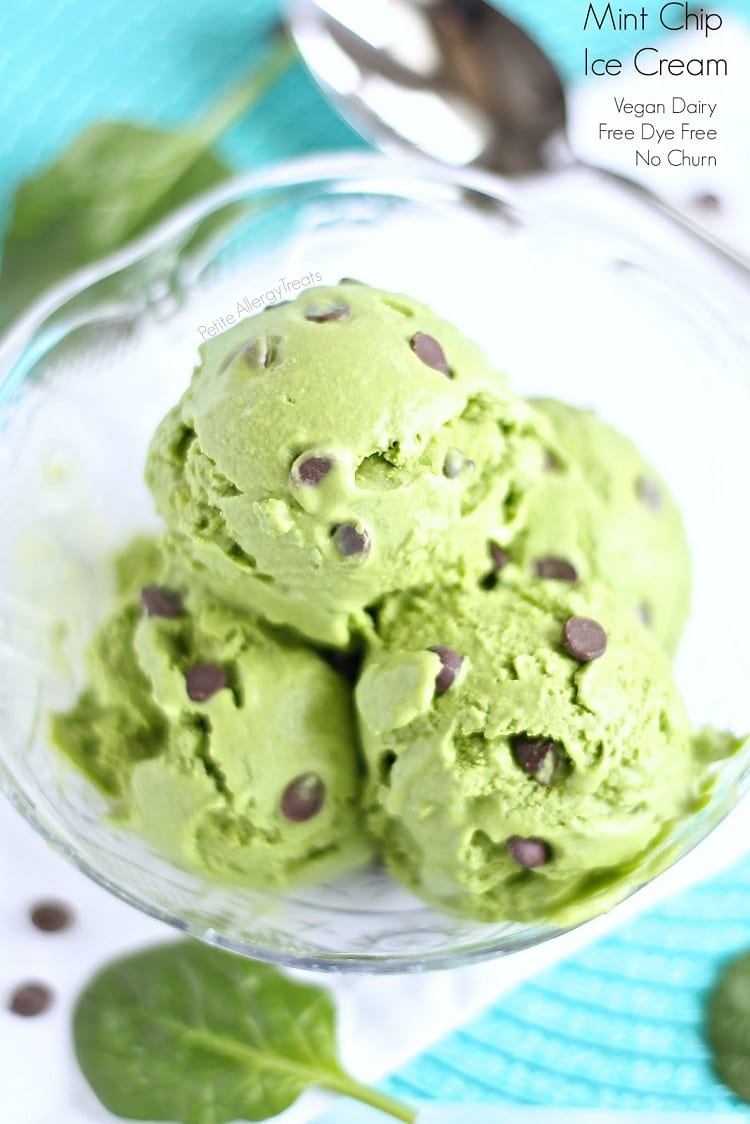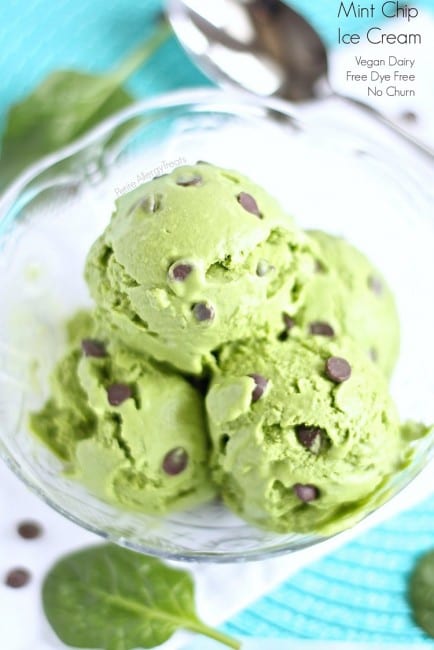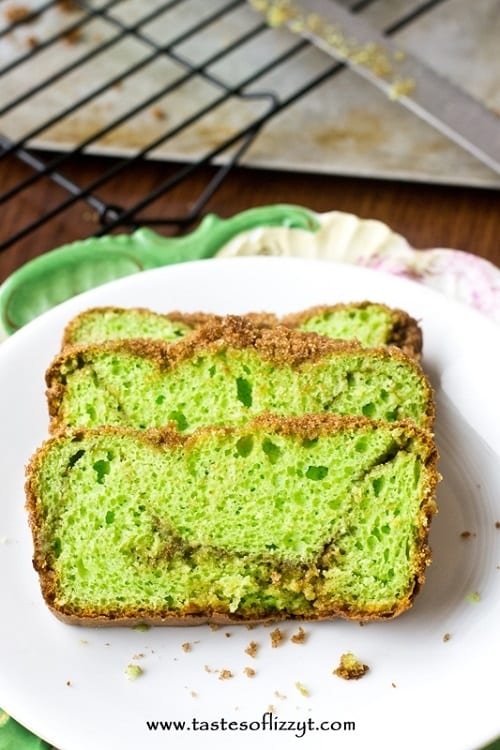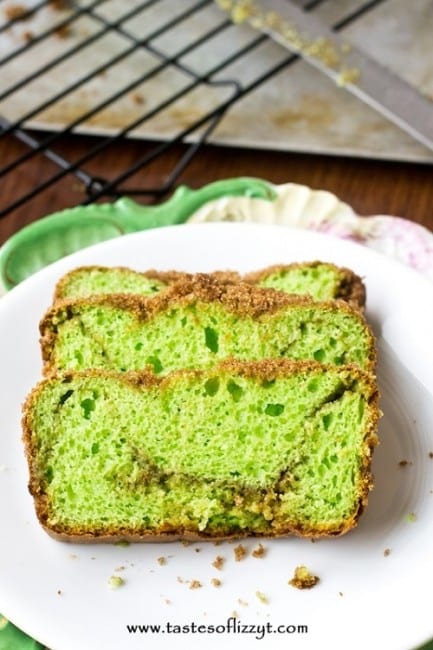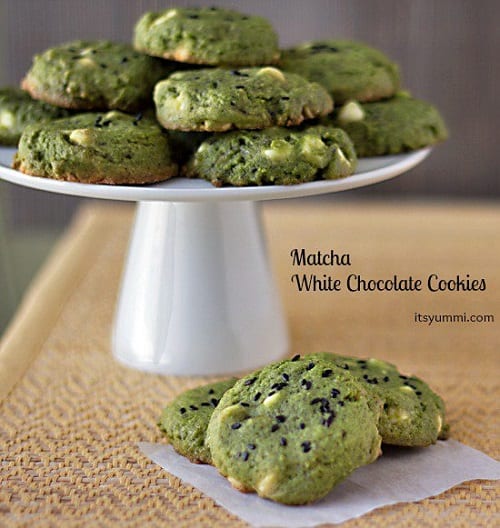 Matcha White Chocolate Cookies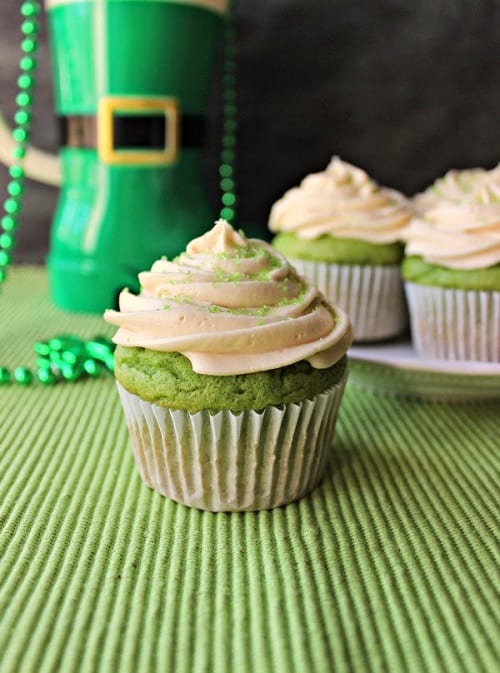 Spinach Cupcakes with Irish Cream Frosting
_________________________________________________________
Make sure you follow me through your favorite blog reader (bloglovin or other), subscribe to e-mail or follow me through social media of your choice to keep up with the recipes!
        
_______________________________________________________