On this last day of 2015, it seems appropriate to take a minute and reflect on the year that passed.
For me, it's been yet another eventful, jam-packed-busy year but I can still focus on the few great things that happened this year. That's what we all should do, focus on the good that happened each year and try to make peace with the bad. And, as this eventful and stressful year is winding down, I am hoping for a really good 2016. I don't know how I feel about it yet but we are starting on a good note. There is a saying in my native country, "the way you greet your New Year, is the way you will spend it!" (Roughly translated.) I'm hoping all of you are starting your New Year on a good note and surrounded by everyone you love!
While I was reflecting on my personal happening of the past year, I had to look at the way this year turned out here, on Will Cook For Smiles. It looks like it's been a pretty good year. Even though I feel like I haven't been able to give it all the love I'm capable of, I still think it's been a good one. I do want to grow and nourish it much more next year and I hope you will stick around to watch, cook and taste with me!
So here, I bring to you my most popular recipes from the year 2015.
Thank you for being here, liking what I have to share and cooking with me!
Cheers!
Look through this collection and VISIT any recipe that stands out to you. For individual recipes, just click on the photos below OR save the WHOLE collection by pinning the above image!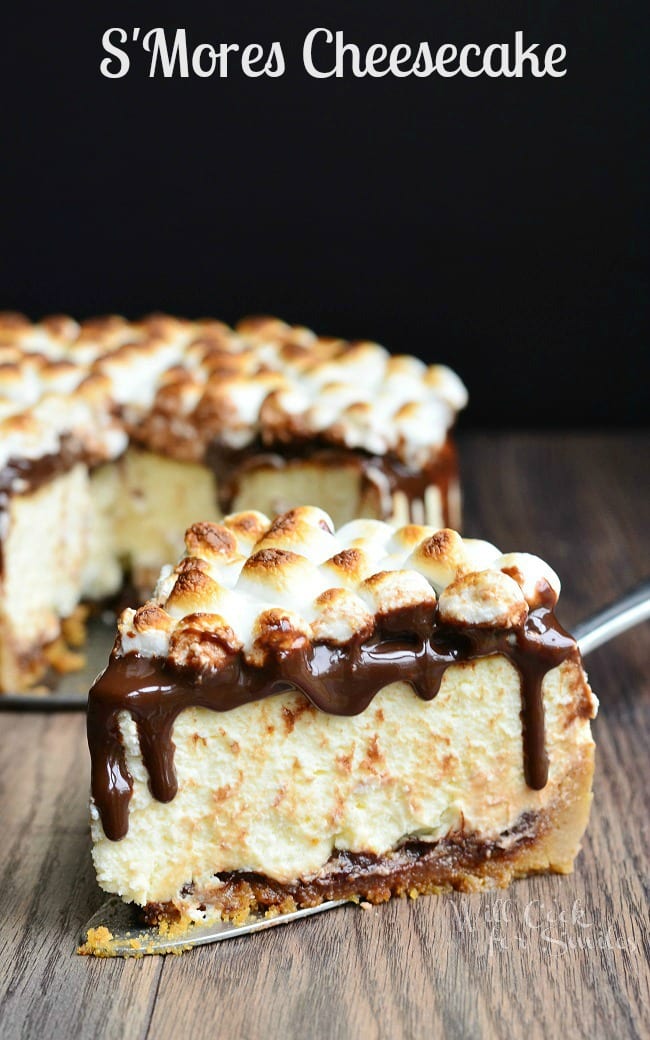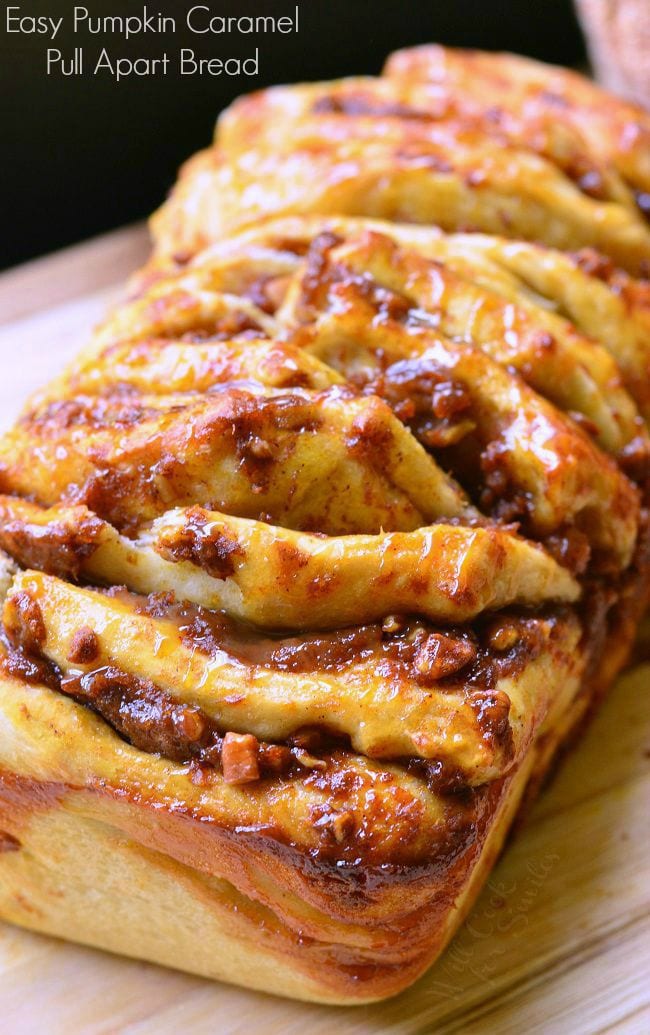 Easy Pumpkin Caramel Pull Apart Bread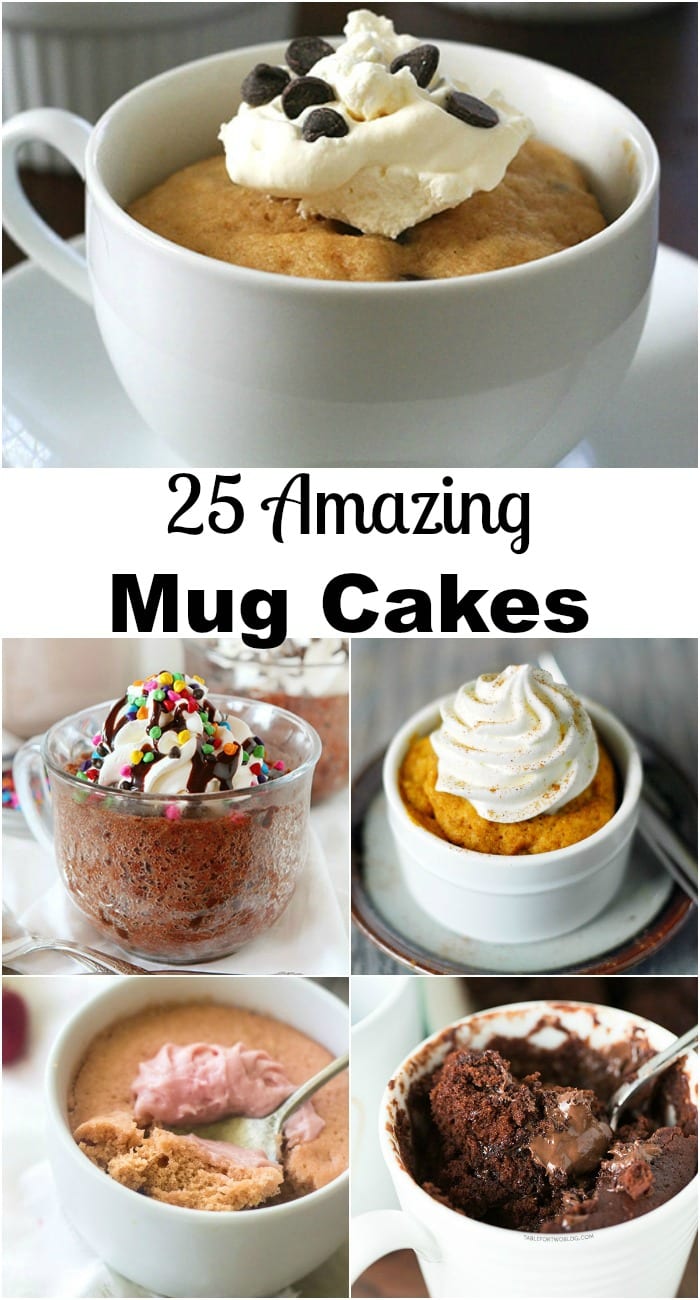 Collection of 25 Amazing Mug Cakes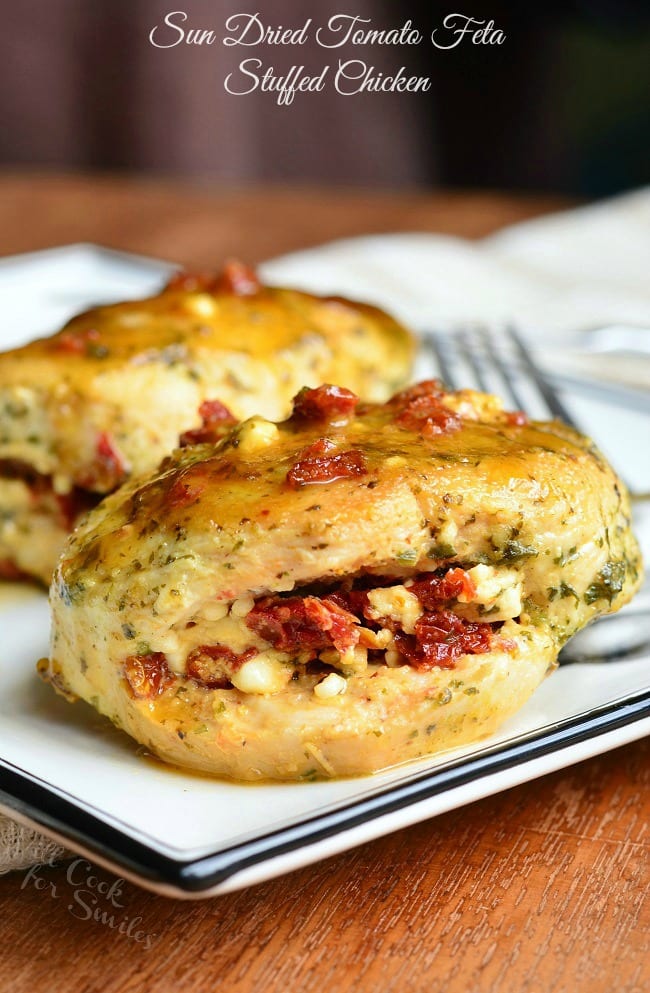 Sun Dried Tomato Feta Stuffed Chicken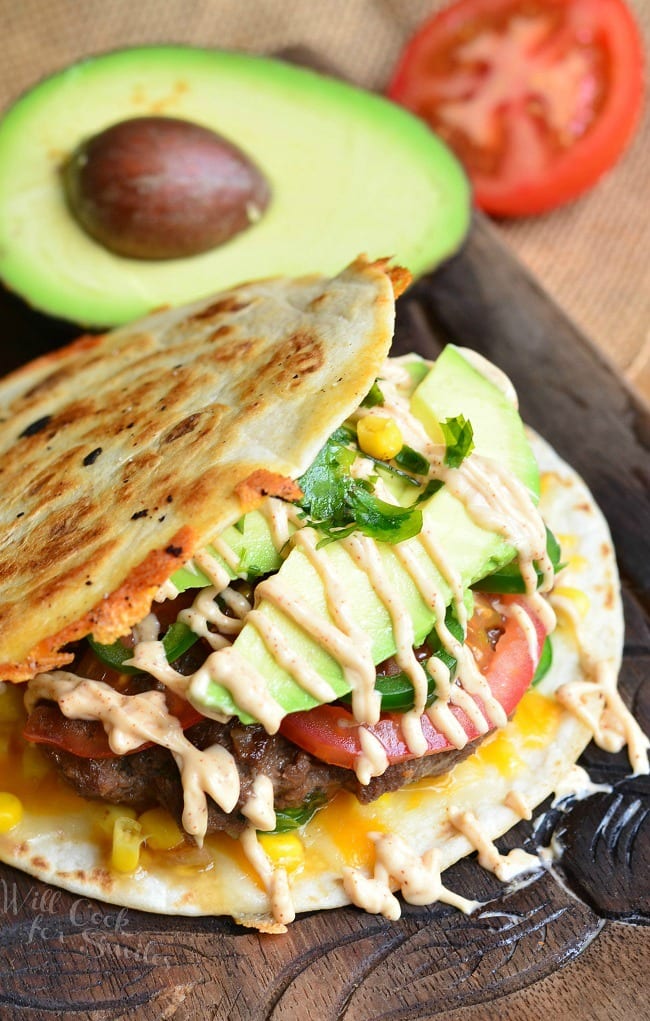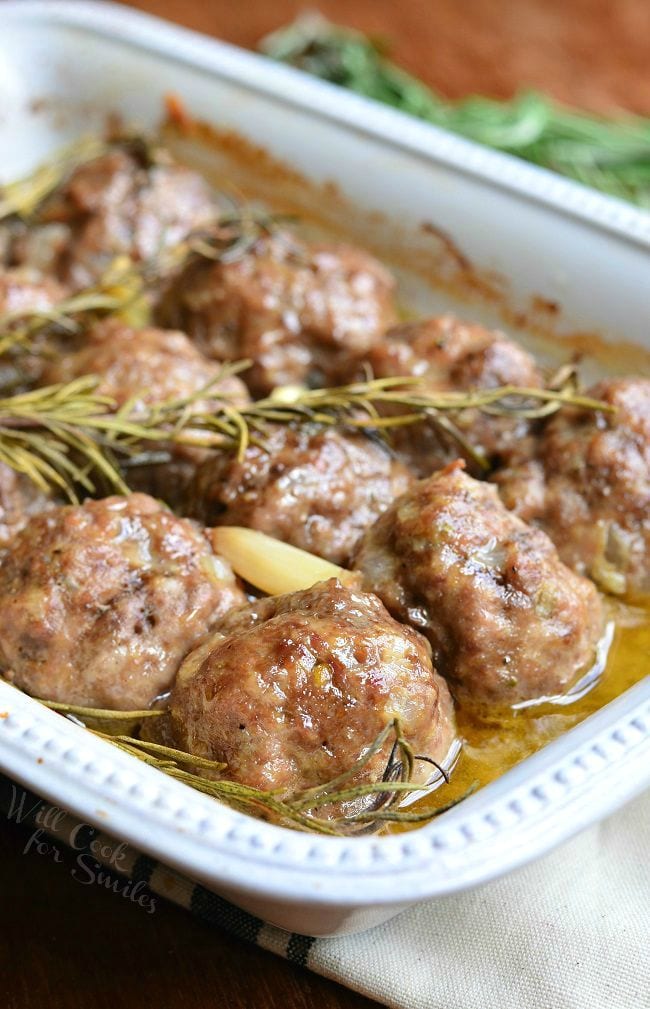 Roasted Garlic Rosemary Meatballs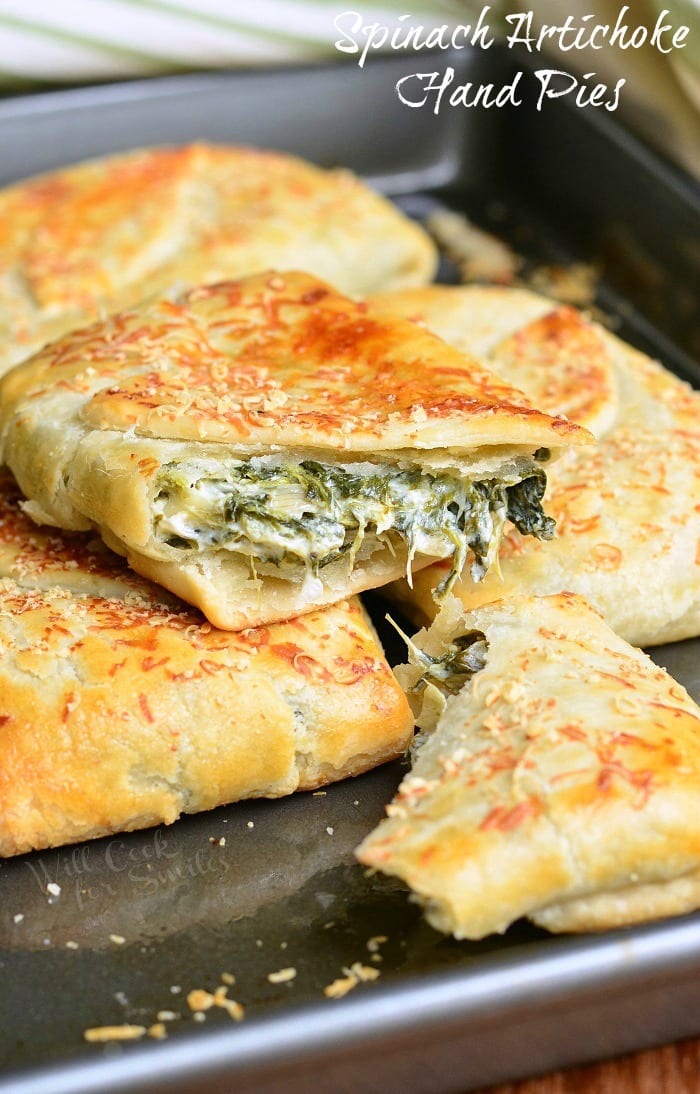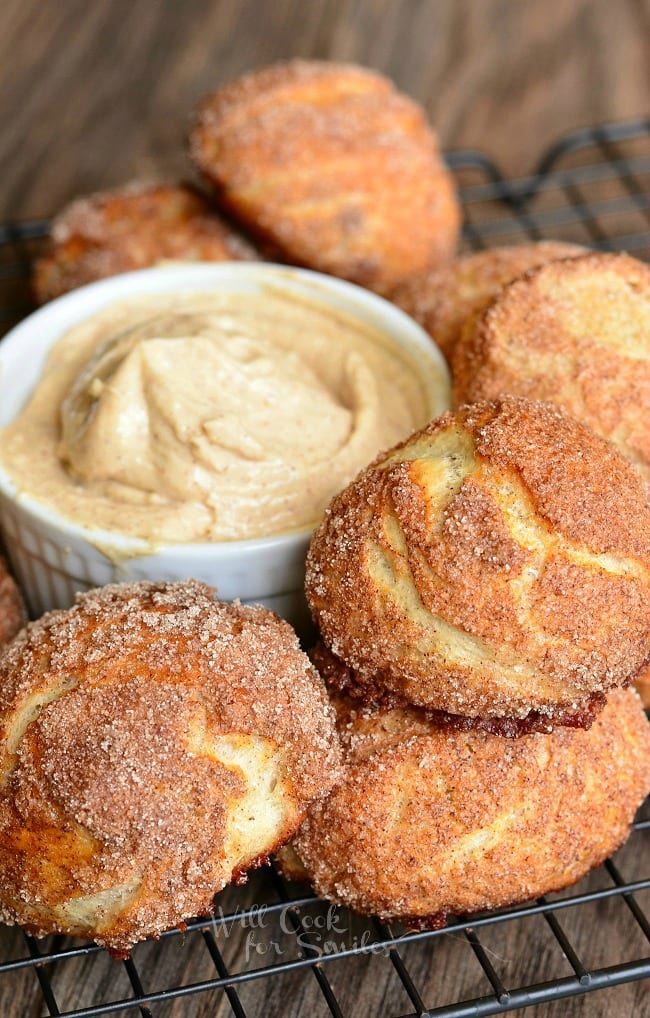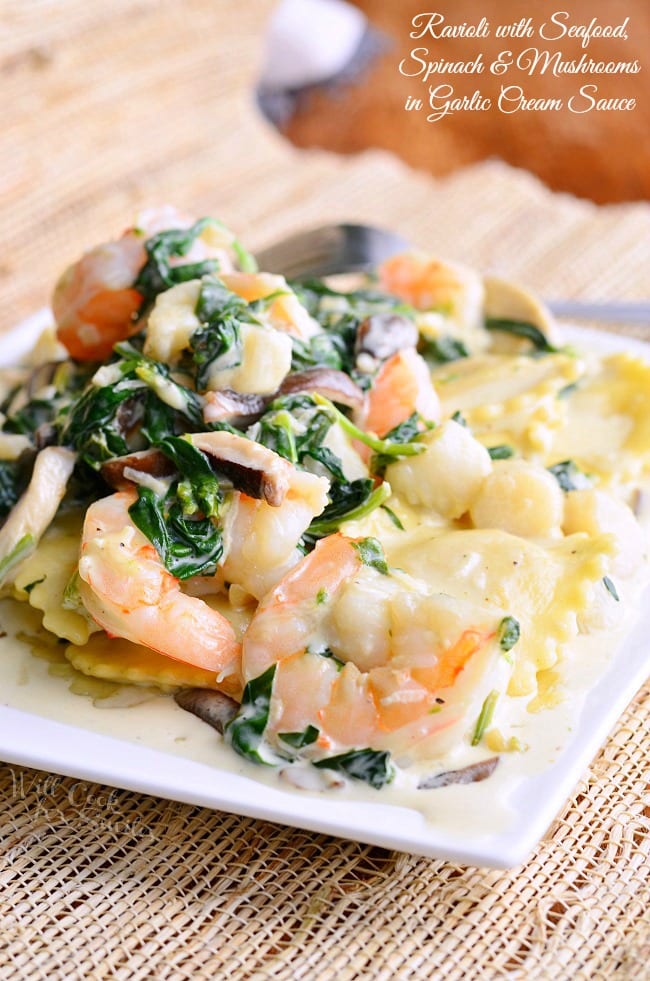 Ravioli with Seafood, Spinach and Mushrooms in Garlic Cream Sauce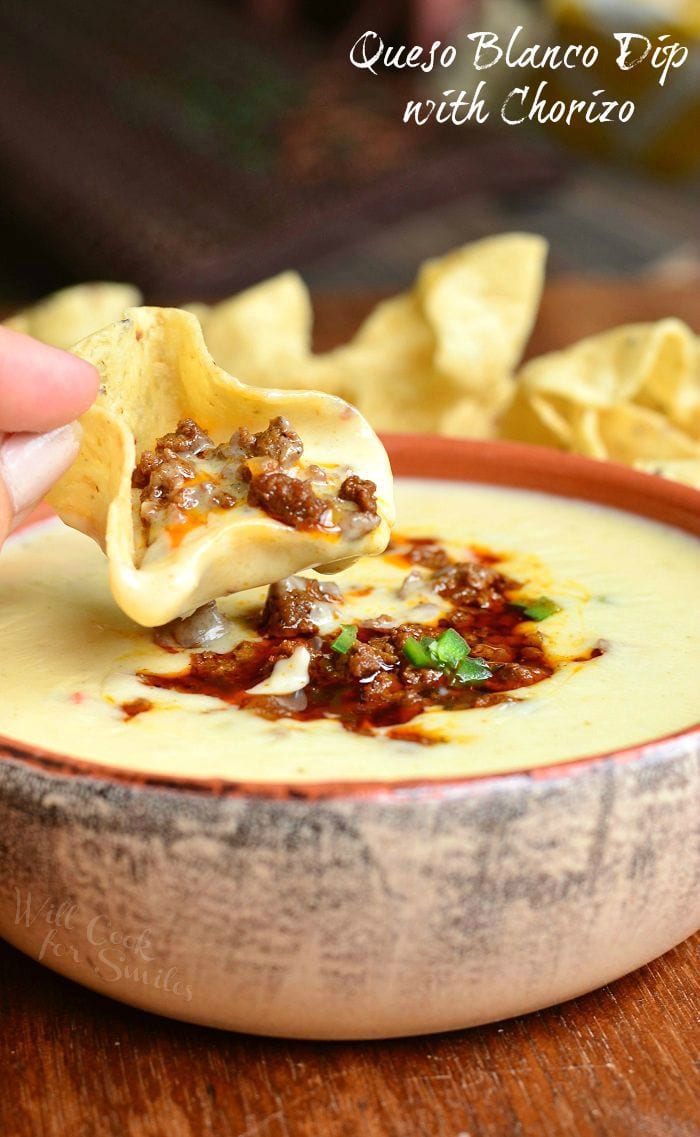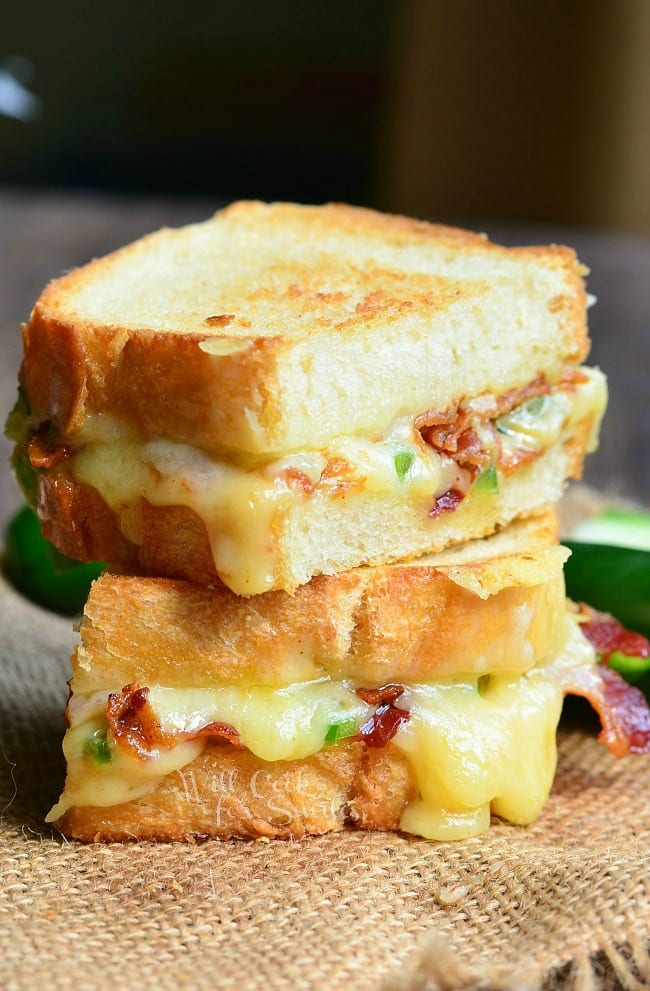 Jalapeno Popper Grilled Cheese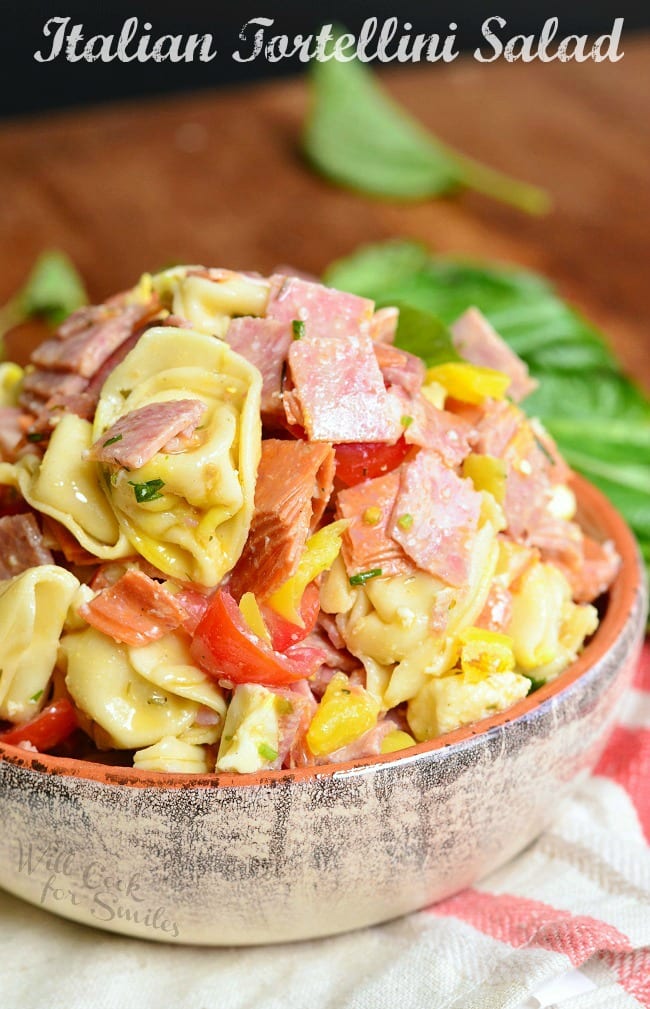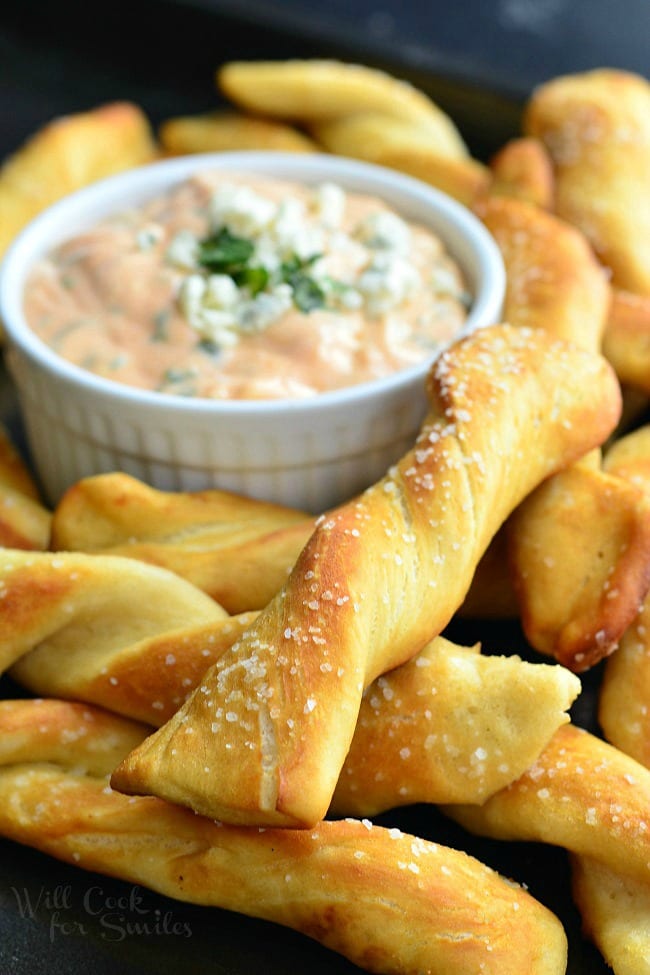 Homemade Soft Pretzel Twists with Buffalo Dipping Sauce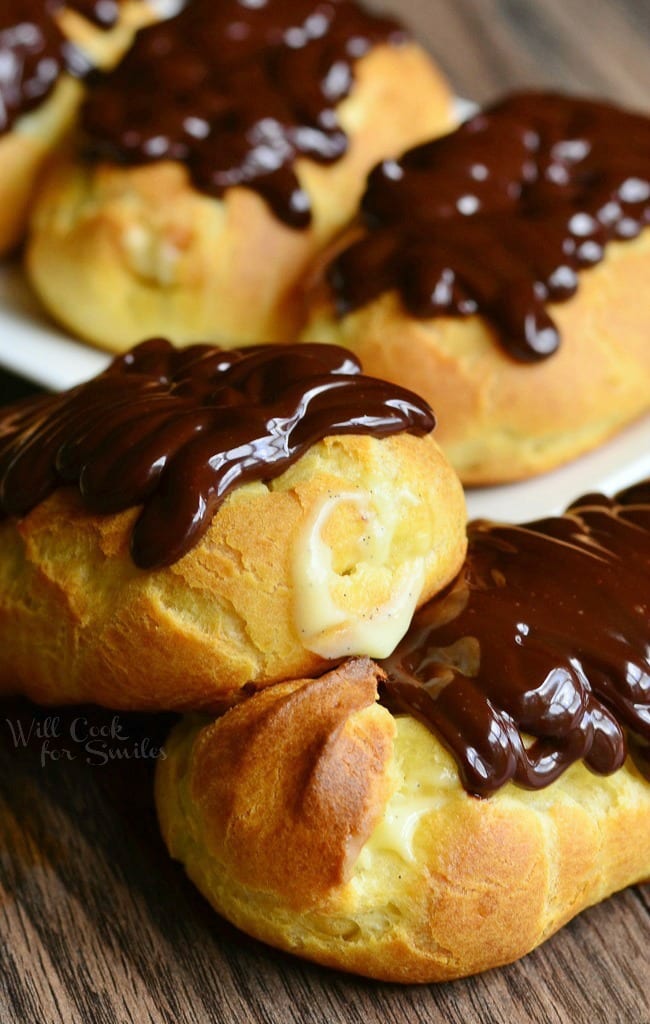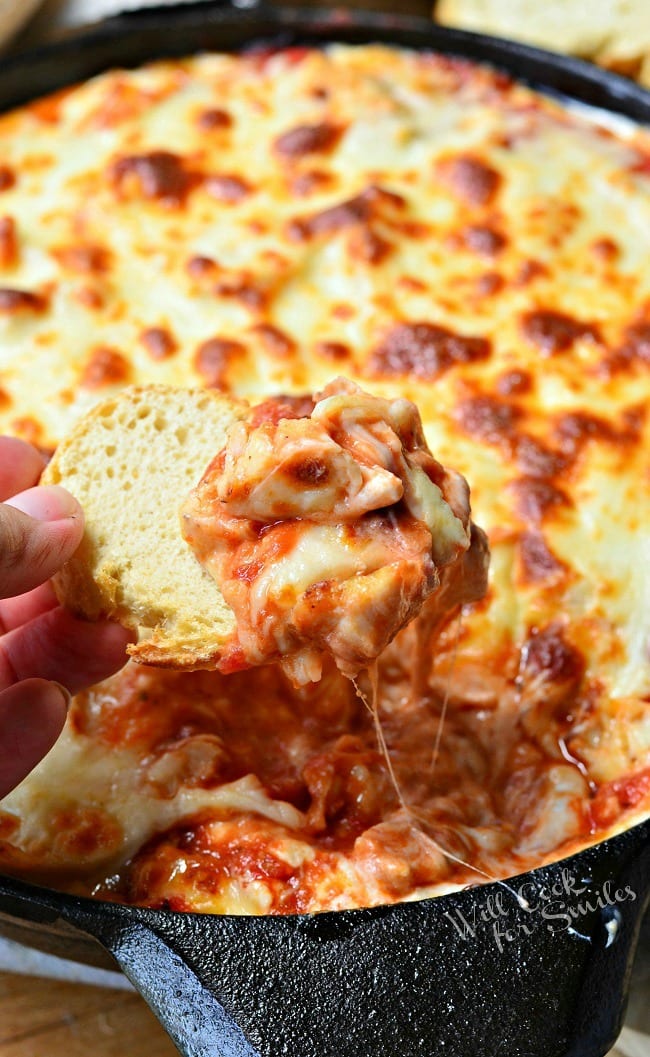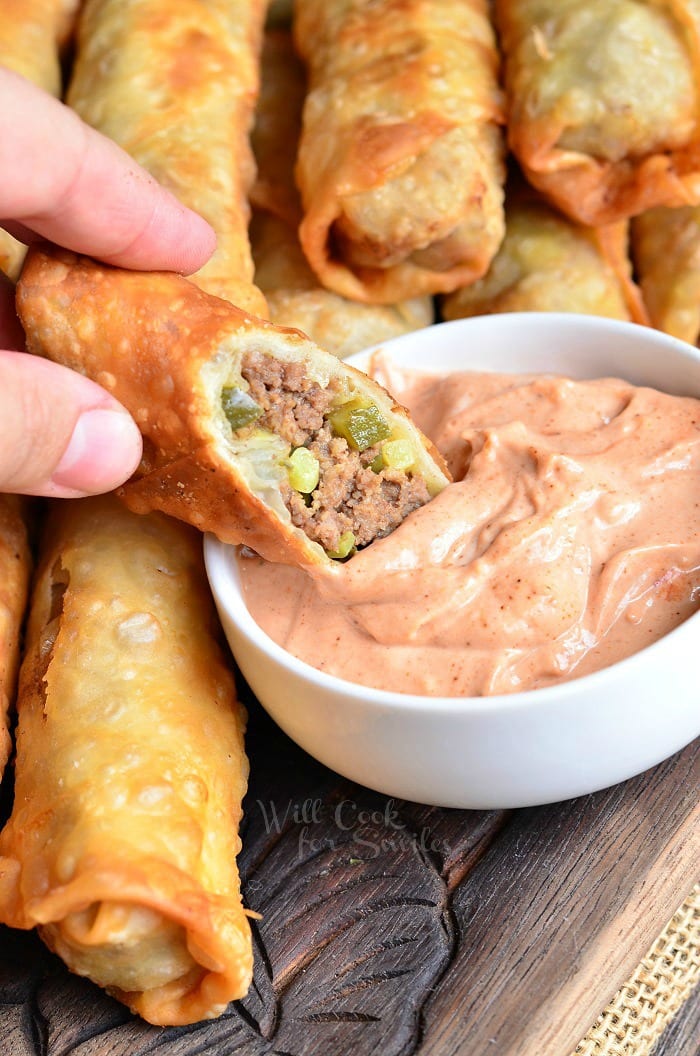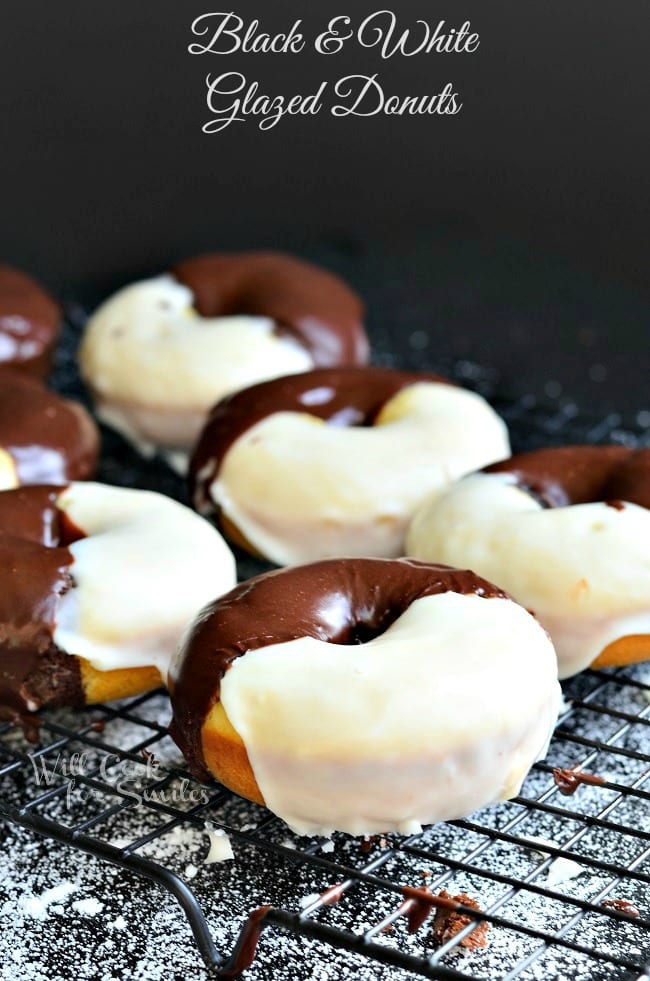 Black and White Glazed Doughnuts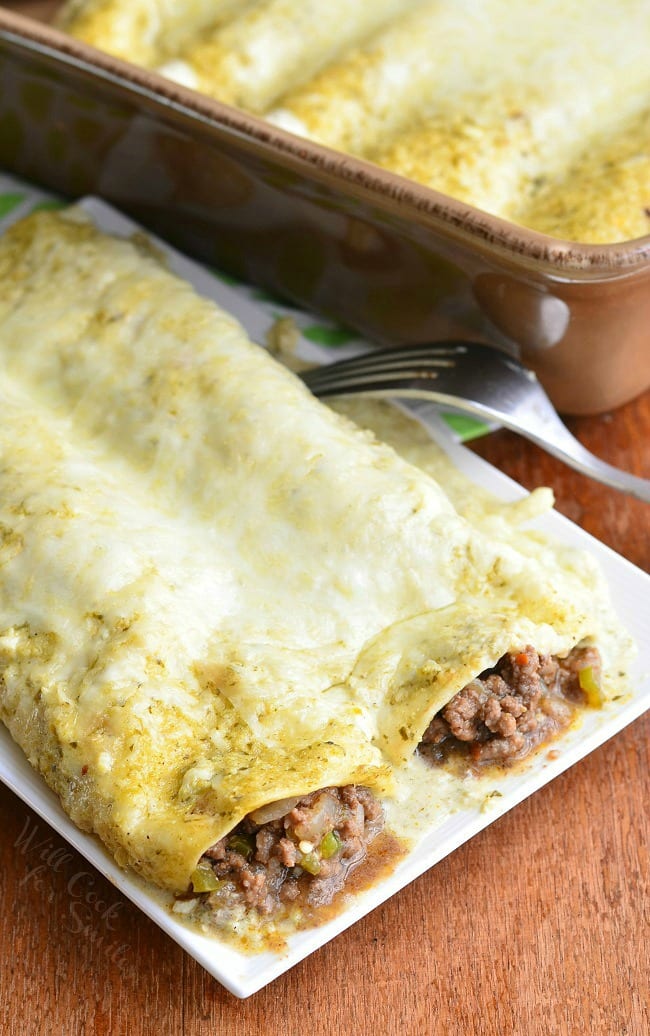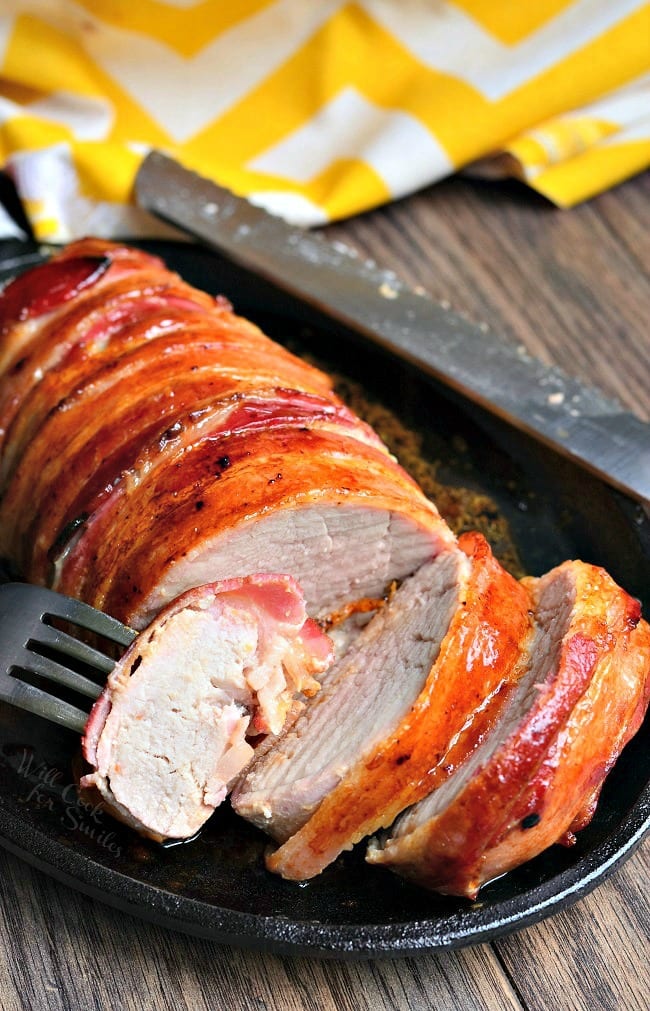 Bacon Wrapped Garlic Dijon Pork Loin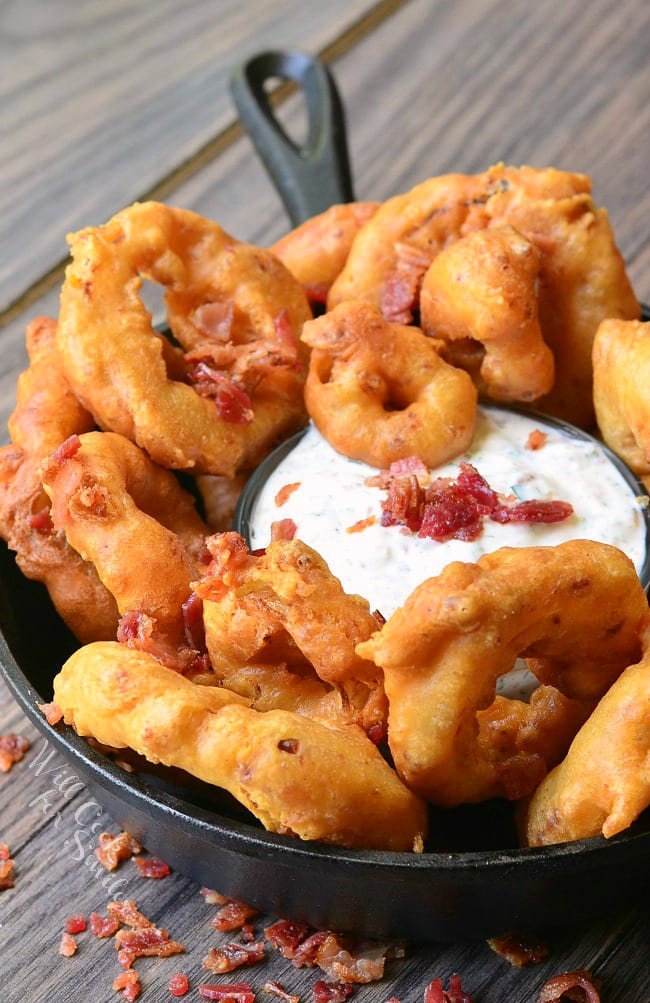 Bacon Onion Rings with Bacon Ranch Dipping Sauce
_________________________________________________________
Make sure you follow me through your favorite blog reader (bloglovin or other), subscribe to e-mail or follow me through social media of your choice to keep up with the recipes!

_______________________________________________________