Oh summer….I have mixed feelings about you! Love the fact that we are home from school but HATE all the heat! Summer in Florida is even worse, humidity and heat. You better believe that my freezer is stocked full of fruit popsicles for a cool, refreshing and low-cal snack!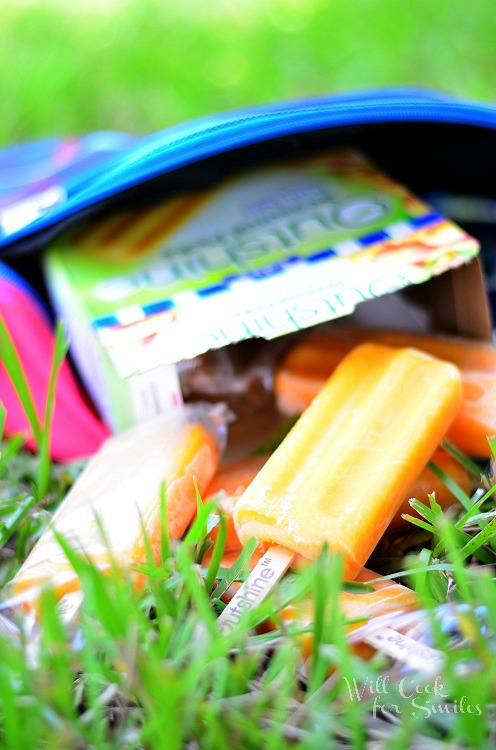 I was just telling everyone how I liked the fact that this summer has been pretty mild. We haven't hit over a 100 and most days it stayed in the low 90s. I …was…wrong! We are now having some of the hotter, more obnoxious days here. August is the hottest month in FL and it happened to be mine and little man's birthday month.Yuck!
We took the little man to Disney for his birthday and we did manage to survive the heat! I packed plenty of frozen juice and grapes to snack on and fruit pops for the road. We ended up having an amazing time, even though it was hot as hell!
I think that on my birthday, we will stay in a nicely air conditioned home. Plus the little guy goes back to school on my birthday.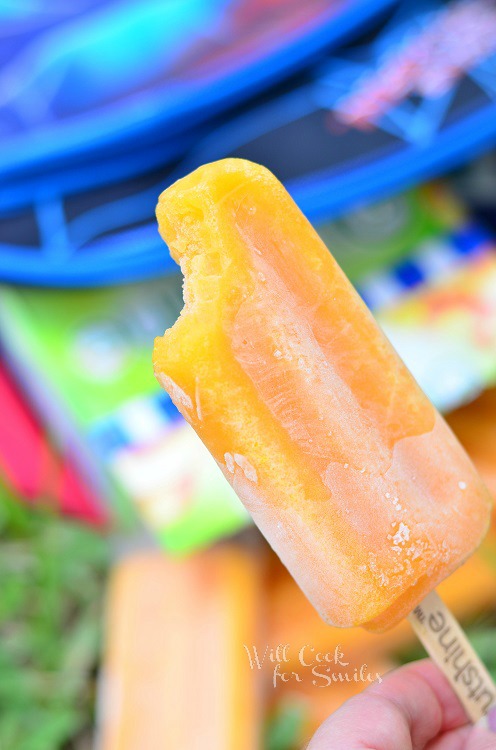 That's another annoying fact, having to go back to school when it's full blows summer outside. The whole time I'm sitting in a boring classroom, I'm dreaming of laying by the pool and eating a refreshing Outshine Fruit Bar. Fruit bars are just such a perfect way to cool down in the summer, or anytime in FL since summer here is most of the year.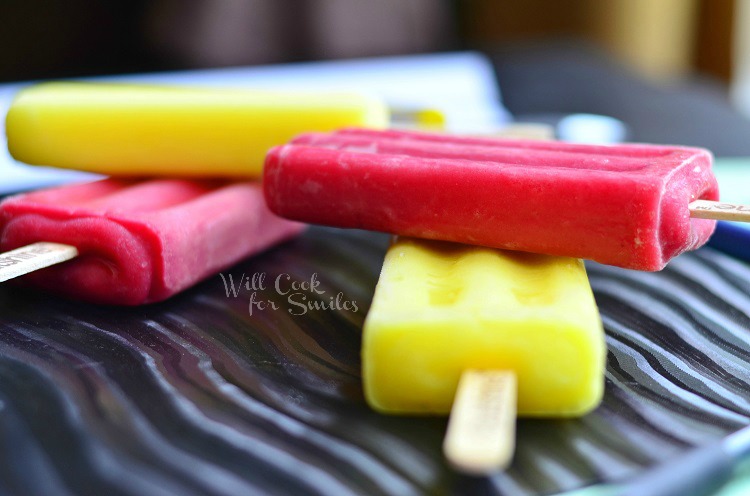 I always have some of these awesome fruit bars tucked away in my freezer. I love the fact that they are low in calories, made with real fruit and real juice and they are also available in no-sugar added options! Win-win-win
Edy's makes these awesome fruit bars in SO many different flavors. I have not gotten a chance to try them all, but my favorite ones are:
Coconut Water
Creamy Coconut
Peach
Pineapple
Pomegranate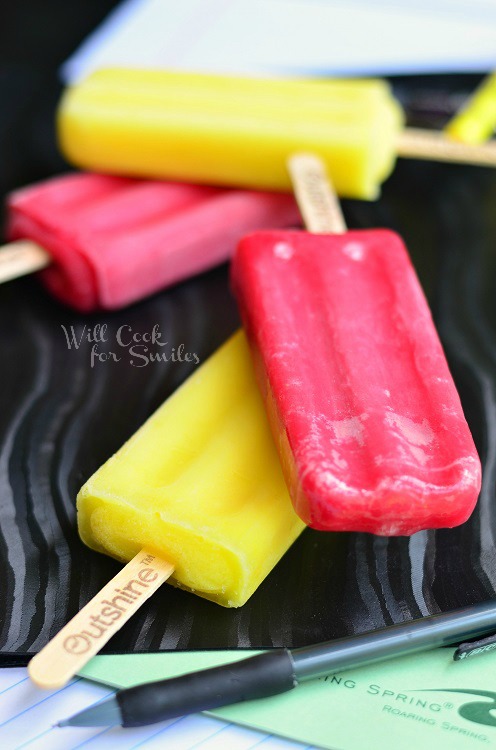 If you want to learn more about Outshine Fruit Bars and see where you can purchase them, visit Outshine Fruit Bars on Facebook and Outshine Fruit Bars website !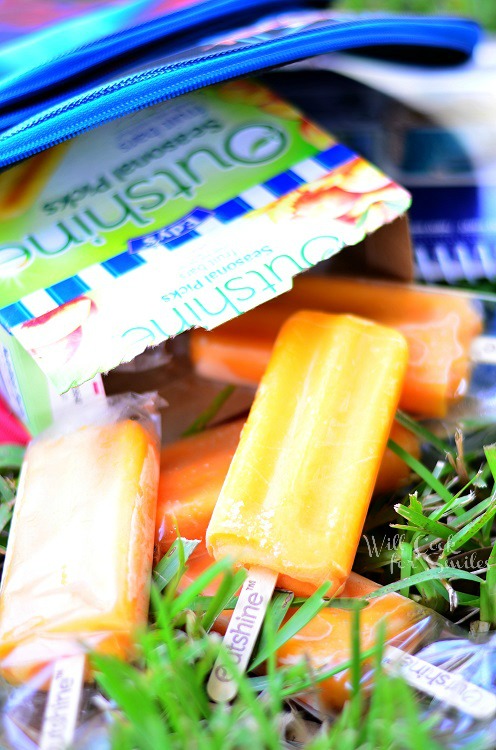 Hope you enjoyed my photos!!!
I'm gonna go grab another fruit bar from the freezer!!