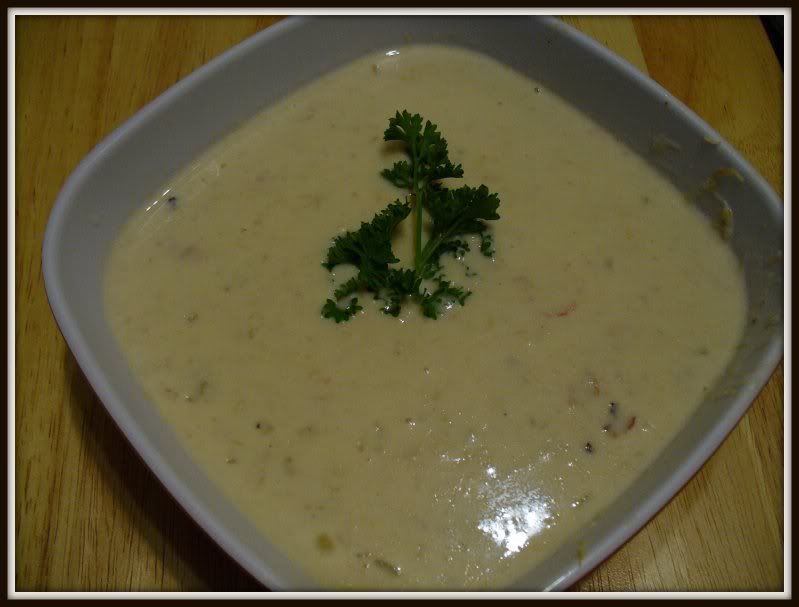 This is one of my favorite soups. It originated in the South Carolina Lowcountry and Georgia coast. The "She-crab" soup got its name because traditionally a gravid female crabs were used for the she crab soup. Crab roe was the main ingredient of she-crab soup and it is what gave the soup orange tint. Today, any crab meat is used. I also added some shrimp, just to see if I like it, and yes I DID!
This is a very easy and quick soup. Makes for a delicious lunch or dinner!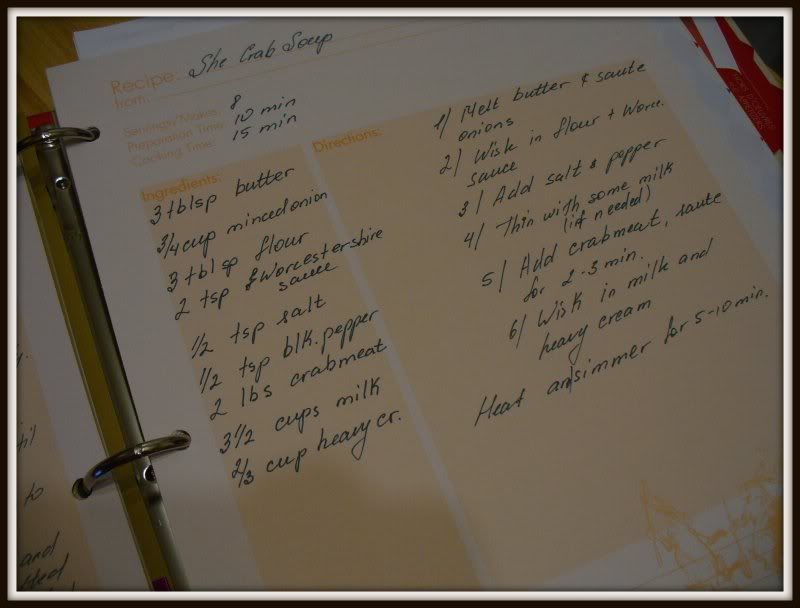 Ingredients: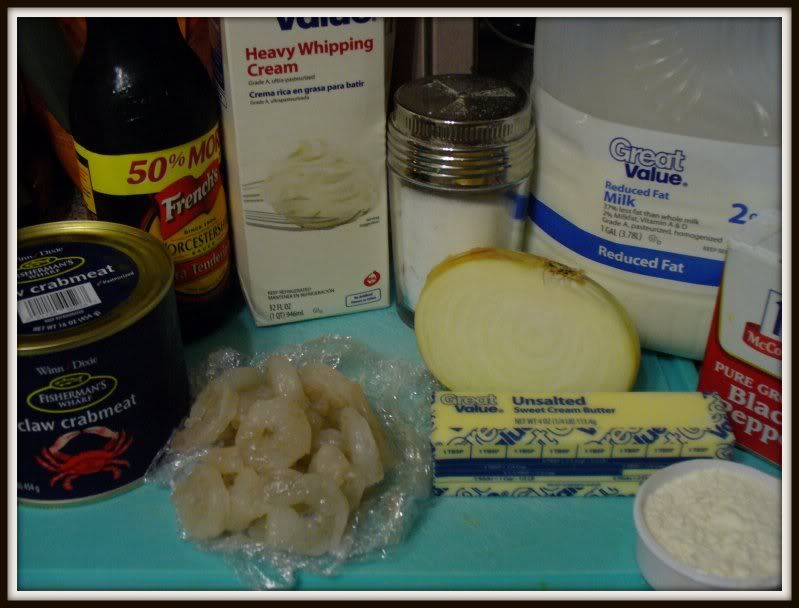 3 tbs butter
3/4 cup chopped onion
3 tbs flour
2 tsp Worcestershire sauce (or 1/4 cup dry sherry)
1 to 1.5 lbs crab meat
1 cup of small shrimp (optional)
3 cups of milk
1 cup of heavy cream
salt/pepper to the taste
Directions:
1. Melt the butter in the pot in medium heat
2. Saute onions until transperent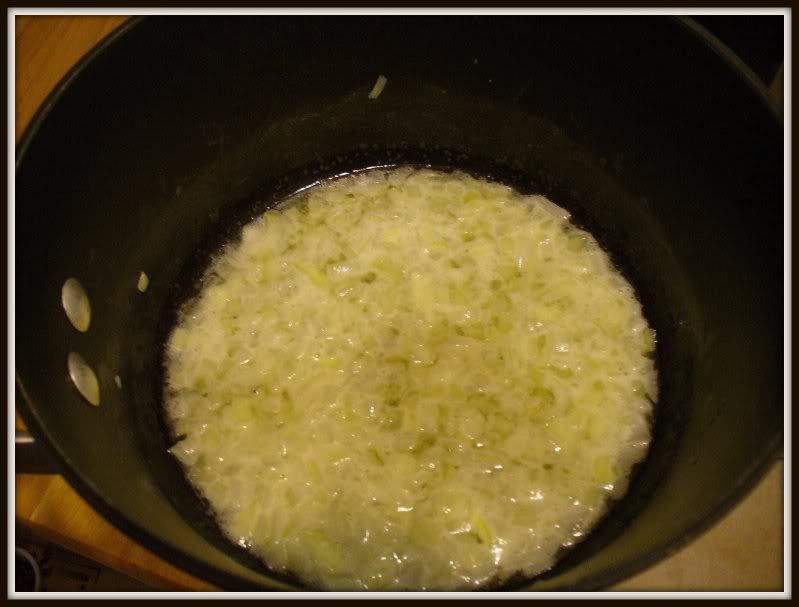 3. Add the flour, stir well
4. Add the Worcestershire sauce (or the sherry). Thin with some milk if needed.
5. Add the crab meat and the shrimp. (Saute the shrimp separately for about a minute or two)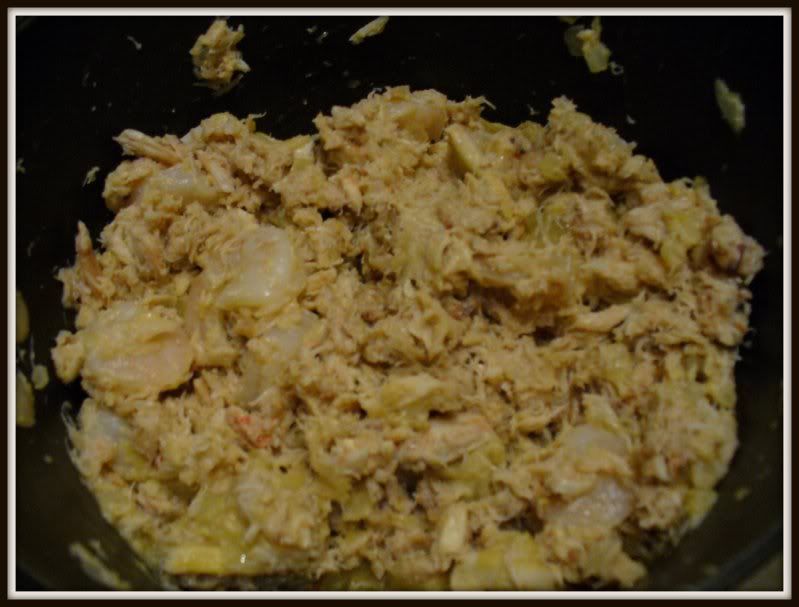 6. Pour in the milk and heavy cream slowly while whisking.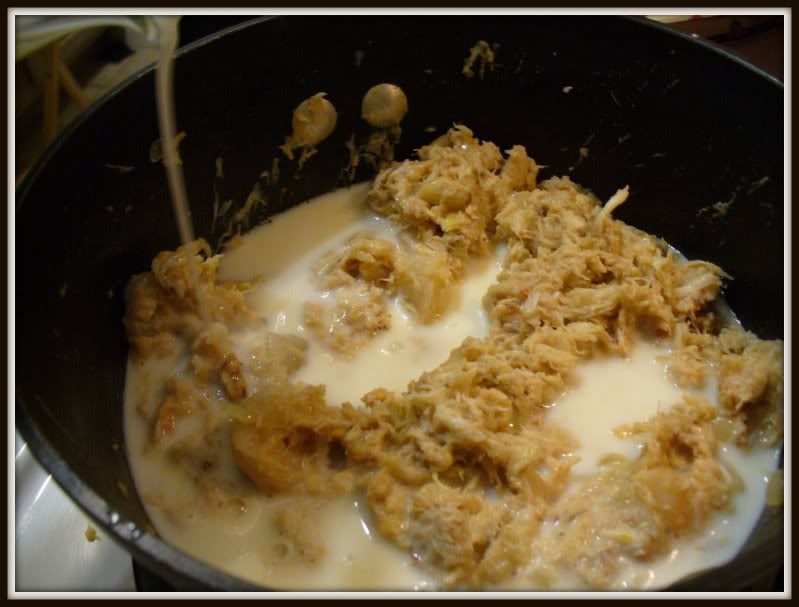 7. Bring to a low boil and turn back down to medium (be careful not to boil over)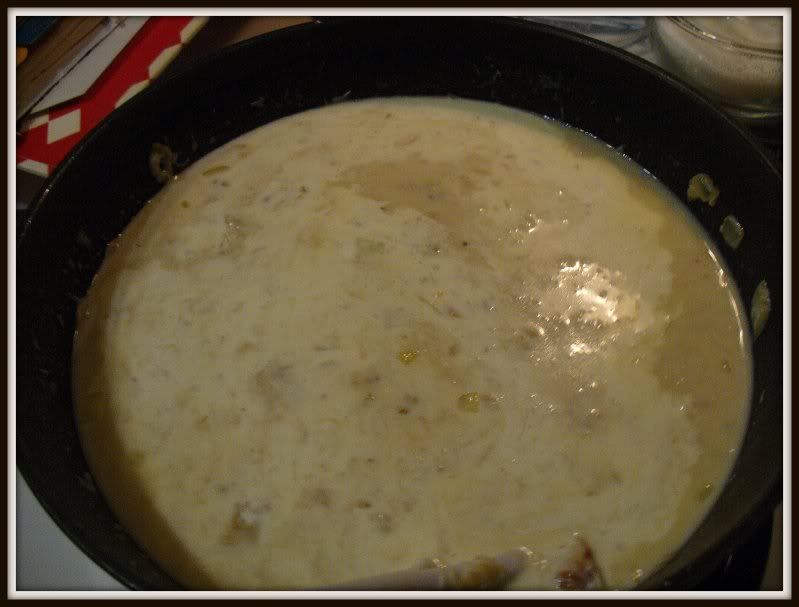 8. Cook on medium for 10 to 15 minutes, stirring occasionally.
Enjoy!!!