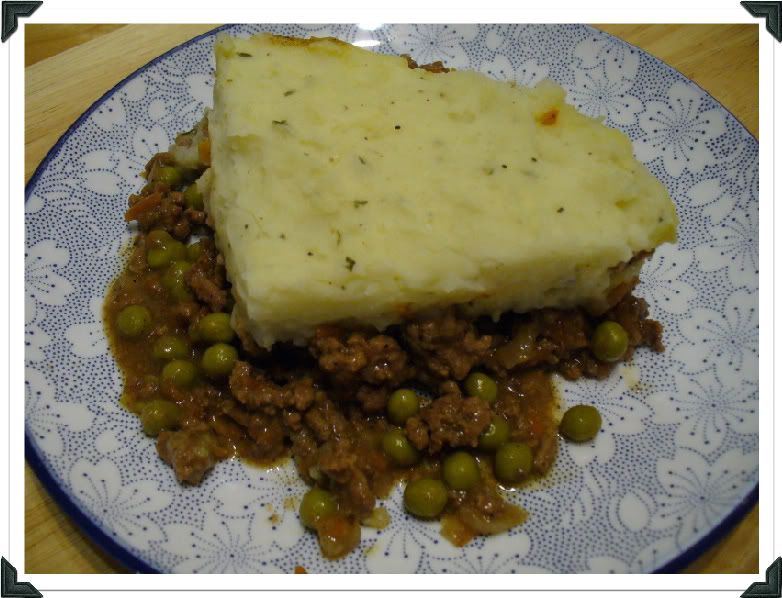 This is a great comfort meal that is sure to satisfy the whole family. It is simple and delicious. Shepherd's pie is a British and Irish traditional meal. Over the years it has spread to all the countries with its own little variations. This is my take on shepherd's pie!
Ingredients:
Meat:
2 lbs Ground Beef
3 tbsp oil
1/2 cup chopped yellow onion
1/2 cup shredded carrots
2 cloves of garlic
Salt, pepper, parsley, thyme
2 tbsp Worcestershire sauce
1/2 cup beef gravy
1/4 cup stock
1 can of sweet peas
Potatoes:
5-6 medium red potatoes
1/2 cup heavy cream (or buttermilk)
2 tbsp butter
salt, pepper, parsley
Directions:
1. Peel the potatoes and cut into fours (to cook faster).
2. Place into water with some salt, pepper and parsley. Bring to boil. Reduce to medium. Cook until completely cooked.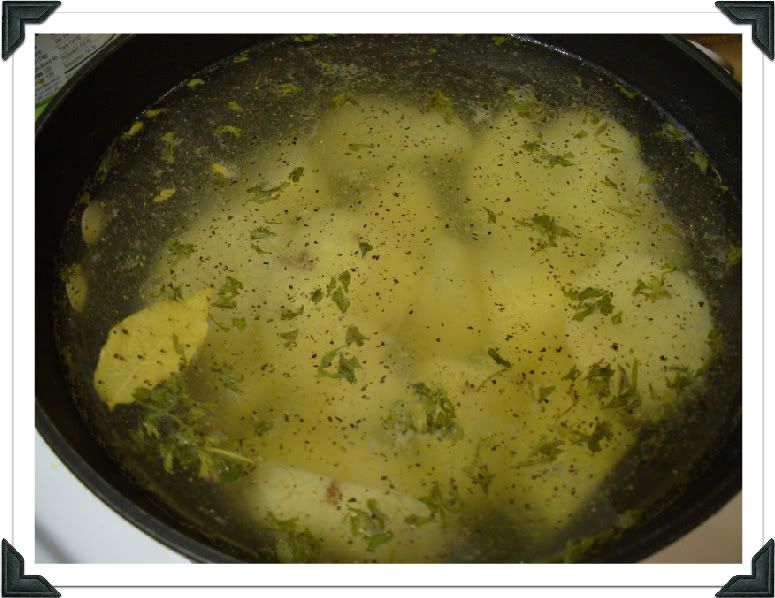 3. Meanwhile in the large skillet, heat the oil on medium.
4. Grate the garlic into the oil. Saute until fragrant.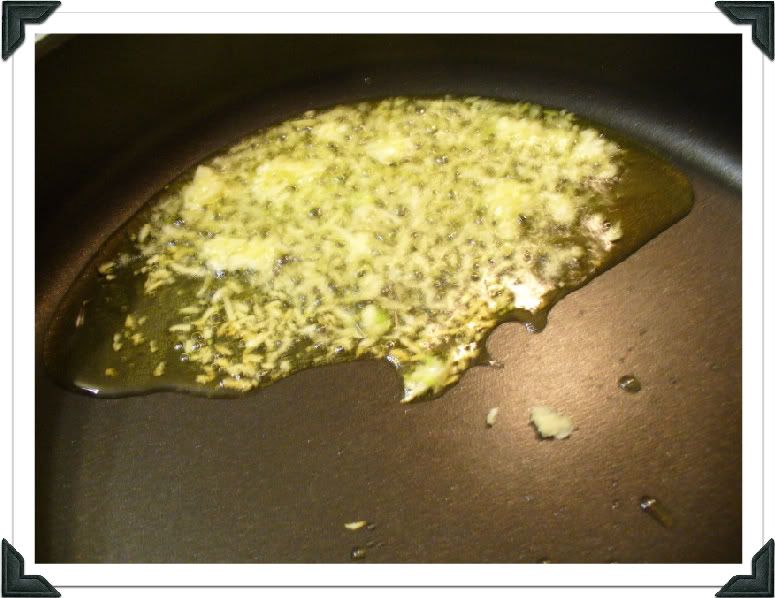 5. Add the chopped onion, mix.
6. Add the shredded carrots, mix. Saute for a couple of minutes, until soft.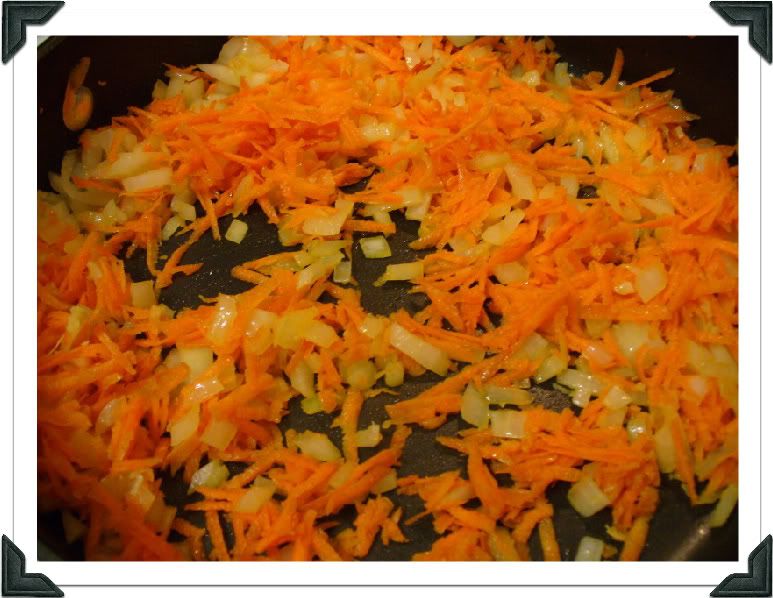 7. Add the ground beef and seasoning. Mix all well. Cook, stirring occasionally and breaking up the clumps of beef, covered. (leave the lid a little off to let the steam escape)
8. When the meat is cooked (about 10-15 minutes), reduce the heat to medium-low, add the gravy, Worcestershire sauce and stock. Mix all well.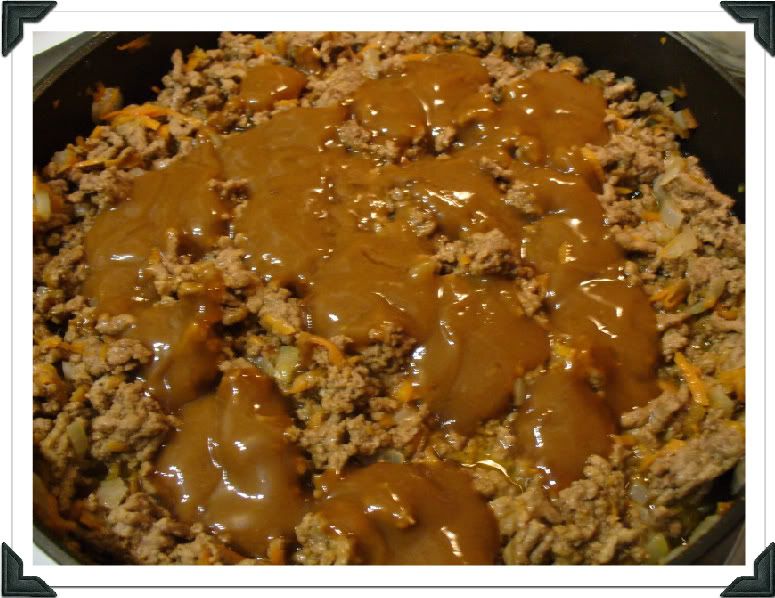 9. Add the peas, mix.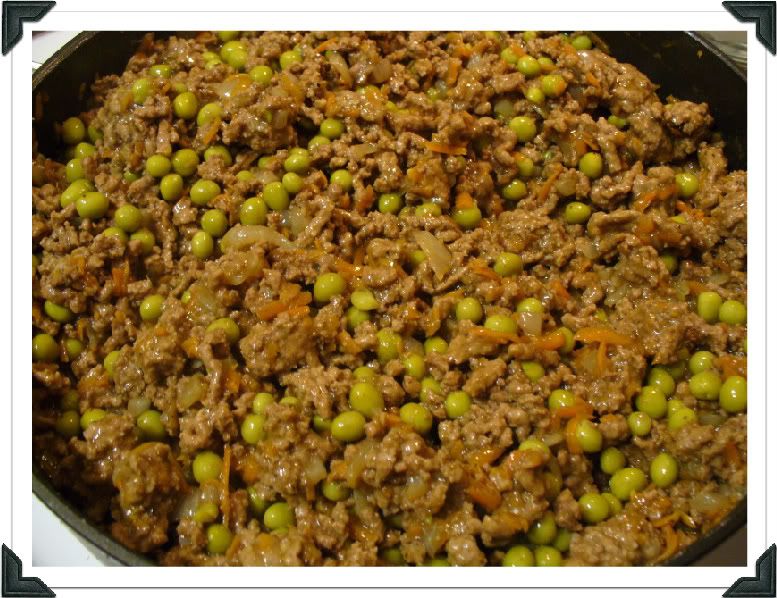 ~Preheat the oven to 400.
10. For mashed potatoes:
Drain cooked potatoes. Add the cream, butter, little bit of salt and pepper. Mash very well.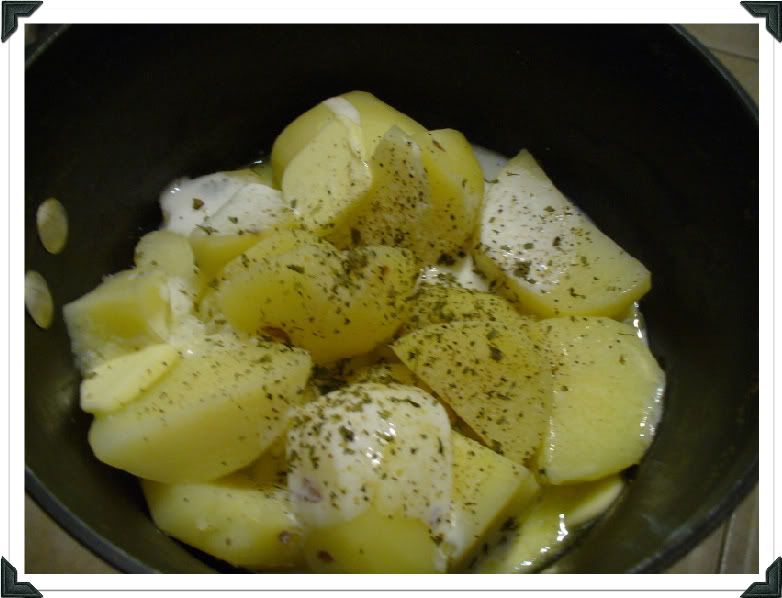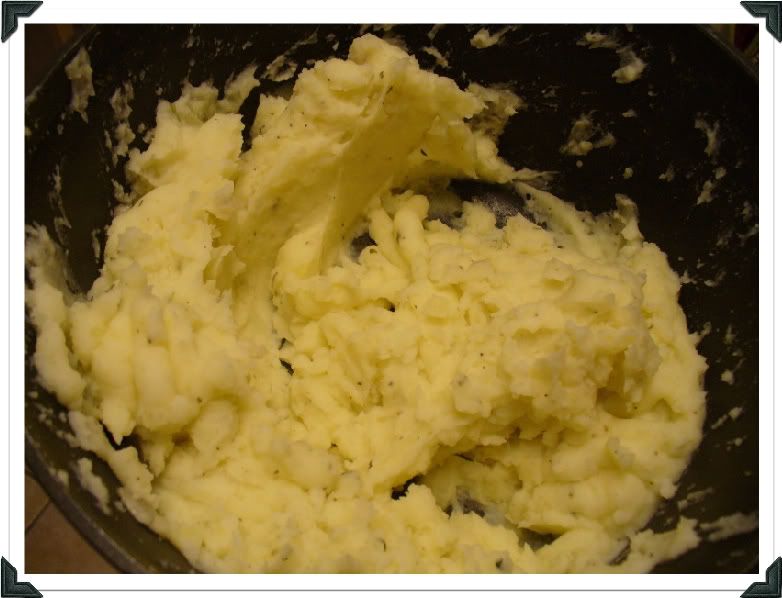 11. (You can either use a 9×13 rectangle baking pan or a circle baking deep dish. )
12. Spread the beef mixture evenly in the baking pan.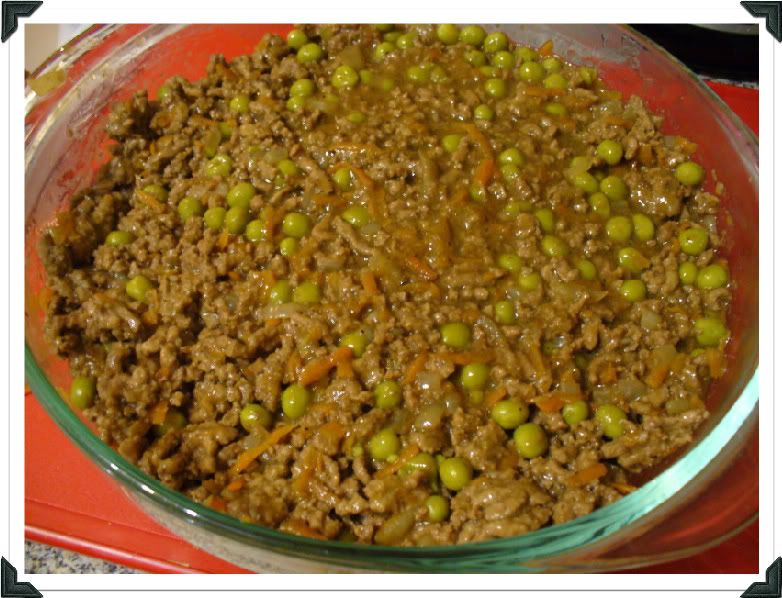 13. Cover the beef with the mashed potatoes, spreading evenly over the entire area.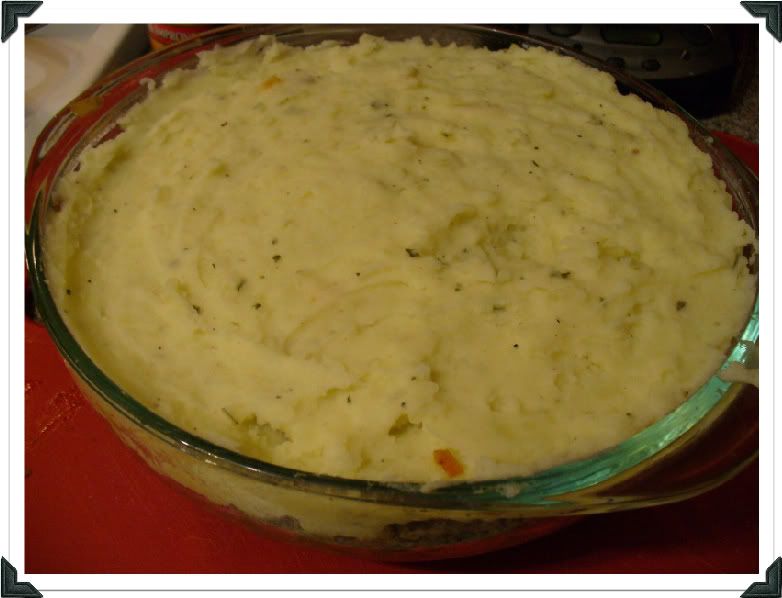 14. Bake for about 20 minutes. You can leave it uncovered, I like to cover it because the mashed potatoes wills stay moist and juicy.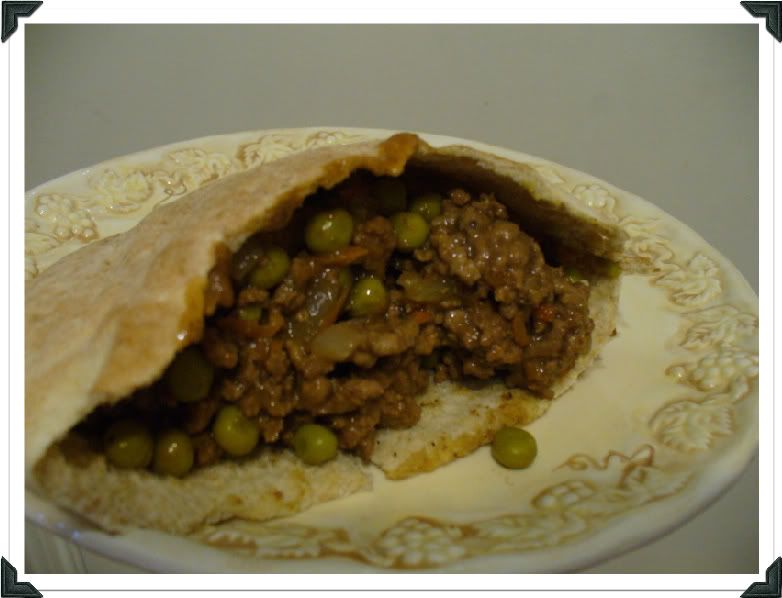 I saved some meat and made myself a pita sandwich with provolone cheese. Delish!!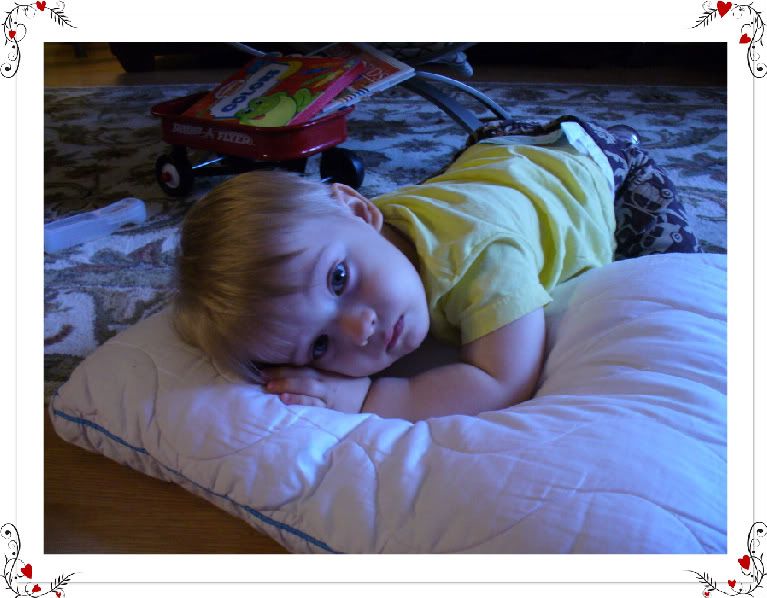 Little man patiently wait for dinner while watching Little Einsteins!
Enjoy!!!!