Good morning and Happy Saturday!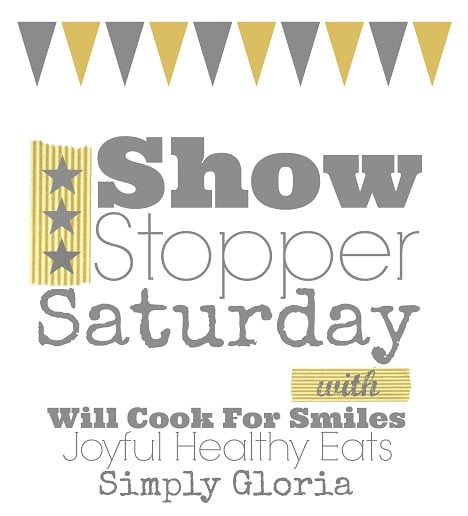 It's the weekend! Things are going extremely fast for me these days. The weeks are flying by and I swear it seems like the party was just yesterday. Here we are again, it's another party and another week of your wonderful projects to go though. I love seeing what you have been up to all week and seeing new faces of course!
Before we move on, I have to talk about something quite serious. I want to note that inappropriate links WILL be deleted. These links include the usual non-family friendly content, items you are selling and such. One important "No-No" that needs to be stressed (and I can't believe that I even have to say it) STOLEN CONTENT will not be tolerated here! Copyright infringement is an offense that is taken very seriously in the blogging world and we can not stand by it.
I'm sorry to start our weekly party off on such a grim note but it had to be said.
Now, please enjoy yourselves and mingle!
Our Most Viewed Link: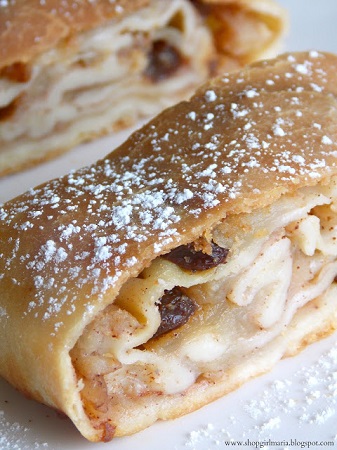 Our Most Pinned Link…We Have A Tie (again):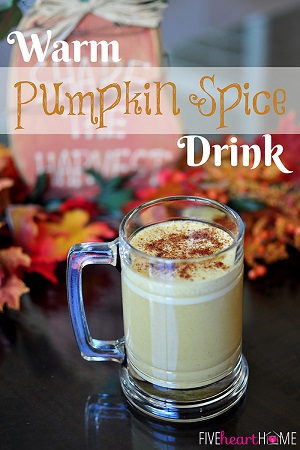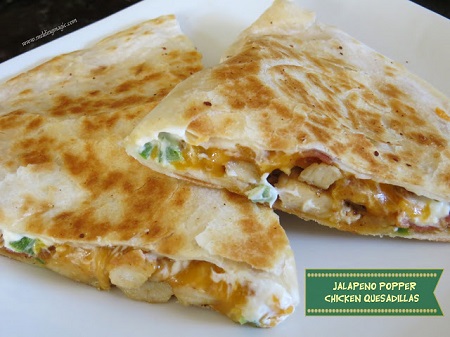 Wonderful Apple Features: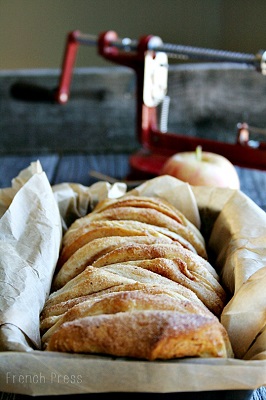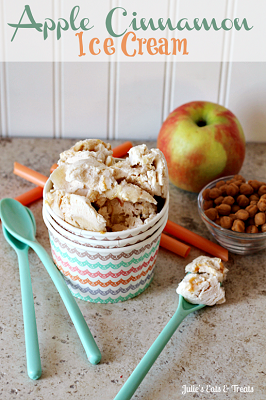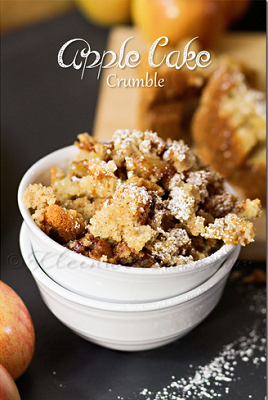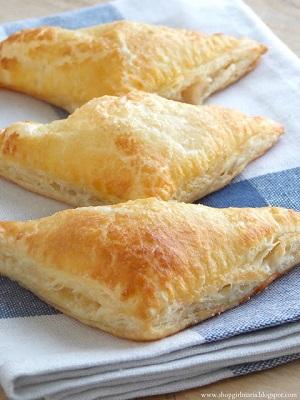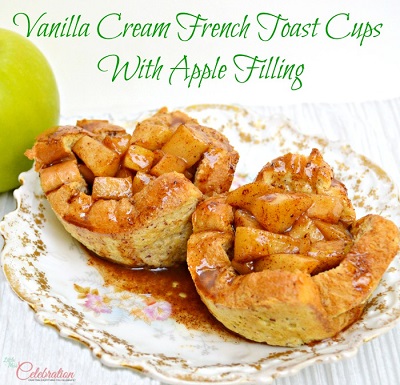 Remember to visit
ALL

the hosts because they have

MORE

FEATURES!

Gloria from Simply Gloria!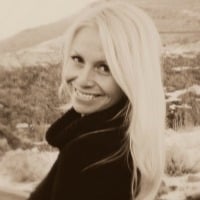 Krista from Joyful Healthy Eats!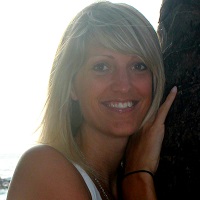 Me!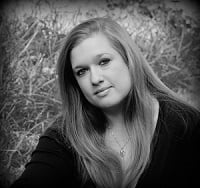 Just a few easy rules before we party:
1. Please share your recent projects, crafts, recipes, tips, stories…etc!
2. Please no Etsy shops, nothing you are selling and giveaways only if attached to a project!
3. Family friendly please!!
4. I would love it if you can follow the hosts on any/all social media, sign up for email and grab a button.
5. We don't have a link limit but PLEASE do observe the party etiquette!
Please

DON'T

link and run. PLEASE look around because we all come here for the same reason…to show off out wonderful projects!

DO

visit the link that are appealing to you!
Remember, everything (new) gets PINNED to our party board, so link up every week and get pinned!!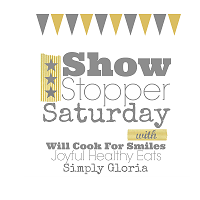 <div align="center"><a href="https://willcookforsmiles.com/" title="Will Cook For Smiles" target="_blank"><img src="https://willcookforsmiles.com/wp-content/uploads/2013/08/ShowStopperSaturday200x.png" alt="Will Cook For Smiles" style="border:none;" /></a></div>1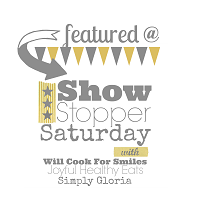 <div align="center"><a href="https://willcookforsmiles.com/" title="Will Cook For Smiles" target="_blank"><img src="https://willcookforsmiles.com/wp-content/uploads/2013/08/ShowStopperFeatureButton200x.png" alt="Will Cook For Smiles" style="border:none;" /></a></div>