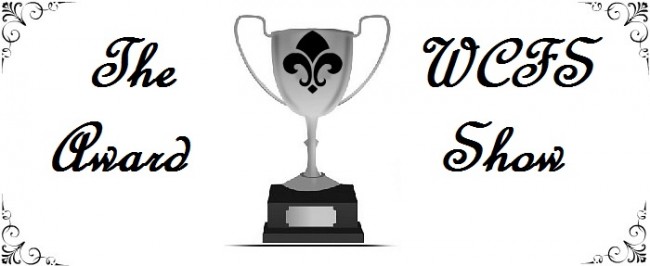 Happy Saturday!! I am officially on vacation…from school! I turned in my last paper and assignment last night. Now I am impatiently waiting for my grades. I also found out that I should be graduating next spring. YAY! I am celebrating with this awesome Tropical Daiquiri :
I am partying and now it's time for you to PARTY! We've had such a nice turnout last week. Let's see how much bigger we can make it! Spread the word about the party. The more people come and link up, the more people will visit your links!!
PLEASE don't link and run. PLEASE look around because we all come here for the same reason…to show off out wonderful projects! DO

visit

the

link

that are appealing to you!
Most viewed from last party was:
Here are Our Runners UP:

<center><a href="https://willcookforsmiles.com/"><img border="0″ src="http://i57.photobucket.com/albums/g237/lyubak/willcookforsmilespartybutton_zps68fb03c8.png"/></a></center>
<center><a href="https://willcookforsmiles.com/"><img border="0″ src="http://i57.photobucket.com/albums/g237/lyubak/willcookforsmilesfeaturedbutton_zpscd23f365.png"/></a></center>