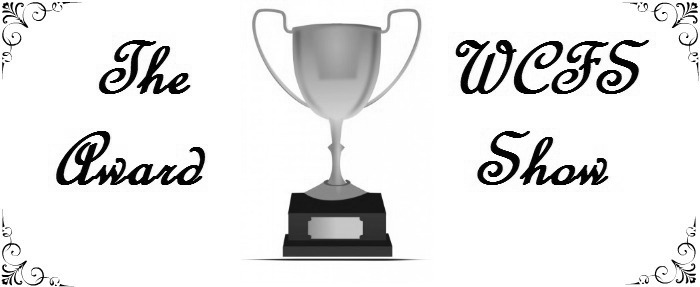 Happy Saturday, I hope that everyone is having a great weekend!
Tomorrow is Mother's Day, so if you're a mom, make sure you sleep in and let everyone pamper you! I'm planning on laying by the pool and having fun with the kiddos. My sister and I will also be baking a cheesecake for mom's 50th birthday. We're planning on having loads of fun and wishing you the same!
Last week's party was great, so many great link-ups! I'm also seeing a lot more clicks! Way to go on checking out each other's posts.
Let's get the show on the road by introducing our nominees:
Most viewed from last party was: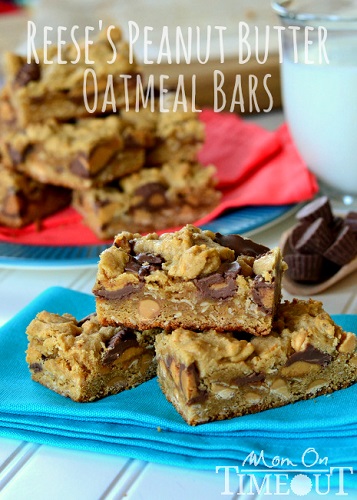 Reece's Peanut Butter Oatmeal Cookie Bars from Mom On Timeout
Here are the Runners UP:
Mother's Day Subway Art from Create.Craft.Love.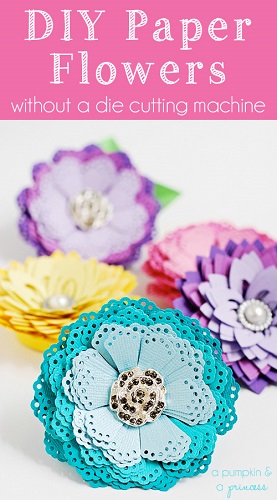 DIY Paper Flowers from A Pumpkin and A Princess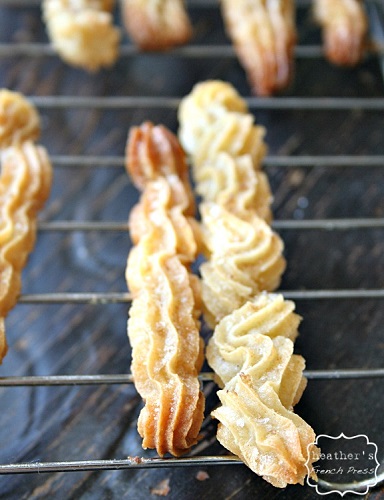 Baked Churros from Heather's French Press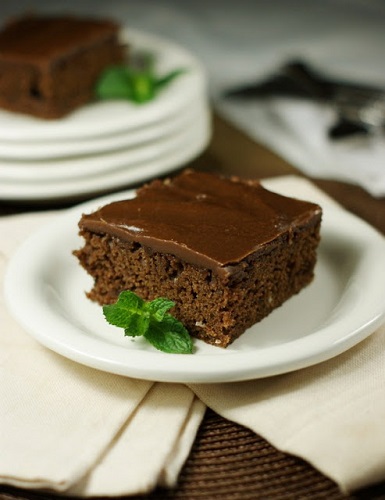 Hershey's Chocolate Syrup Cake from The Kitchen Is My Playground
PLEASE don't link and run. PLEASE look around because we all come here for the same reason…to show off out wonderful projects! DO visit the link that are appealing to you!
Try to spread the word about the party. The more people come and link up, the more people will visit your links!!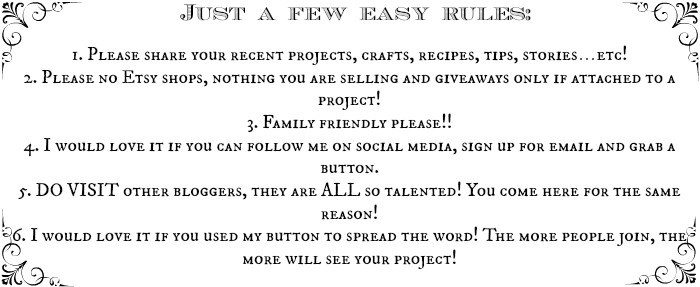 <center><a href="https://willcookforsmiles.com/"><img border="0″ src="http://i57.photobucket.com/albums/g237/lyubak/willcookforsmilespartybutton_zps68fb03c8.png"/></a></center>
<center><a href="https://willcookforsmiles.com/"><img border="0″ src="http://i57.photobucket.com/albums/g237/lyubak/willcookforsmilesfeaturedbutton_zpscd23f365.png"/></a></center>