Happy Saturday Night Party!!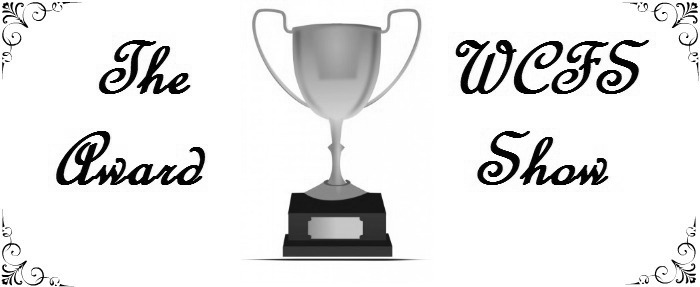 It's time for our weekly link party!
We've had a busy week around here. It was the last week of school, as for most of you, I'm sure! The kids had a party at school with pizza, cupcakes and ice cream! They had so much fun.
Hope you guys are having a fun start of summer! We are just relaxing this weekend, the weather is helping us relax at home (with rain, heat and insane humidity.)
This week, I shared some delicious Father's Day ideas:
1. A Collection of 45 Bacon Recipes
2. Bacon & Cheese Savory Bread
4. Root Beer Cupcakes with Cream Soda Frosting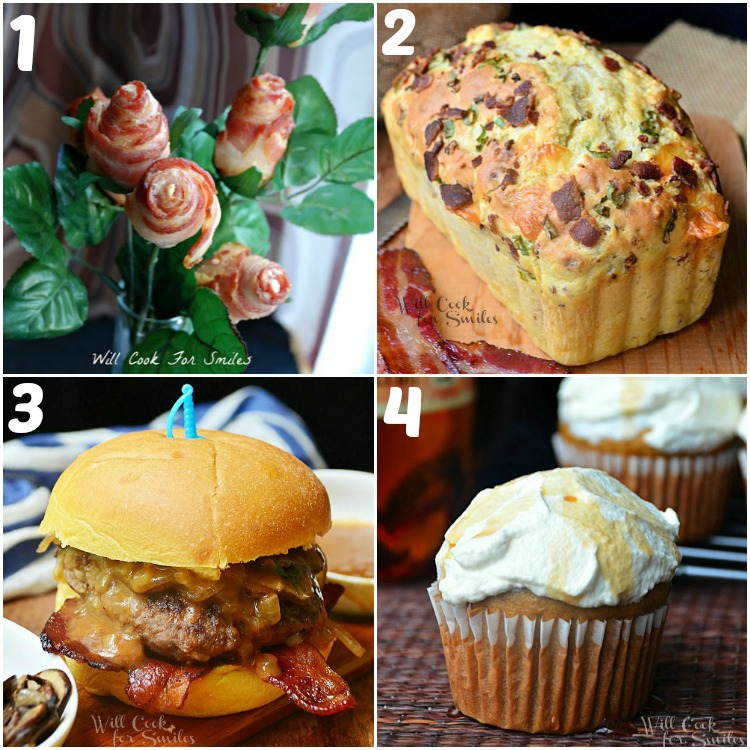 As always, we had some fabulous links last week! I
pined every new project

linked up here (new to the party)! So keep coming back every week, no matter if you were featured or not…and bring friends!
I also did something NEW this week! I let YOU choose the features! This week's features are the top 5 most viewed.
Leave me a comment

and tell me if you like that idea or if you want me to keep choosing the following week's features!
Most viewed from last party was: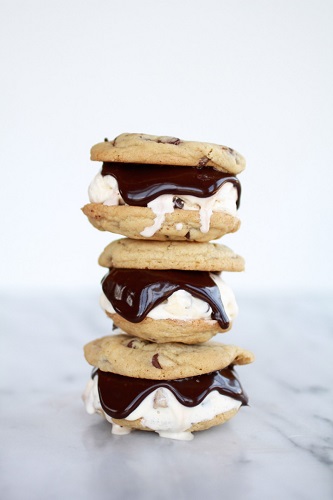 Here are the Runners UP: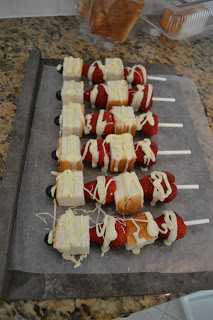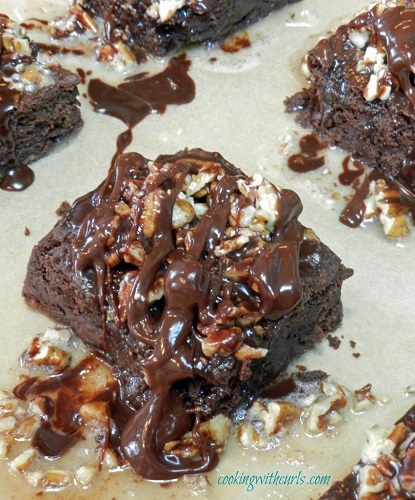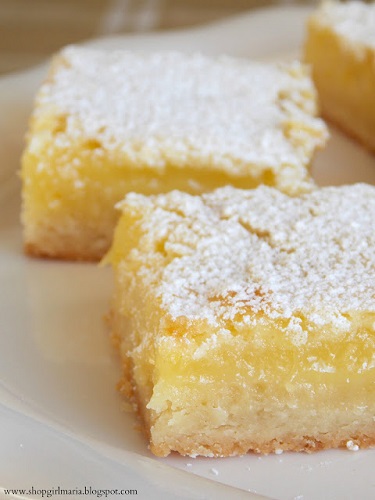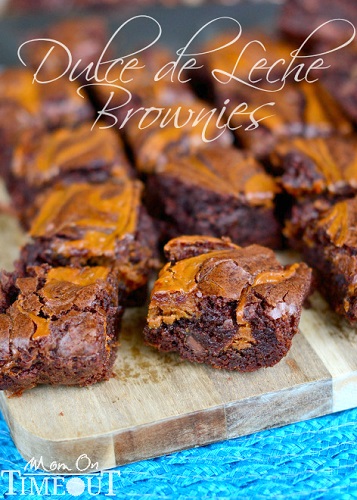 LETS PARTY!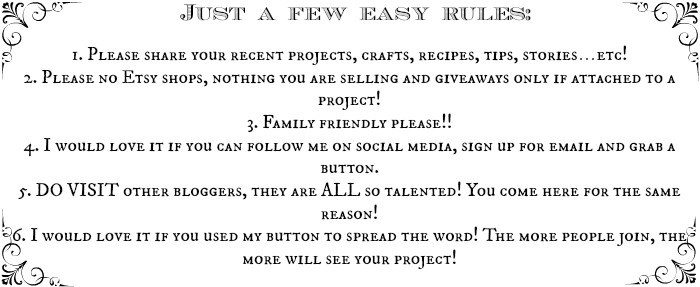 Please

DON'T

link and run. PLEASE look around because we all come here for the same reason…to show off out wonderful projects!

DO

visit the link that are appealing to you!
<center><a href="https://willcookforsmiles.com/"><img border="0″ src="http://i57.photobucket.com/albums/g237/lyubak/willcookforsmilespartybutton_zps68fb03c8.png"/></a></center>
<center><a href="https://willcookforsmiles.com/"><img border="0″ src="http://i57.photobucket.com/albums/g237/lyubak/willcookforsmilesfeaturedbutton_zpscd23f365.png"/></a></center>