Happy Saturday! This means that it's time for our link party award show!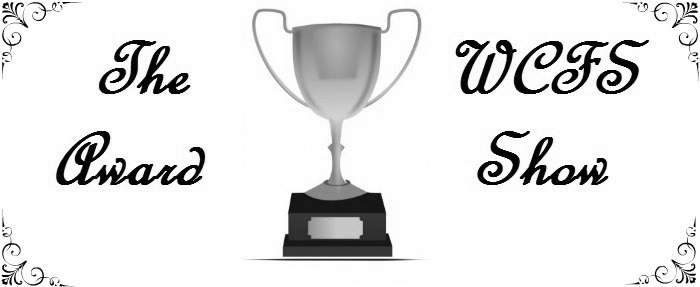 While you are partying here, I am probably at the comedy show, sipping a margarita and laughing my buns off!
I won't waste too much of your time and just move on to the features and the party!
Our Most Viewed, Winning Link: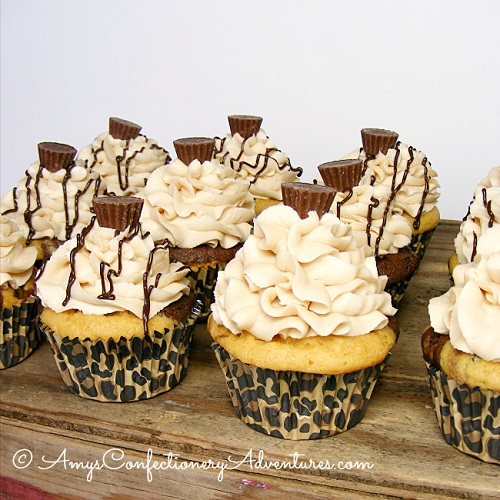 Our Wonderful Runner Up: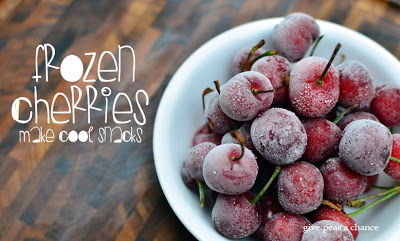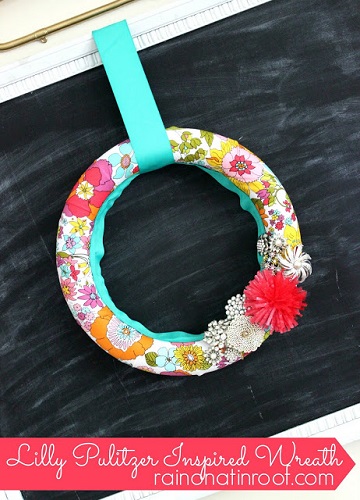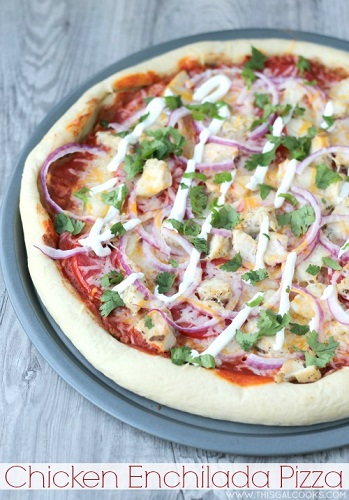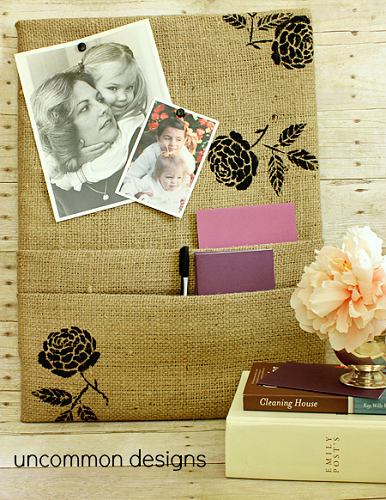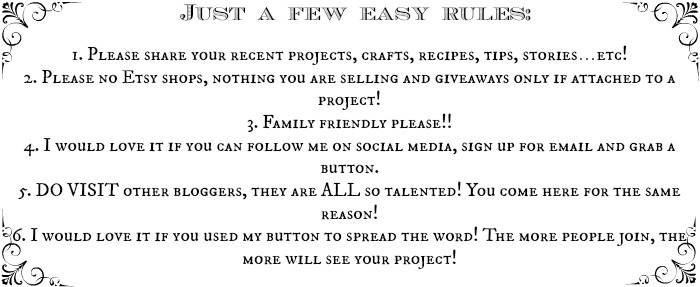 As always, we had fabulous links last week and I pined every new project linked up here (new to the party)! So keep coming back every week, no matter if you were featured or not…and bring friends!
Please

DON'T

link and run. PLEASE look around because we all come here for the same reason…to show off out wonderful projects!

DO

visit the link that are appealing to you!
<center><a href="https://willcookforsmiles.com/"><img border="0″ src="http://i57.photobucket.com/albums/g237/lyubak/willcookforsmilespartybutton_zps68fb03c8.png"/></a></center>
<center><a href="https://willcookforsmiles.com/"><img border="0″ src="http://i57.photobucket.com/albums/g237/lyubak/willcookforsmilesfeaturedbutton_zpscd23f365.png"/></a></center>