2013 is coming to the end with a speed of light! It's time to review Will Cook For Smiles recipes to see what YOU liked the most!
I want to count down my top 15 recipes of 2013 to see what you, my readers, liked the most. I know so many of you have been with me since the beginning but I've gained a great amount of new friends this year. I want to express my appreciation for every single one of you! Thank you for coming, reading and especially making my recipes. YOU keep me and this site going!
I thrive of your comments and love. My favorite comments are ones from my readers making my recipes! The more emails and comments I get about you liking my recipes, the more I want to create and share!
Now, let's review the past year and make 2014 even better!!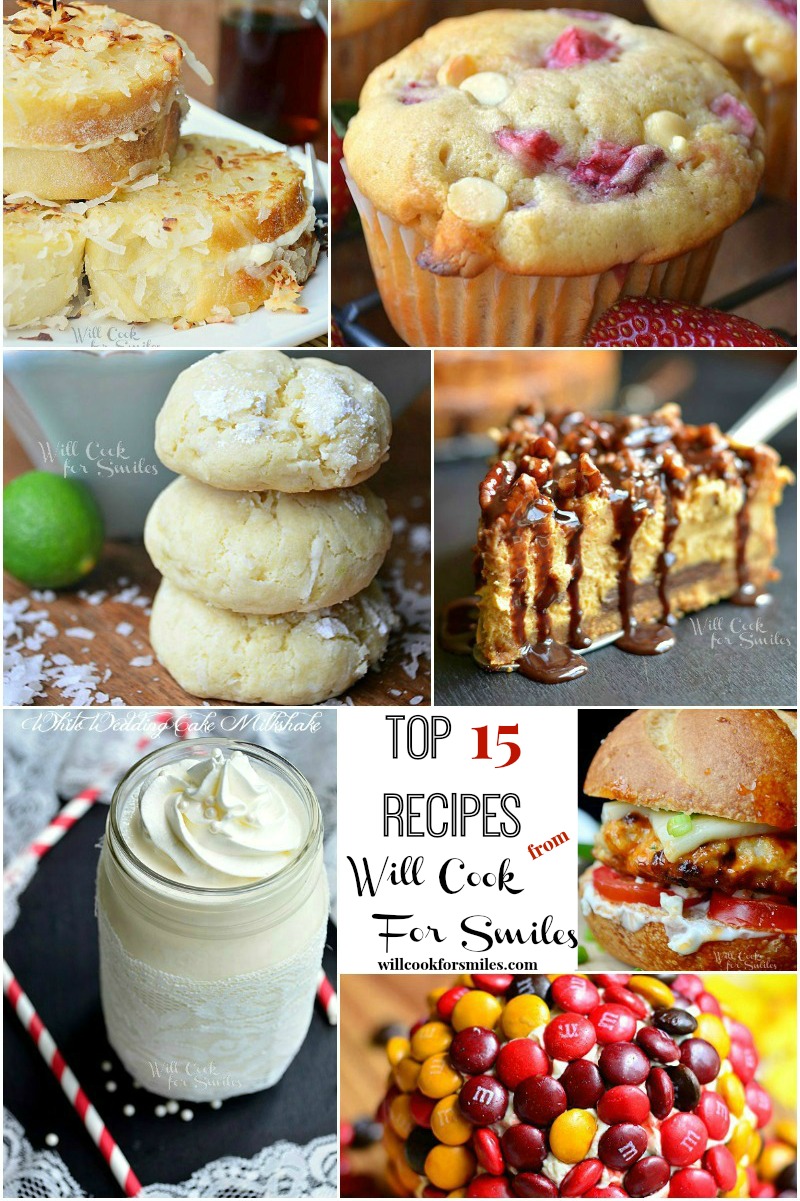 You can Pin the above collage if you want to save the collection.
Click any of the below images or recipe names to take you to the actual recipe!
❤❤❤❤❤❤❤❤❤
At the end of this count-down is a link-up for my fellow blogger Year-End Collections. Make sure to check out the talented bloggers that are added there!
❤❤❤❤❤❤❤❤❤
Let's Start the Count-Down!
Number 15: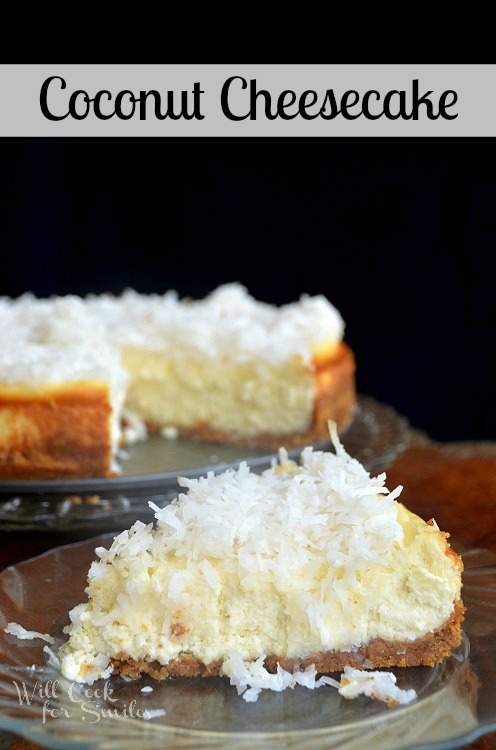 Number 14: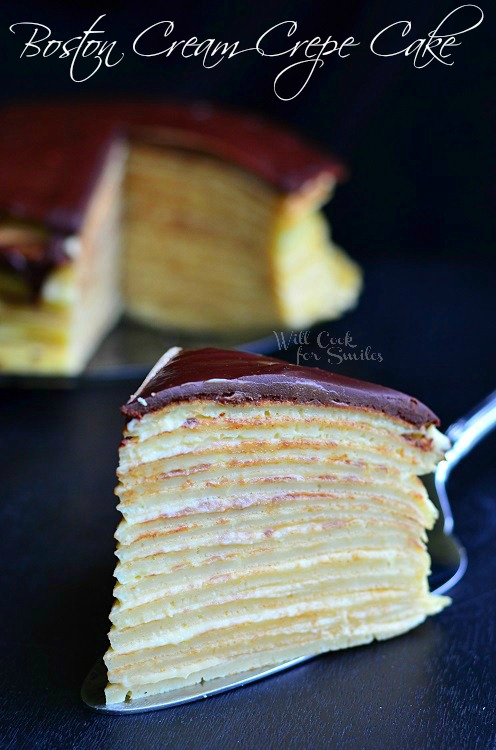 Number 13: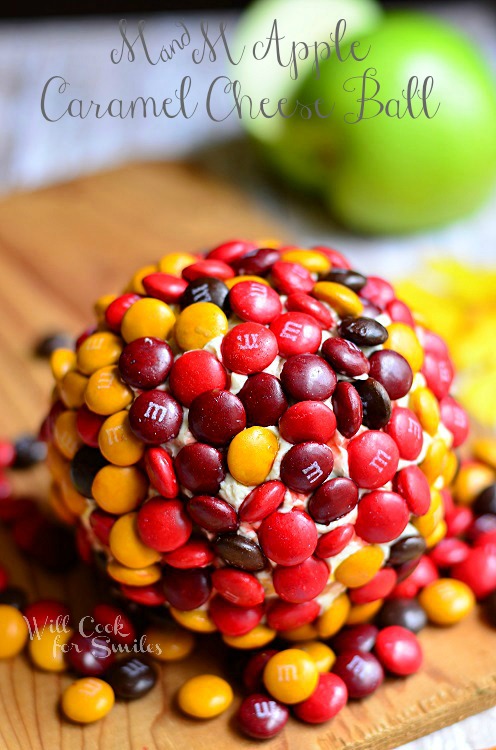 Number 12: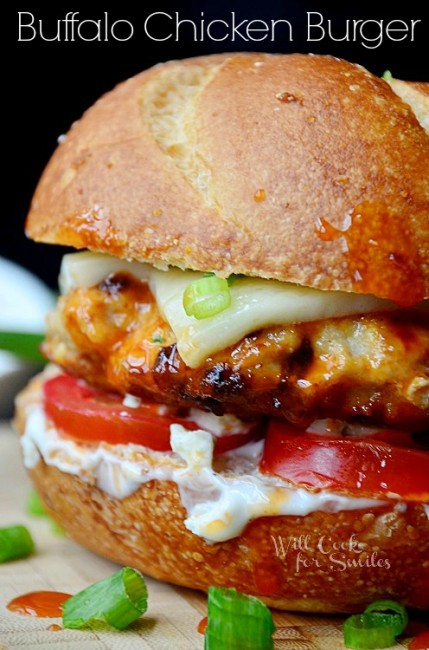 Number 11: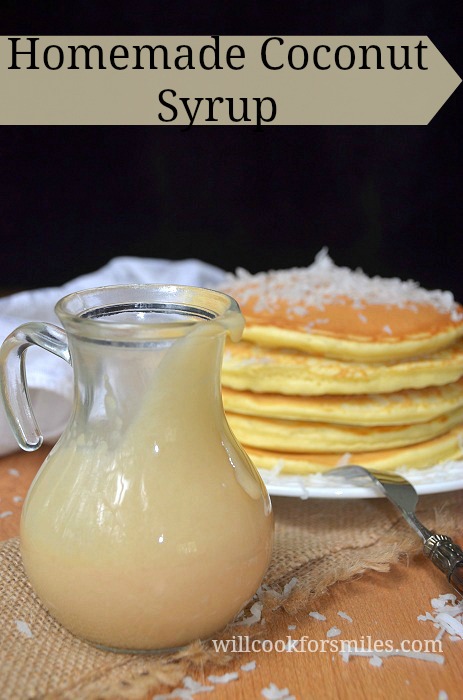 Number 10: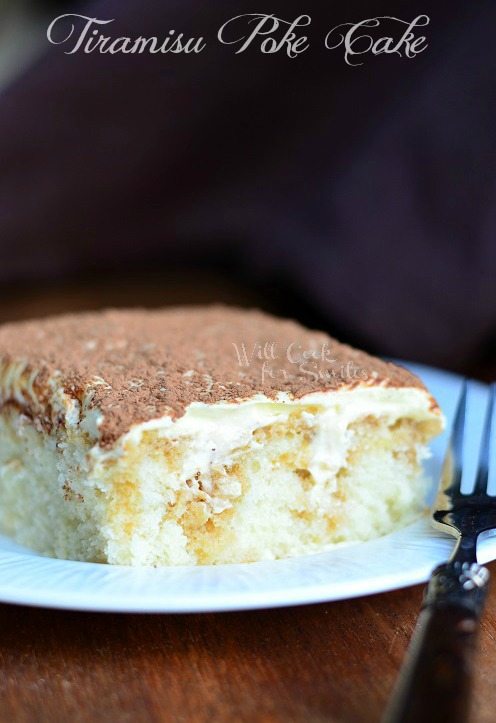 Number 9: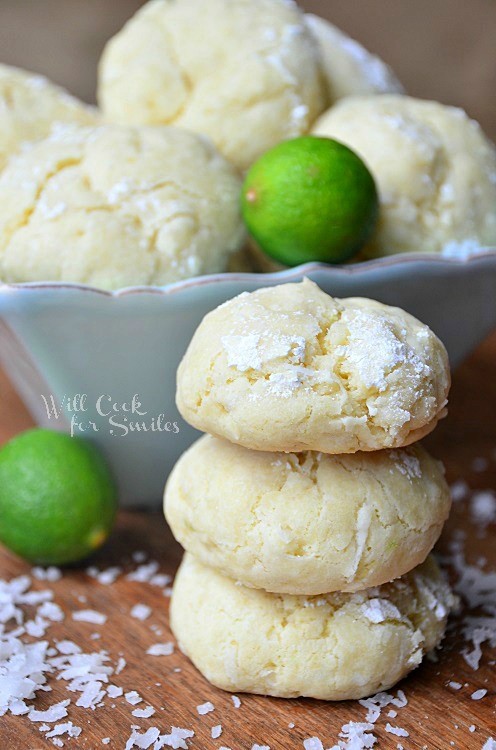 Number 8: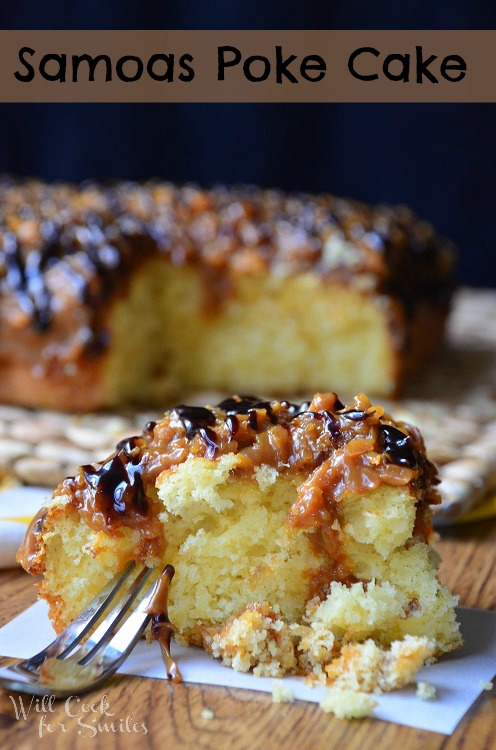 Number 7: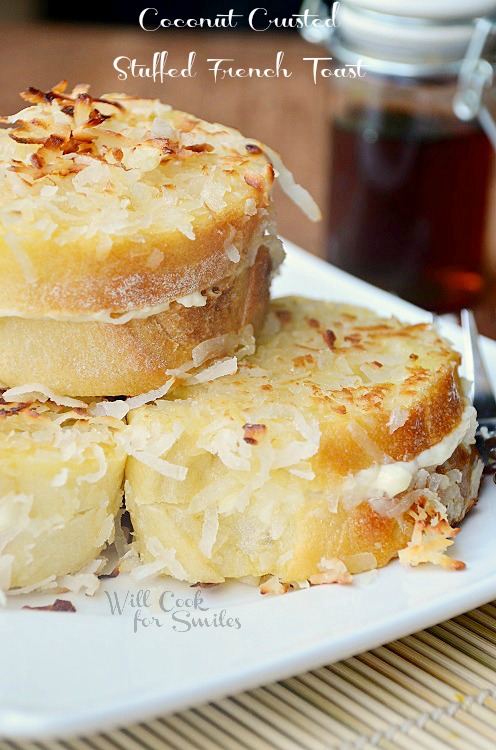 Number 6: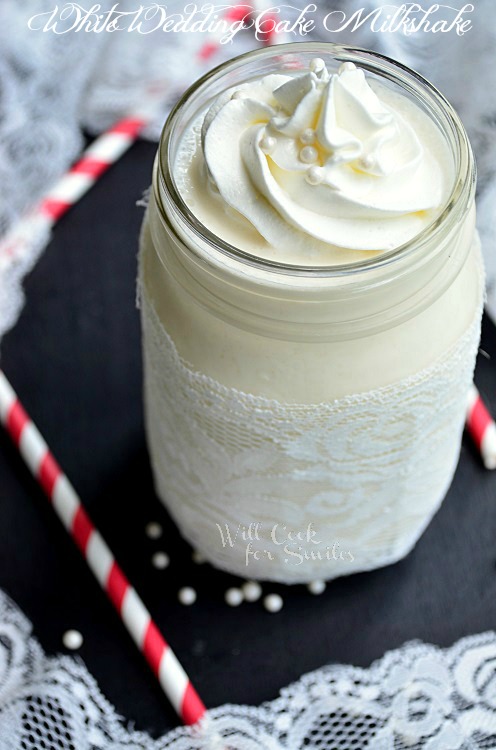 Number 5:
Number 4: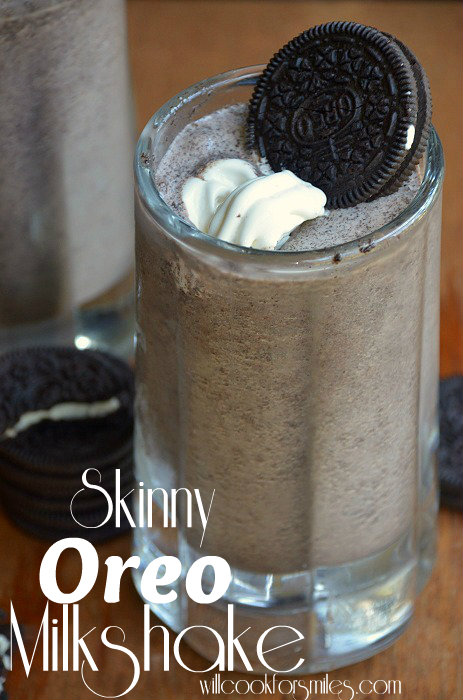 Number 3: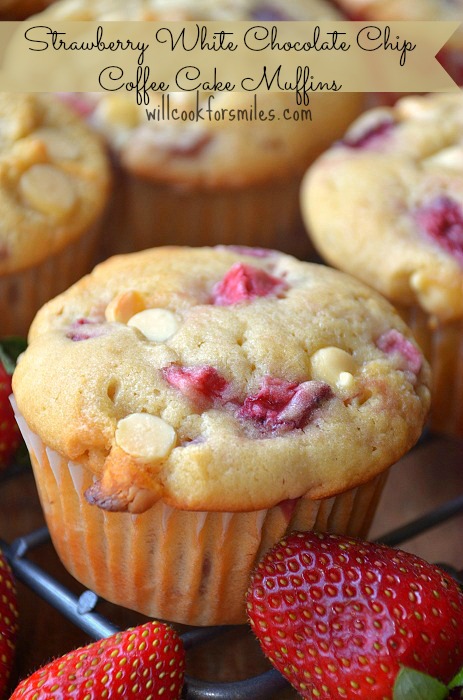 Number 2: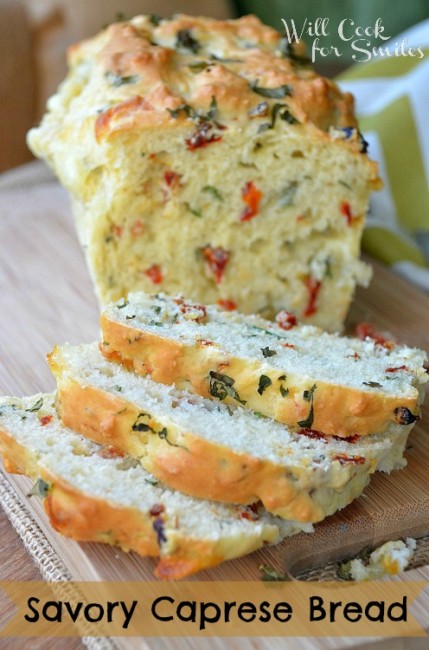 and…
…
…
…
Number 1 Recipe for 2013: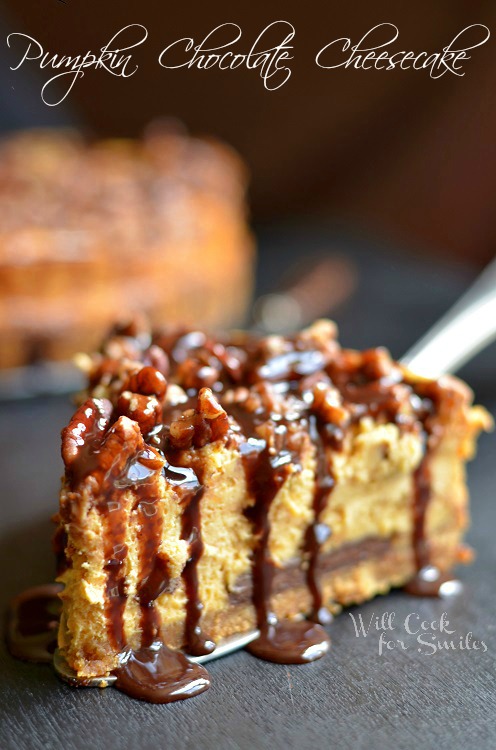 ❤❤❤❤❤❤❤❤❤