This is all happening TOO FAST! July is over and we are in our last month of summer!
This is our last food fight of the summer and I can't believe that I will be gathering fall recipes soon!
LEMON recipes won last time and you can see them all in the Lemon Team post!
Before we go to the fight, I'd like to share something new to go with this month's theme. Every Food Fight, I share something special  add to the fight. I'm sharing some amazing White Chocolate Blonde Bars that are topped with toasted almonds and white chocolate chips and then drizzled with raspberry reduction. Absolutely heavenly!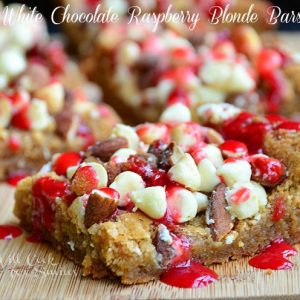 White Chocolate Raspberry Blonde Bars
Ingredients
White Chocolate Blonde Bars:

1

egg

room temperature

1

cup

of butter

melted

3/4

cup

of light brown sugar

1

tsp

vanilla extract

1

cup

of flour

1

tsp

baking powder

1/4

tsp

baking soda

Pinch

of salt

3

oz

of melted baker's white chocolate

Topping:

2/3

cup

of chopped toasted almonds

2/3

cup

of white chocolate chips

Raspberry Topping:

1

cup

of fresh raspberries

1/4

cup

sugar

1/4

tsp

of cornstarch mixed with a little bit of cold water
Instructions
Preheat the oven to 350 and grease an 8x8 baking pan.

In a large mixing bowl, whisk egg, vanilla, brown sugar and melted butter until well combined.

Sift in the flour, baking powder, baking soda and salt. Whisk until all incorporated.

Melt the white chocolate in a microwave on half the power, for 30 seconds at a time, stirring after each set.

Whisk the melted white chocolate into the batter until all combined.

Spread the batter evenly in the baking pan and bake for 20 - 25 minutes.

After the blondes have been baking for about 15 minutes, add the nuts and white chocolate.

Raspberry topping: in a small sauce pot, bring raspberries and sugar to boil on medium heat while mashing the raspberries with a wooden spoon. Add the cornstarch mixture, while whisking constantly. Cook for a couple of minutes. Strain through a fine strainer to get rid of the solids. Cool until ready to use.

Cool the bars to room temperature and drizzle with raspberry topping.
Recipe Notes
Recipe from Lyuba @ willcookforsmiles.com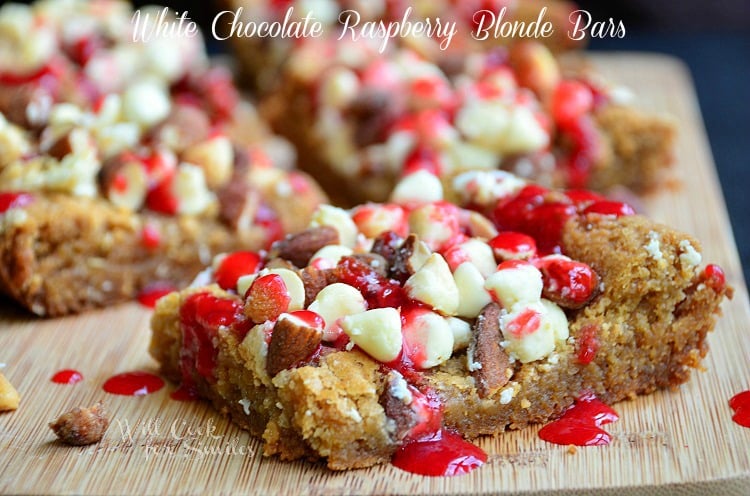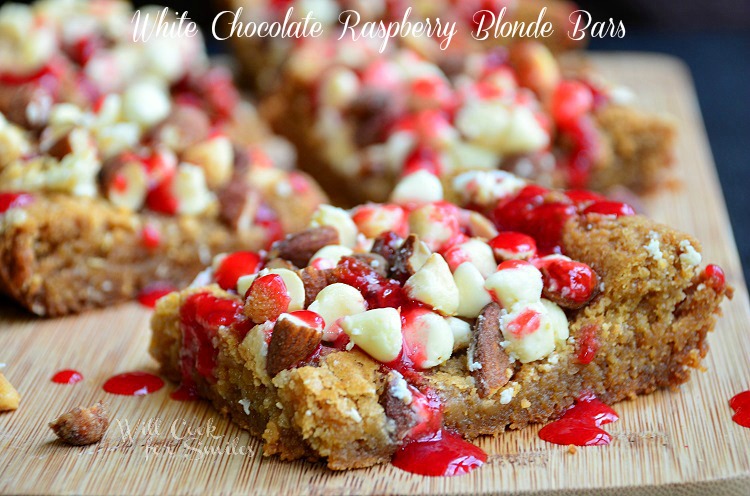 On To The Food Fight!!
In  the RIGHT corner, we have White Chocolate…
In the LEFT corner, we have Milk Chocolate…
Now, they will fight and you will VOTE! Leave a comment here or on any social media network and tell me who do you think should be the winner.
Make sure to visit these special recipes, share them or
pin them

if you like it!
The FOOD FIGHT happens right here, every month, so come bath every 1st!
Fall Battles start next month!
…
…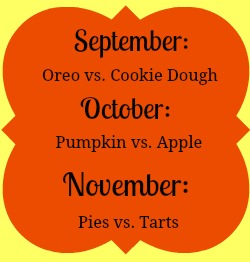 And…
HERE COMES THE BOOM!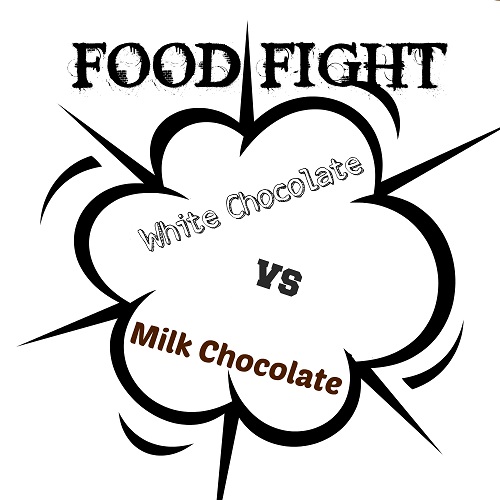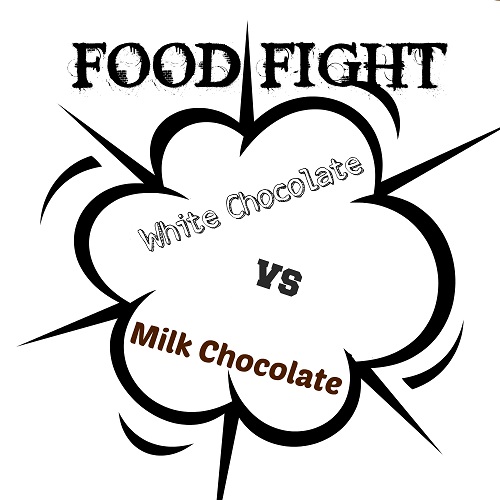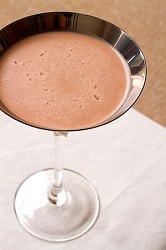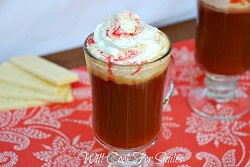 Perfect Chocolate Martini     |    White Chocolate Raspberry Dessert Coffee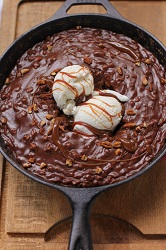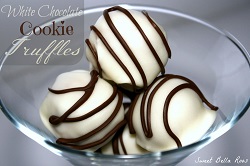 Gooey Chocolate Skillet Sundae   |    White Chocolate Cookie Truffles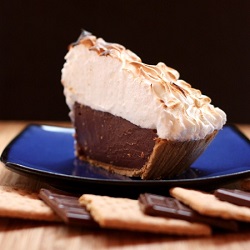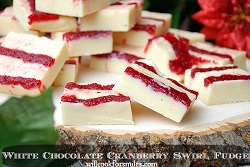 S'Mores Pudding Pie                      |    White Chocolate Cranberry Swirl Fudge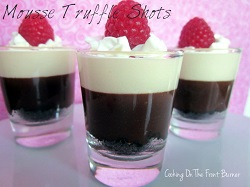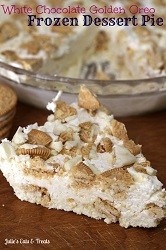 Mousse Truffle Shots             |      White Chocolate Golden Oreo Frozen Pie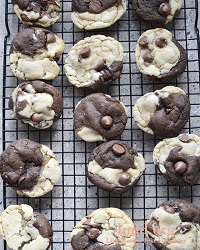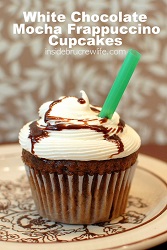 Chocolate & Chocolate Swirl Cookies   |   White Chocolate Mocha Frappuccino Cupcakes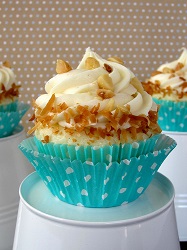 Biscoff Brownies with Shortbread Crust    |   White Chocolate Coconut Cupcakes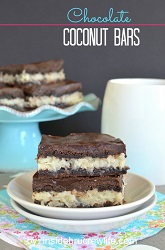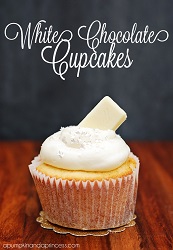 Chocolate Coconut Bars     |    White Chocolate Cupcakes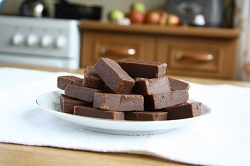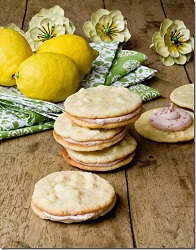 Chocolate Fudge                 |      White Chocolate Chip Lemon Cookies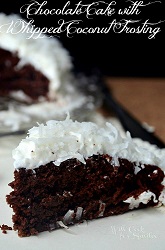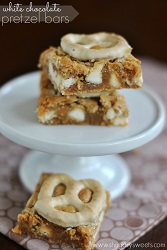 Chocolate Cake w/ Coconut Frosting   |   White Chocolate Pretzel Bars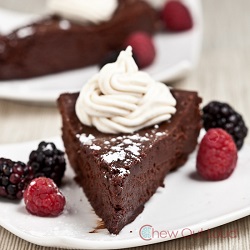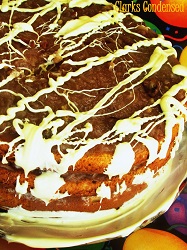 Flourless Chocolate Cake             |     White German Chocolate Cake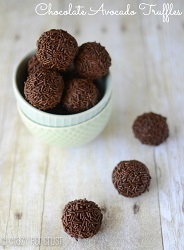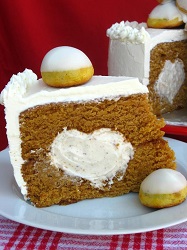 Chocolate Avocado Truffles      |    Pumpkin Croquemcake with White Chocolate Chai Mousse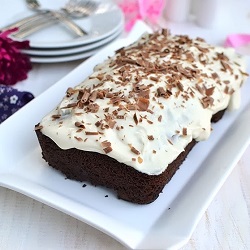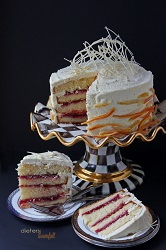 Chocolate Banana Cake    |           White Chocolate Christmas Cake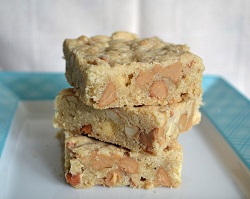 Chocolate Peanut Butter Ball    |   White Chocolate Peanut Butter Bars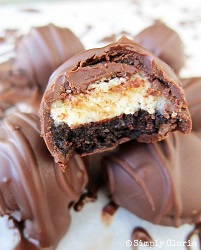 Fudge Brownie Cheesecake Bites   |   White Chocolate Mud Cake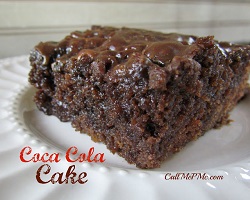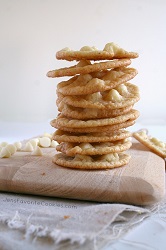 Coca Cola Chocolate Cake     |    White Chocolate Cookies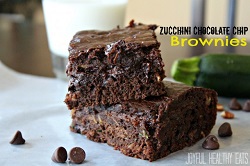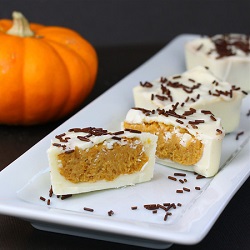 Zucchini Chocolate Chip Brownies    |   White Chocolate Pumpkin Pie Cups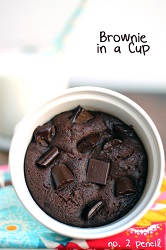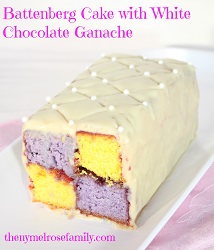 Brownie in a Cup     |  Battenberg Cake with White Chocolate Ganache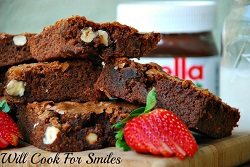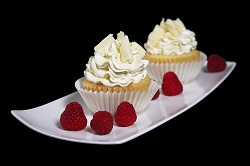 Nutella Hazelnut Brownies        |    White Chocolate Cupcakes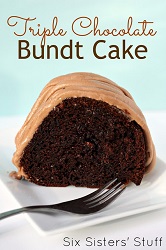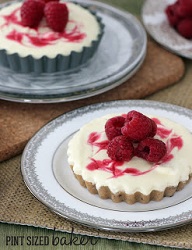 Tripple Chocolate Bundt Cake     |   White Chocolate Shortbread Tart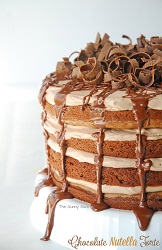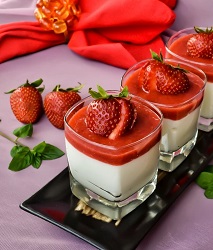 Nutella Chocolate Torte   |   White Chocolate Coconut Mousse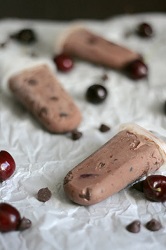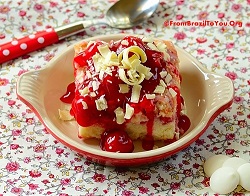 Chocolate Nutella Fidge Pops   |   White Chocolate Cherry Pie Bars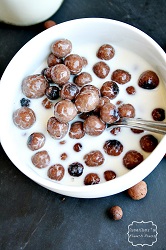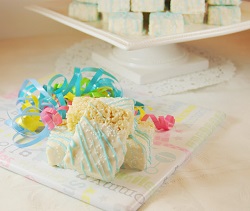 Homemade Cocoa Puffs     |   White Chocolate Dipped Rice Krispie Treats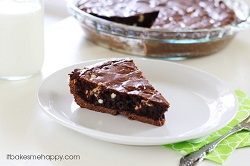 Ultimate Brownie Pie    |     White Chocolate S'Mores Bars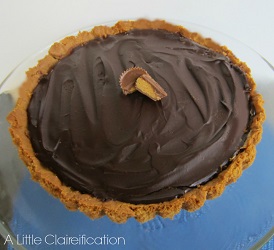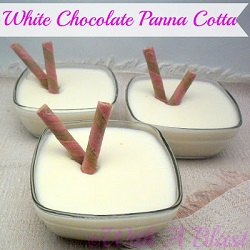 Chocolate Peanut Butter Tart     |     White Chocolate Panna Cotta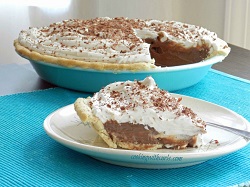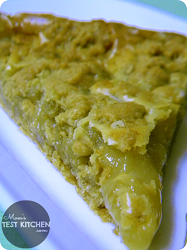 Chocolate Cream Pie      |    Oatmeal White Chocolate Bars
__________________________________________________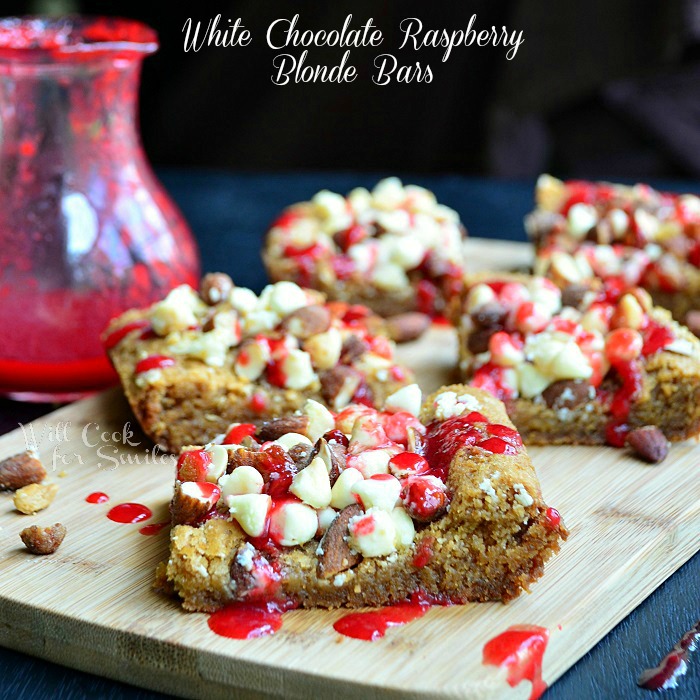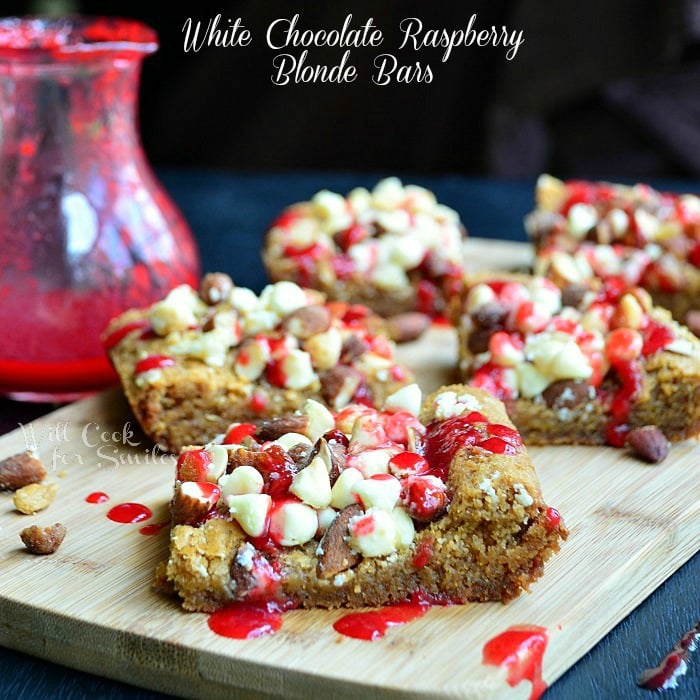 Make sure you follow me through your favorite blog reader (bloglovin or other), or follow me through | Facebook| Twitter| Pinterest|

Don't miss any new posts and recipes from me, subscribe to E-MAIL! Just enter your email in the side bar, you will receive an email for confirmation. Confirm and you are all subscribed! HUGS!
***************
Remember to come back and link up to my party on Saturday night!!