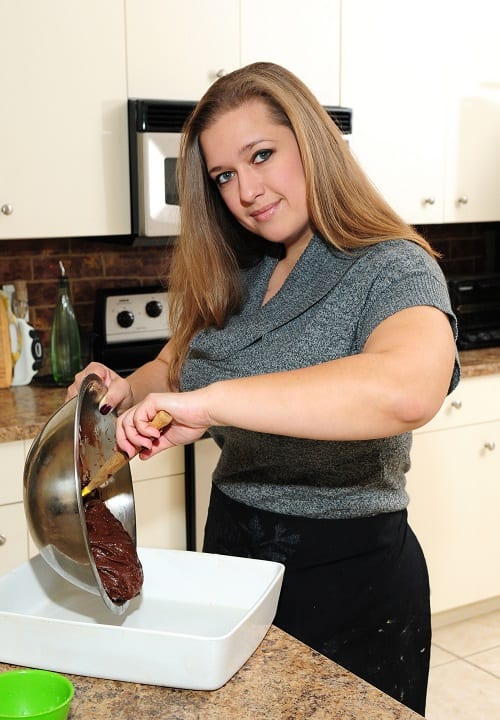 Hello, everyone, and welcome!
My name is Lyuba Brooke and I am a wife, a mother of 2 and creator of this little piece of world wide web that I call willcookforsmiles.com.
I am the cook, recipe developer, photographer, and author behind this website. Will Cook For Smiles was created in February, 2011 as a way for me to share recipes with friends and family. It started as a hobby blog that saw about 20 visits a week, most of them from my family, and turned into a successful recipe website where I share my culinary adventures with thousands readers a day. This site features my original recipes and mouthwatering photos.
I became a food blogger completely accidentally and never dreamed that it would be successful. I always loved to cook, ever since I was in my early teens, but I never thought of going into culinary field or that I would be earning money by cooking in any way. I just wanted to cook for my family and friends and make them happy. Cooking and baking always made me happy. I actually remember my very first cookbook that my grandmother gave me for my tenth birthday. It was 101 Cookie Recipes and the very first recipe I made…was a complete disaster. Everyone smiles and ate it anyway. My first fail did not stop me though, not even my second or third. I just pulled out my mom's cookbooks and cooked more recipes. Eventually, everything was tasting good.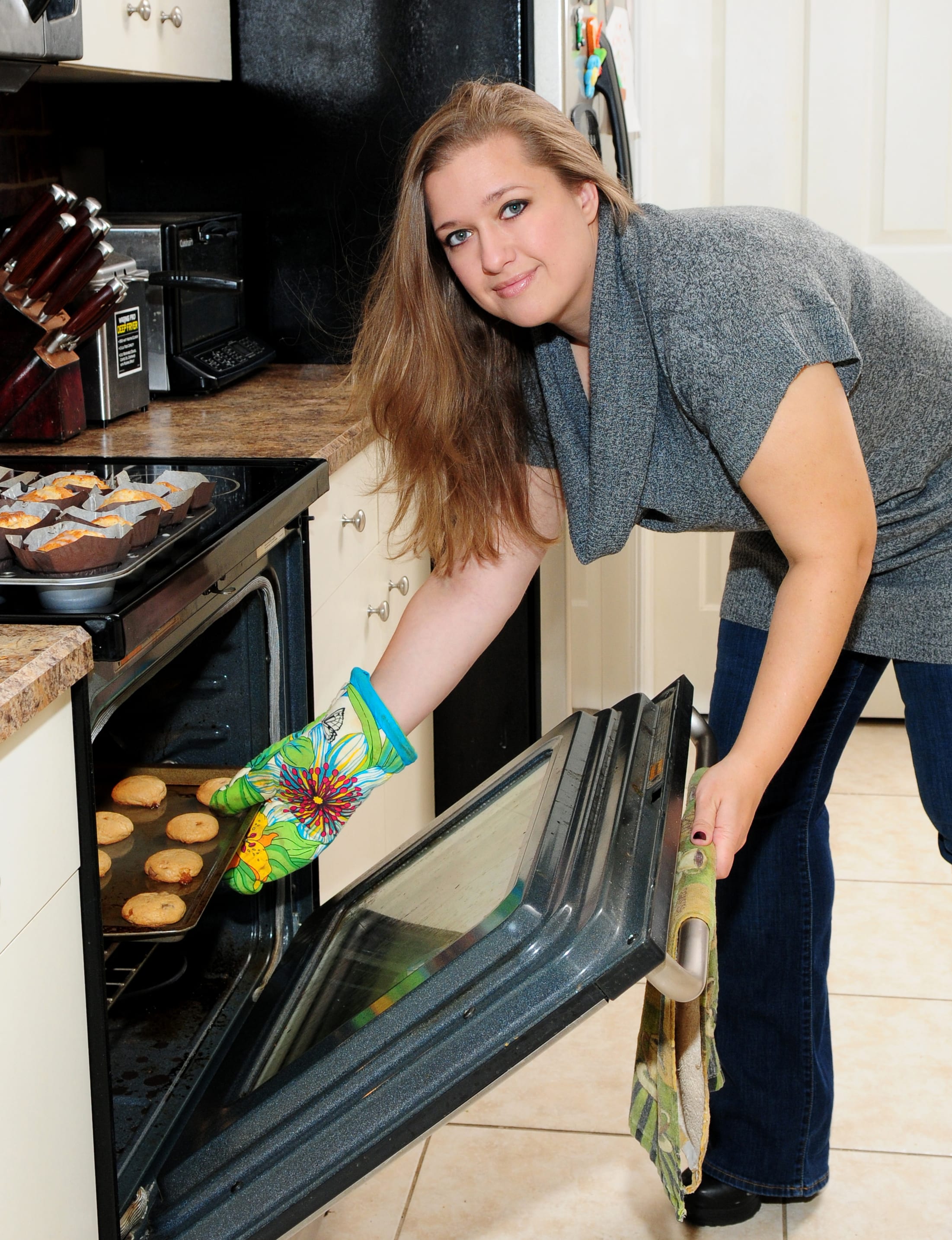 Through the years, everyone I knew was telling me that I should open a restaurant and cook for more than just my friends and family. Ha, like that was going to happen. Then people started asking for my recipes on Facebook and I started typing them up and sharing them with friends. Until one day, a good friend told me that I should start a blog. My first response was, "what's a blog?" She gladly explained and pointed me to the right direction. That is how Will Cook For Smiles was born. It started out simply as a way for me to share recipes where my family and friends would have an easy access to them. Photos were bad, writing was even worse. Food was good though. Eventually, I started getting more and more visitors (other than my mom, my mother in law and my aunts) and I wanted to give them more recipes and make it look good. The more readers I got, the more I wanted to cook, experiment and share. To this day, what drives Will Cook For Smiles forward are my readers.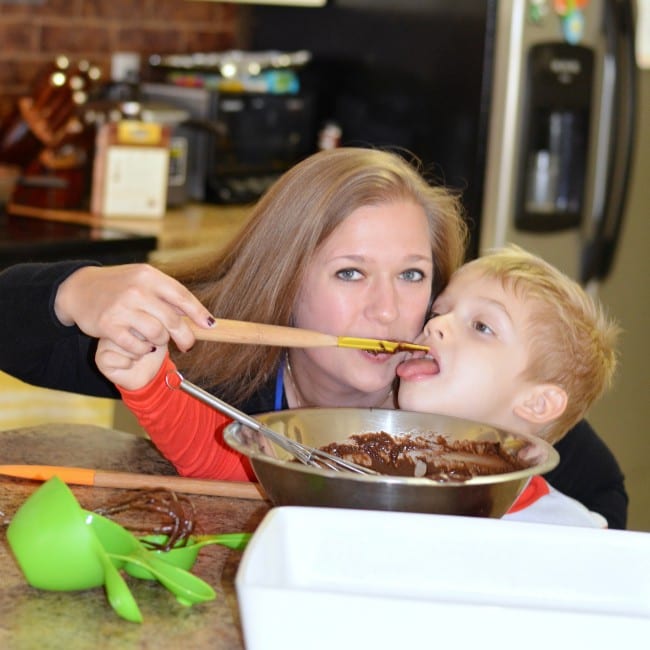 Why "Will Cook For Smiles?":
Just in case someone was wondering why I named my blog "Will Cook For Smile," I shall explain. My favorite apron (of course I have a lot!) is "Will Cook For Shoes" apron… I thought that would be a perfect name because I LOVE SHOES. But no one has been giving me shoes for my cooking … odd, so I decided to take the smiles! I do love to make people happy with food. The main reason for my blog name is all the yummy noises and smiles I get from people after they try my food!
Disclosure:
Sharing about my favorite products, places and people with my friends is what I like to do, I like to share a great experience. It is my opinion only. If I come across something great, I an going to tell everybody about it. Compensation of any kind, or any type of donations made for prizes/giveaways will always be noted in individually designated posts. Just because it is mentioned here, on Will Cook For Smiles, does not mean I was influenced to say it in any way. And you will always know if I am!
Contact Me:
Remember, you can always email me with any questions, concerns or just to say "hi" at Lyuba@willcookforsmiles.com
Lyuba(at)willcookforsmies(dot)com
or
lyuba1118(at)gmail(dot)com
You can also follow me on my Instagram Page, Pinterest, and Twitter.