June flew by too fast! Before I know it, the summer will be over and I have to go back to school. I wish time would just slow down.
It's July 1st and this means, it's time for Food Fight!
This is summer, so we're enjoying some citrus. That's why we have Lemon and Lime battle it out!
Before we go to the battle, I'd like to share something new to go with this theme. I'm sharing something special that will add any citrus dessert that special touch. It will also give your drink a special touch.

I'm sharing Candied Lemon Peels and Lemon Infused Simple Syrup!

I love making these candied peels and I've also made them in orange and lime. Many times, they don't make it onto the dessert because they are to tasty, I just nibble on them all day.
This recipe is awesome because it's two recipes in one. While making these candied peels, you are also making infused simple syrup. This syrup should definitely be saved and used in tea, iced tea, cocktails and even pancakes. I used it in pancakes this morning and it was delicious!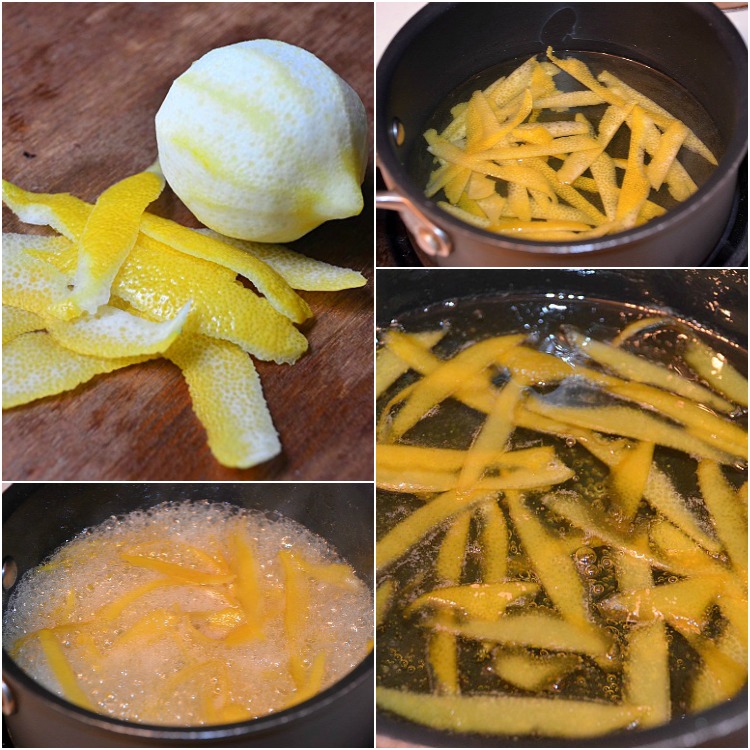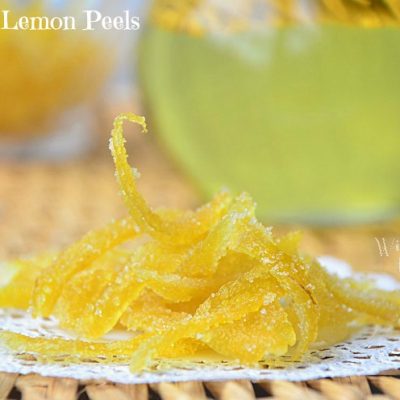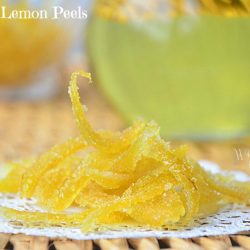 Candied Lemon Slices & FOOD FIGHT: Lemon vs. Lime
While making these candied peels, you are also making infused simple syrup. This syrup should definitely be saved and used in tea, iced tea, cocktails and even pancakes.
Print
Rate
Ingredients
2

lemons

1

cup

of water

1

cup

of sugar

2

tbs

of extra fine sugar for coating
Instructions
Using a vegetable peeler, peel the skin off the lemon, trying not to get the white part. Slice the peels into thinner strips.

Add the peels into the small pot and cover it with water. Bring it to boil and boil for about 30 second. Drain the peels and rinse with cold water. Repeat two more times.

Combine 1 cups of water and 1 cup of sugar in a small pot. Heat up on medium heat and stir until the sugar is melted. Add the peels and bring the water to boil. Lower the heat to medium-low and cook for about an hour.

Drain off the lemon simple syrup into a container and save it. Toss the peels in fine sugar and lay them out to dry.
Tried this recipe?
Mention @willcookforsmiles and tag #willcookforsmiles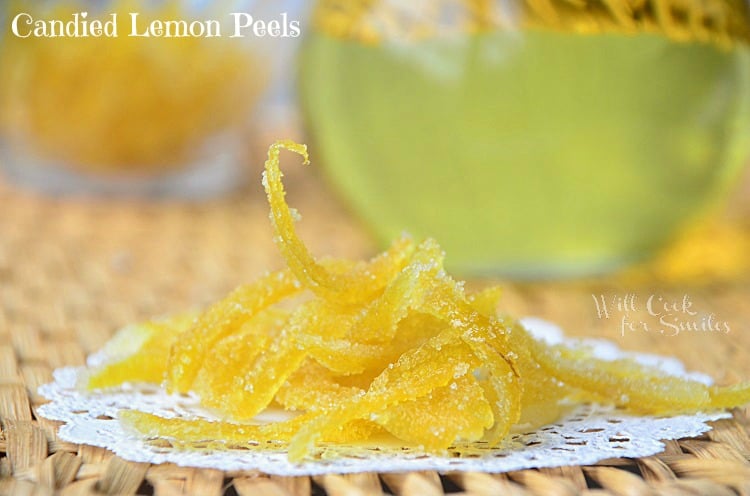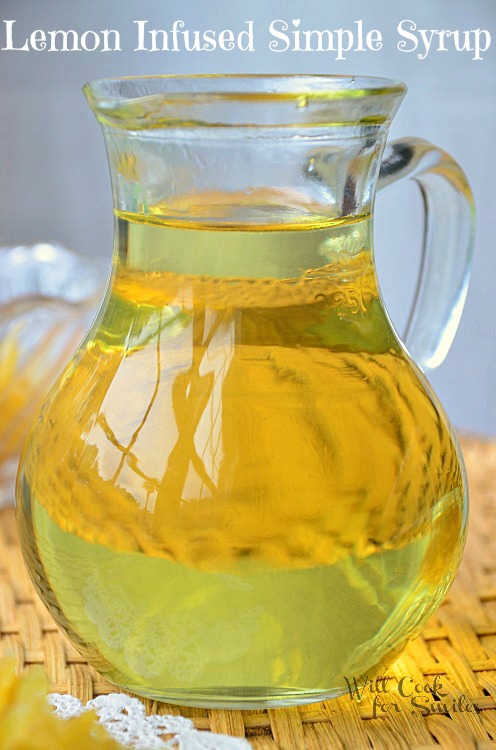 On To The Food Fight!!
In the LEFT corner, we have LEMON…
In the RIGHT corner, we have LIME…
Now, they will battle and then, you will VOTE! Leave a comment here or on any social media and tell me who do you think is the winner here. The winning team will be shared everywhere I can!
Make sure to visit these special recipes and share them or pin them if you like it!
The FOOD FIGHT happens right here, every month! You can SUBMIT a recipe that you think will help the future team WIN at the party on the 14th of every month! August battle will be …
…
…
White Chocolate vs. Milk Chocolate!
And…
FIGHT!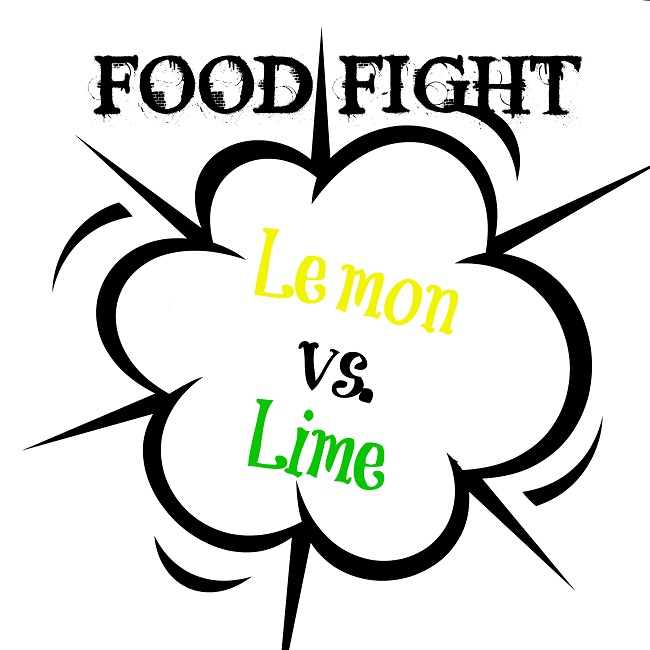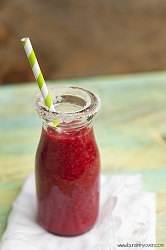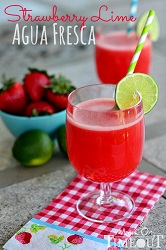 Raspberry Lemonade | Strawberry Lime Agua Fresca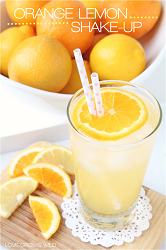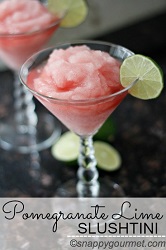 Orange Lemon Shake-Up | Pomegranate Lime Slushtini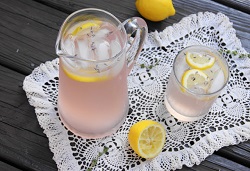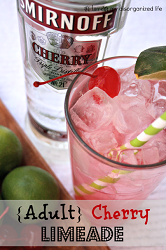 Lavender Lemonade | Adult Cherry Limeade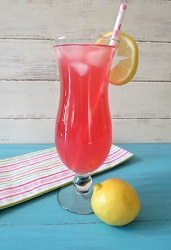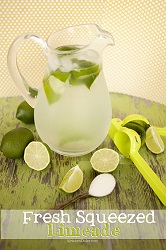 Strawberry Lemonade | Fresh Squeezed Limeade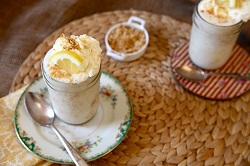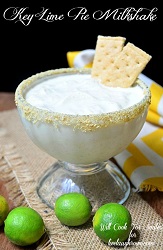 Lemon Meringue Milkshake | Key Lime Pie Milkshake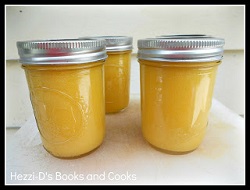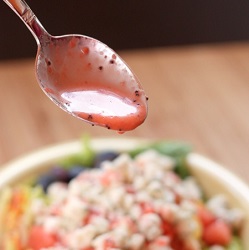 Lemon Curd | Strawberry Lime Poppyseed Vinaigrette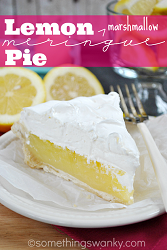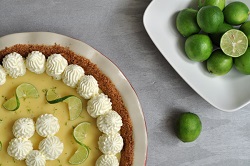 Lemon Marshmallow Meringue Pie | Trace's Key Lime Pie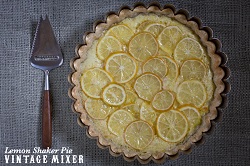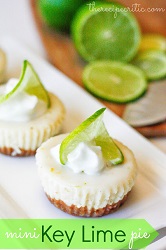 Lemon Shaker Pie | Mini Key Lime Pies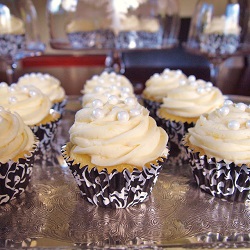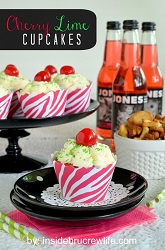 Moist Lemon Cupcakes | Cherry Lime Cupcakes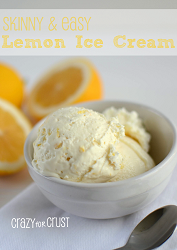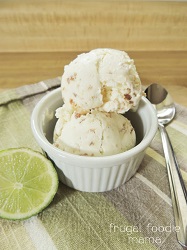 Skinny Lemon Ice Cream | Key Lime Coconut Ice Cream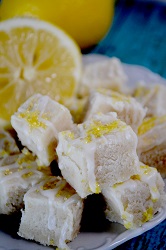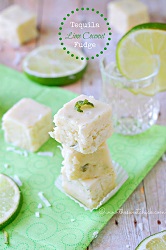 Lemon Shortbread Cookies | Tequila Lime Coconut Fudge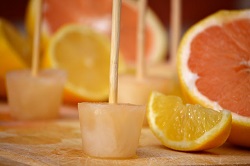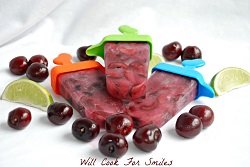 Grapefruit Lemon Popsicles | Cherry Limeade Popsicles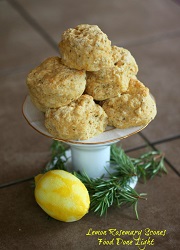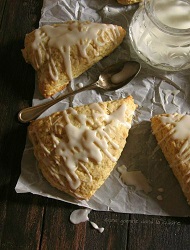 Lemon Rosemary Scones | Lime and Ginger Cream Scones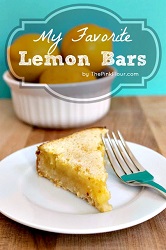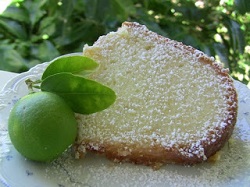 Lemon Bars | Key Lime Pound Cake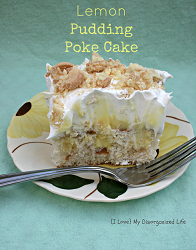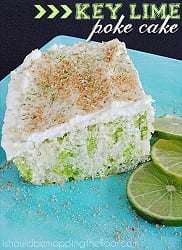 Lemon Pudding Poke Cake | Key Lime Poke Cake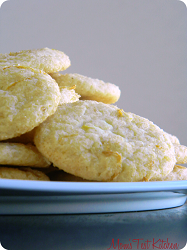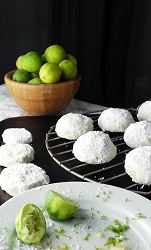 Lemon Citrus Cookies | Thai Ginger Key Lime Wedding Cookies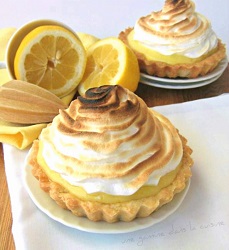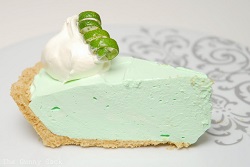 Lemon Meringue Tartlets | Easy Key Lime Pie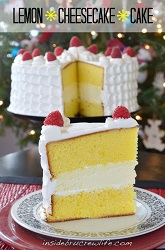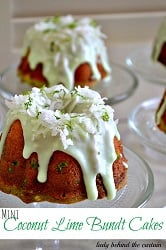 Lemon Cheesecake Cake | Mini Coconut Lime Bundt Cake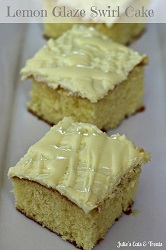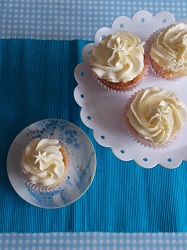 Lemon Glazed Swirl Cake | Key Lime Cupcakes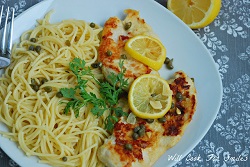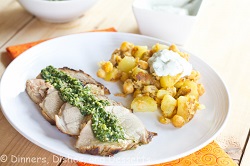 Chicken Piccata | Lime Marinated Port Tenderloin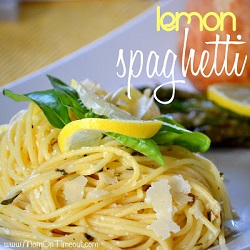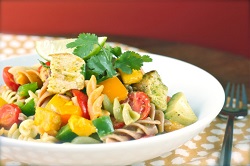 Lemon Spaghetti | Lime Cilantro Pasta Salad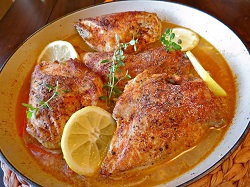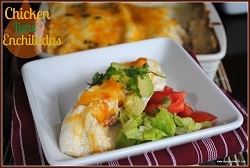 Chicken Braised in Lemon and Peppers | Chicken Lime Enchiladas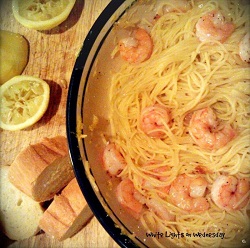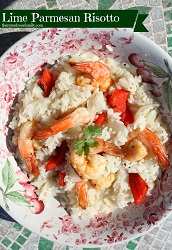 Roasted Shrimp with Lemon Pasta | Lime Parmesan Risotto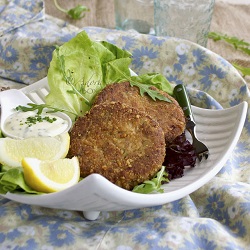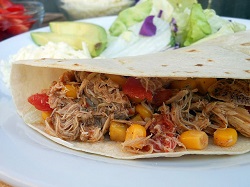 Lemon and Herb Crab Cakes | Slow Cooker Lime Chicken Tacos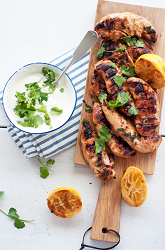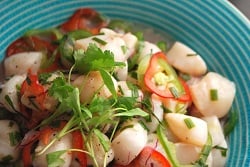 Cilantro Grilled Chicken with Lemon | Key Lime Scallop Ceviche
____________________________________________________________
Make sure you follow me through your favorite blog reader (bloglovin or other), or follow me through | Facebook| Twitter| Pinterest|

Don't miss any new posts and recipes from me, subscribe to E-MAIL! Just enter your email in the side bar, you will receive an email for confirmation. Confirm and you are all subscribed! HUGS!
***************
Remember to come back and link up to my party on Saturday night!!