It's the 1st of June and that means… FOOD FIGHT!!
Today, the fight is between Homemade Ice Cream and Fruit Pops!
As always, I'm bringing something to the fight! Delicious and refreshing Coconut Kiwi Fruit Pops!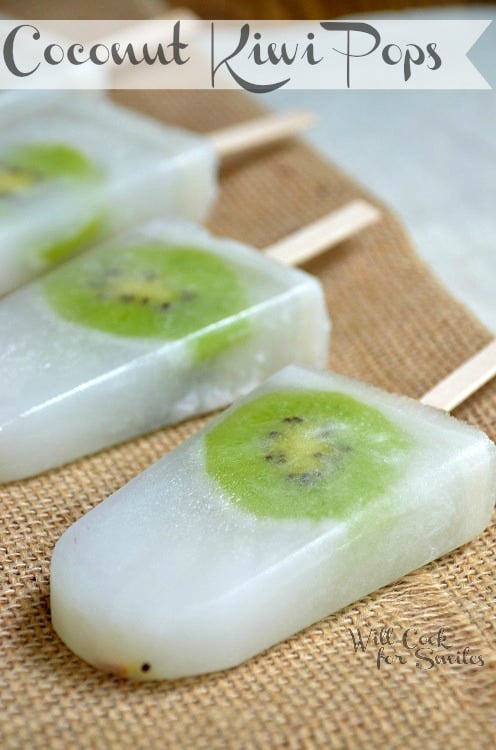 I love making fruit pops and since we live in FL, I make them a lot. Having 9 months of summer really brings out the need for frozen treats. There is also plenty of fruit to experiment.
My new favorite drink is coconut water and I've been a little obsessed with coconut water popsicles. They are light, refreshing and delicious. A batch of these pops is about 370-400 calories (depending on the amount of fruit in it) and there are 8 pops in the batch. This is definitely my new favorite popsicle and I can't wait to share more with you!
Ice cream on the other hand, is still something I haven't tried making myself. I have plenty of recipe inspiration for ice cream below, though!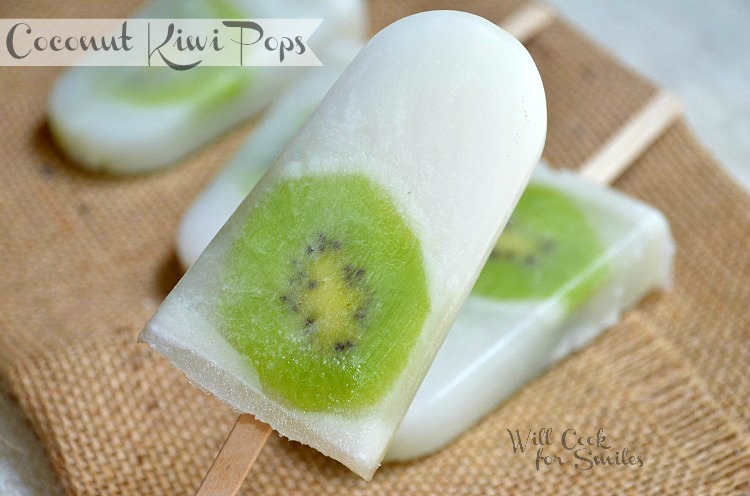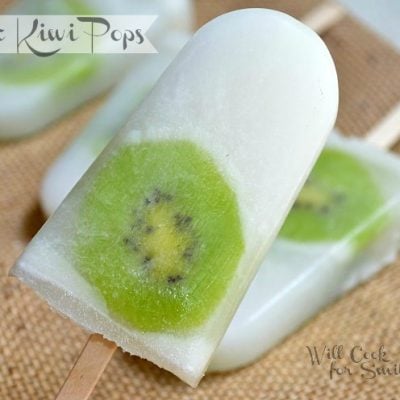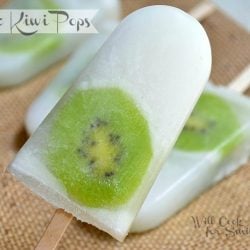 Coconut Kiwi Popsicle & FOOD FIGHT: Ice Cream vs Fruit Pops
Delicious and refreshing Coconut Kiwi Fruit Pops!
Print
Rate
Ingredients
16.9

oz

container of coconut water

4

tbs

cream of coconut

8

slices

of kiwi

1/2

cup

chopped kiwi
Instructions
Whisk coconut water and cream of coconut together.

Separate the mixture between the popsicle molds but don't fill all the way up.

Split the chopped kiwi between the molds (feel free to add more if you want).

Slide the kiwi slices along a side of the popsicle mold that way it will stay to the side and look pretty!

Cover the mold with saran wrap, tightly. Carefully stick the popsicle sticks in the center of each pop.

Freeze for at least two hours.
Notes
Recipe from Lyuba @ willcookforsmiles.com
Tried this recipe?
Mention @willcookforsmiles and tag #willcookforsmiles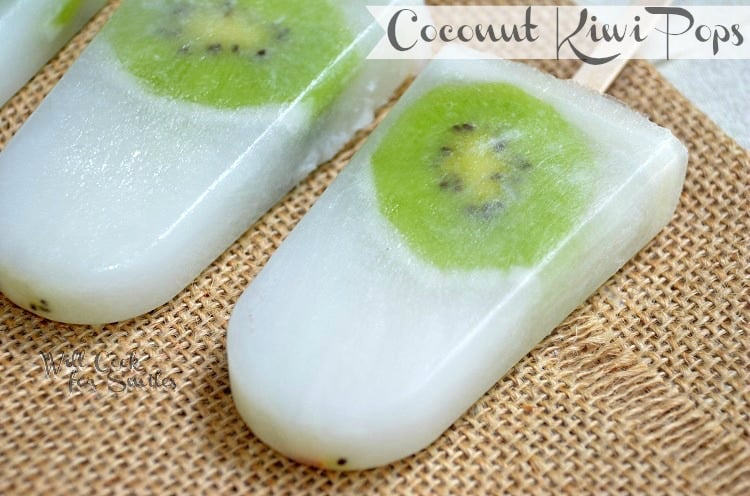 On To The Food Fight!!
In the LEFT corner, we have ICE CREAM…
In the RIGHT corner, we have FRUIT POPS…
There were so many delicious recipes linked to the submission party, thank you all for contributing to the fight!
Now, they will battle and then, you will VOTE! Leave a comment here or on any social media and
tell me who do you think is the winner here.

The winning team will be shared everywhere I can!
The FOOD FIGHT happens right here, every month! You can SUBMIT a recipe that you think will help the future team WIN at the party on the 14th of every month! July's battle will be … wait for it…
…
…
Lemon vs Lime!
And…
FIGHT!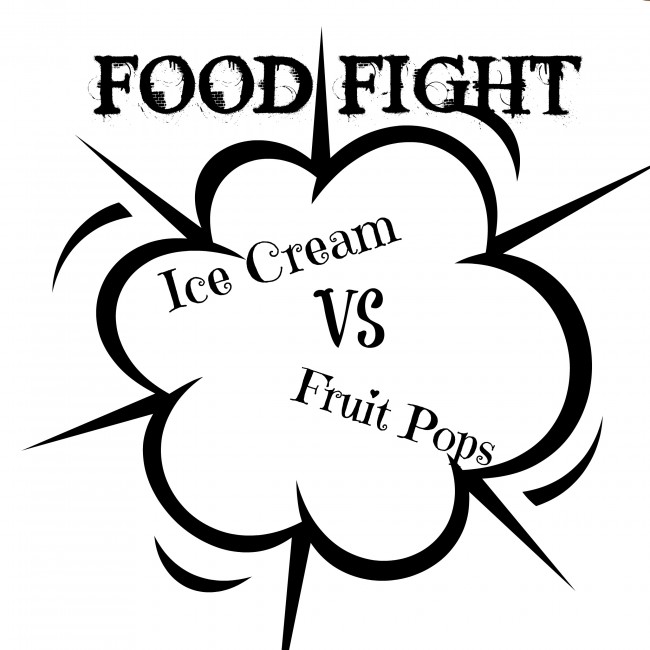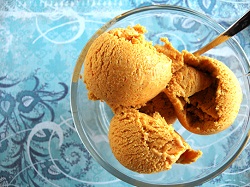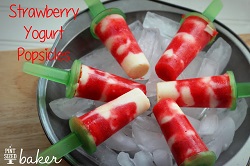 Carrot Ginger Ice Cream | Strawberry Yogurt Popsicles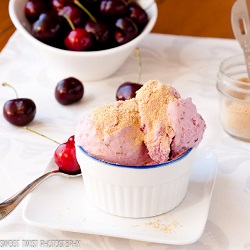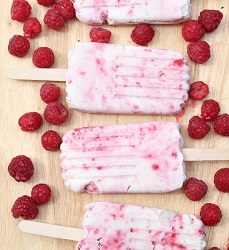 Cherry Cheesecake Ice Cream | Raspberry Mascarpone Cheesecake Popsicles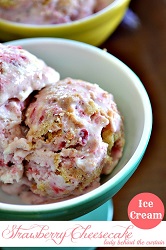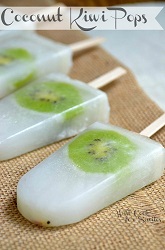 Strawberry Cheesecake Ice Cream | Coconut Kiwi Pops (Above)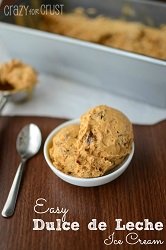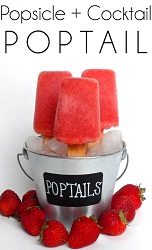 Dulce de Leche Ice Cram | Grapefruit & Strawberry Poptails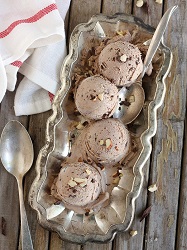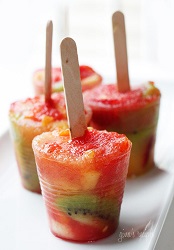 Chocolate Hazelnut Ice Cream | Frozen Fruit Pops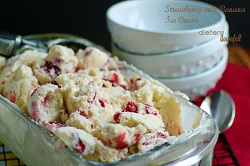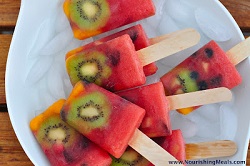 Strawberry Banana Ice Cream | Watermelon Whole Fruit Pops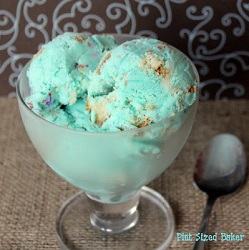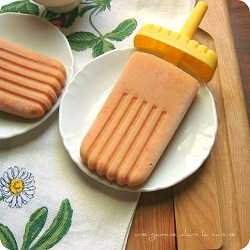 Birthday Cake Ice Cream | Ginger Peach Popsicles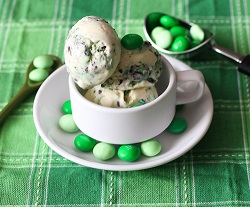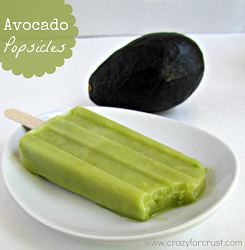 Fresh Mint and M&M Ice Cream | Avocado Popsicles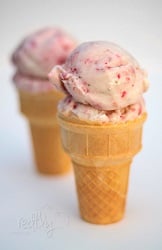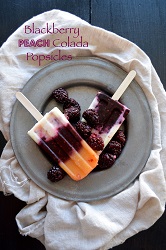 3-Ingredient Strawberry Ice Cream | Blackberry Peach Colada Pops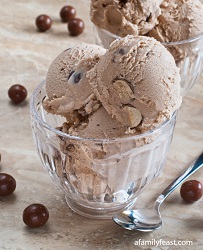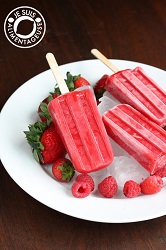 Chocolate Malted Ice Cream | Strawberry Raspberry Popsicles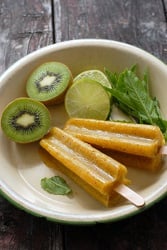 Coffee Beam Kahlua Ice Cream | Mango Kiwi Limeade Fruit Pops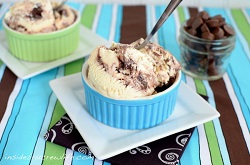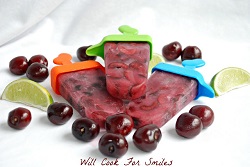 PB Brownie Batter Swirl Ice cream | Cherry Limeade Popsicle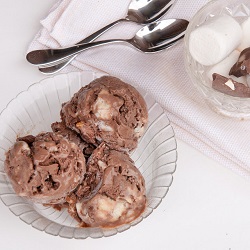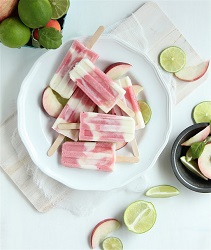 Rocky Road Ice Cream | White Peach Nectarine and Rose Water Creamsicles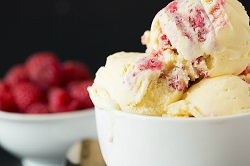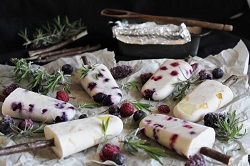 White Chocolate Raspberry Swirl Ice Cream | Fruit Pops With Coconut Milk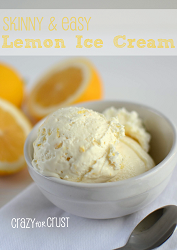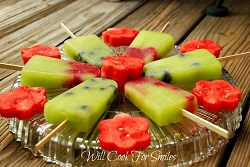 Easy Lemon Ice Cream | Honeydew Berry Popsicles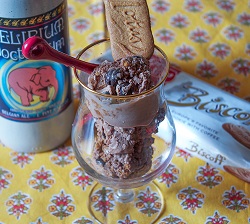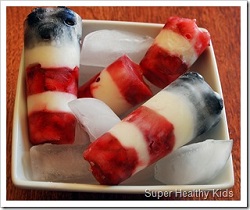 The Belgian Supreme Ice Cream | US Flag Pops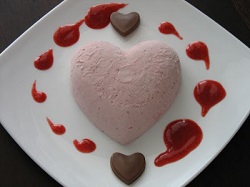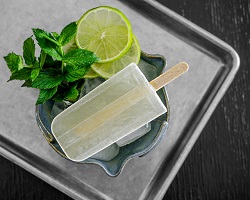 Heart Strawberry Ice Cream | Mojito Popsicles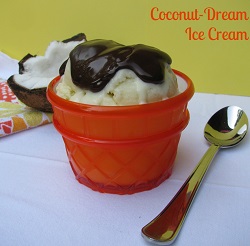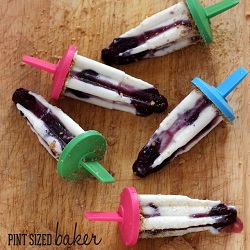 Coconut Dream Ice Cream | Blueberry Cheesecake Popsicles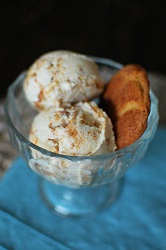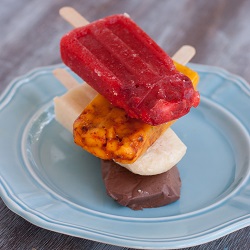 Snickerdoodle Ice Cream | Mexican Aqua Fresca Popsicles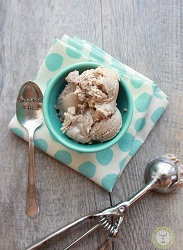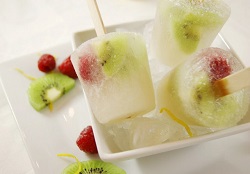 Banana Almond Butter Ice Cream | Kiwi Sangria Popsicles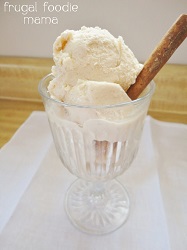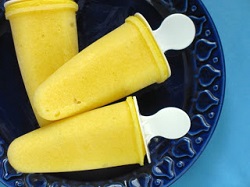 Cinnamon Caramel Ice Cream | Mango lassi Popsicles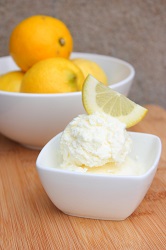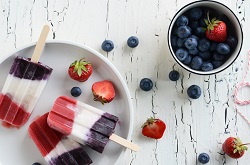 Lemon Lime Ice Cream | Double Berry Coconut Pops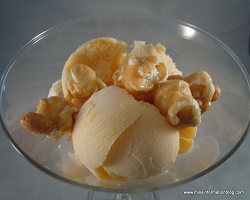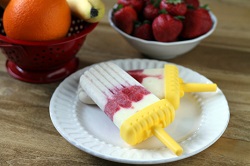 Popcorn Ice Cream | Strawberry Banana and Orange Pops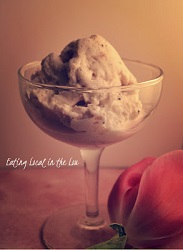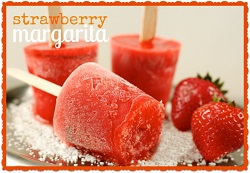 Cardamom and Rose Water Ice Cream | Strawberry Margarita Pops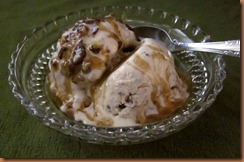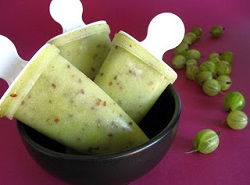 Vanilla Toffee Ice Cream | Gooseberry Popsicles
__________________________________________
Make sure you follow me through your favorite blog reader (bloglovin or other), or follow me through | Facebook| Twitter| Pinterest|

Don't miss any new posts and recipes from me, subscribe to E-MAIL! Just enter your email in the side bar, you will receive an email for confirmation. Confirm and you are all subscribed! HUGS!
***************
Remember to come back and link up to my party on Saturday night!!
I will be sharing this recipe at the wonderful parties in my party tab + Weekend Potluck and Rattlebridge Farm. Swing by and link up your own projects!
____________________________