Can you believe how close we are getting to Thanksgiving?
What are your big plans? Will you be hosting the family dinner or will you be attending?
We usually go to hubby's parent's house. Our apartment is too small to get our whole family together. We usually make it a potluck to make it easier on everyone. Since I don't host the Thanksgiving dinner, I don't make the turkey. I bring some sides and desserts.
I just hope the little man will eat some of the Thanksgiving dinner. Last year, he was being so picky that I ended up making him a grilled cheese. There were so many tasty dishes and he was happy with his grilled cheese.
Since I won't be making the turkey, I put together this collection to bring you several different recipes, all in one place.
Starting today and until Thanksgiving, I will be sharing side dishes, breads and desserts to get you ready for your holiday dinner. I hope you will find some great ideas here.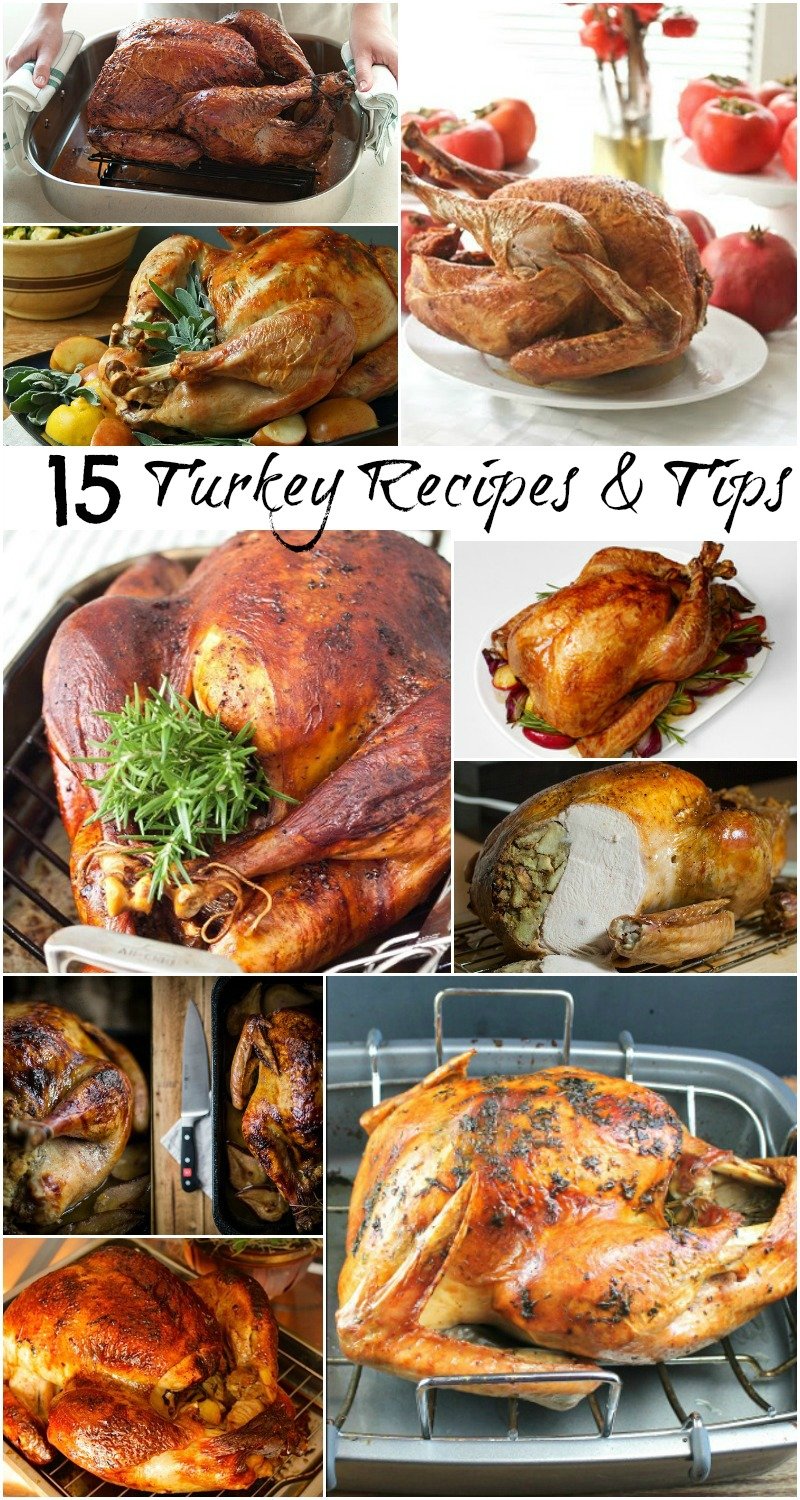 The one time that I made Thanksgiving turkey, I used Alton's recipe and it turned out great. I'm a big Alton Brown fan so I wanted to add his recipe to this collection! There is a video too, he is too funny.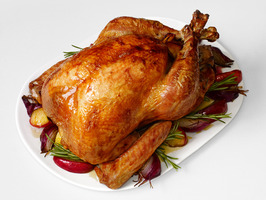 Alton's Super-Tasty, No-Fuss, Time-Tested, Totally Foolproof Bird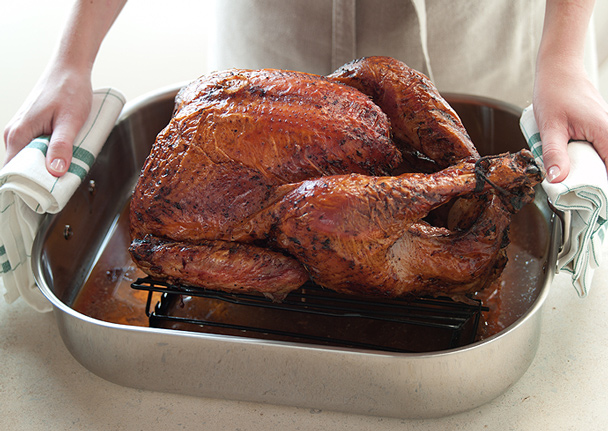 The Truth About Thanksgiving Turkey from Gourmet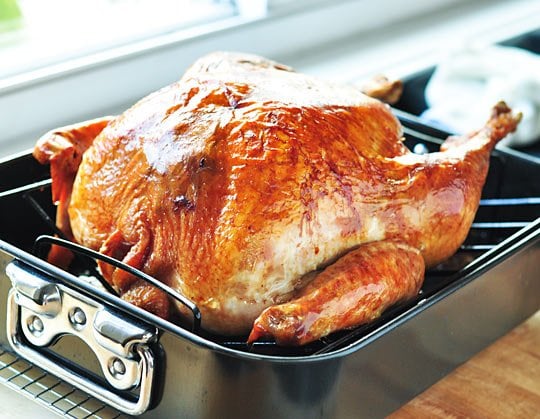 Simplest and Easiest Method For Cooking the Turkey from The Kitchn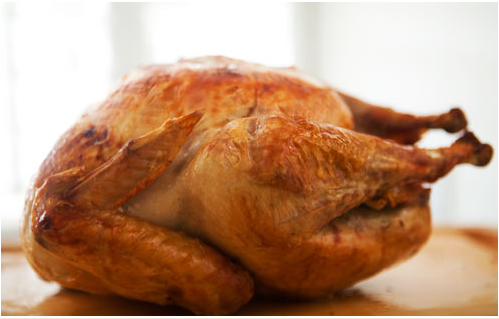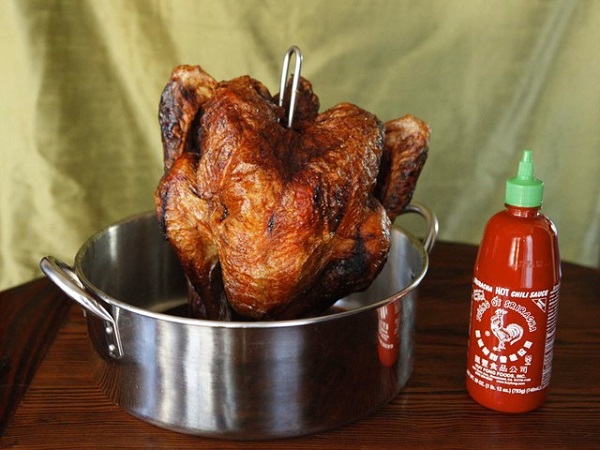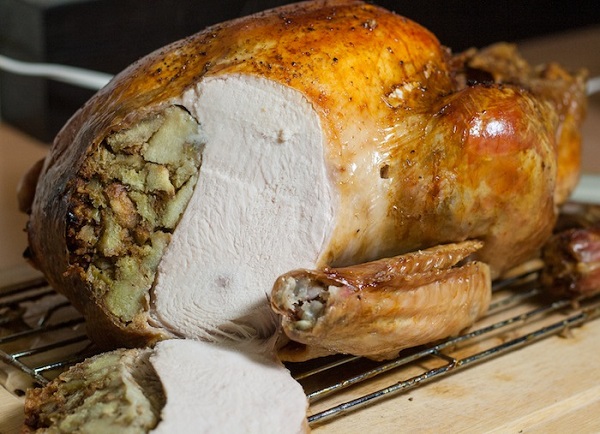 Roast Turkey, Stuffing and Gravy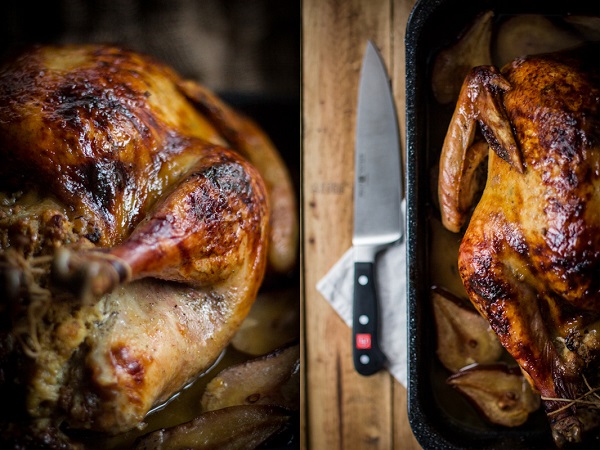 Roast Turkey with Pears & Sage from Adventures in Cooking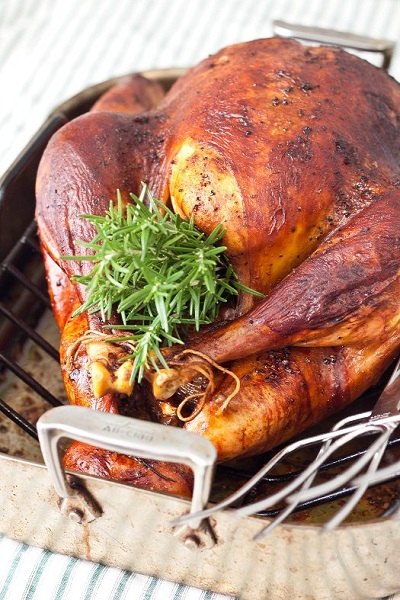 Roasted Turkey from Tide and Thyme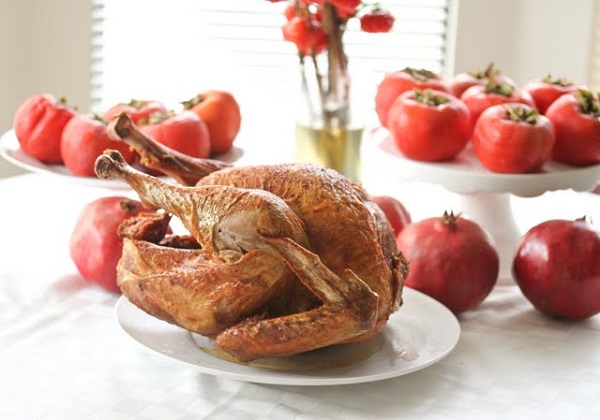 Making Deep Fried Turkey from Kirbie's Cravings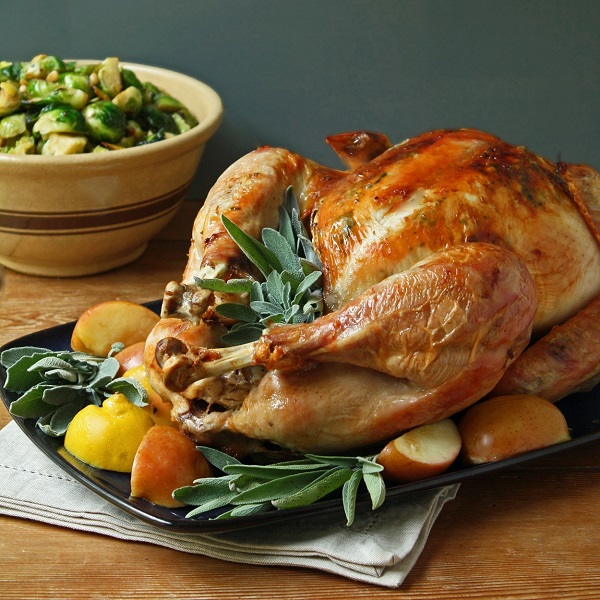 Easy Roasted Turkey with Sage Butter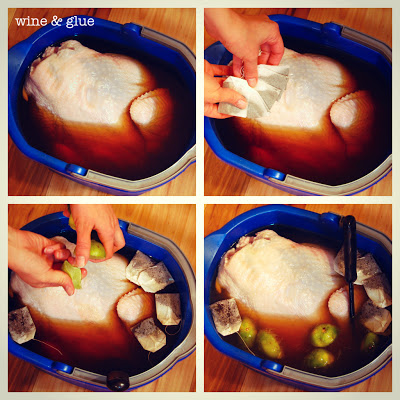 World's Best Roasted Turkey from Wine and Blue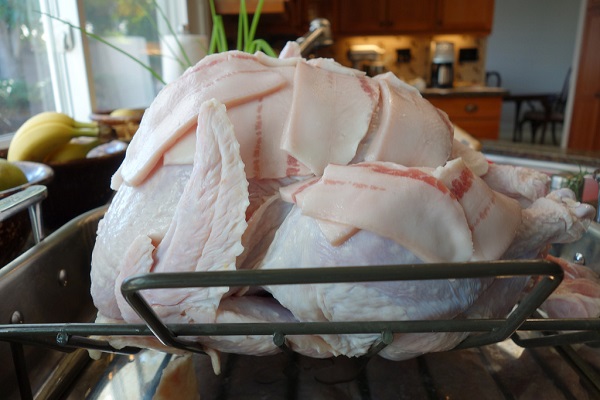 Bacon Roasted Turkey from Karen't Kitchen Stories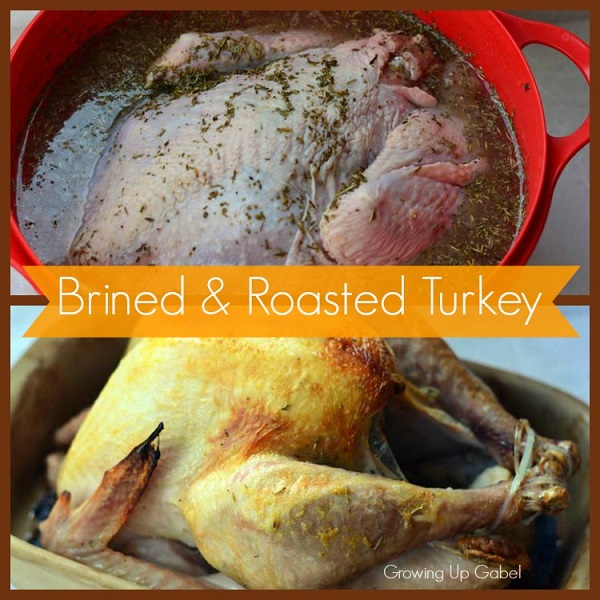 Brined and Roasted Turkey from Growing Up Gabel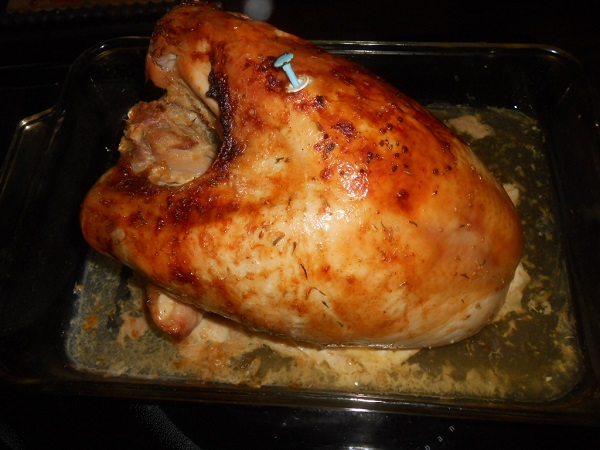 Brined Basted and Roasted Turkey from Hezzi-D's Books and Cooks
Fun Thanksgiving Ideas: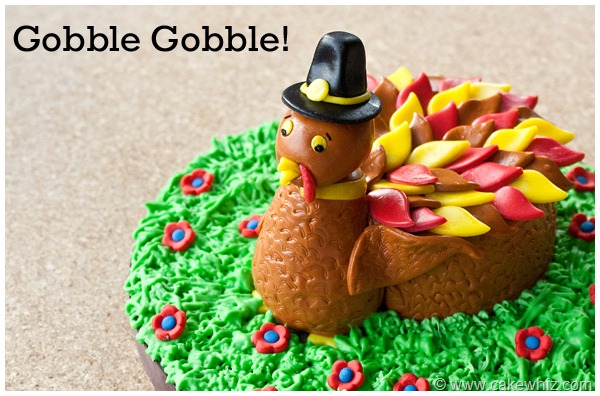 Turkey Cake from Cake Wiz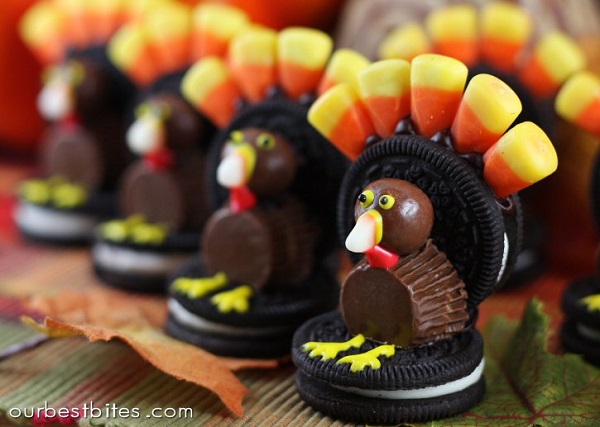 Oreo Turkeys Cookies from Our Best Bites