Wonderful collection of Strawberry Desserts. You can find anything here including tarts, cakes, cupcakes, cheesecake and ice cream!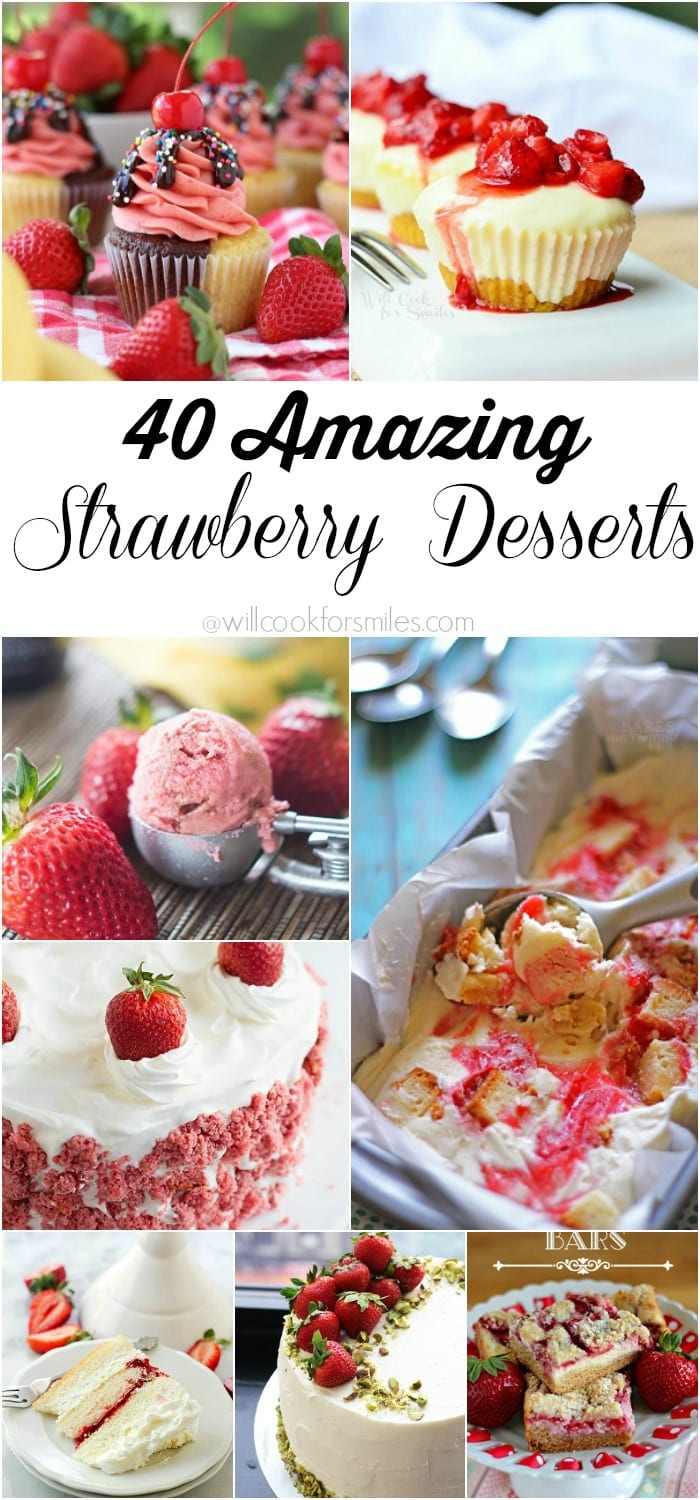 *Warning: this Strawberry Dessert Collection will make you drool. Possible side effects include licking of the screen, trying to eat your phone, running to the store for ingredients and baking!
Strawberry desserts are perfect for spring and summer time. With Mother's Day coming up fast, you should be able to find one (or two, or three) great dessert ideas to celebrate this sweet holiday. I know your mom would love to dig into one of these desserts and I'm sure she will even share!
*****
Look through this collection and VISIT any recipe that stand out to you. For individual recipes, just click on the LINK below the photo,
~OR~
Save the WHOLE collection by pinning the above image!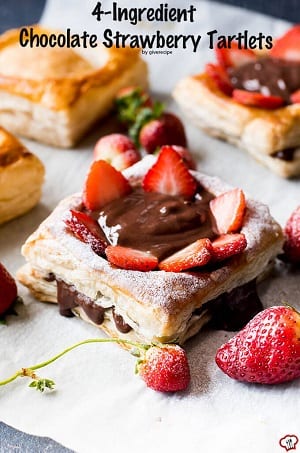 4-Ingredient Chocolate Strawberry Tartlets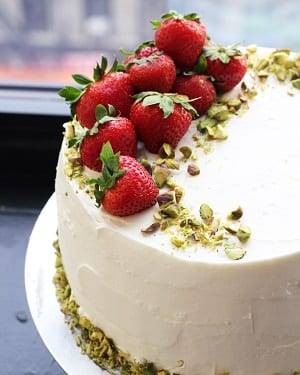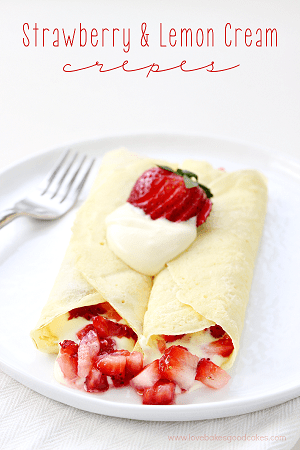 Strawberry & Lemon Cream Crepes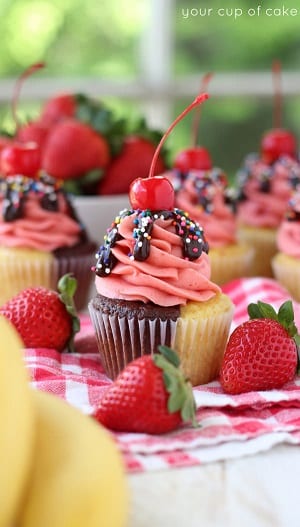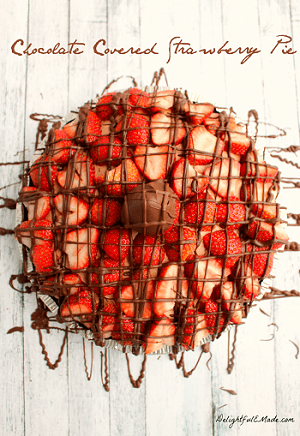 Chocolate Covered Strawberry Pie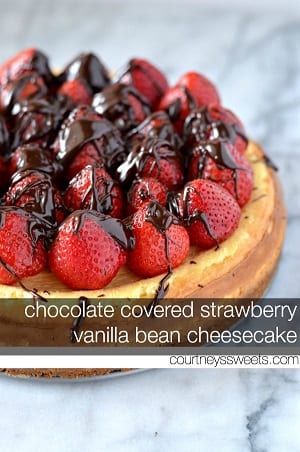 Chocolate Covered Strawberry Vanilla Bean Cheesecake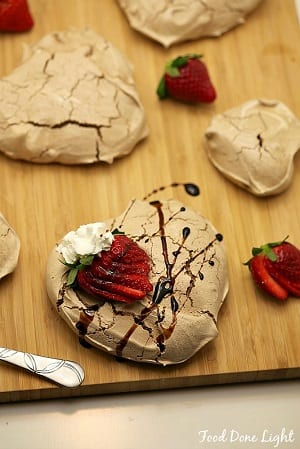 Strawberry Dark Chocolate Pavlovas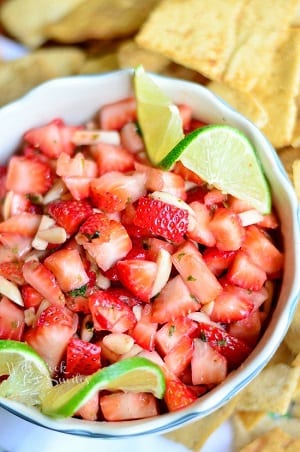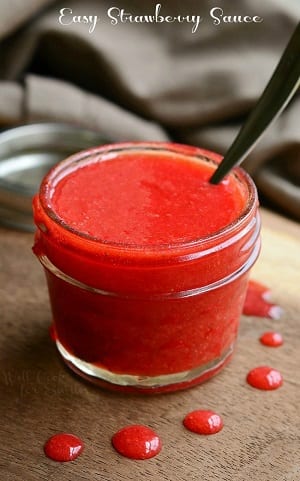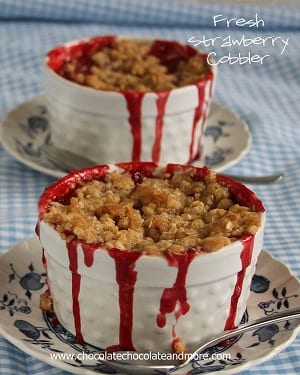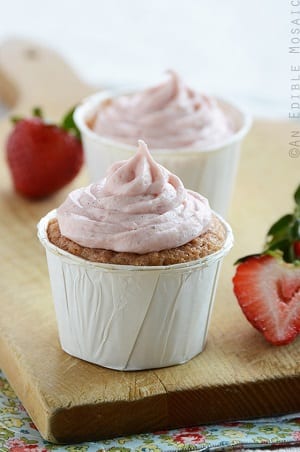 Fresh Strawberry Cupcakes with Fresh Strawberry Frosting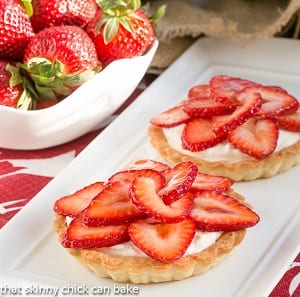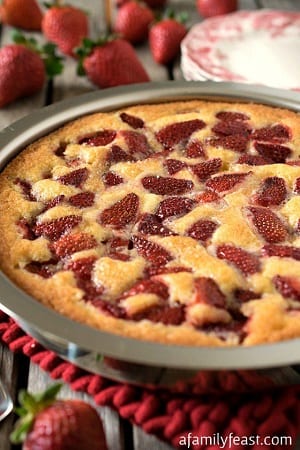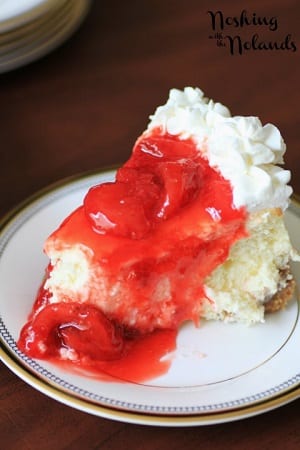 Light and Airy Strawberry Cheesecake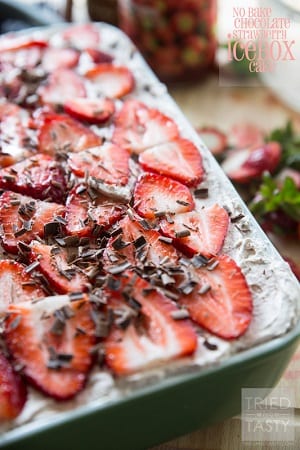 No Bake Chocolate Strawberry Icebox Cake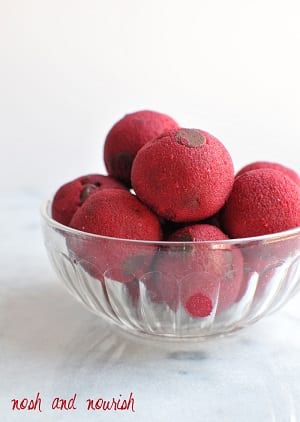 Naturally Pink Chocolate Chip Cookies Dough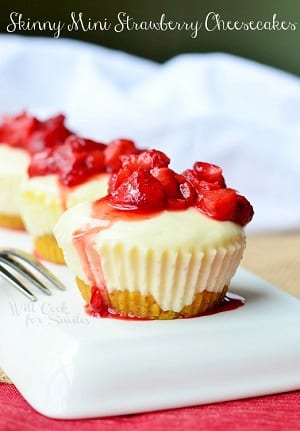 Skinny New York Style Mini Cheesecakes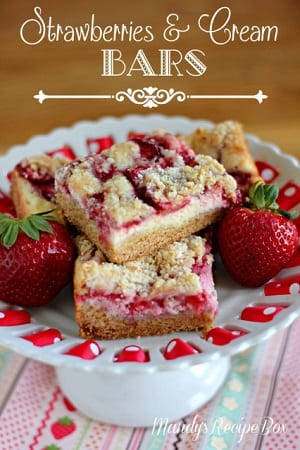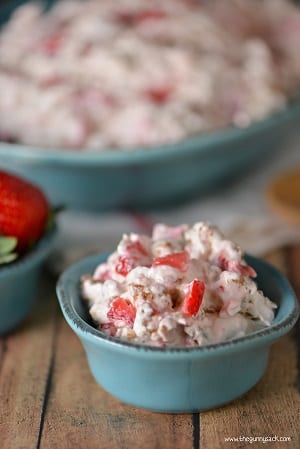 Strawberry Pecan Pretzel Salad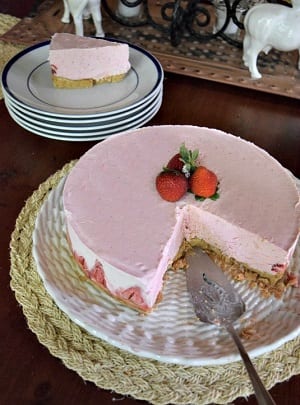 Strawberry Frozen Yogurt Ice Cream Pie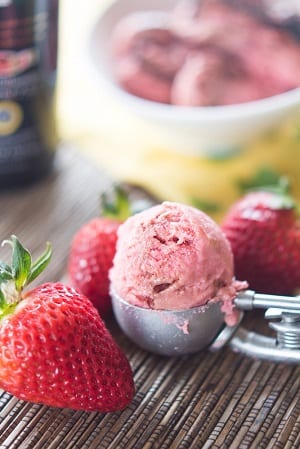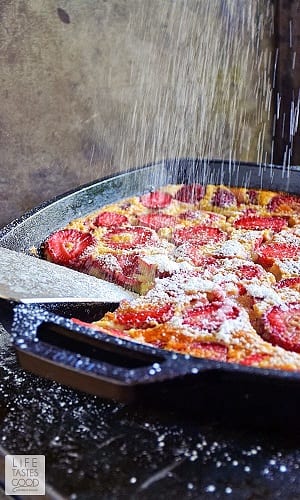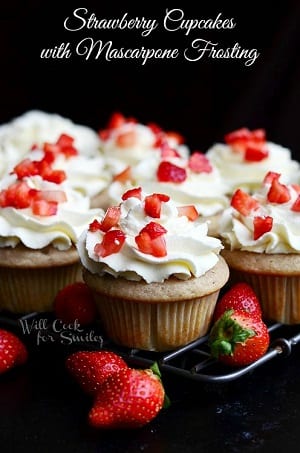 Strawberry Cupcakes with Mascarpone Frosting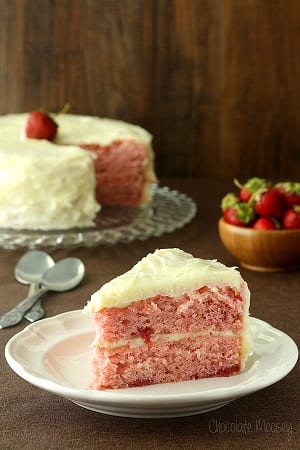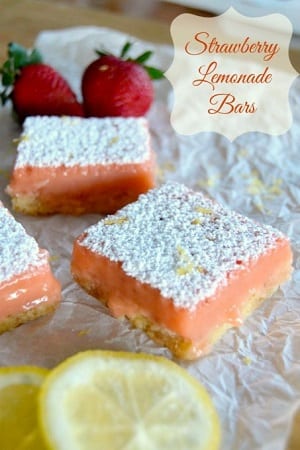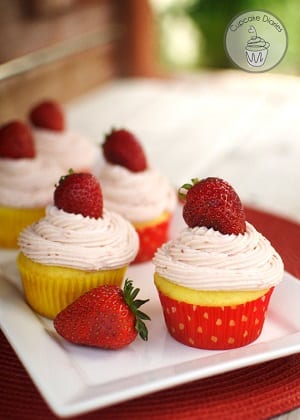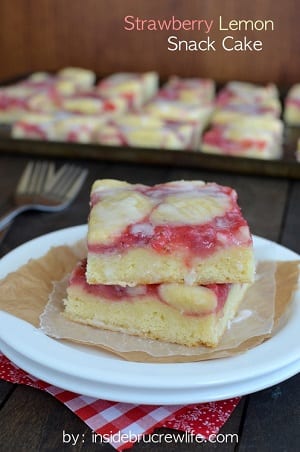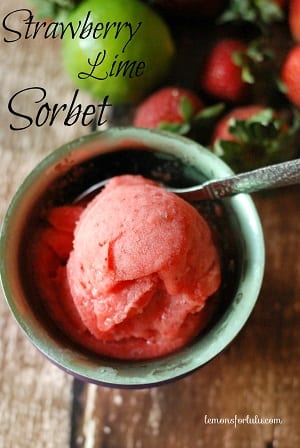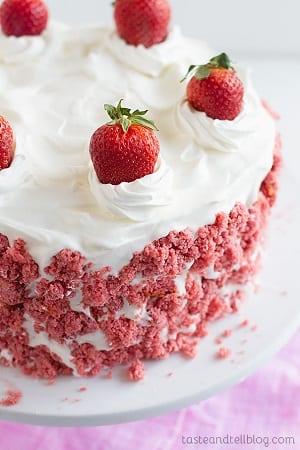 Strawberry Milkshake Ice Cream Cake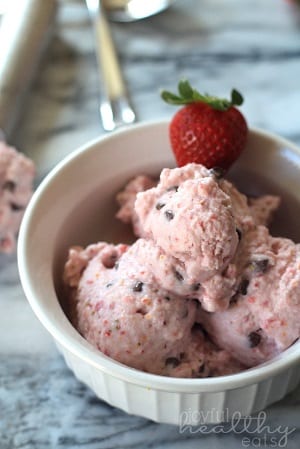 Strawberry Orange Chocolate Chip Ice Cream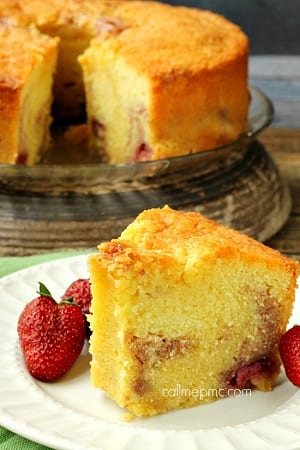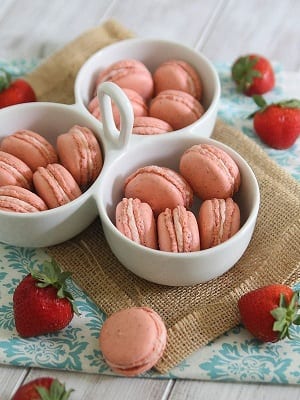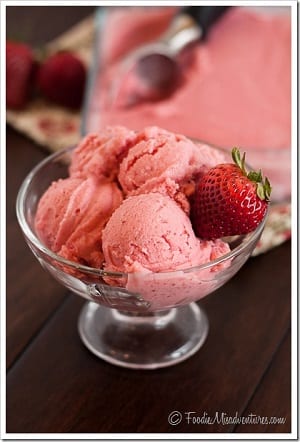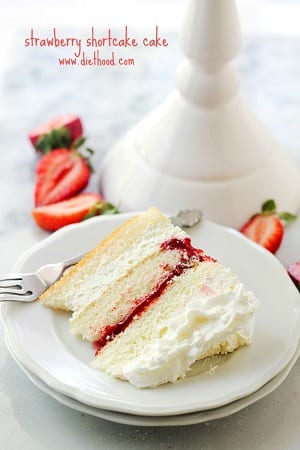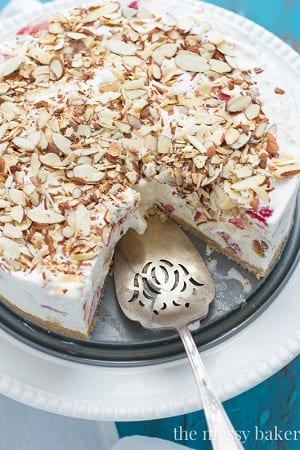 Strawberry Shortcake Ice Cream Pie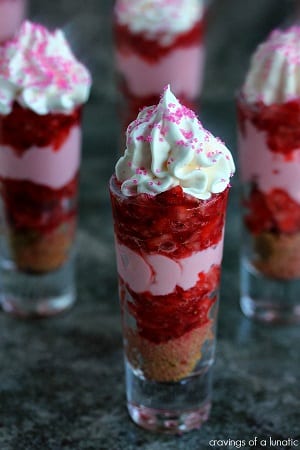 No-Bake Strawberry Shortcake Mini Cheesecakes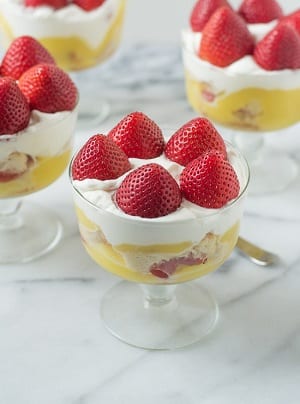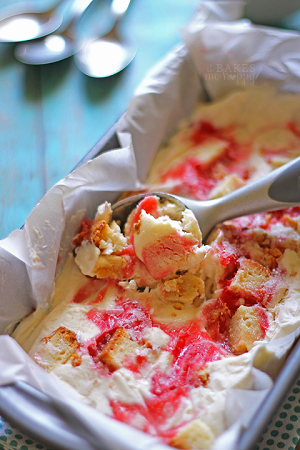 Strawberry Shortcake Ice Cream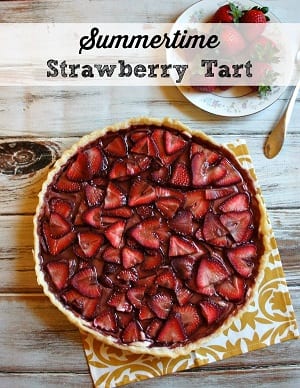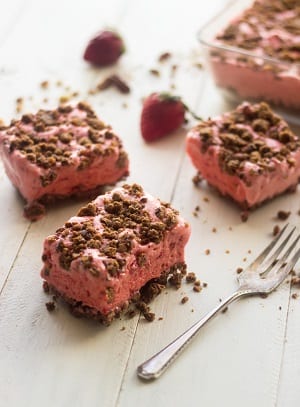 _________________________________________________________
Make sure you follow me through your favorite blog reader (bloglovin or other), subscribe to e-mail or follow me through social media of your choice to keep up with the recipes!

_______________________________________________________