Delicious collection of desserts and breakfast treats you can have in just a few seconds. This is a collection of single serving treats in a mug, including cookies, muffin and cakes in a mug.
I'm sure everyone gets those cravings for something sweet after having dinner. I know I do and I've taken advantage of a quick treat I can whip up in a cup more than once. Who has the energy and time to make a whole cake after dinner? That's why these great ideas are so perfect. I found many cakes, cookies and breakfast treats that you can try. Personally, I can't wait to try a blueberry muffin or a coffee cake on Monday morning. And I am so digging into a Snickerdoodle cake next date night.
*****
Look through this collection and VISIT any recipe that stand out to you. For individual recipes, just click on the LINK below the photo,
~OR~
Save the WHOLE collection by pinning the above image!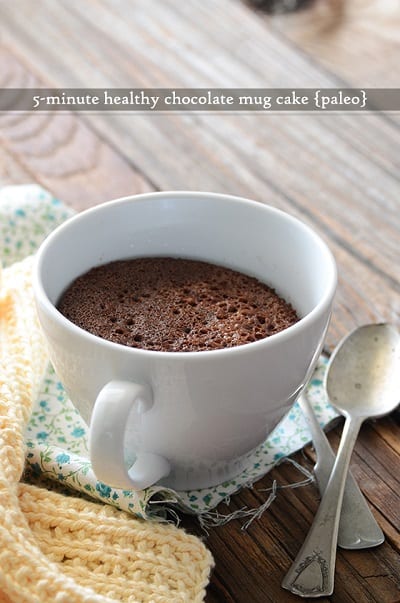 5-Minute Healthy Chocolate Mug Cake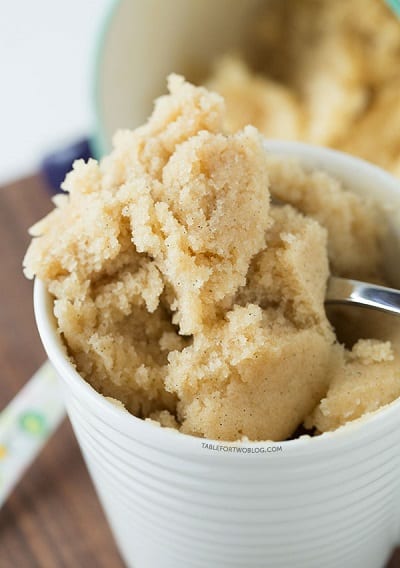 The Moistest Very Vanilla Mug Cake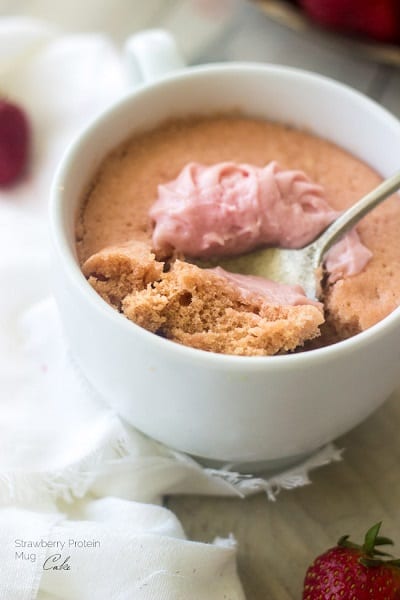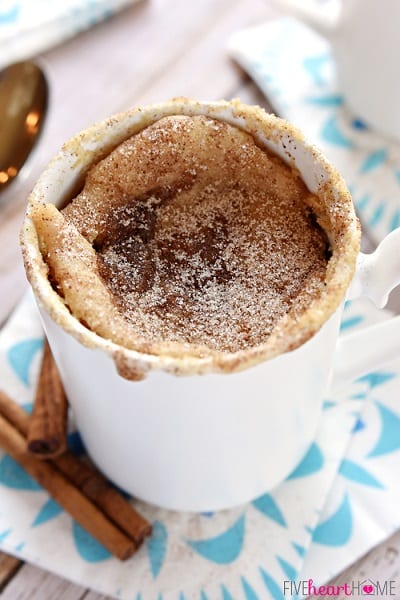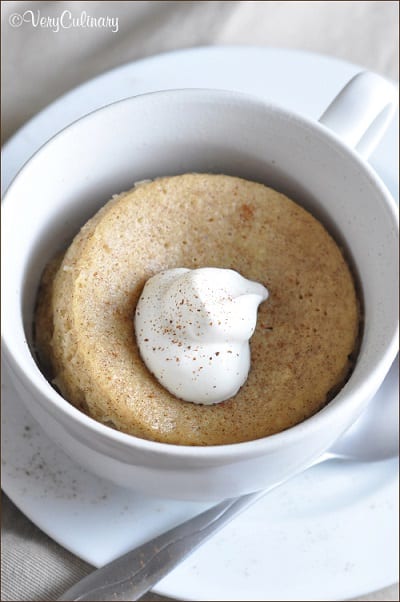 Single Serving Snickerdoodle Mug Cake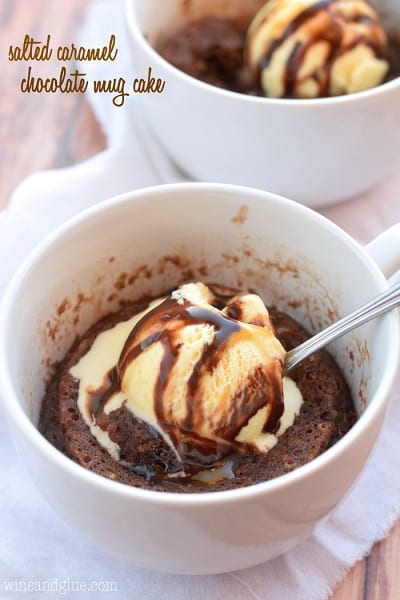 Salted Caramel Chocolate Mug Cake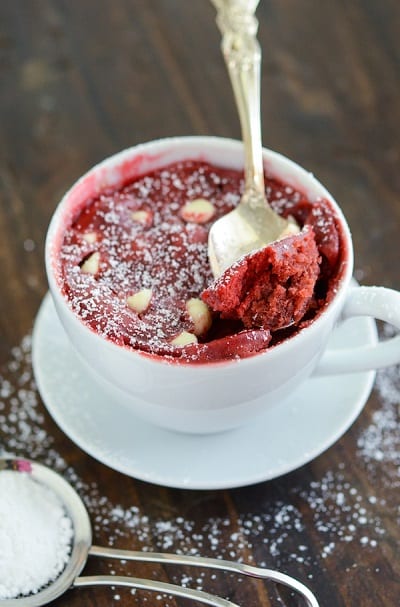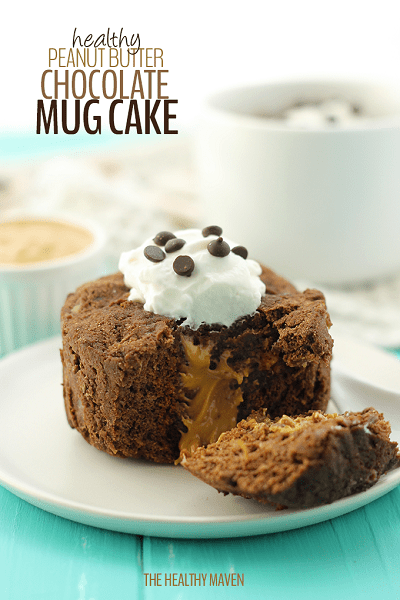 Healthy Peanut Butter Chocolate Mug Cake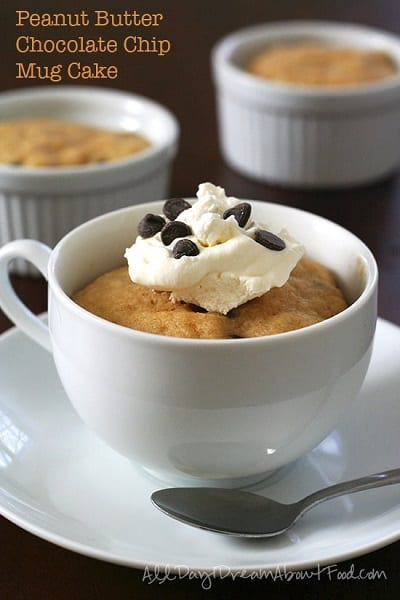 Peanut Butter Chocolate Chip Mug Cakes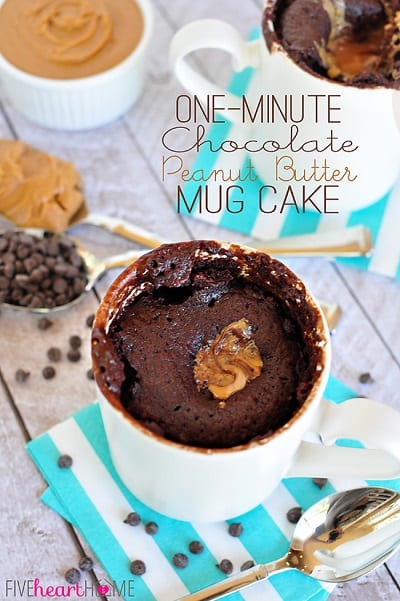 One Minute Chocolate Peanut Butter Mug Cake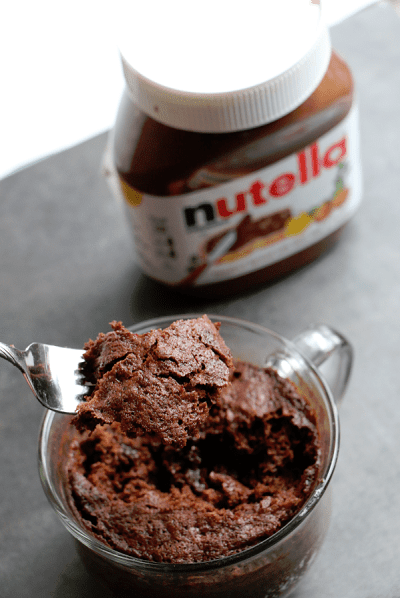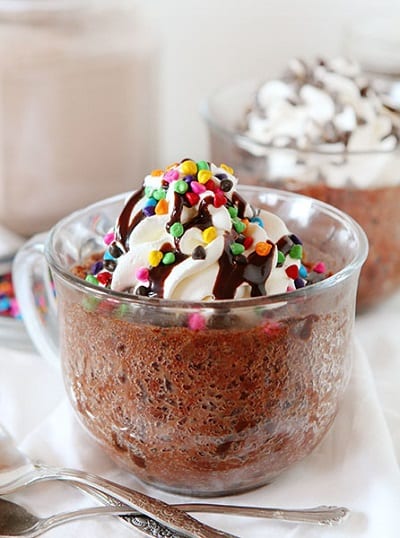 Chocolate Mug Cake in 1 Minute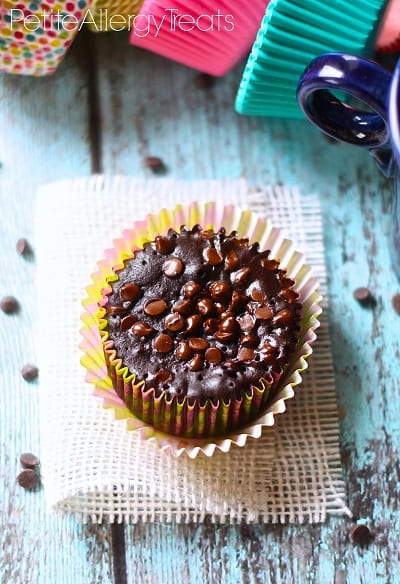 Brownie In A Mug (Gluten Free and Vegan)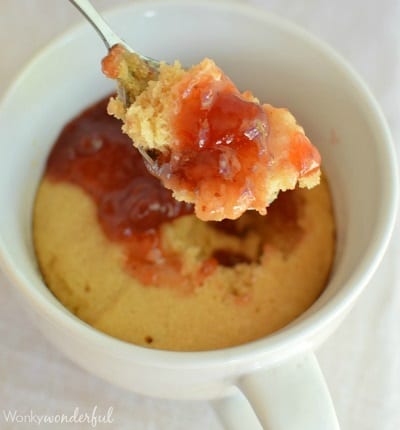 Peanut Butter and Jelly Microwave Cake in a Mug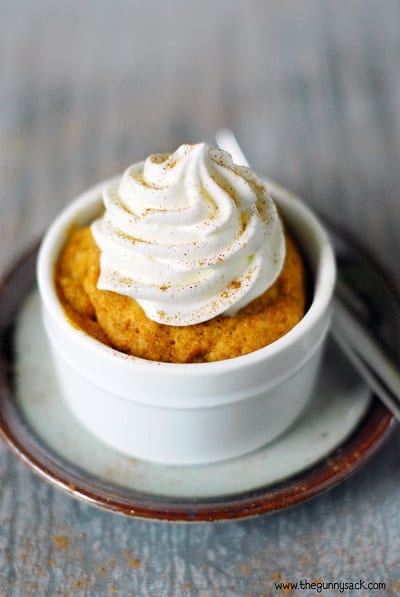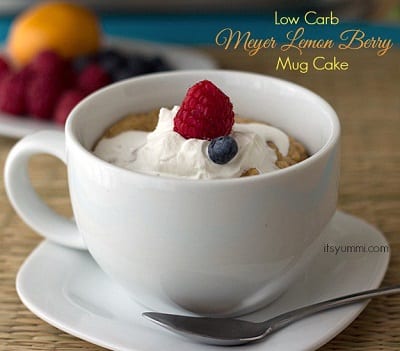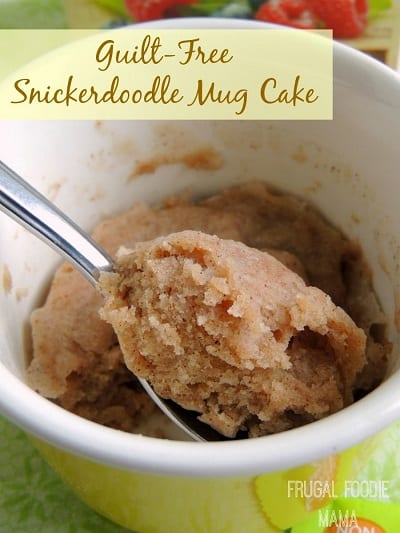 Guilt-free Snickerdoodle Mug Cake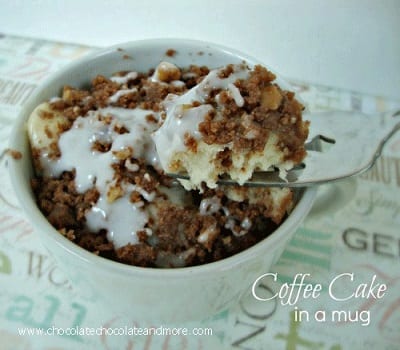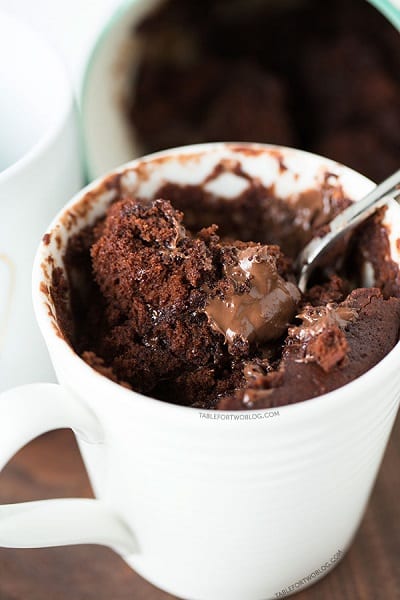 The Moistest Chocolate Mug Cake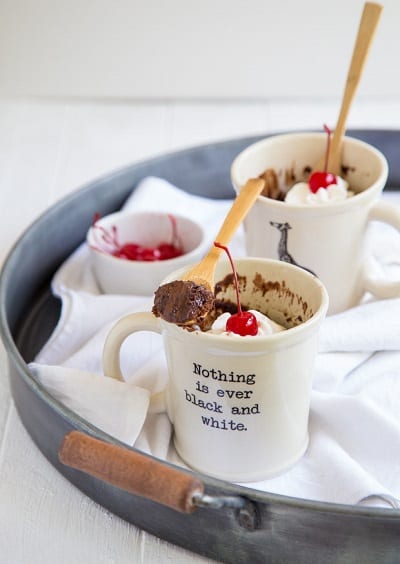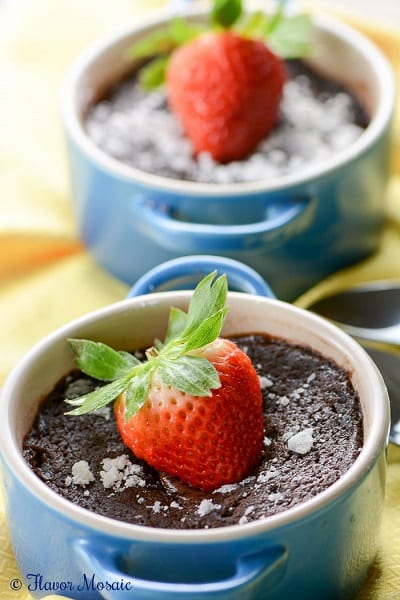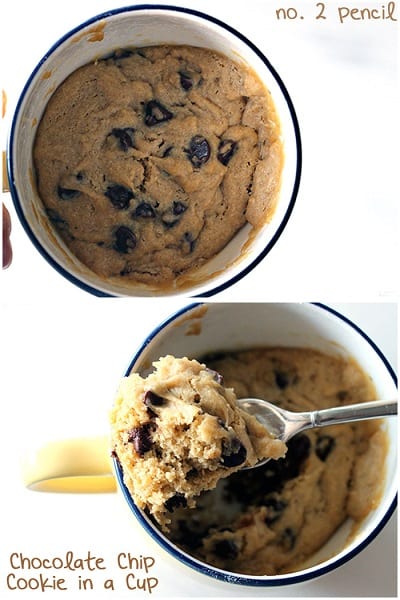 Chocolate Chip Cookie In A Cup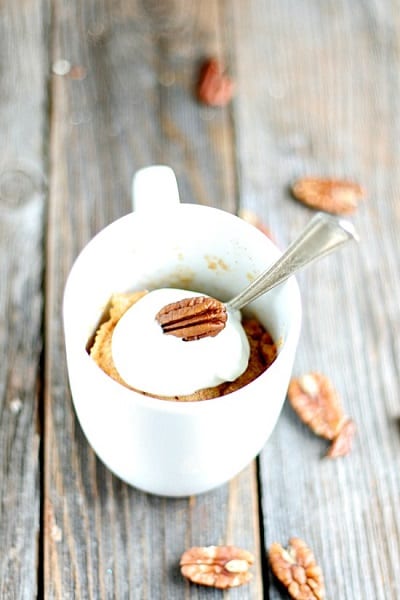 Single Serving Carrot Cake In A Mug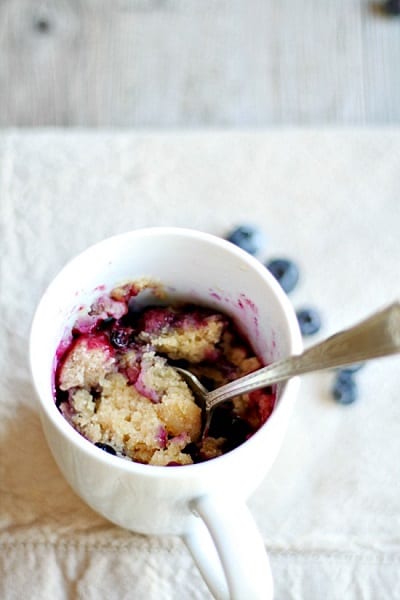 Single Serving Blueberry Muffin In A Mug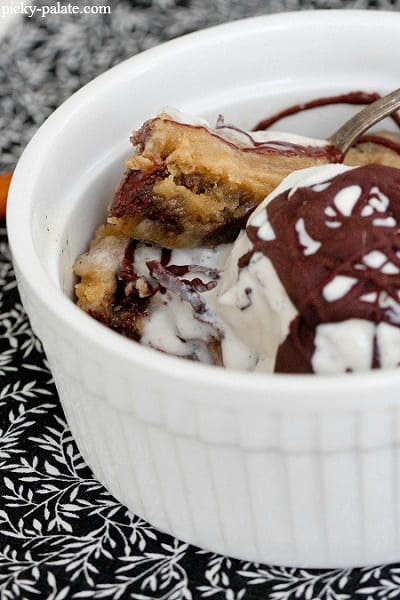 60 Second Chocolate Chip Cookie In A Mug
_________________________________________________________
Make sure you follow me through your favorite blog reader (bloglovin or other), subscribe to e-mail or follow me through social media of your choice to keep up with the recipes!

_______________________________________________________