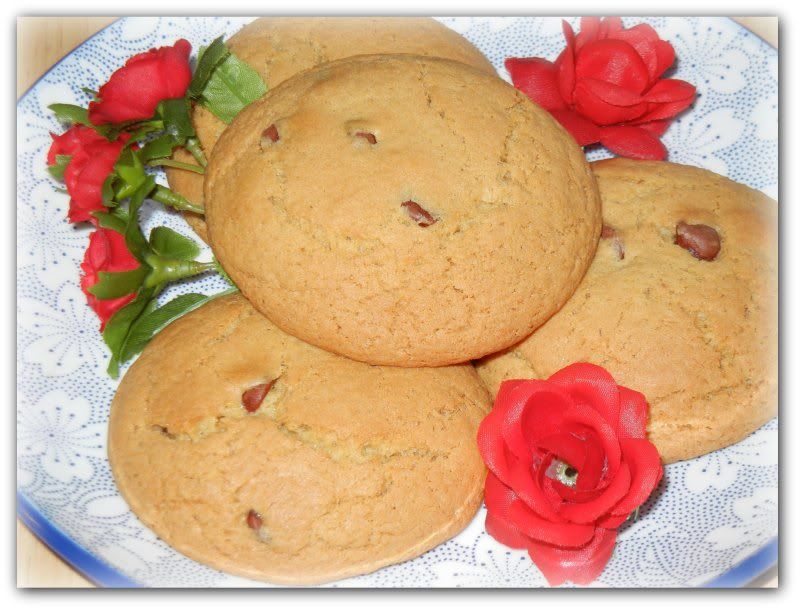 I was all ready to make macaroons the other night, when I realized that what I thought was condensed milk is actually evaporated milk! Oh-uh…my boys were all ready for dessert! I can't disappoint my boys, now can? So I figured chocolate chip cookies are just as good, but Mint Chocolate Chip cookies are even BETTER!
Ingredients:
1/2 cup butter
1/2 cup brown sugar
1/2 cup white granulated sugar
1 tsp baking soda
1 tsp baking powder
2 eggs
1 tbs mint extract
1/2 tsp vanilla extract
2 2/3 cups of flour
1 cup semi-sweet chocolate chips
Directions:
1. Pre-heat the over to 350 and line cookie sheet with parchment paper (parchment paper is not a necessity)
2. Beat sugar and softened butter until completely combined
3. Add eggs, beat well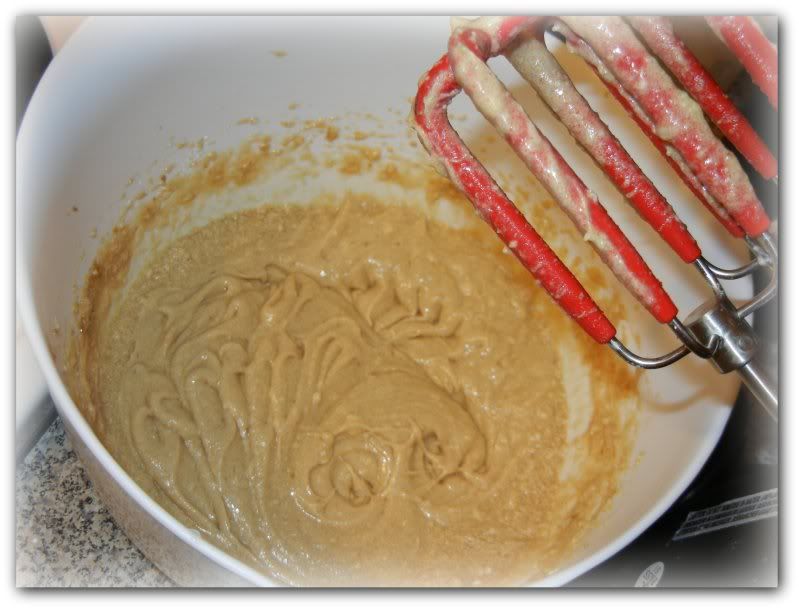 4. Add the flour, baking soda, baking powder, vanilla extract and mint extract. Mix well.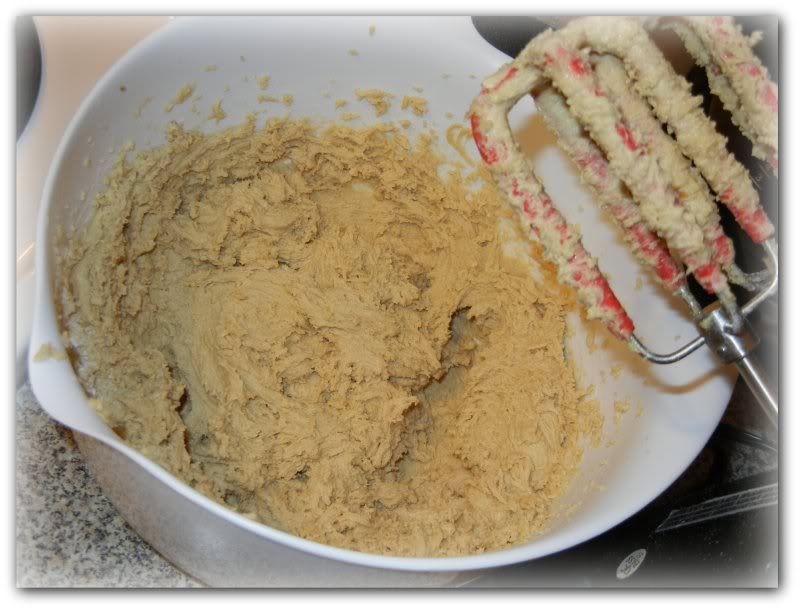 5. Fold it the chocolate chips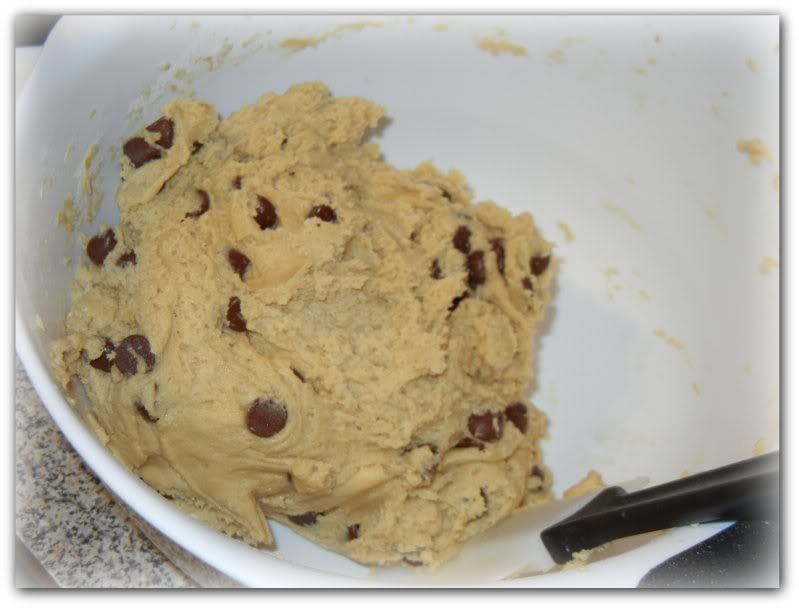 6. Roll about 1 inch dough balls and place them on the cookie sheet about 2-3 inches apart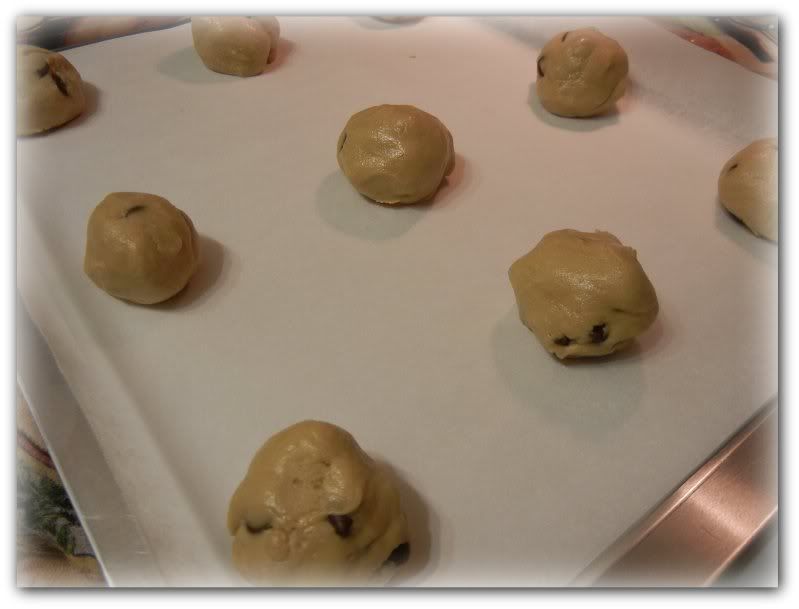 7. Bake for 10-15 minutes depending on how big you made the dough balls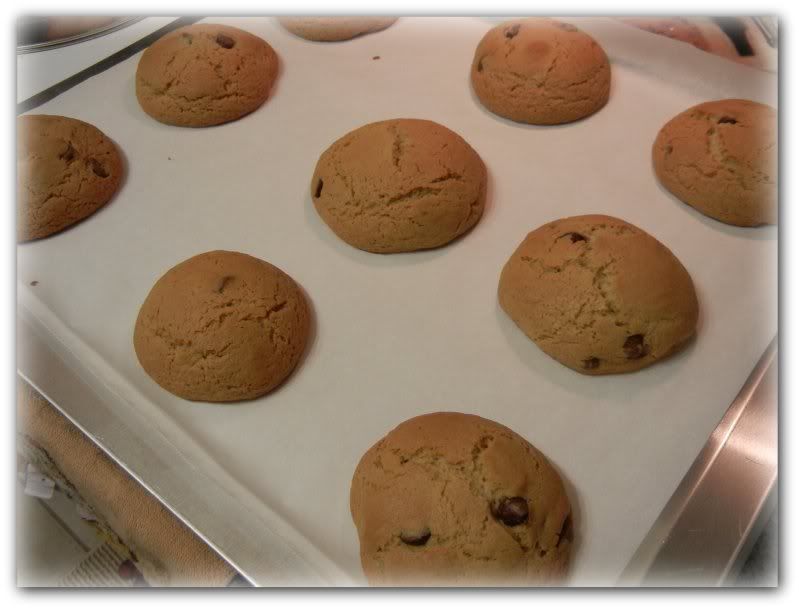 8. Cool and serve!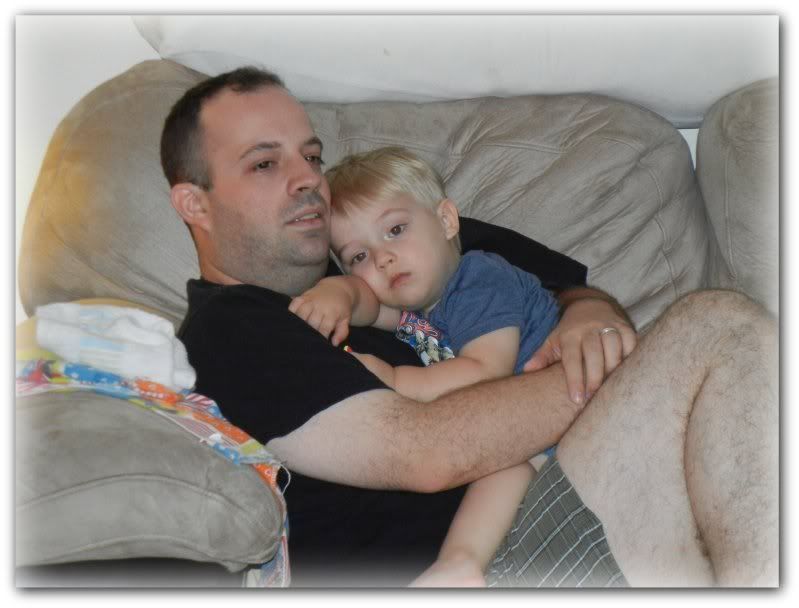 My boys waiting on their cookies!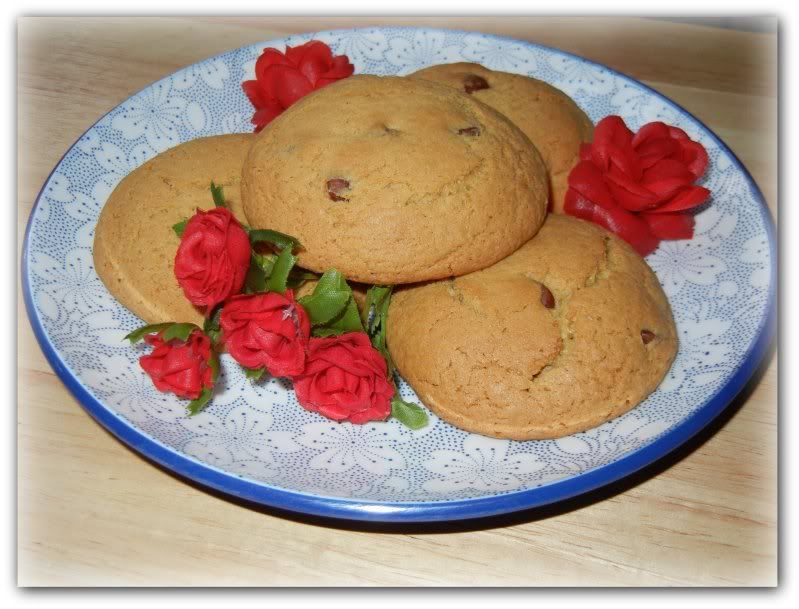 Enjoy!!!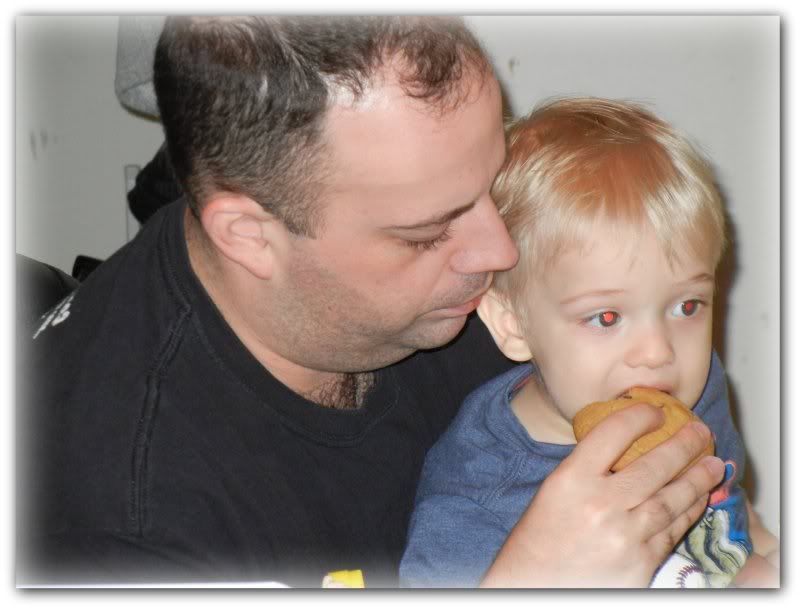 Finally!! Delish!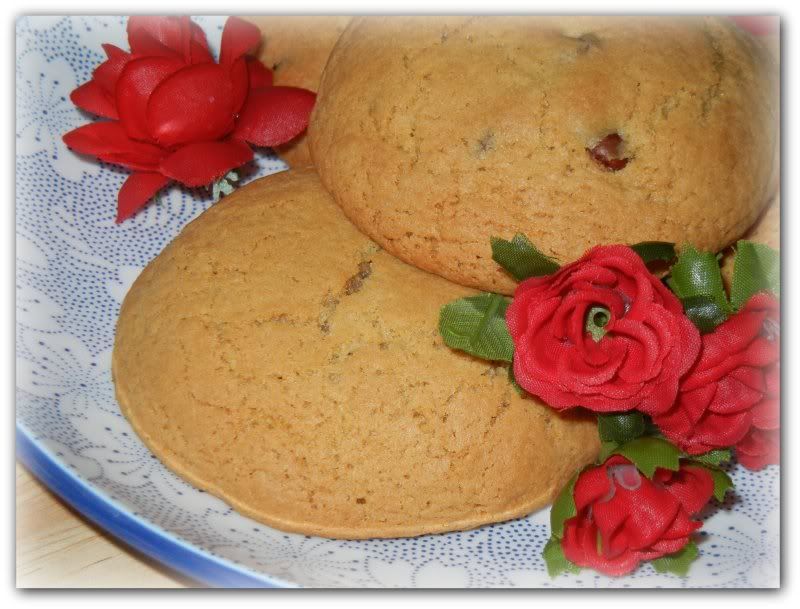 * I am linking this recipe to the Monday and Tuesday parties in my party tab. Why don't you visit the wonderful hosts and link some of your own projects!
as well as