With all the football parties going on, I want to help you plan a great party by putting together a Party-Friendly Appetizer collection.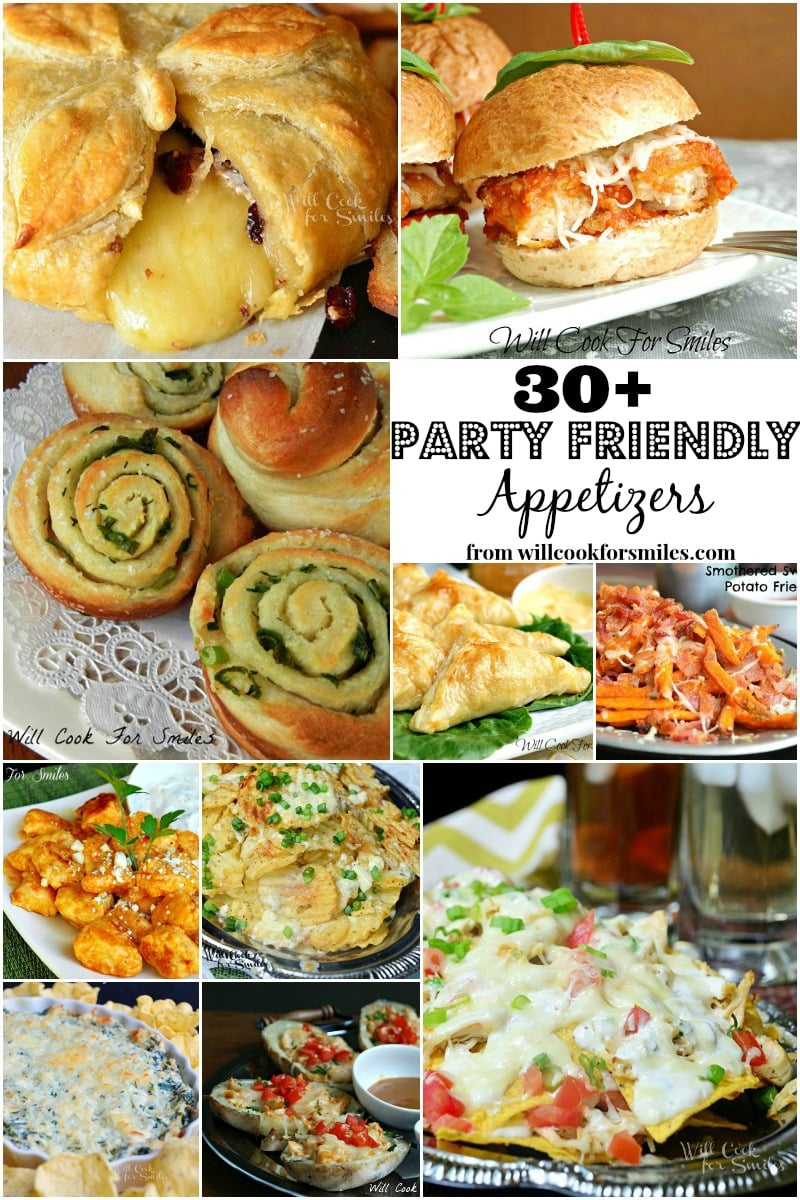 I've been trying to put together an index of my recipes to make it easier on all of you to look through the recipe categories. It's a slow process but it will be worth it at the end.
While I was putting together the appetizers, I noticed just how many I had. I have just under 50 recipes! Since it's football time and there are parties going on left and right, I thought it would be nice to gather all my party-friendly finger foods and post them all in one place so you can find exactly what you want. The big game is right around the corner and I hope that everyone can find something perfect to serve at their Super Bowl party.
Party-Friendly Appetizer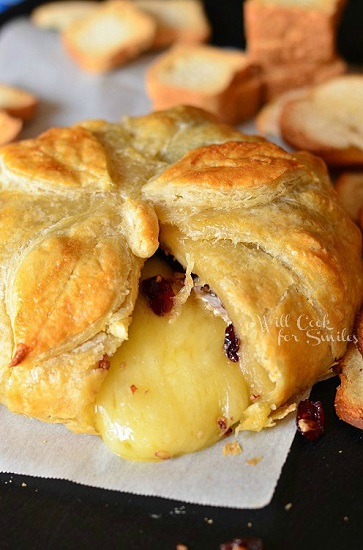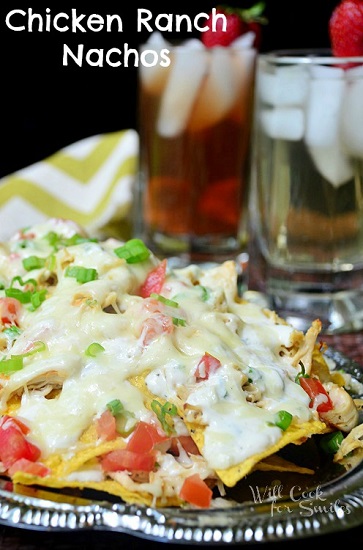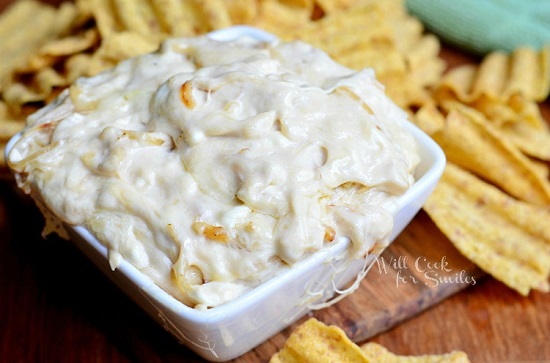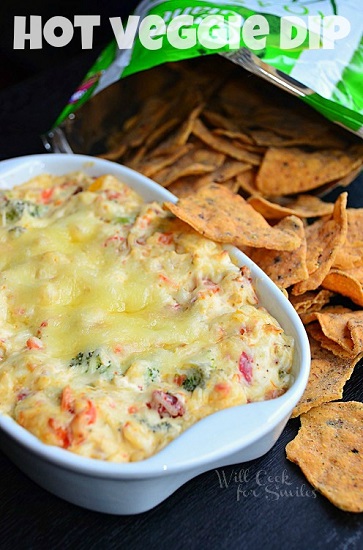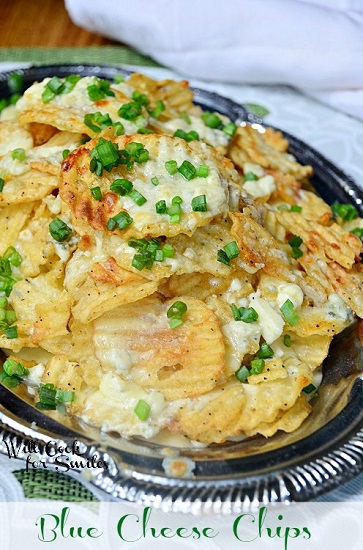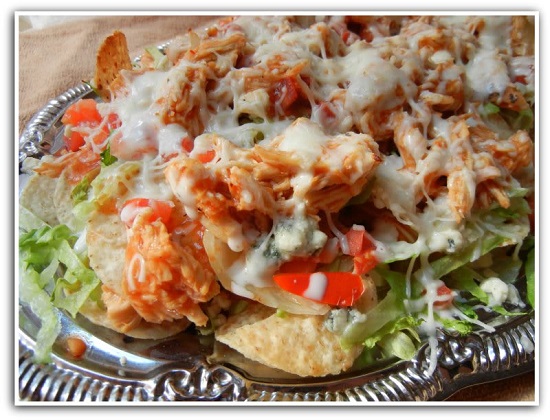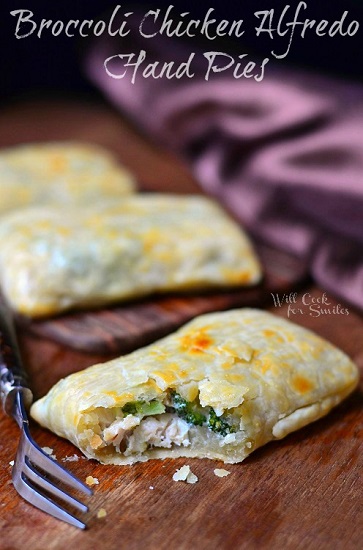 Broccoli Chicken Alfredo Hand Pies