New Year's Eve Appetizers is one of the reasons to go to a party! It's all about food, champagne, and fireworks. No party is complete without good friends and good food. Celebrate the New Year with the collection of great snacks, dips, finger foods, and cocktails.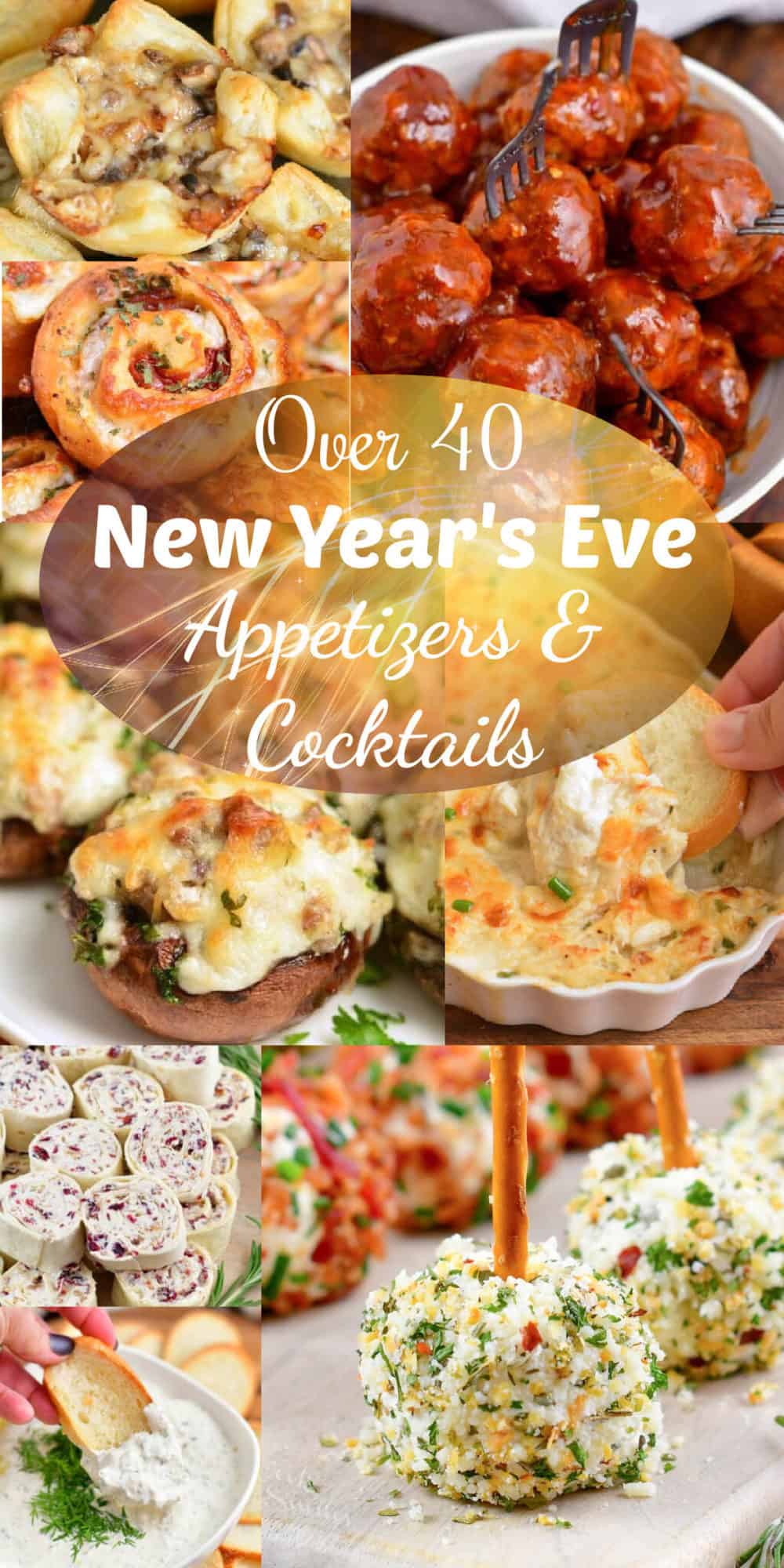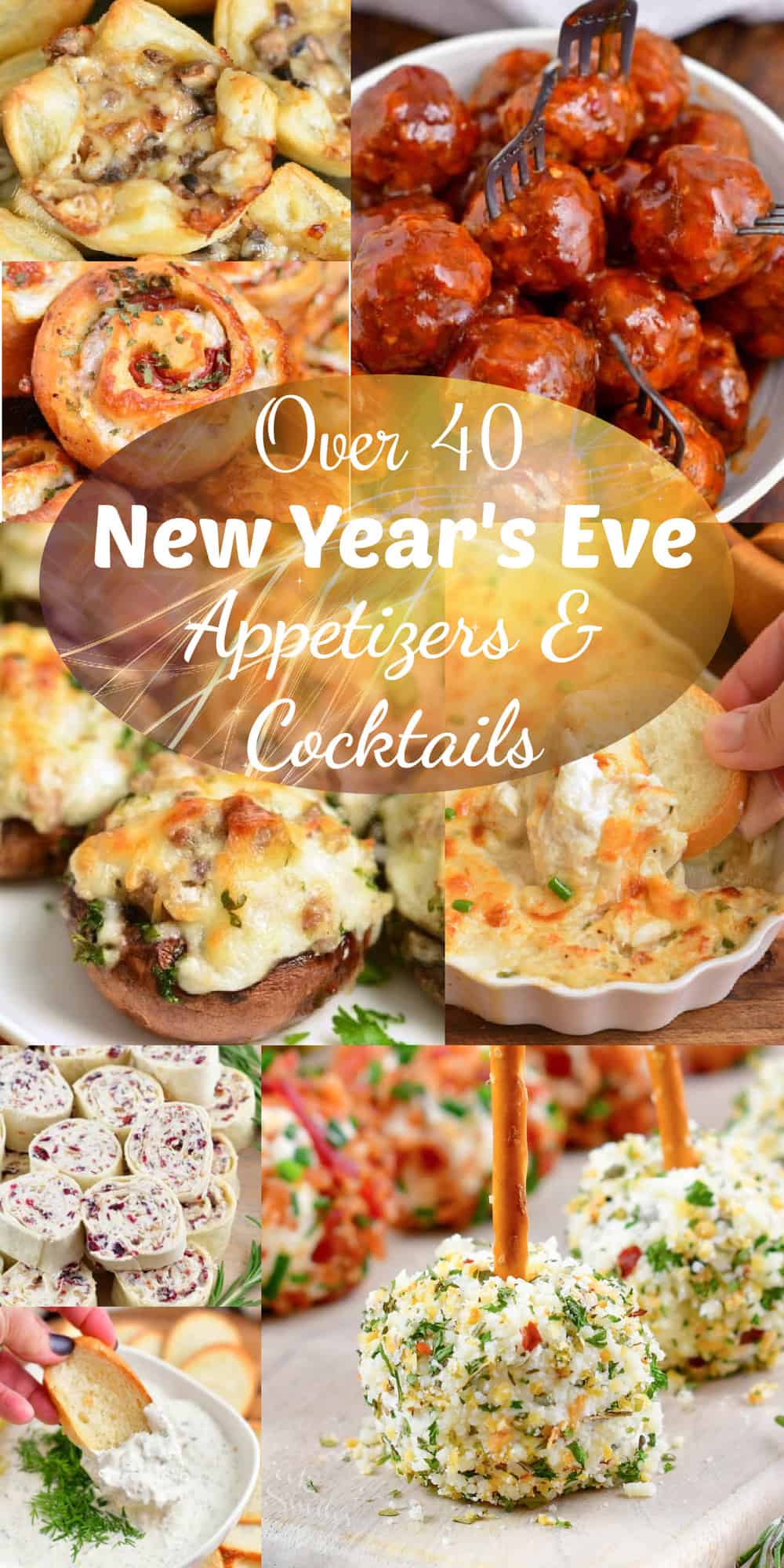 New Year's Eve Appetizers:
Come November, the season is filled with holidays parties. There are probably more party days than work days between all the office parties, potlucks, and family gatherings. Let's just be honest and call it the season of food that ends the New Year is a spectacular celebration!
Besides the main family dinners, we are surrounded by appetizers like dips, finger foods, and snacks all season long. Oh, and cocktails, of course! We can't forget about the wonderful holiday cocktails that go so well with all the appetizers.
Whether you're hosting or attending the holiday parties, you have a great amount of choices for an appetizer. Keep is as simple as cold dips and pinwheels, or make some delicious hot dips. Finger foods are also a great choice because it gives people freedom to walk around and socialize. You can also make the hors d'oeuvres as fancy or as simple as you'd like and I will give you options for all!
New Year's Eve Cold Appetizers
Cold appetizers are wonderful because you can make them ahead of time and you don't have to worry about keeping them warm during the party. These include the cheese balls, cold pinwheels, cold dips, charcuterie boards, and other cheese and vegetables platters.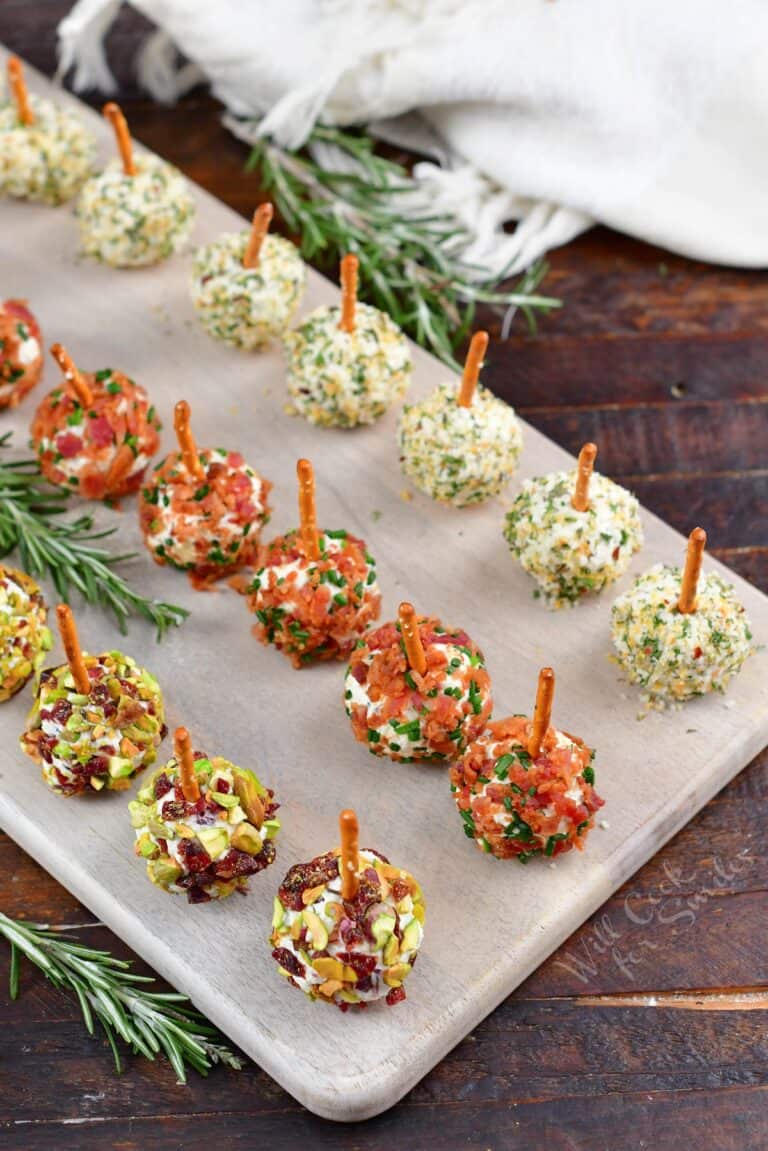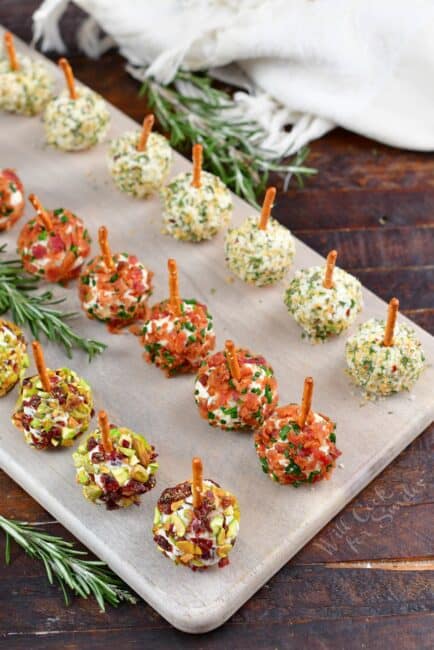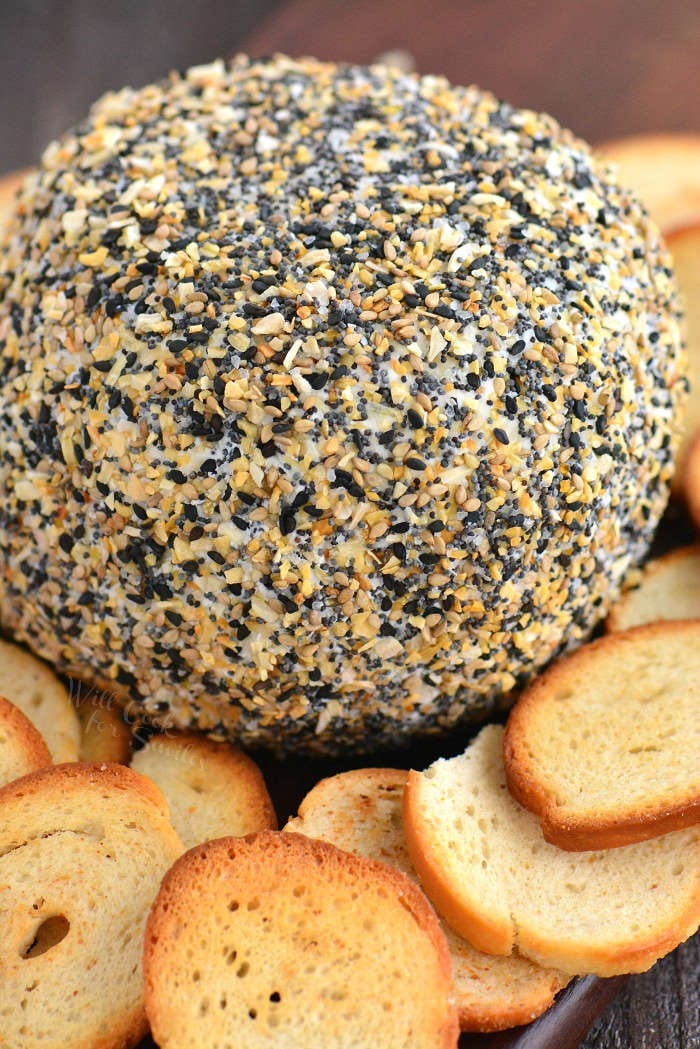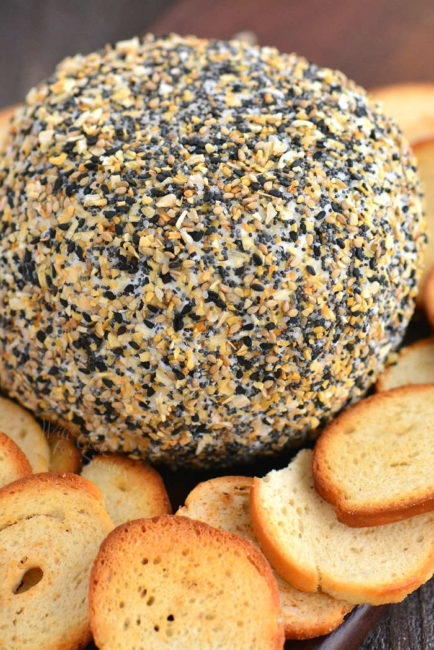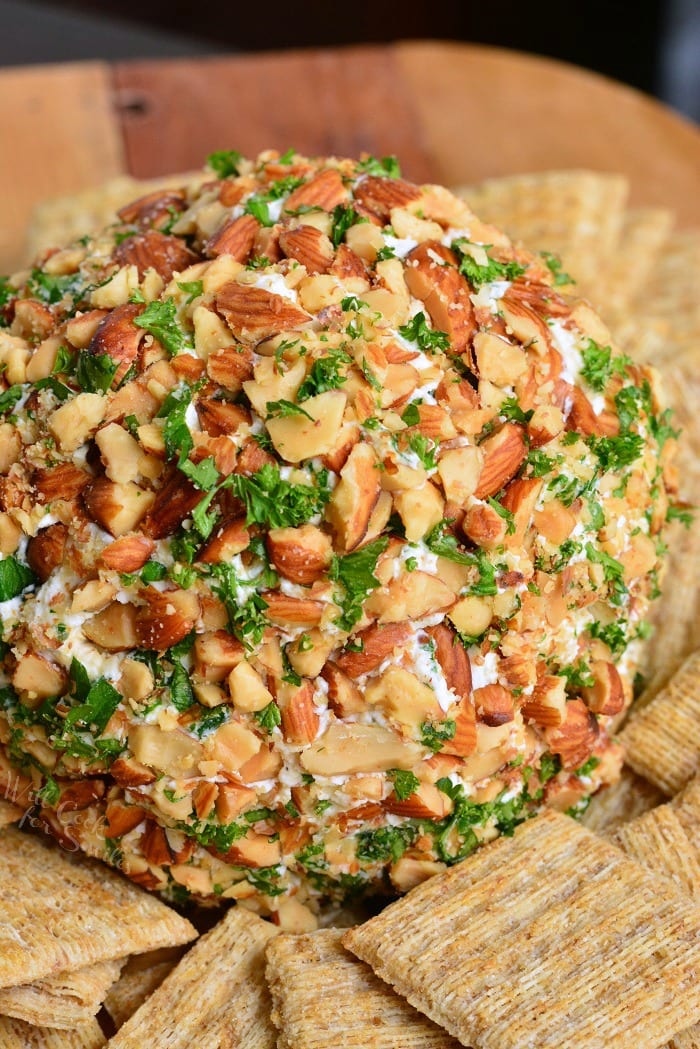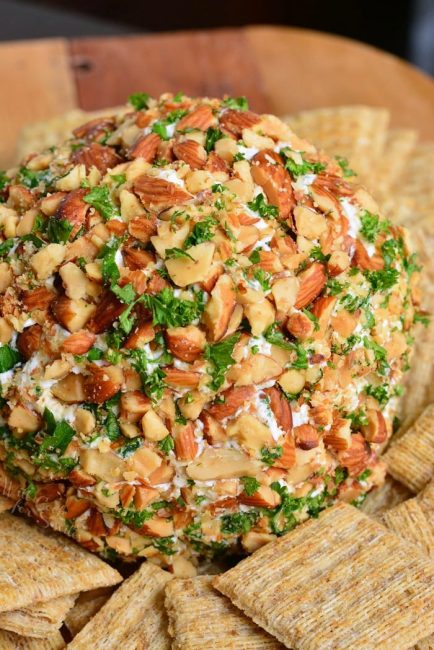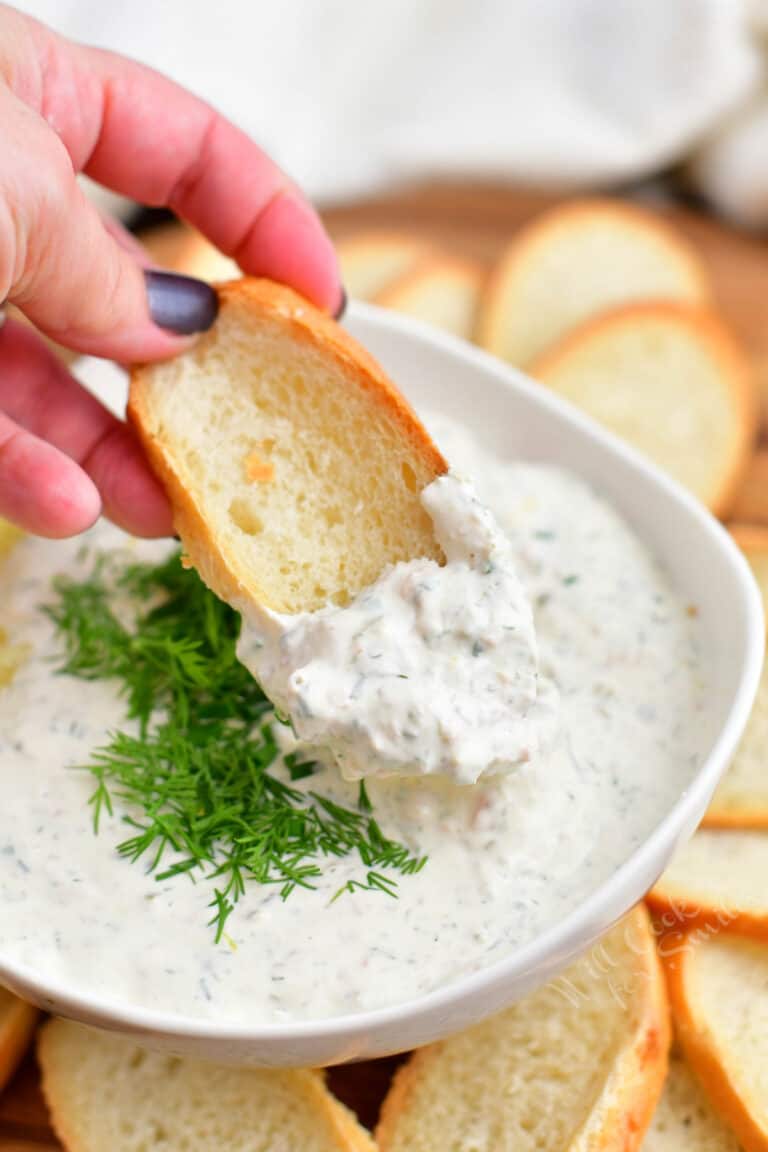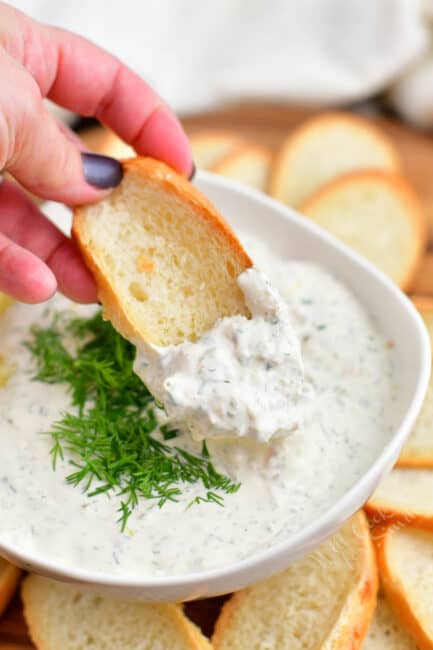 Cranberry Pecan Cream Cheese Pinwheels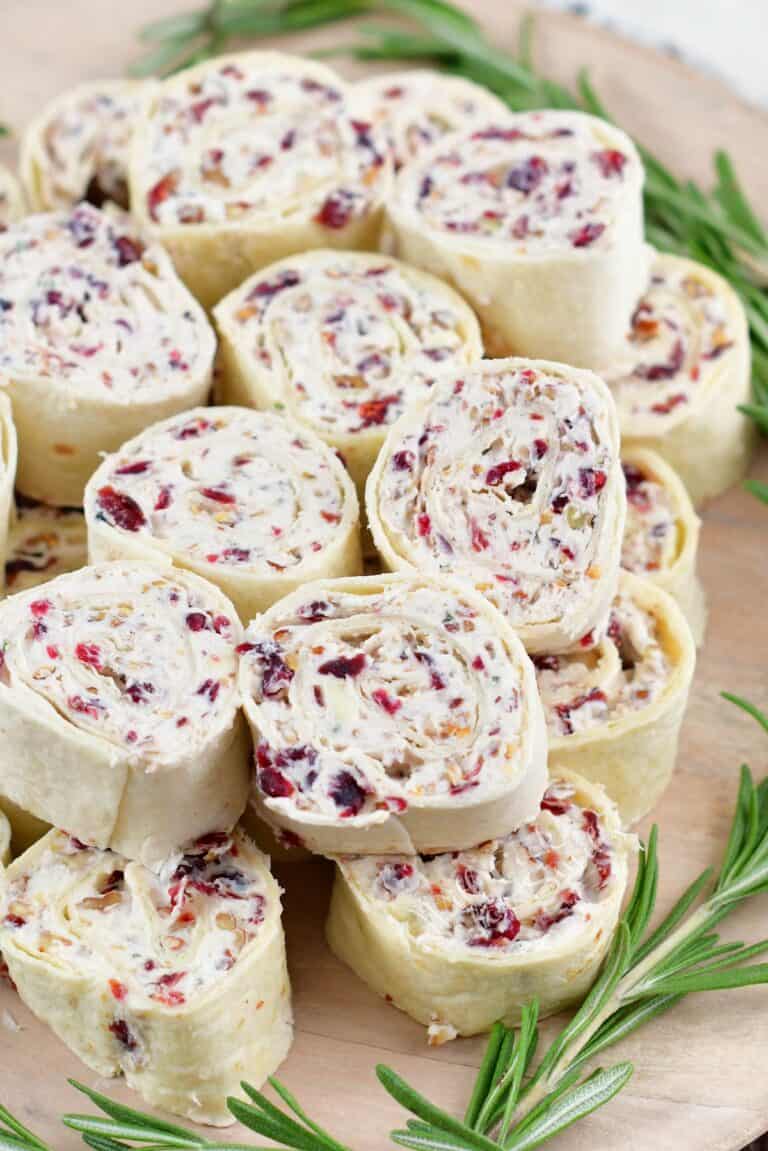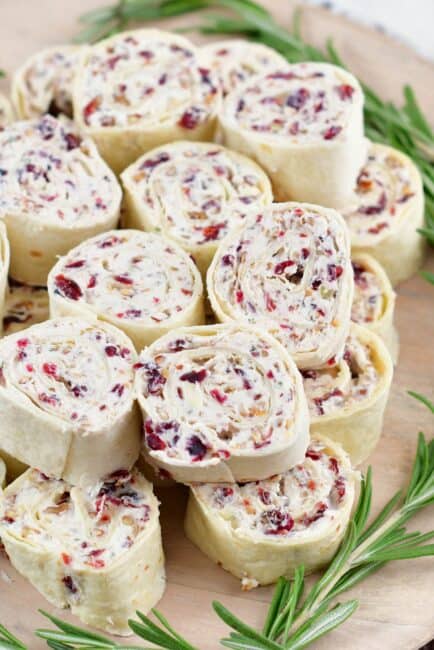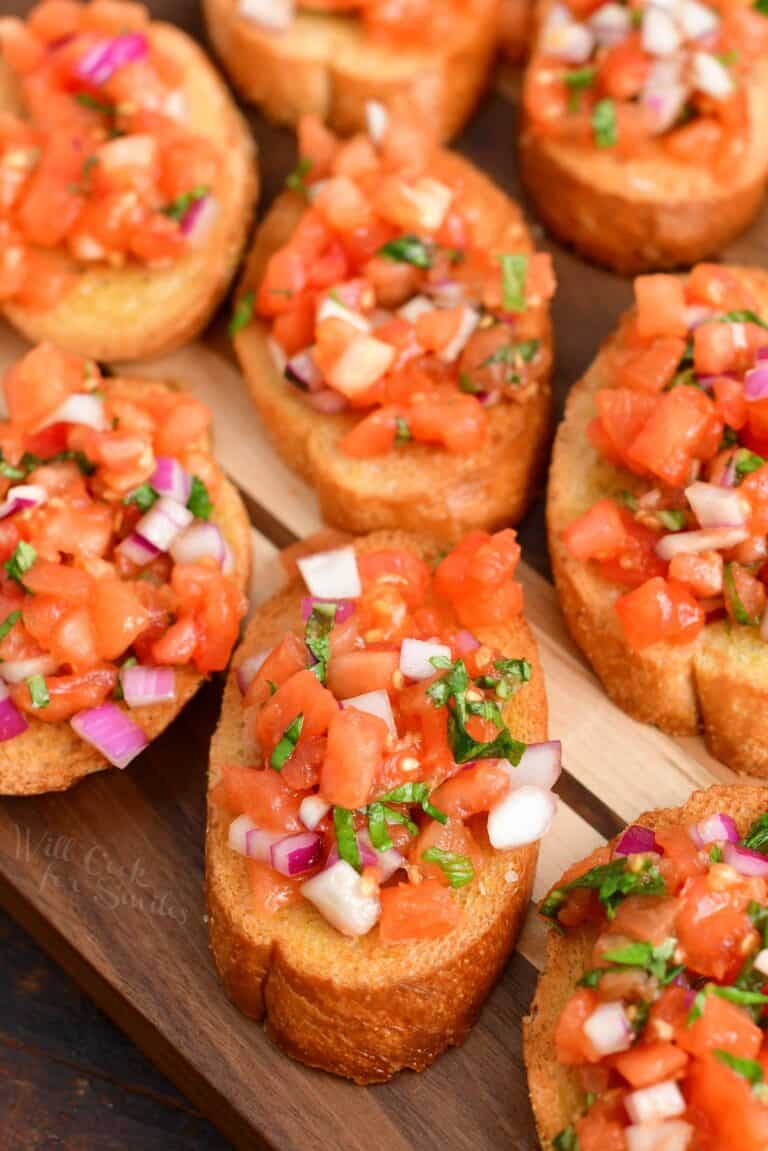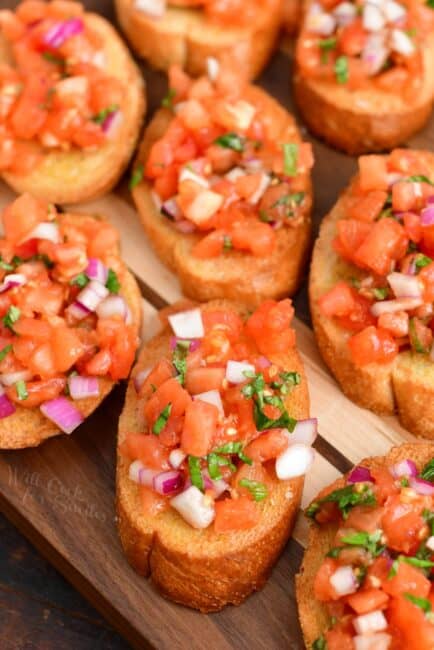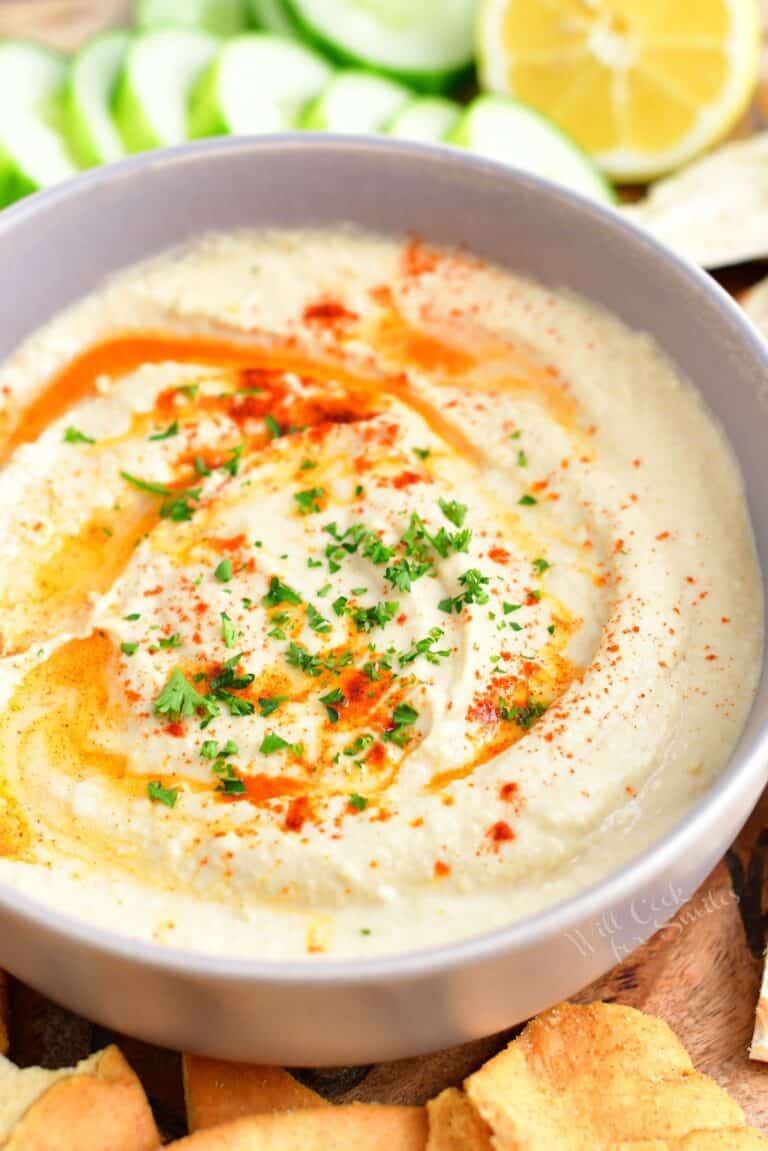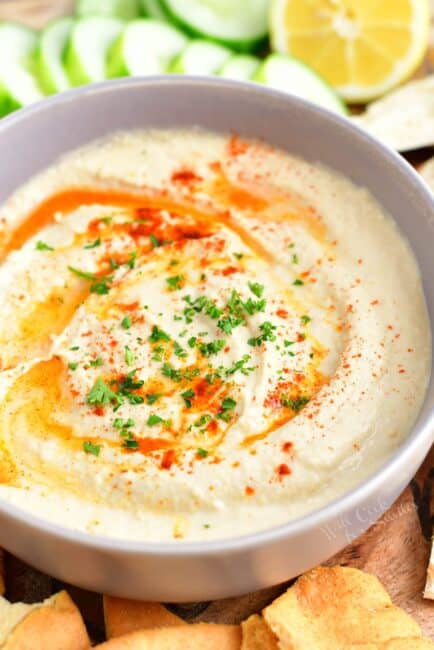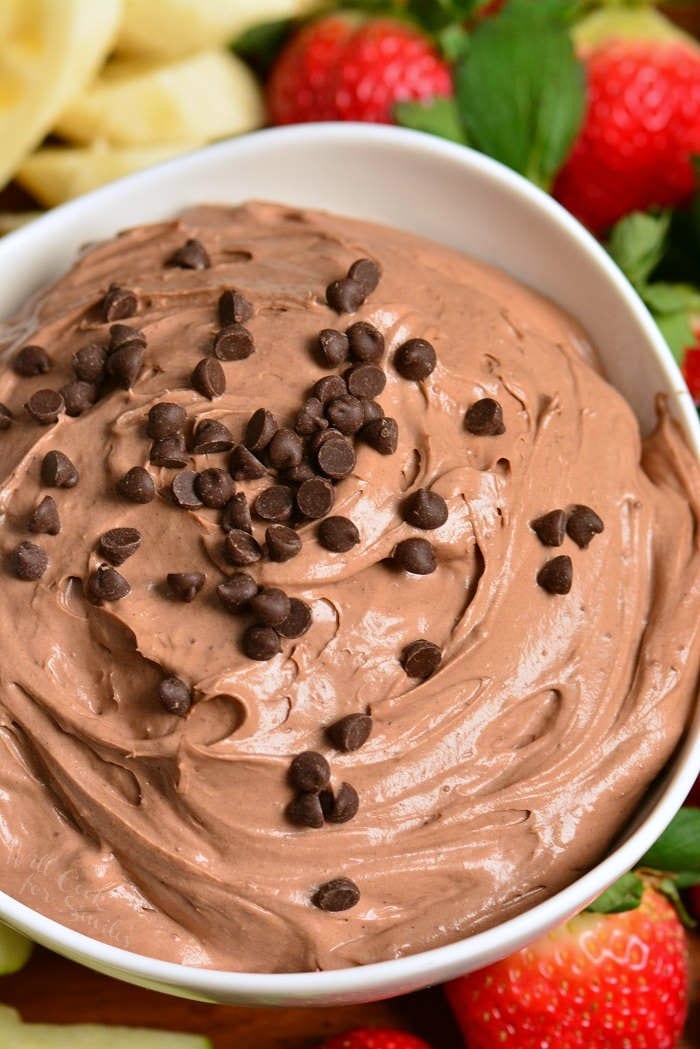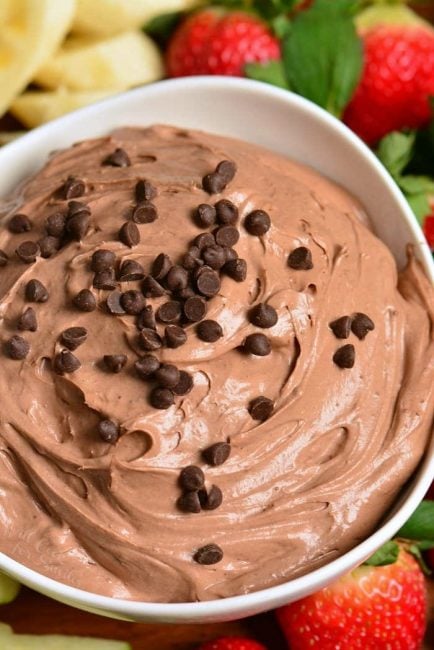 New Year's Eve Appetizers – Hot Dips
Hot appetizers are always a huge hit at any party! Who can resist the warm, cheesy dips flavored with so many delicious mix-ins. The gooey, melted cheese alone is hard to say "no" to. Cold dip may be easier but hot dips are much more irresistible.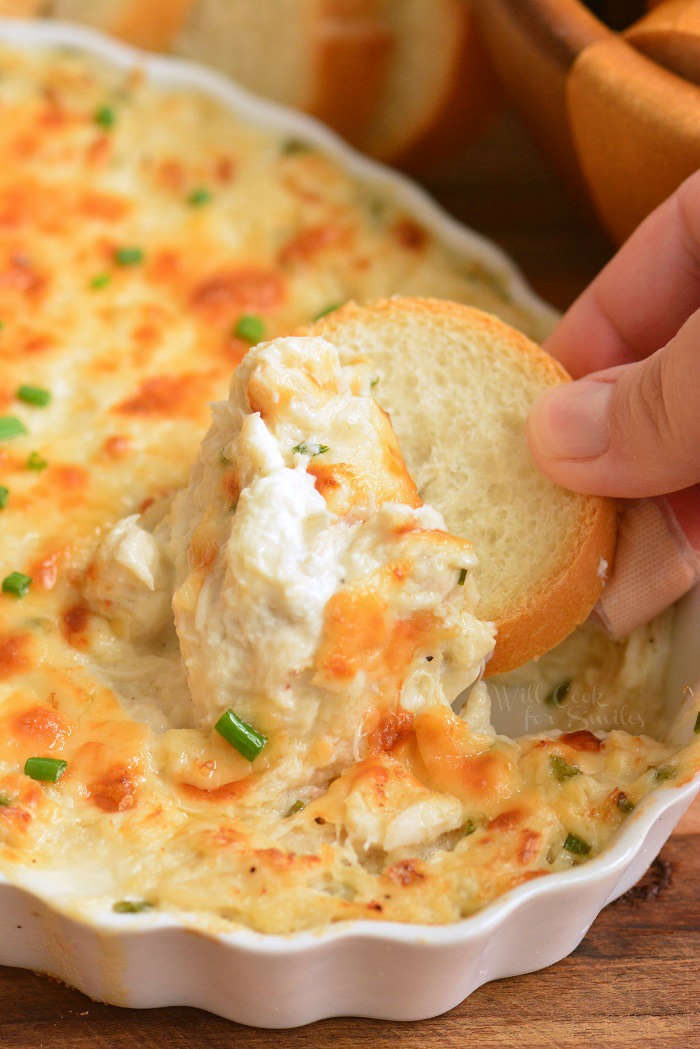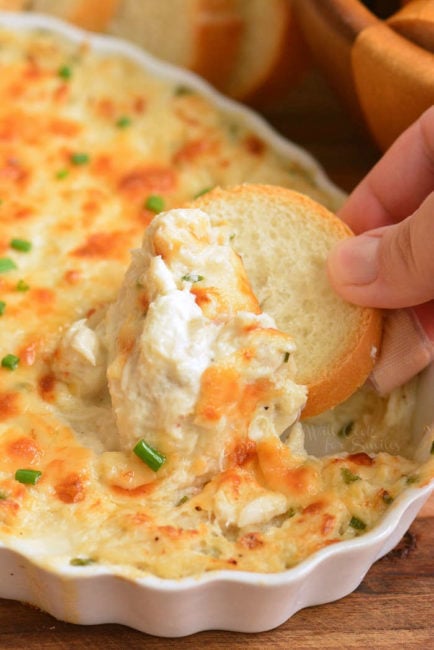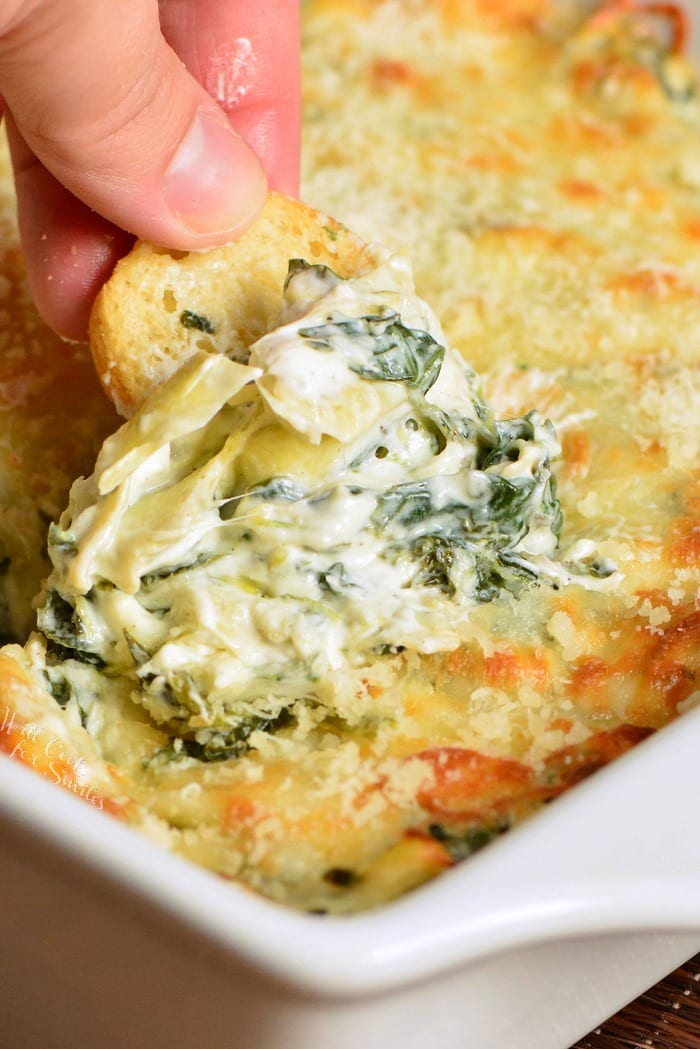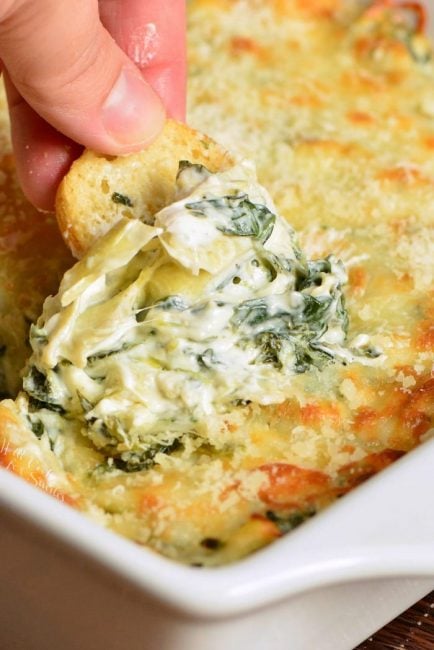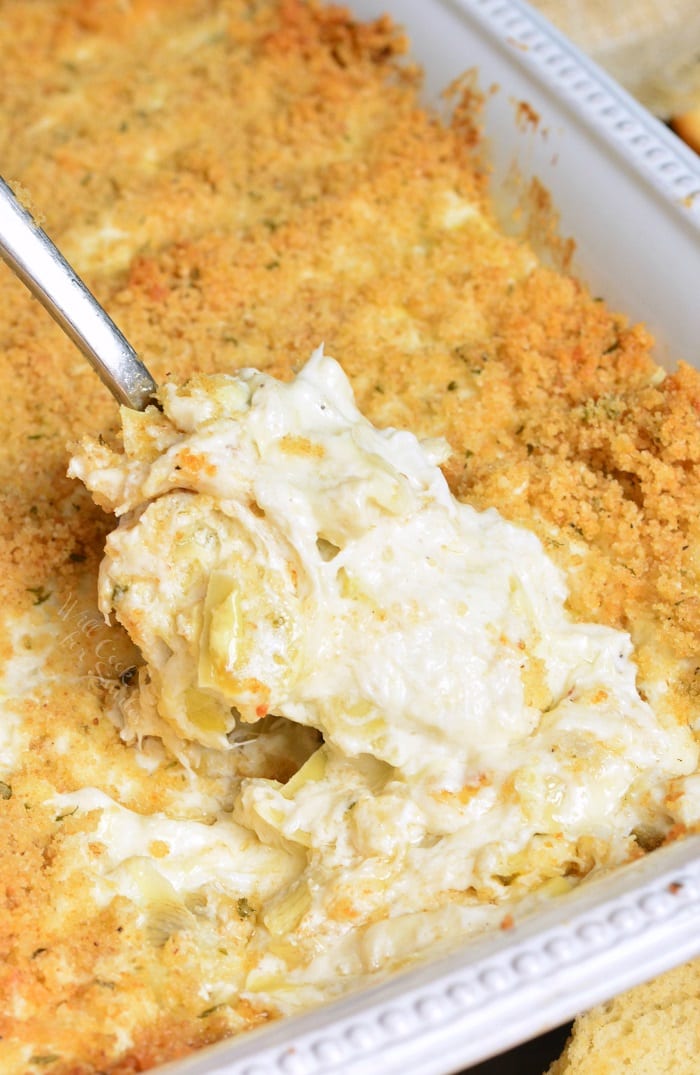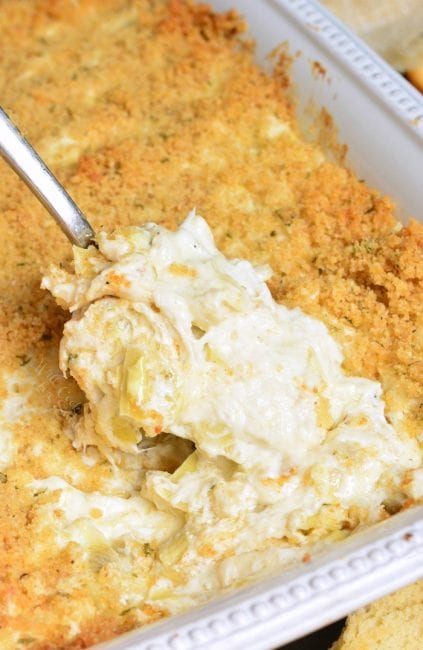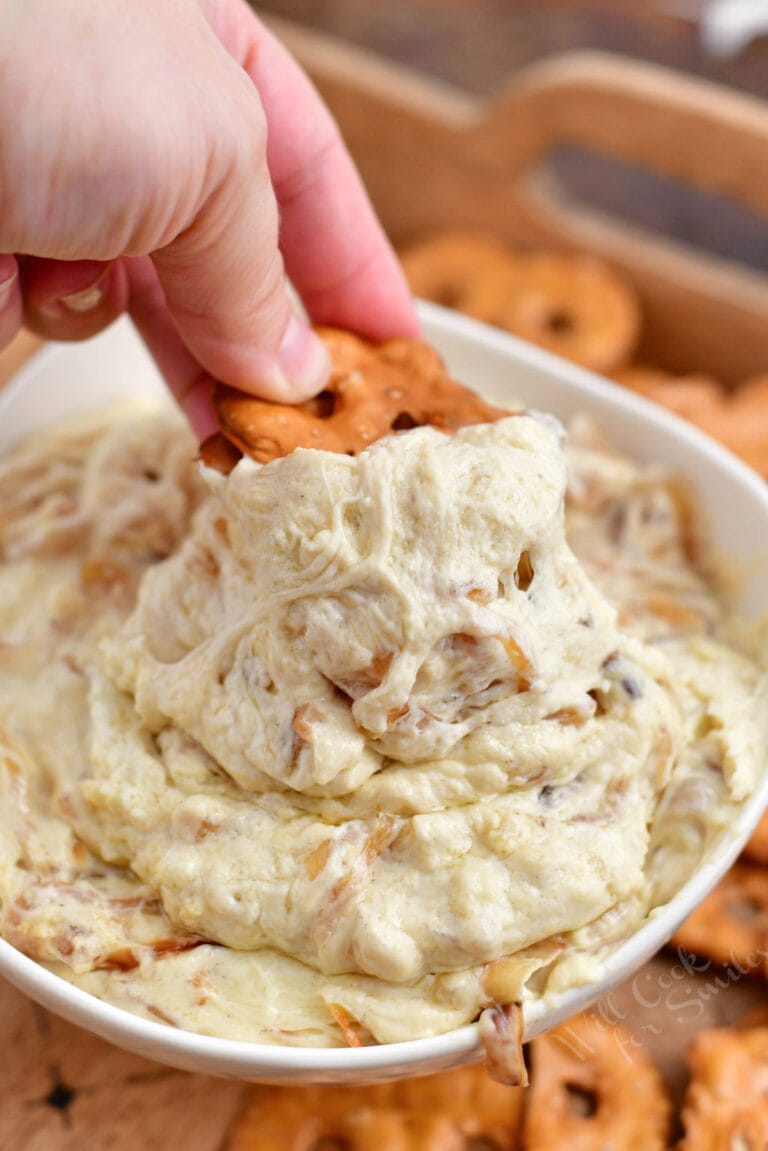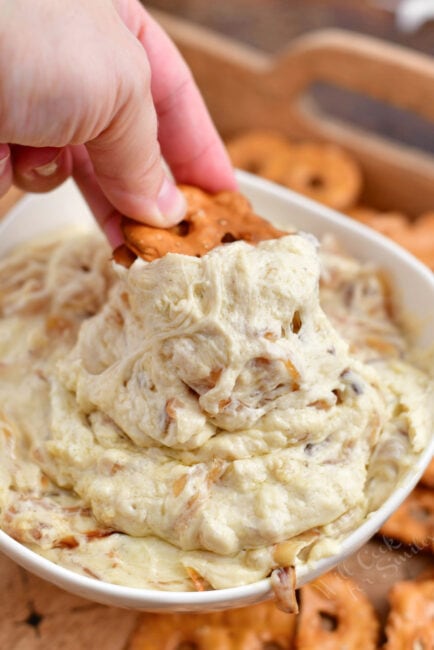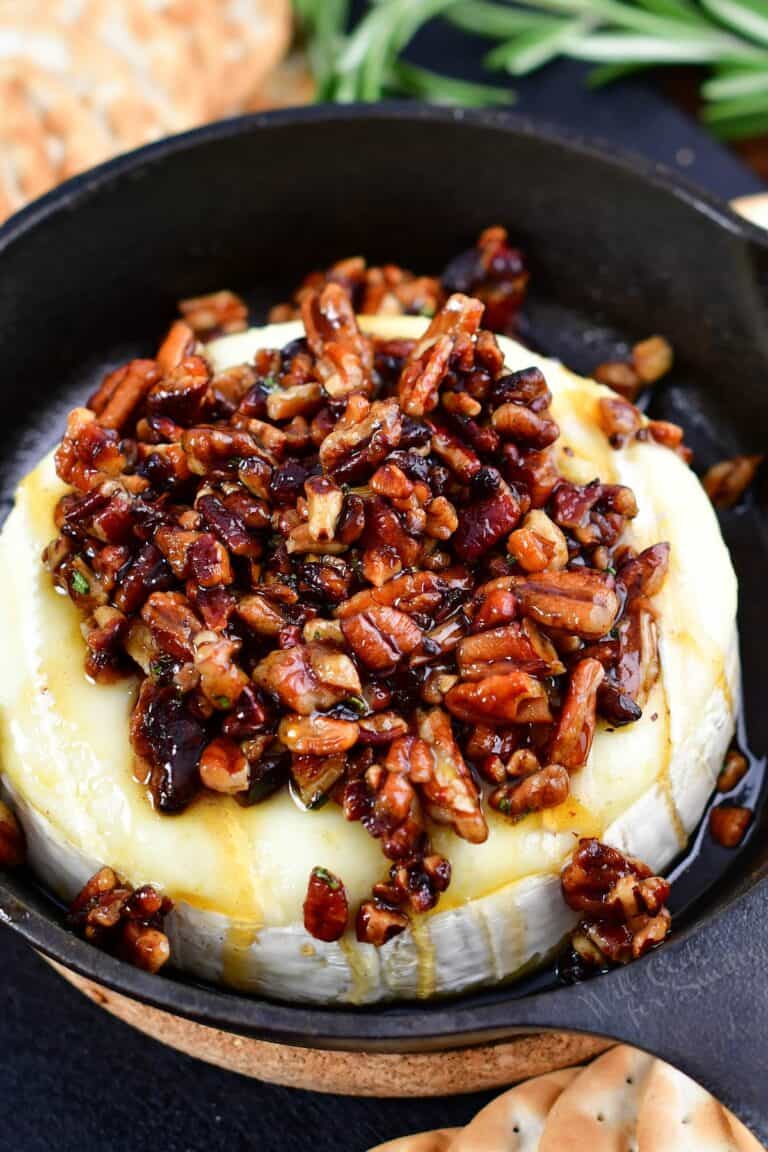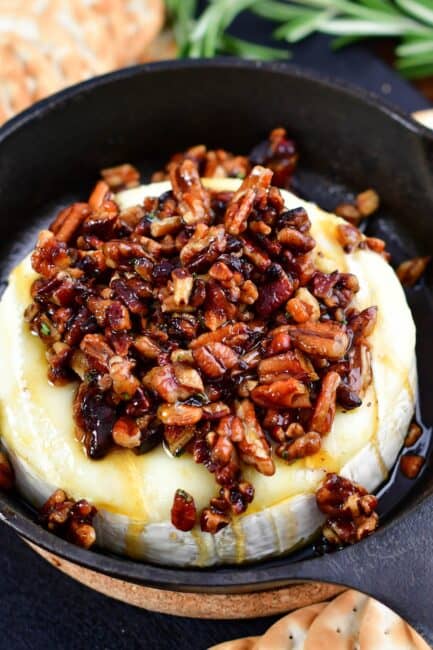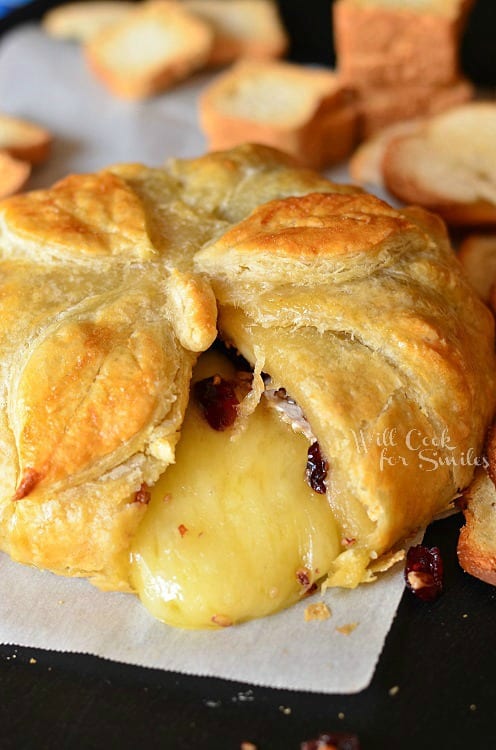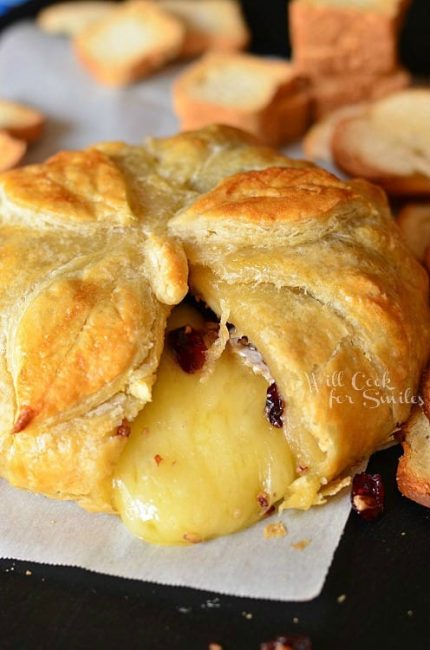 Mushroom Leek Gruyere Cheese Dip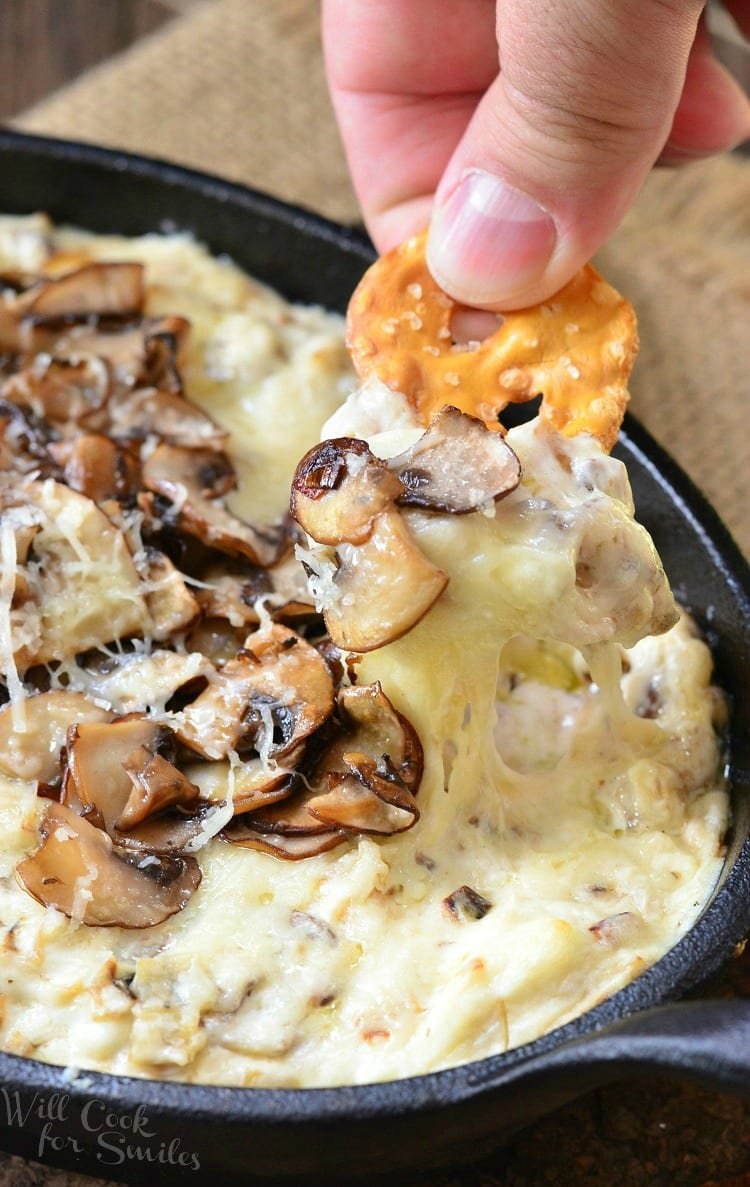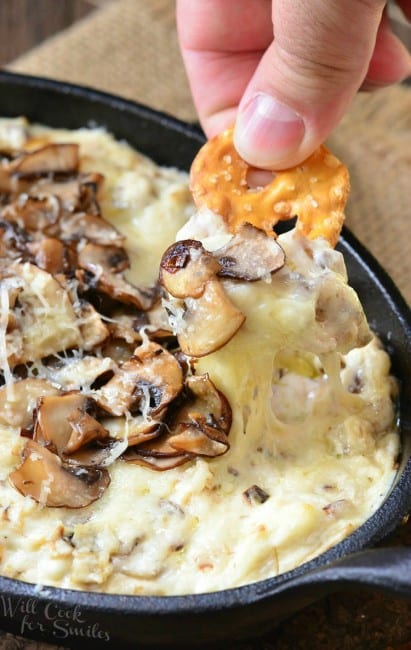 Baked Brie with Caramelized Onions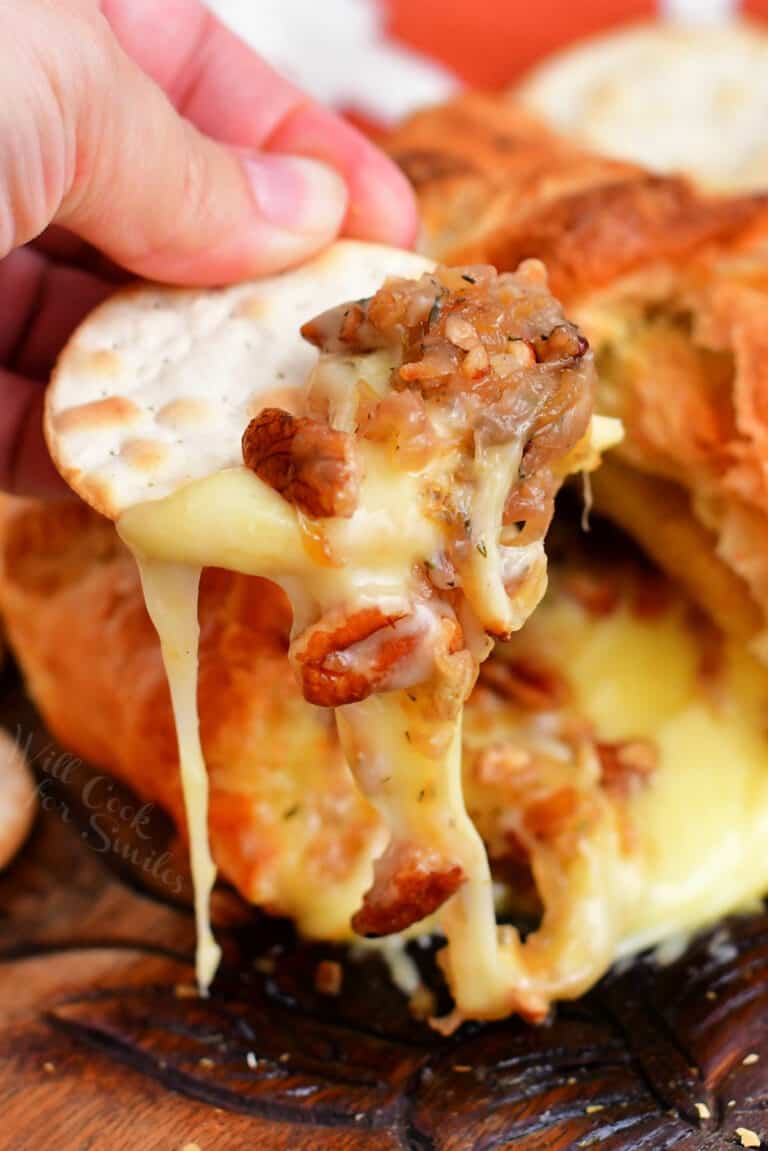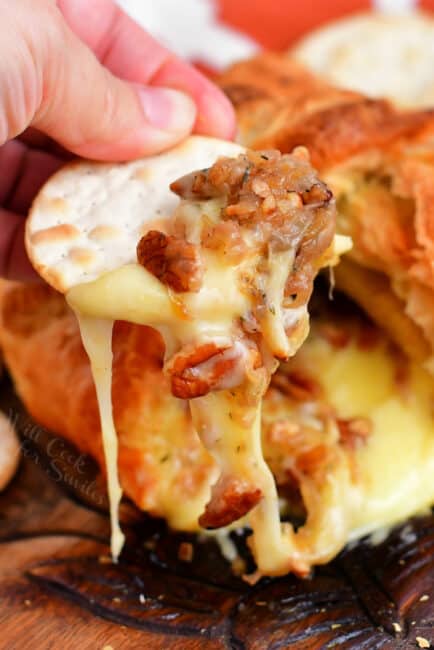 Finger Foods Perfect For NYE
For any party, and especially a NYE party, you want to have a nice variety of hors d'oeuvres. Some people may prefer dips while others may prefer easy, grab-and-go finger foods. Finger foods are great for the parties when you want people to be able to freely move around and socialize. You simply grab some snacks onto your plate and enjoy while chatting up a friend!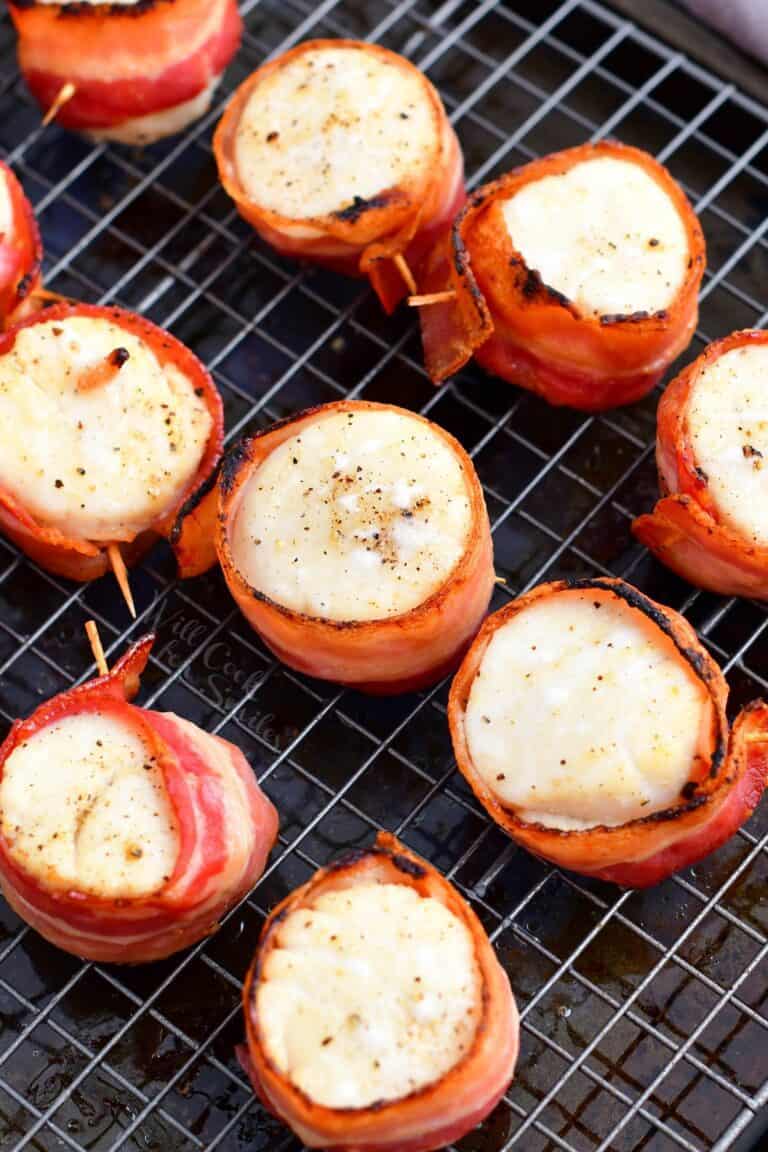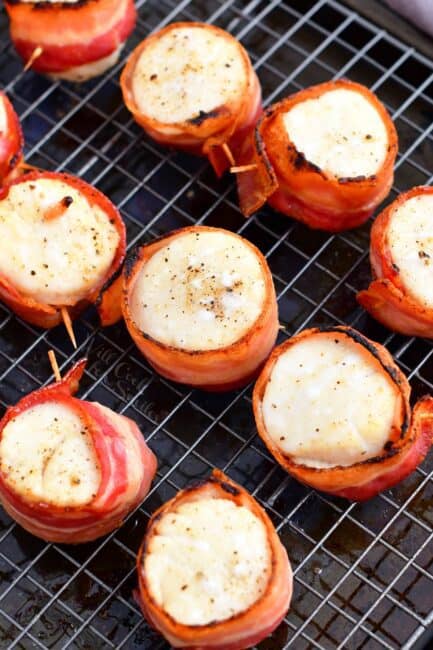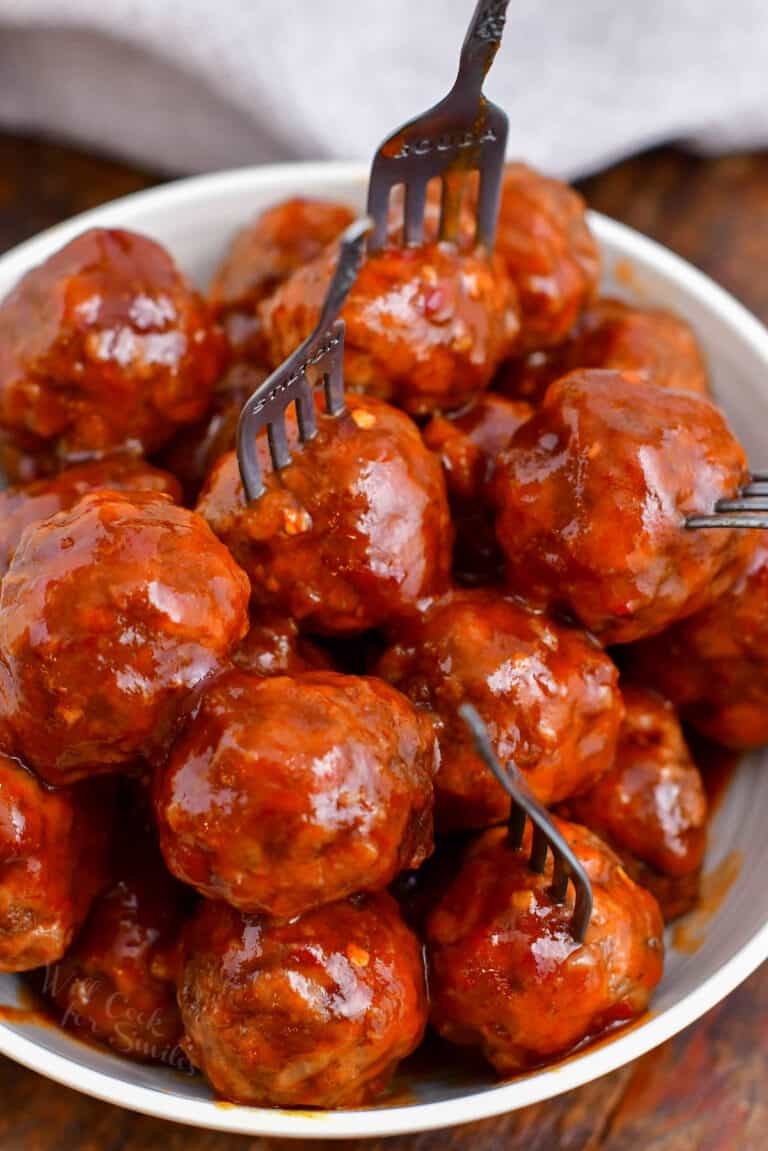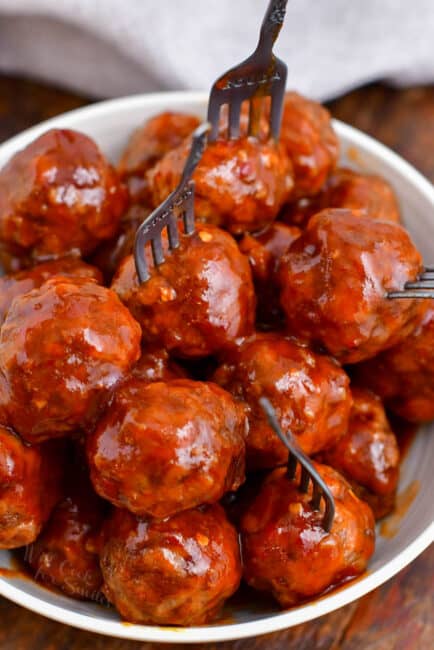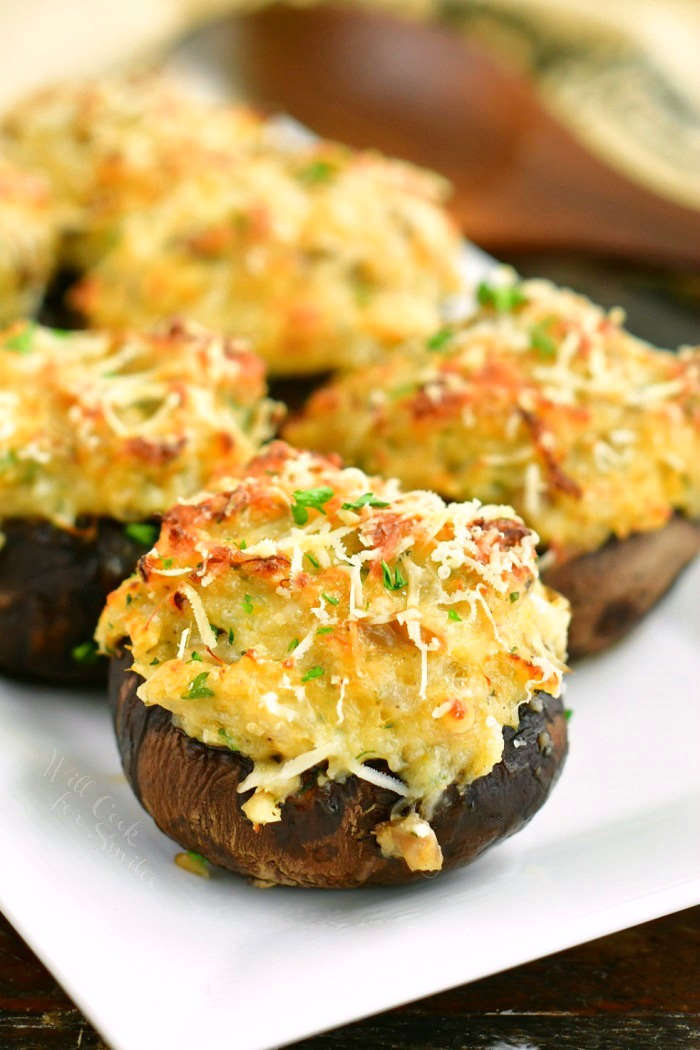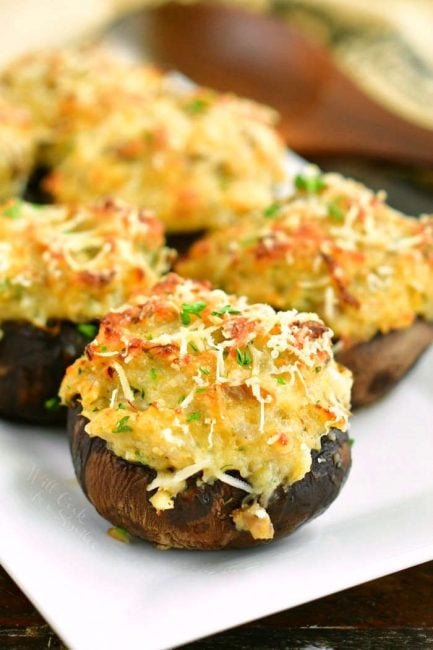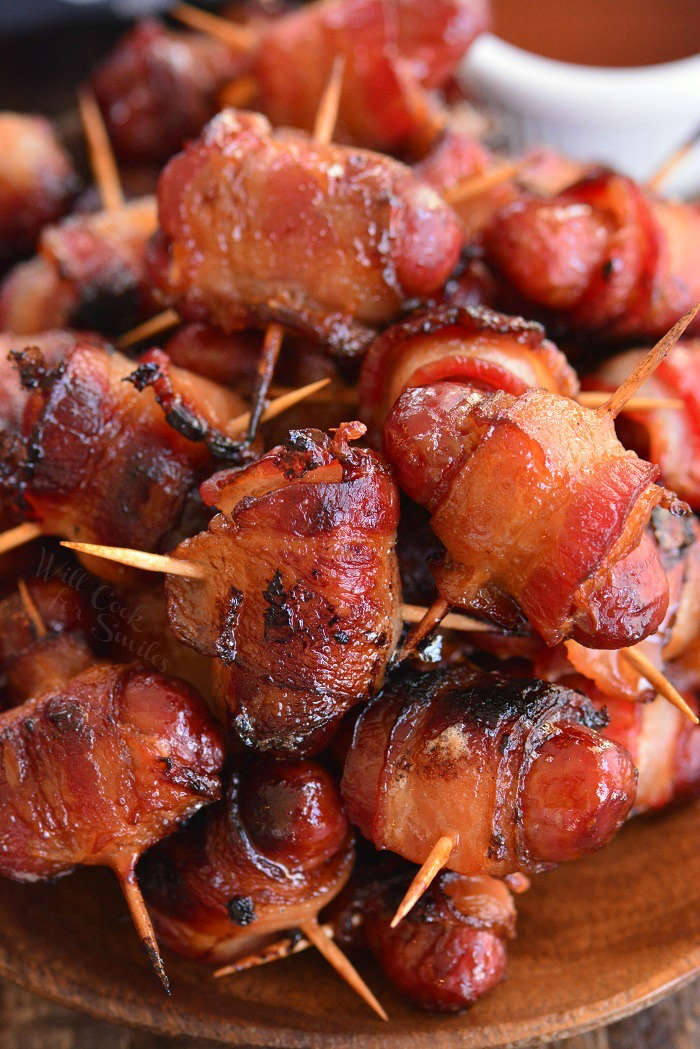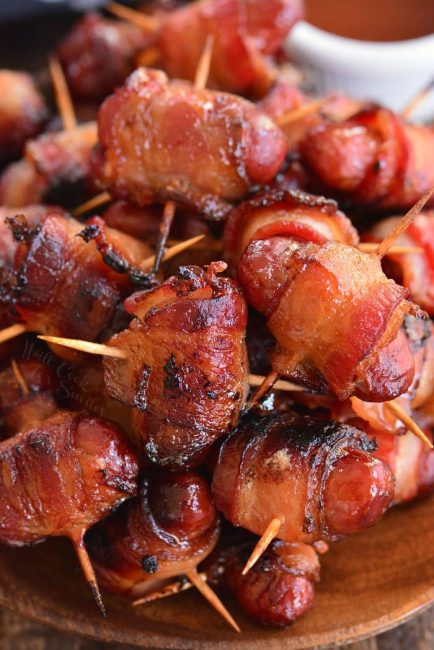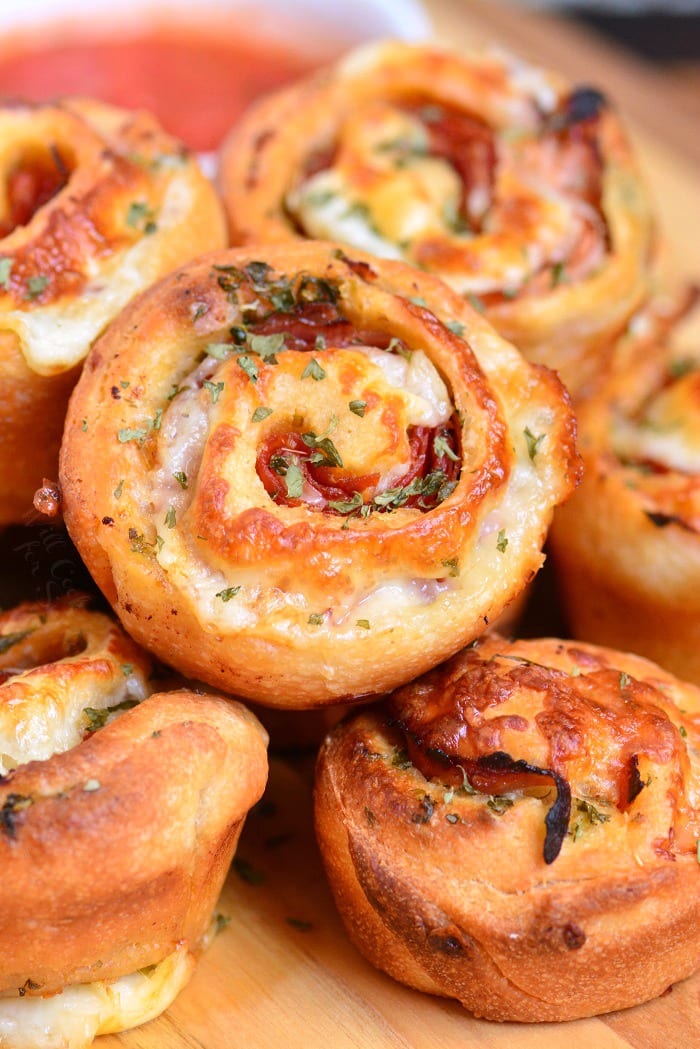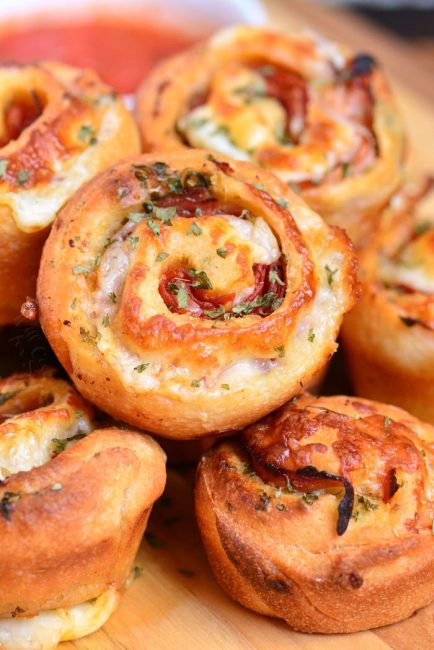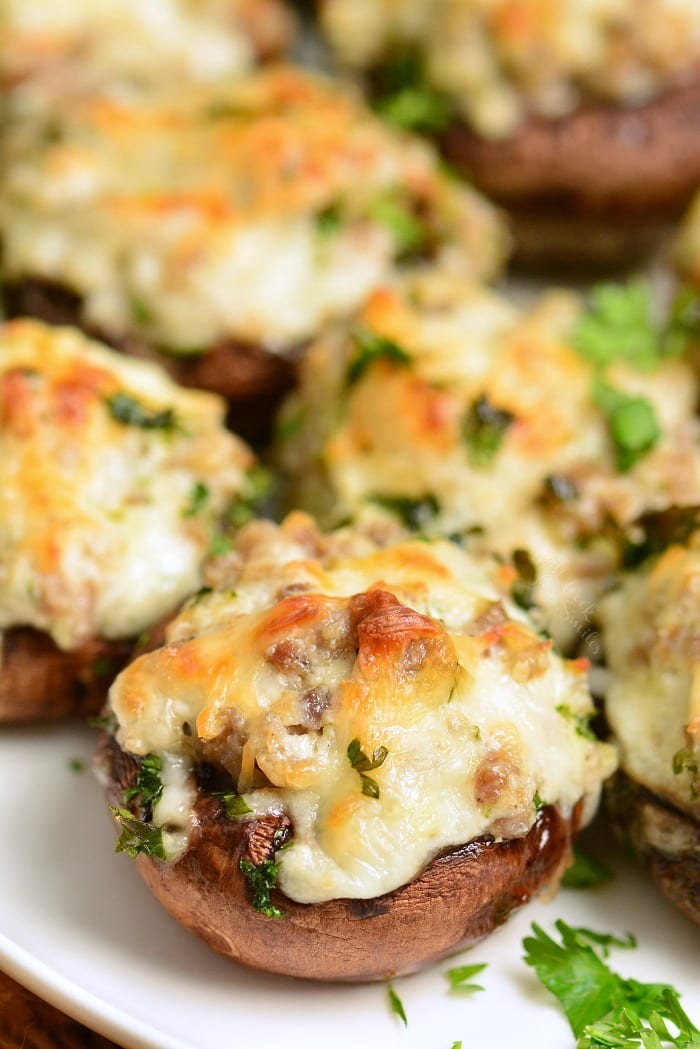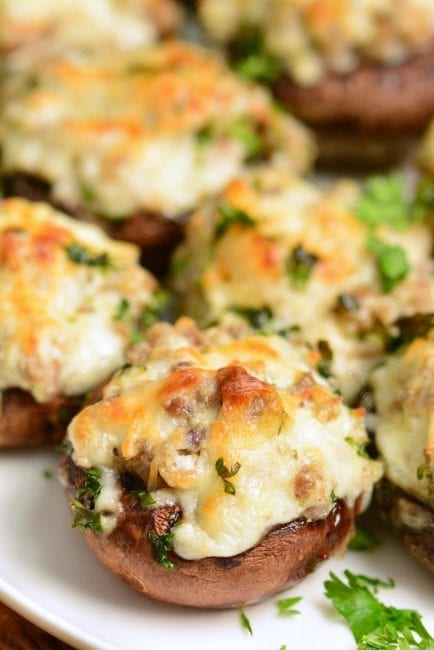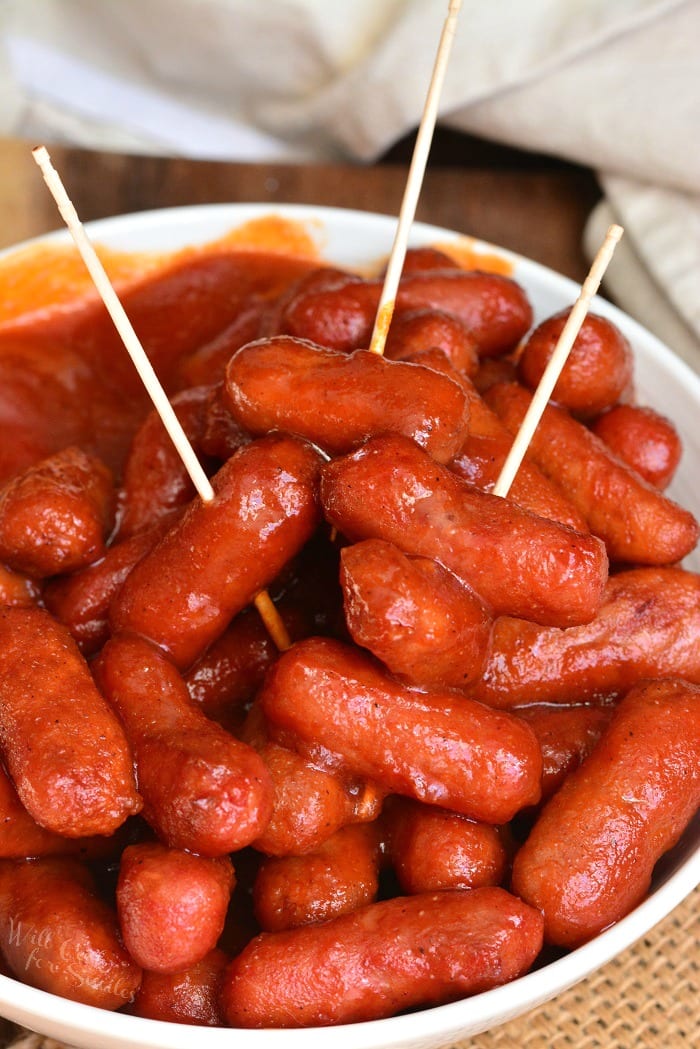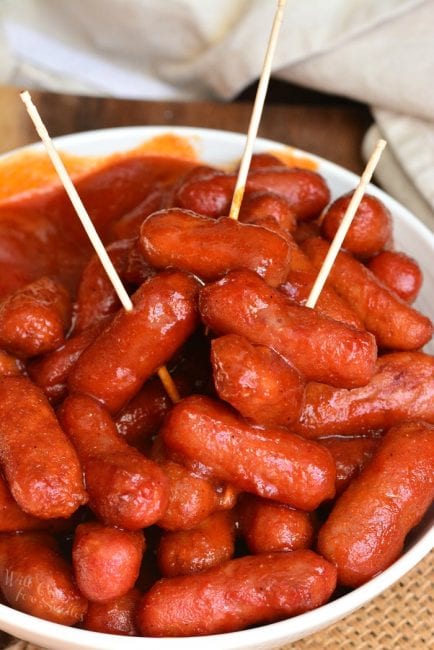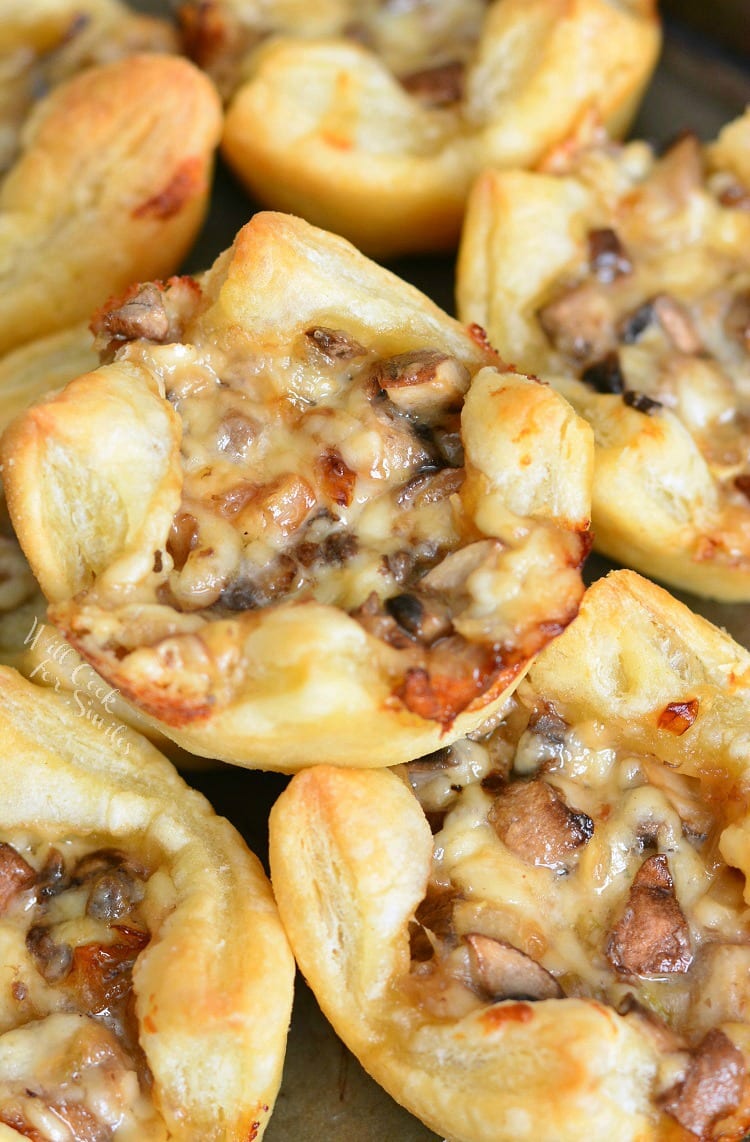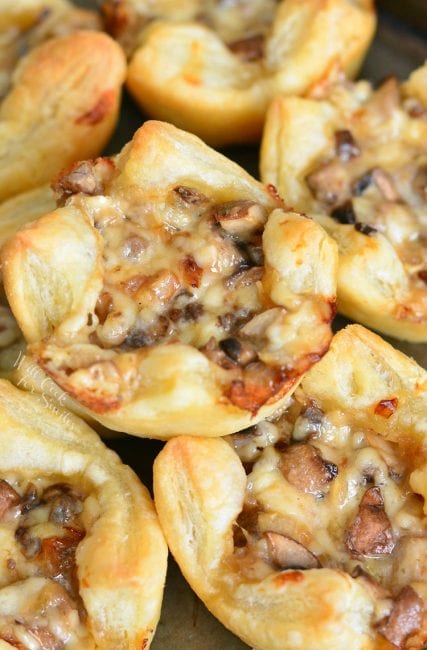 Bacon Spinach and Four Cheese Stuffed Mushrooms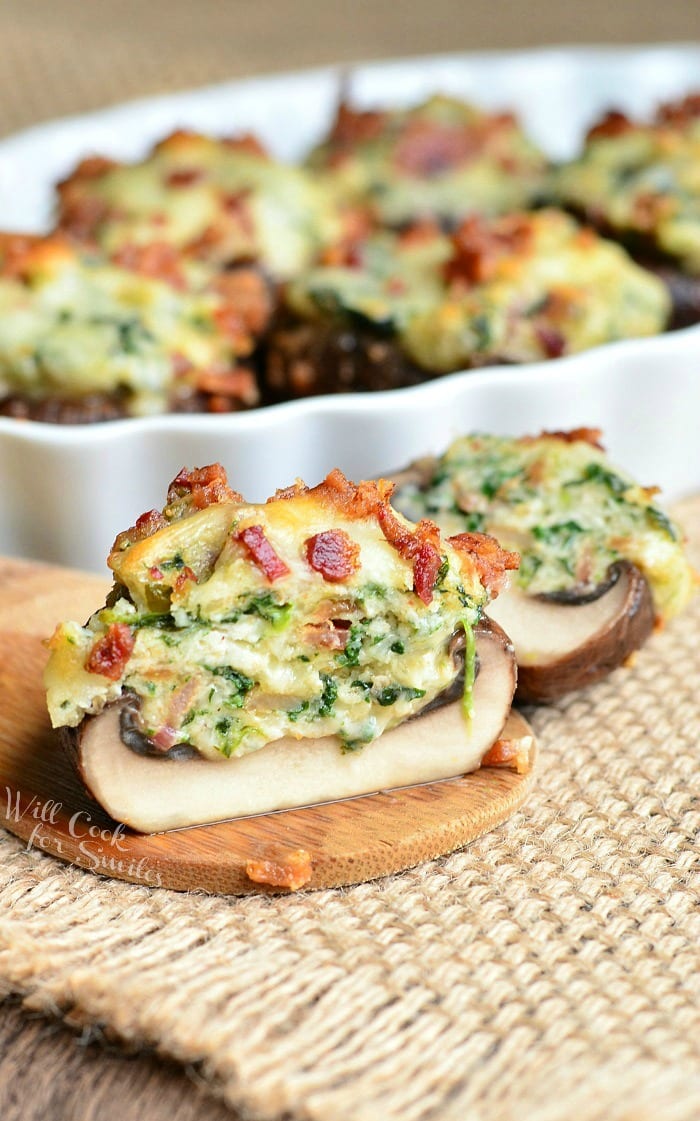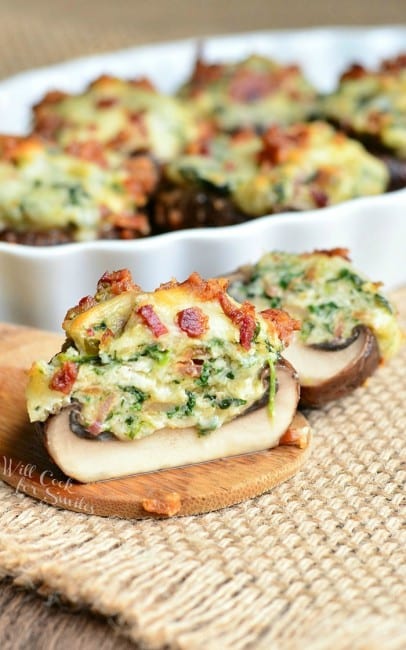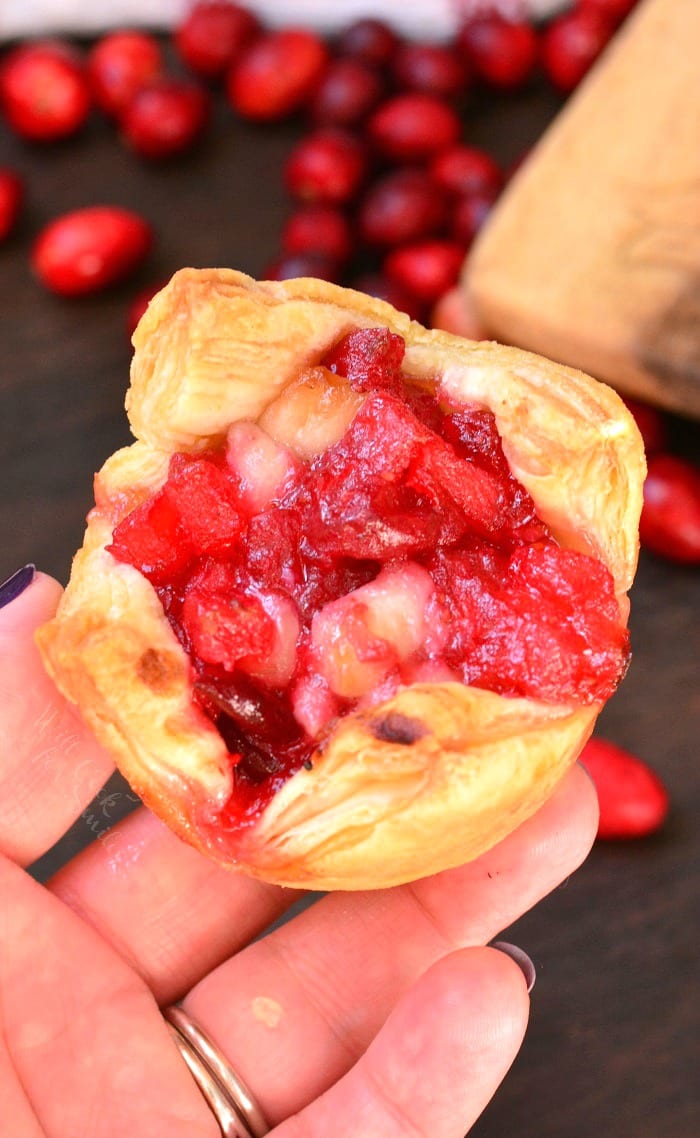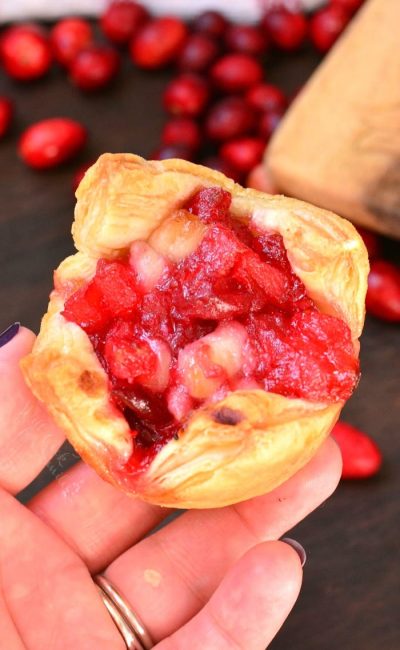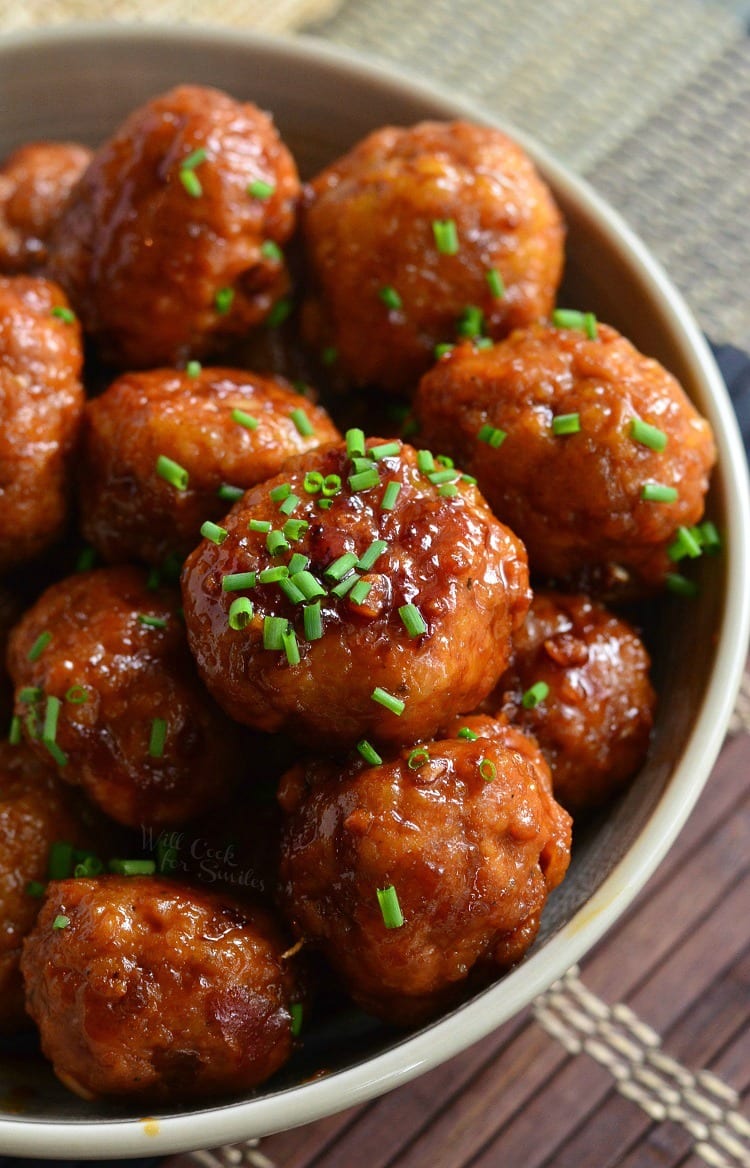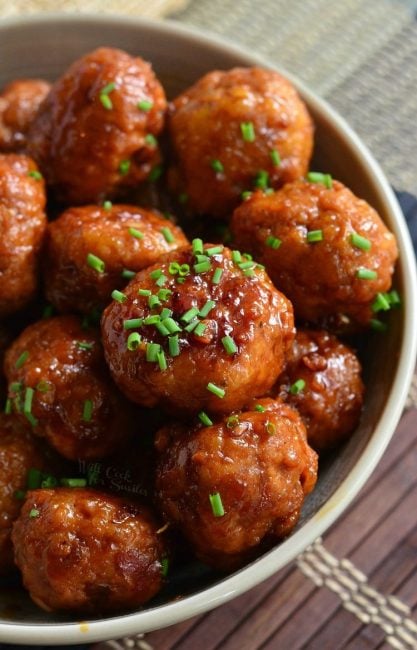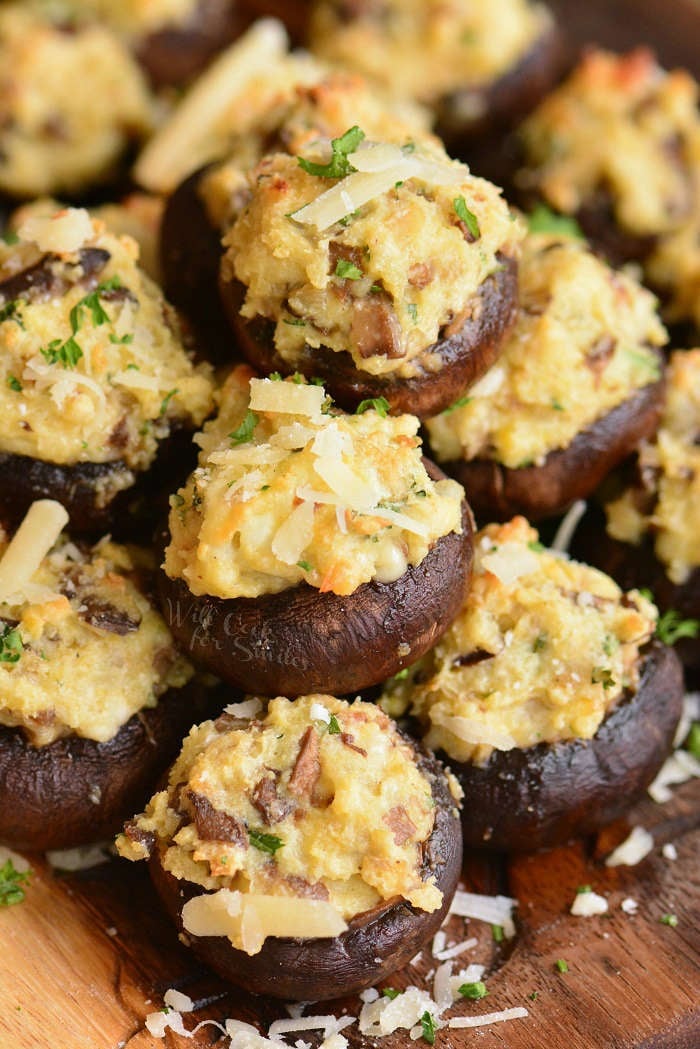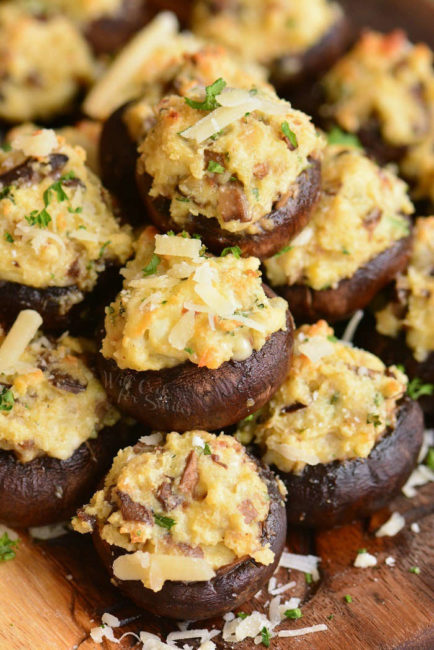 Pesto Sun Dried Tomato Pinwheels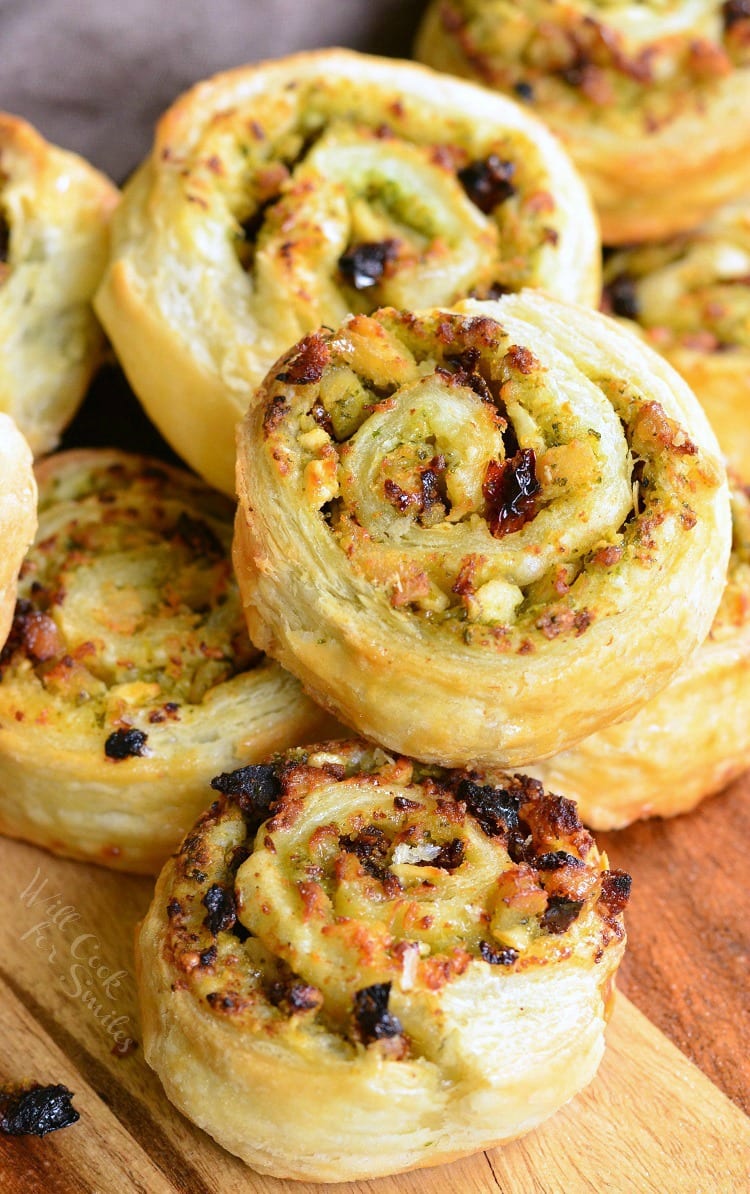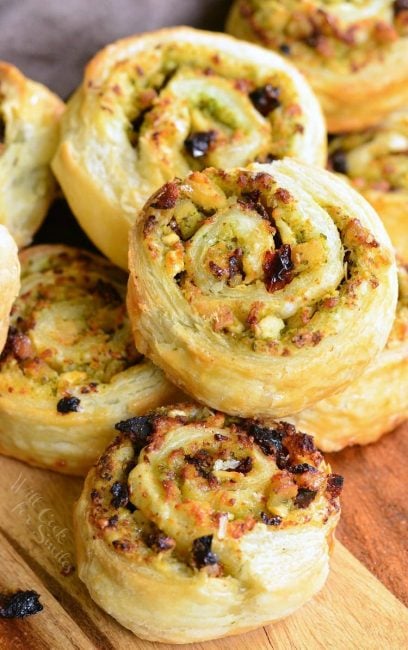 New Year's Eve Cocktails
What party would it be without some delicious New Year's Eve Cocktails? Champagne all around! And, if you're not into champagne, there are a few options for you as well. Many classic martinis and winter themed cocktails are great to serve during the holiday parties and on the NYE.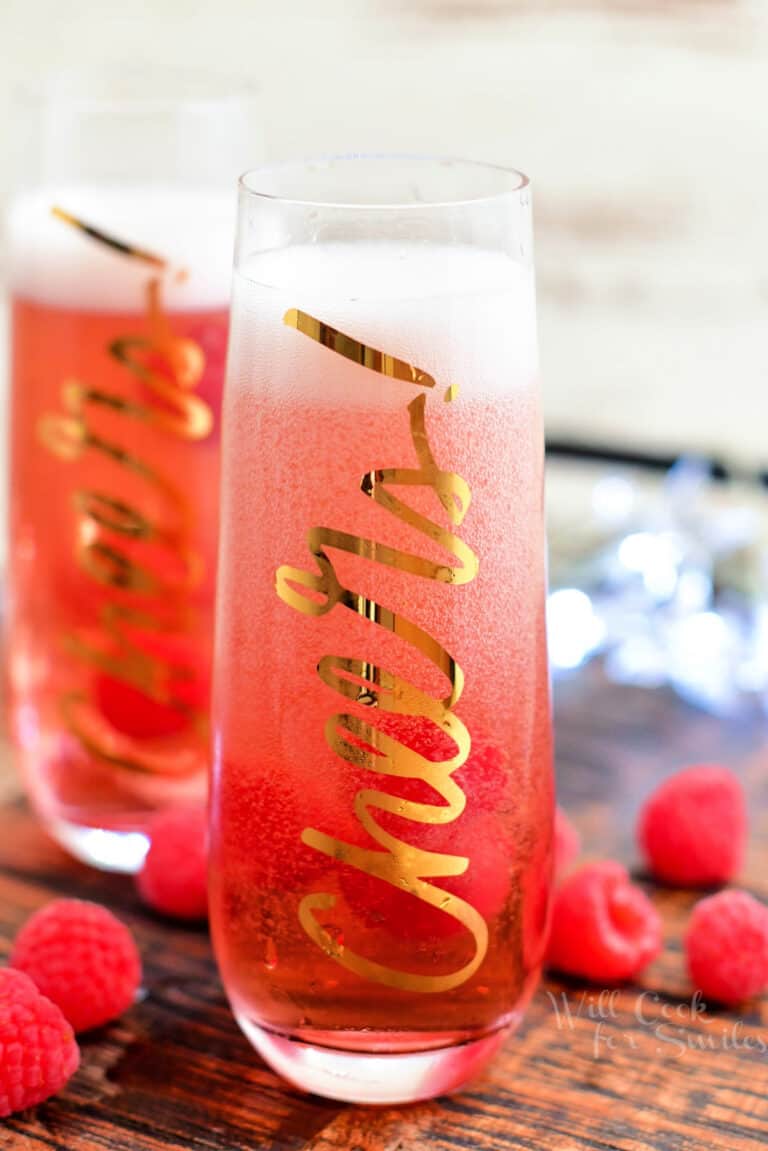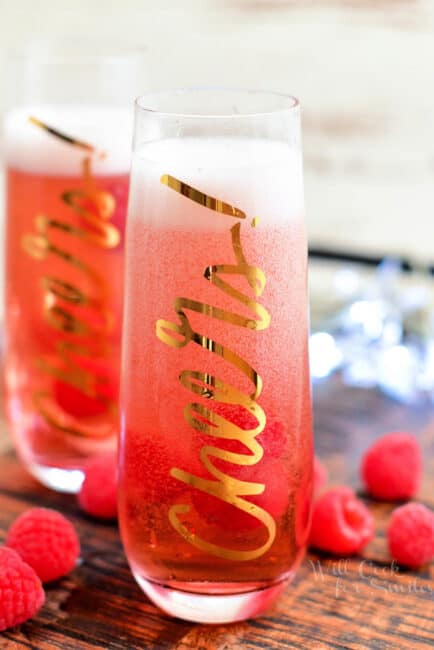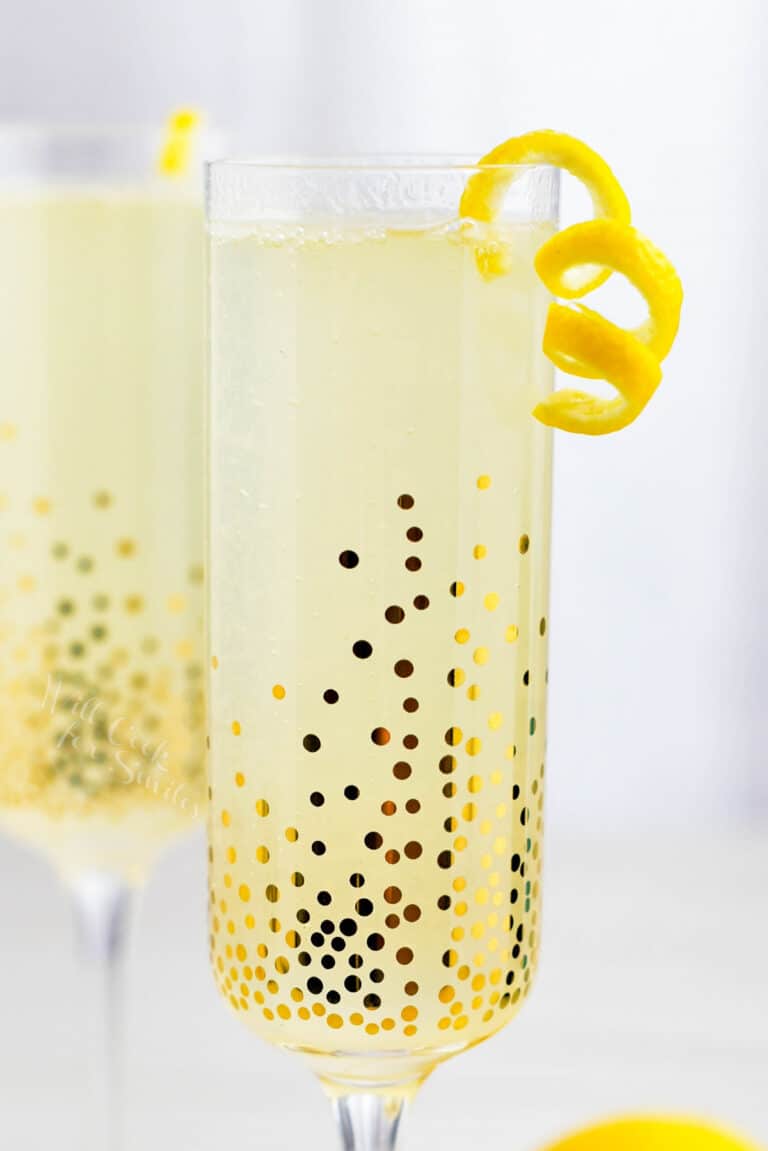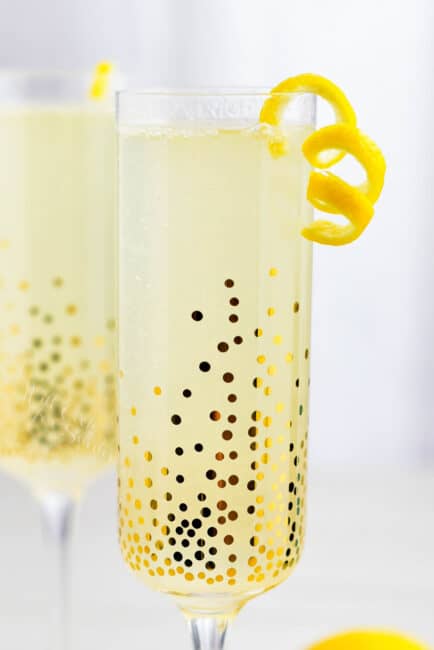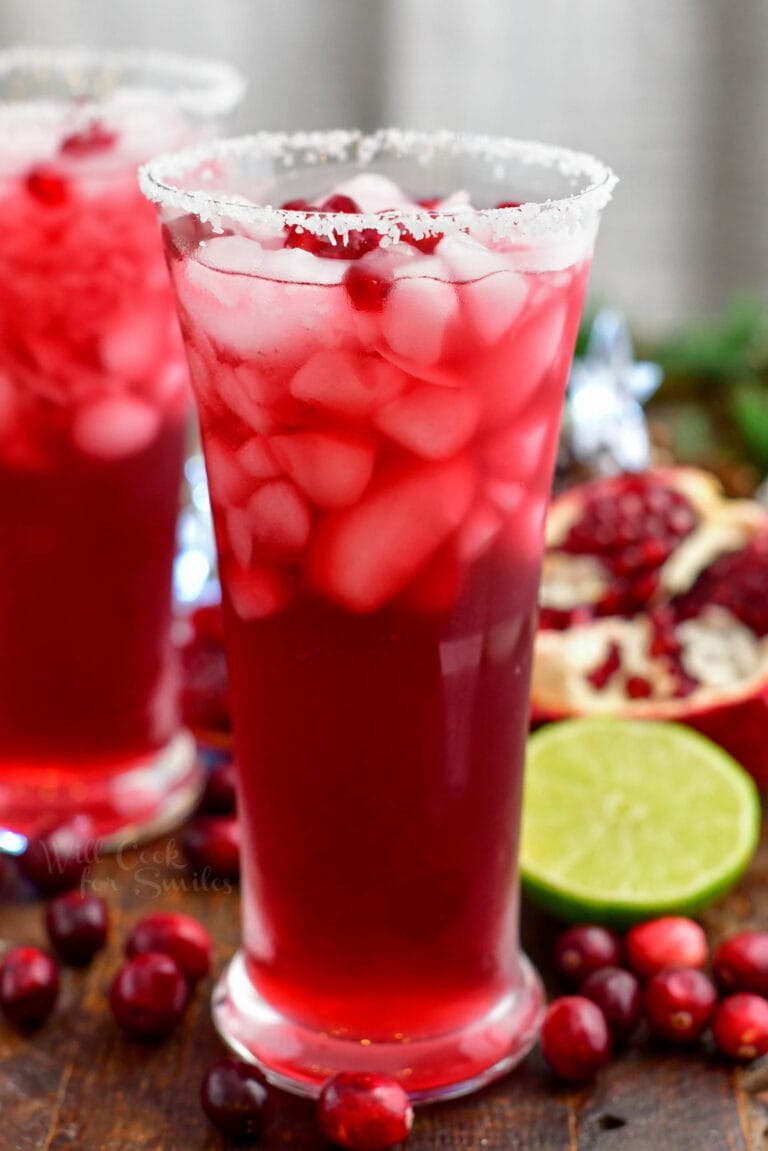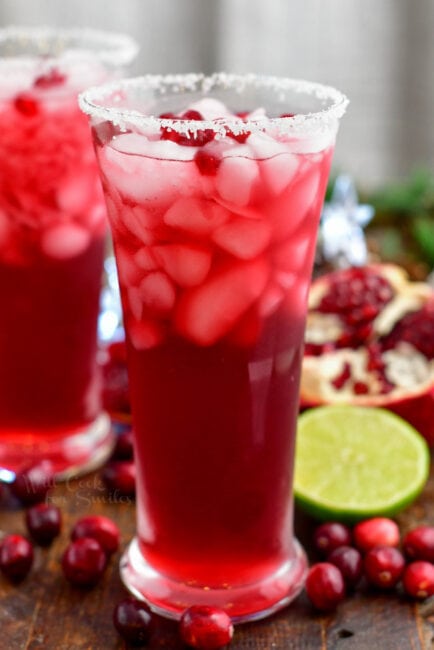 Coquito (Puerto Rican Christmas Drink)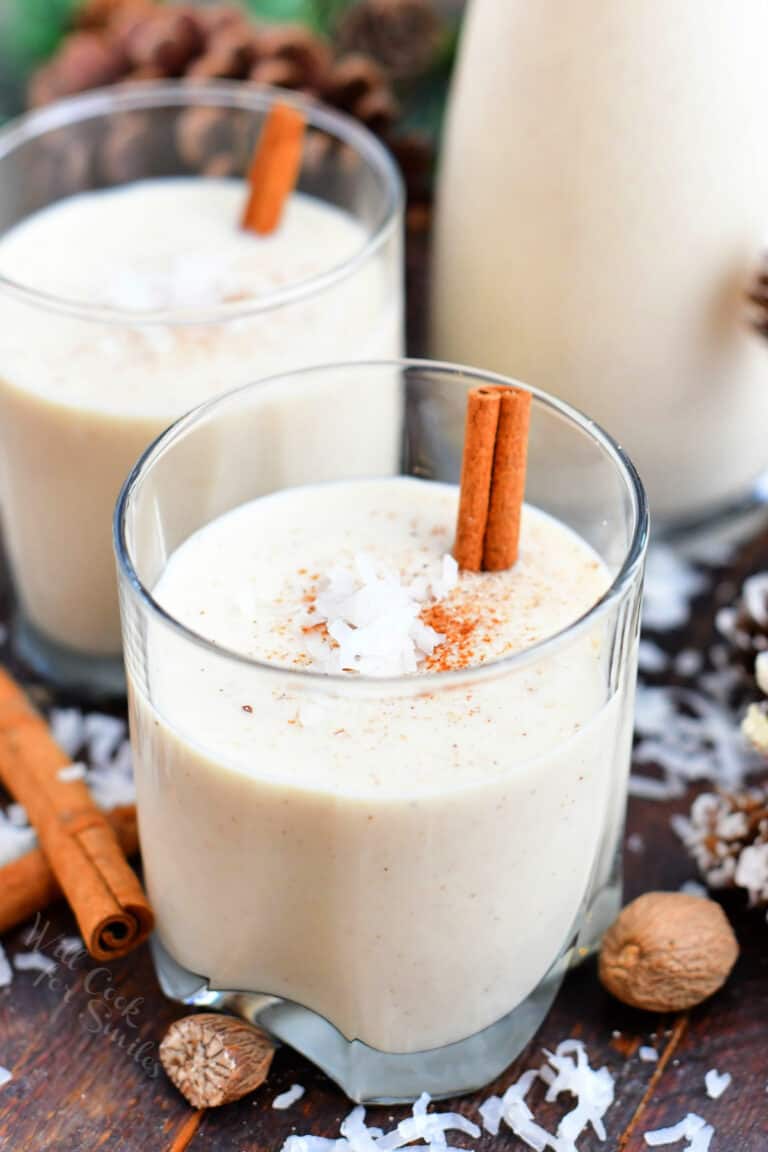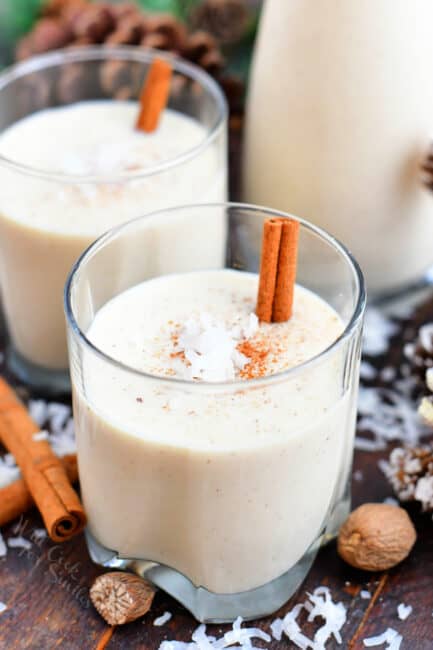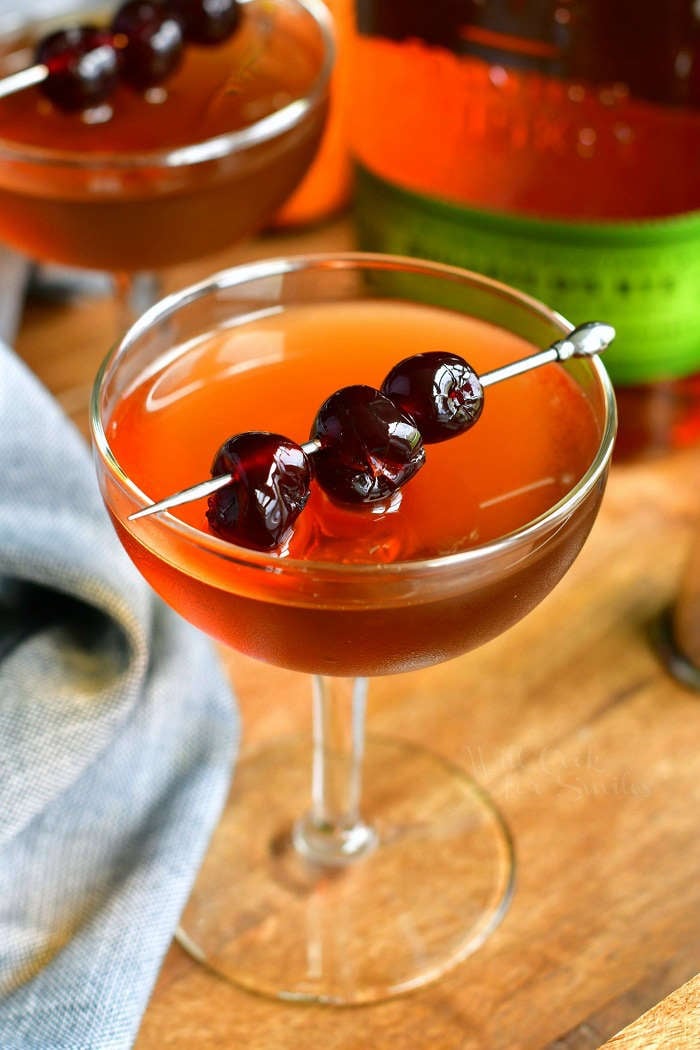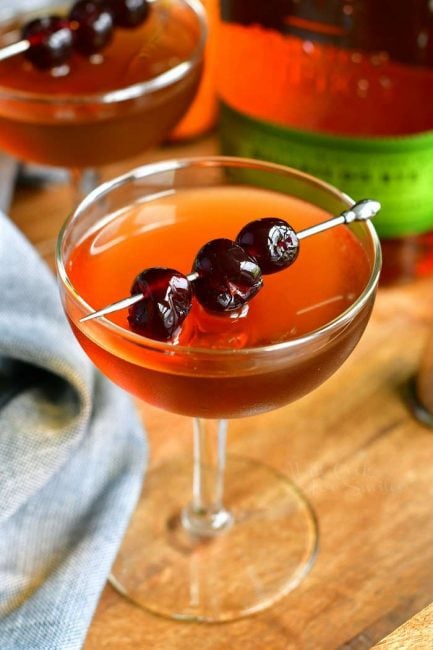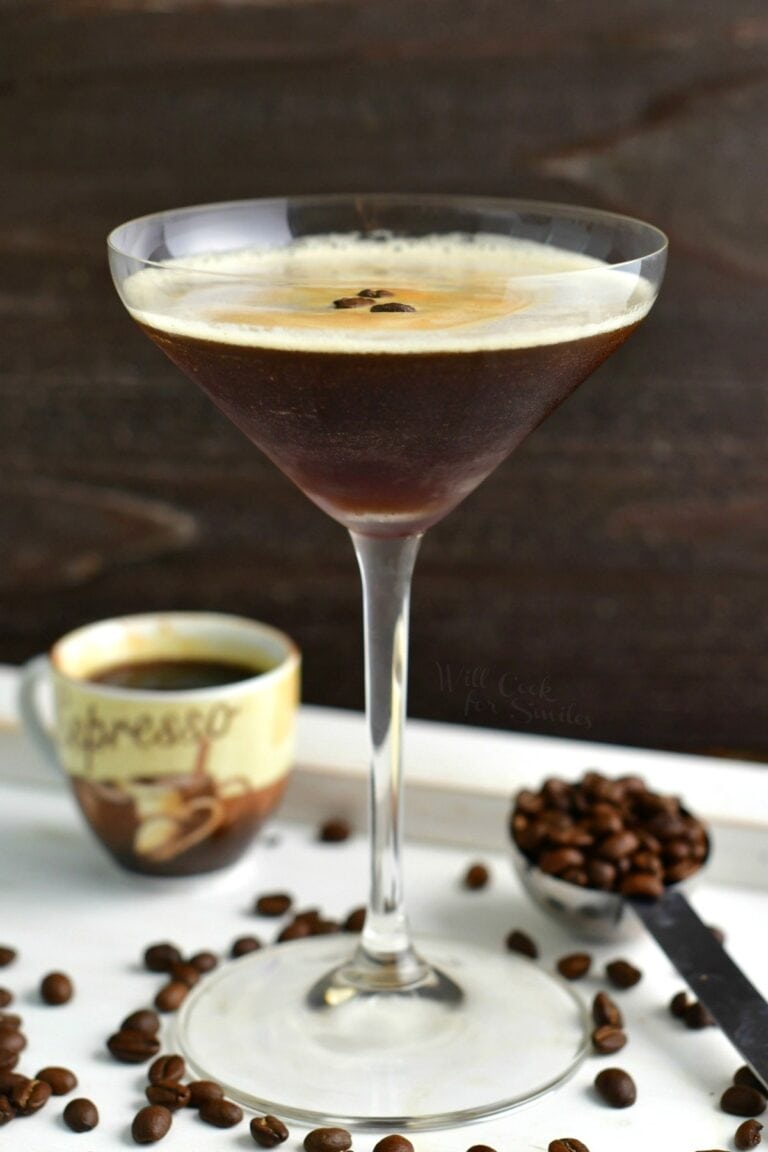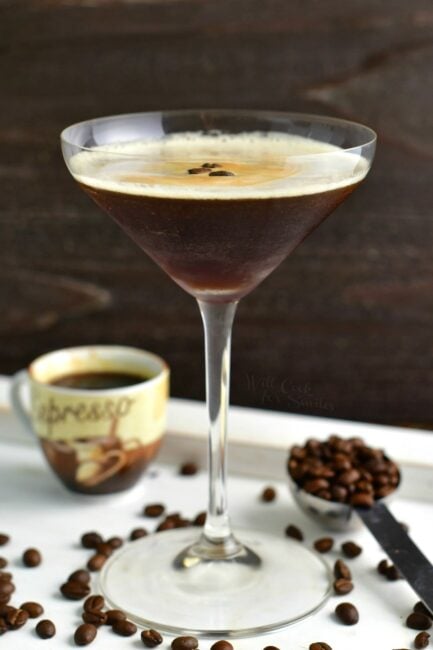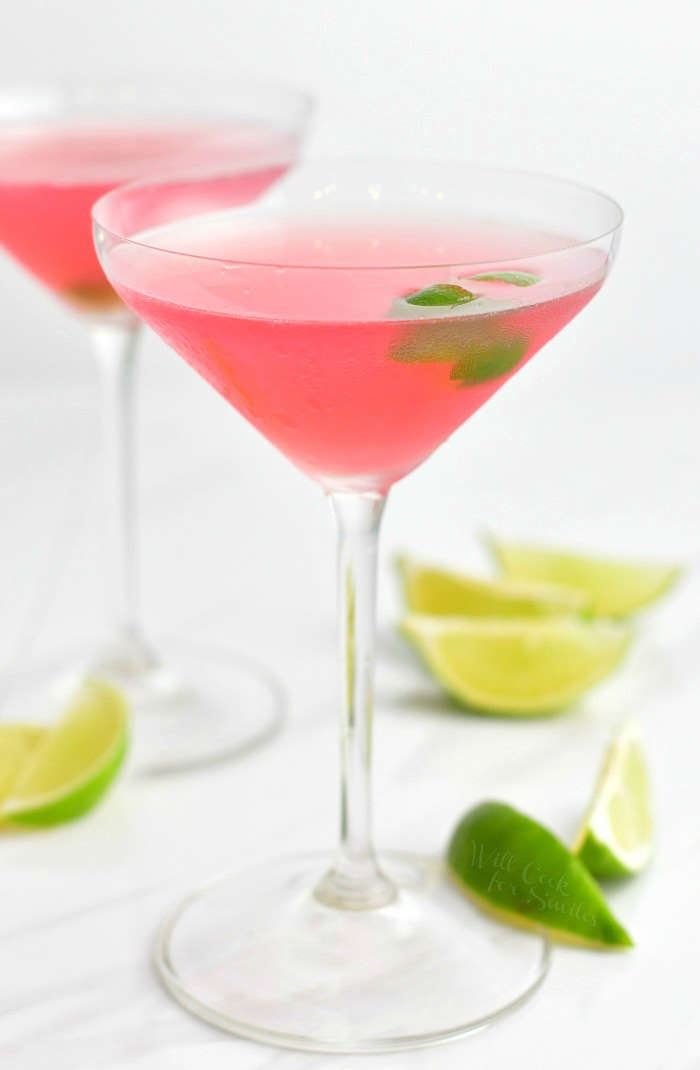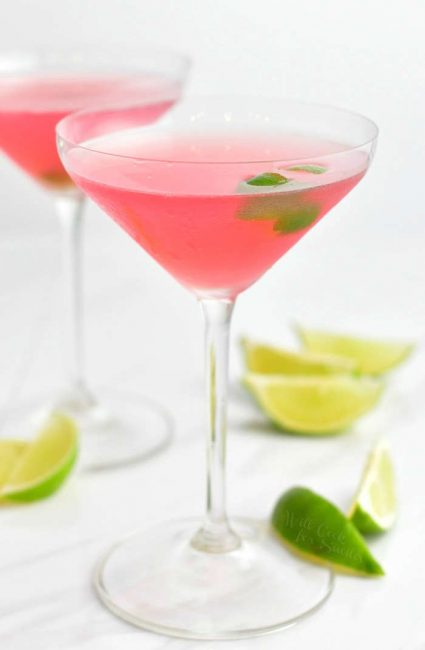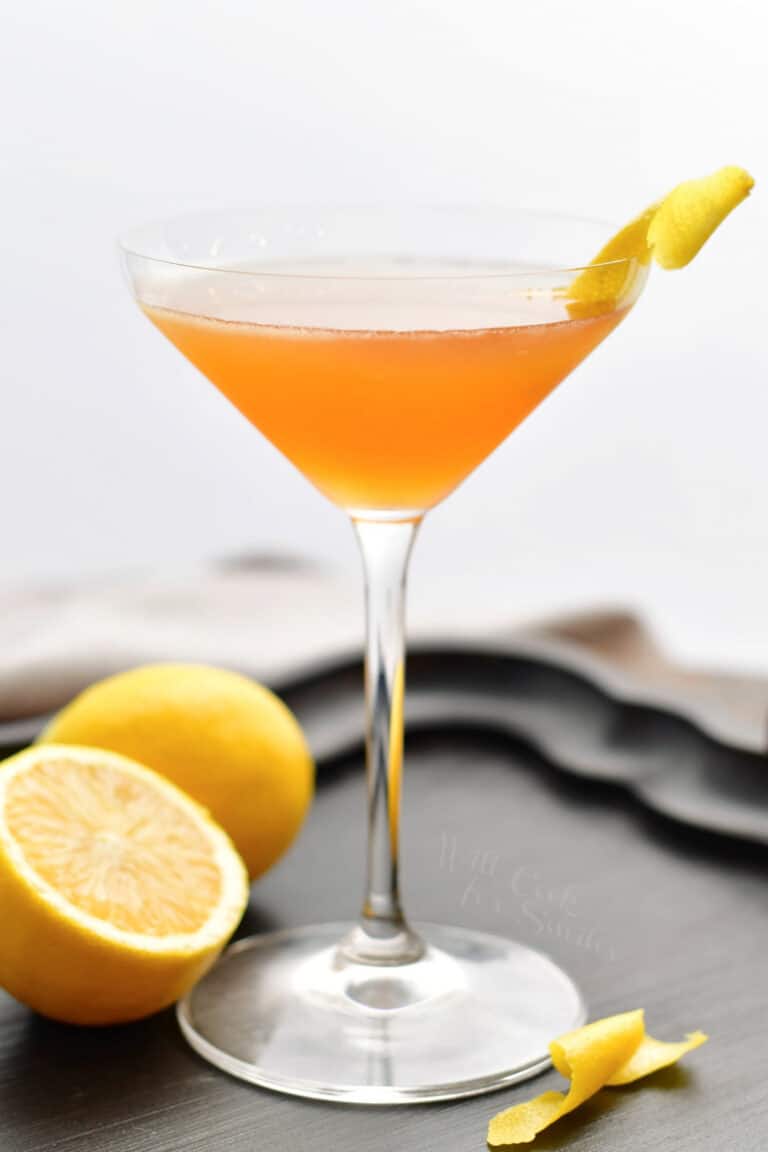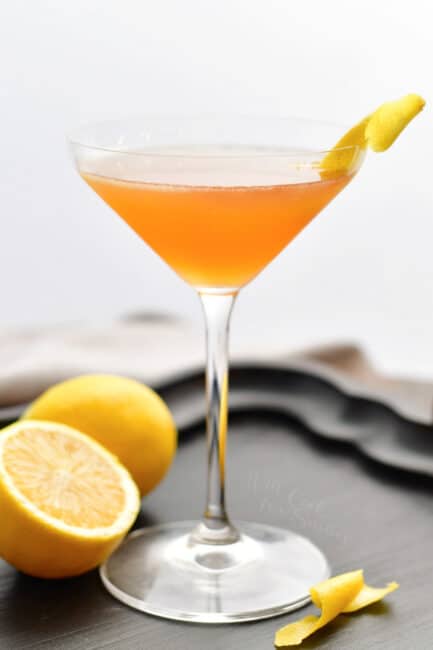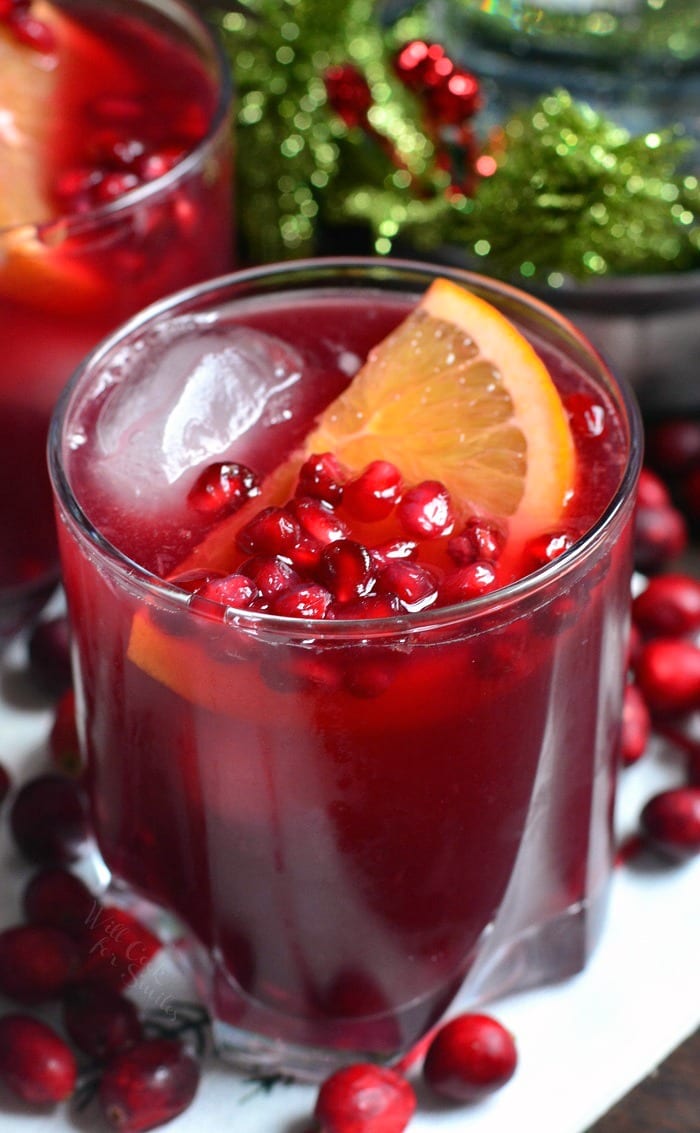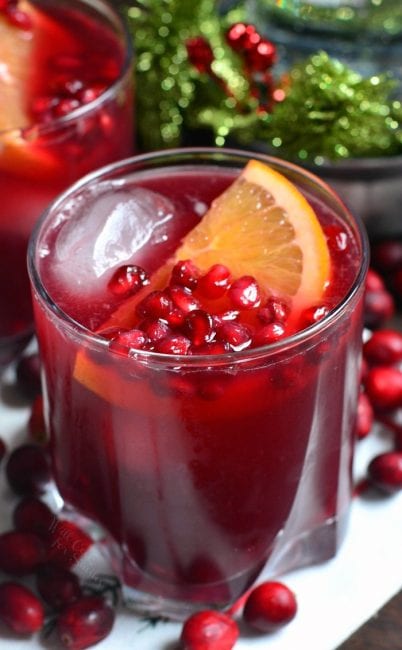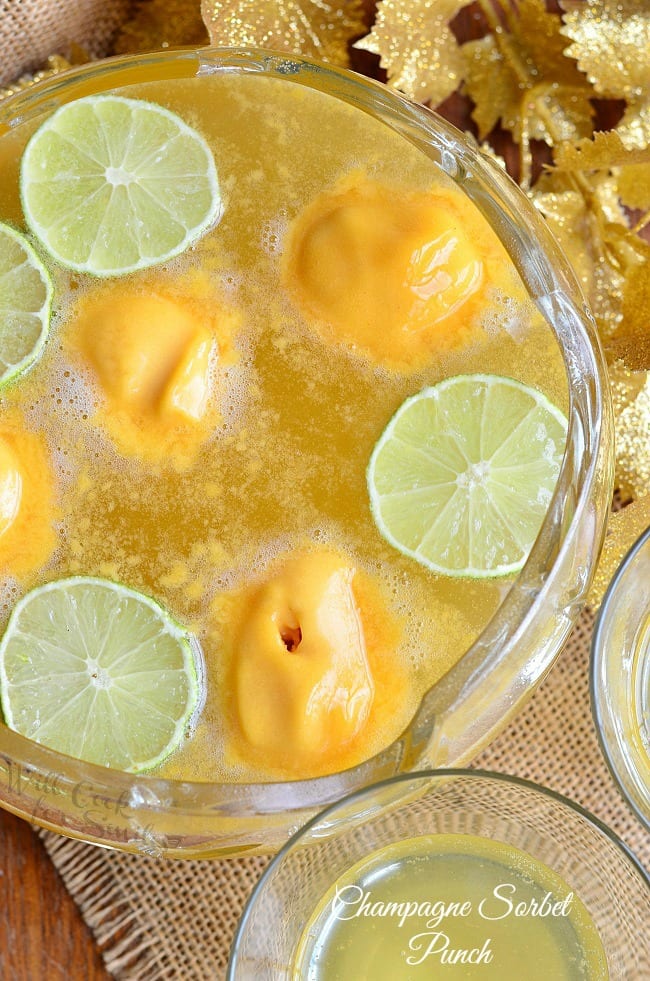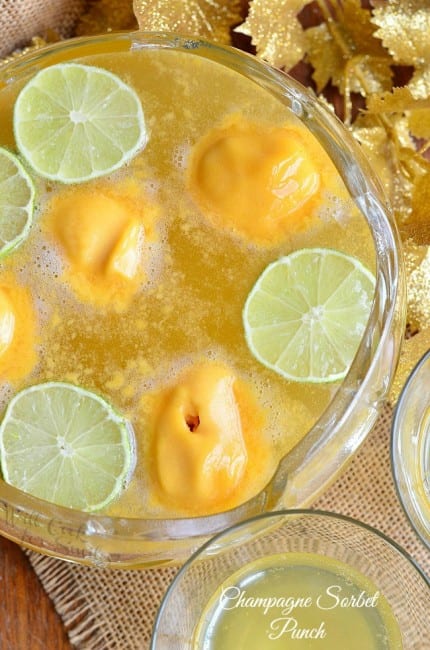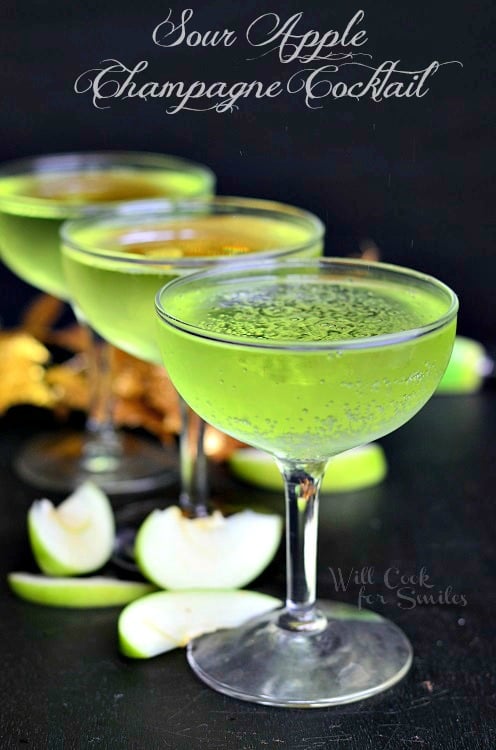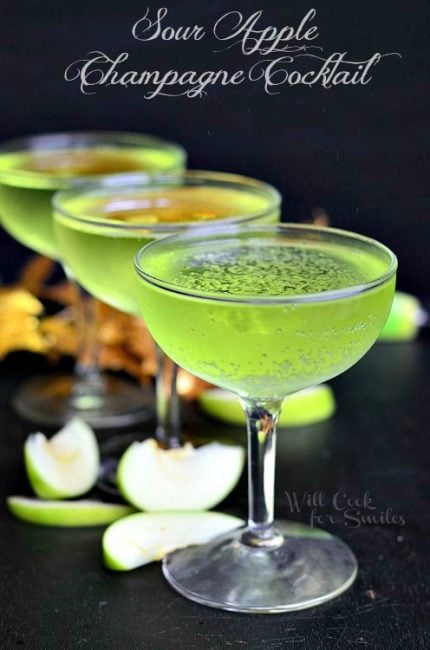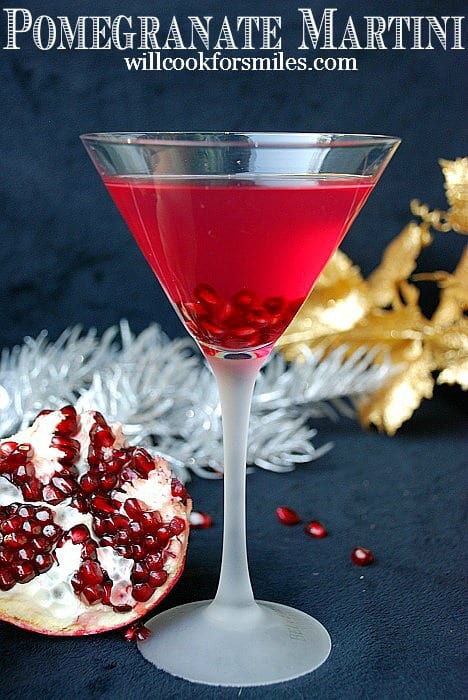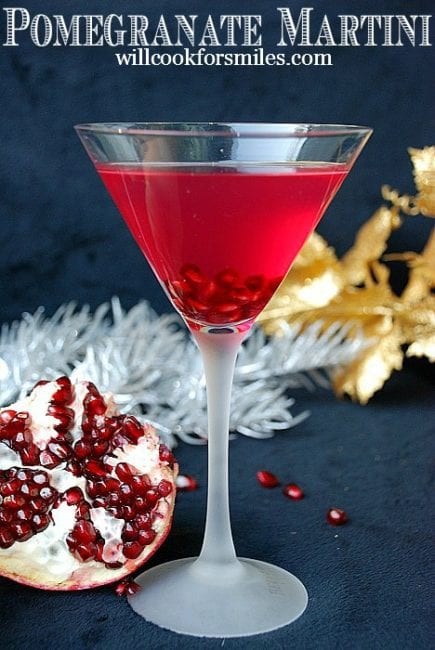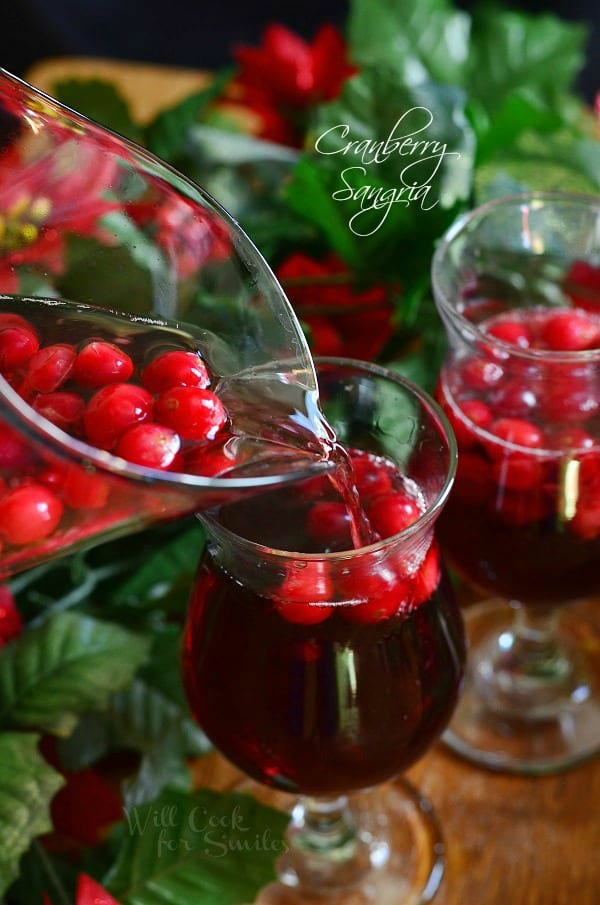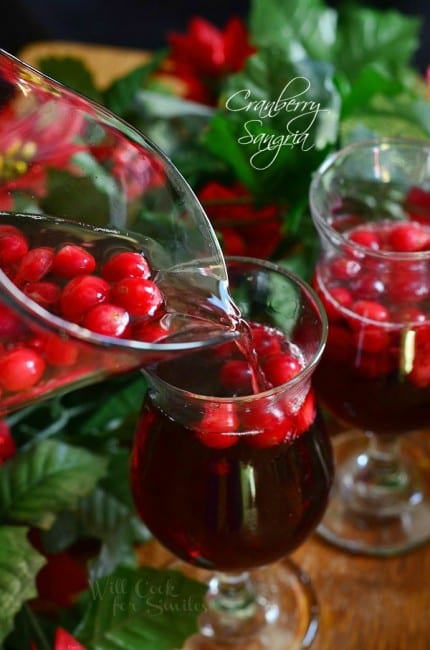 Cosmopolitan Champagne Cocktail