There are so many Mexican inspired recipes in this collection to celebrate Cinco de Mayo in style. From easy and delicious salsas, to tacos, enchiladas, Margaritas, and so much more. You can throw the best Cinco de Mayo fiesta or just celebrate with the family.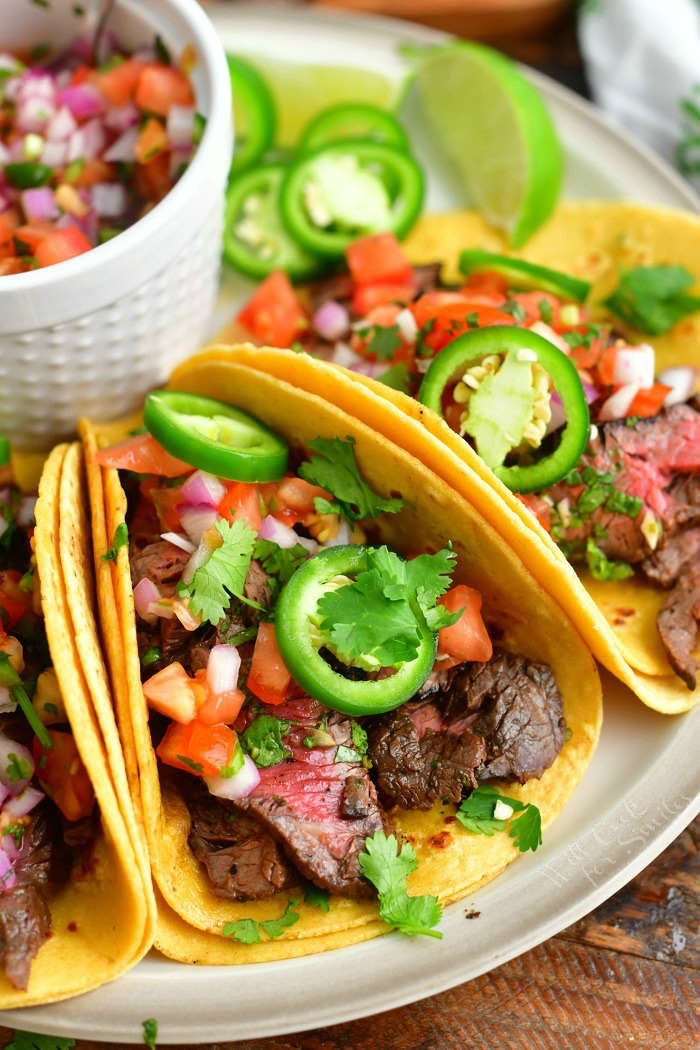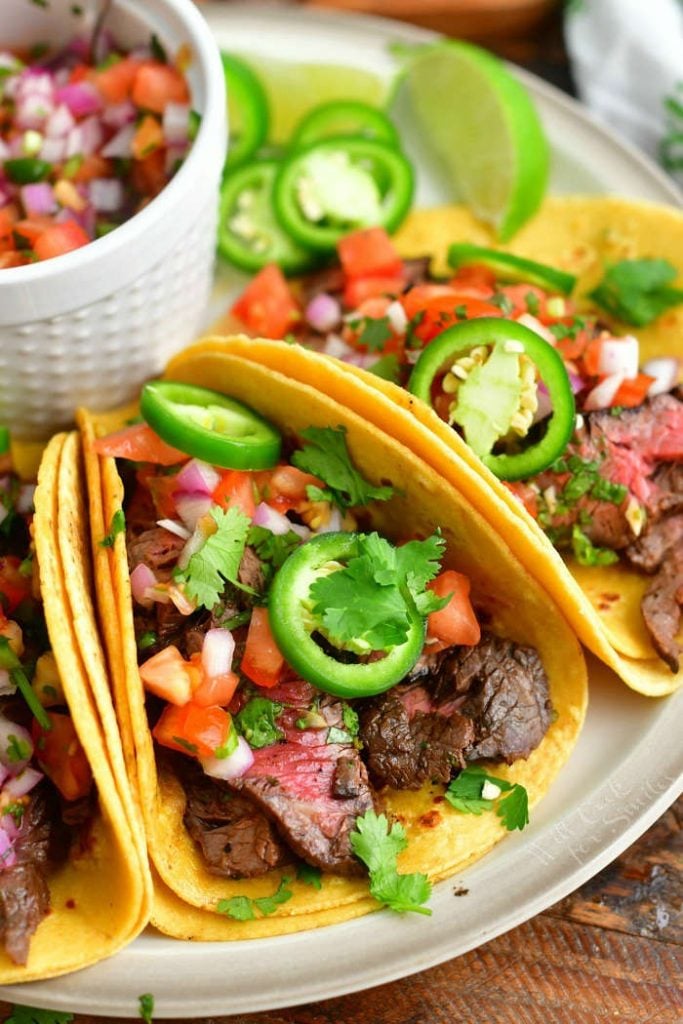 What Is Cinco de Mayo?
Cinco de Mayo (meaning May 5th) is a Mexican holiday that celebrates the victory of Mexican army over the French in the Battle of Puebla in 1862 during the Franco-Mexican war. Although it is not a big or even a national holiday in Mexico, it is widely celebrated in many parts of United States.
Celebration of Cinco de Mayo in the United States began the following year after the victory as a solidarity to the Mexican victory. By the mid 1900s, this holiday gained popularity and spread across the country. In the US, this holiday became a celebration of Mexican heritage and a way to promote cultural awareness.
In the US, celebrations of this colorful holiday feature parades, parties, mariachi music, Mexican folk dancing, and of course, traditional foods! Lot's and lots of food from tacos, tamales, enchiladas, tequila cocktails, and so much more.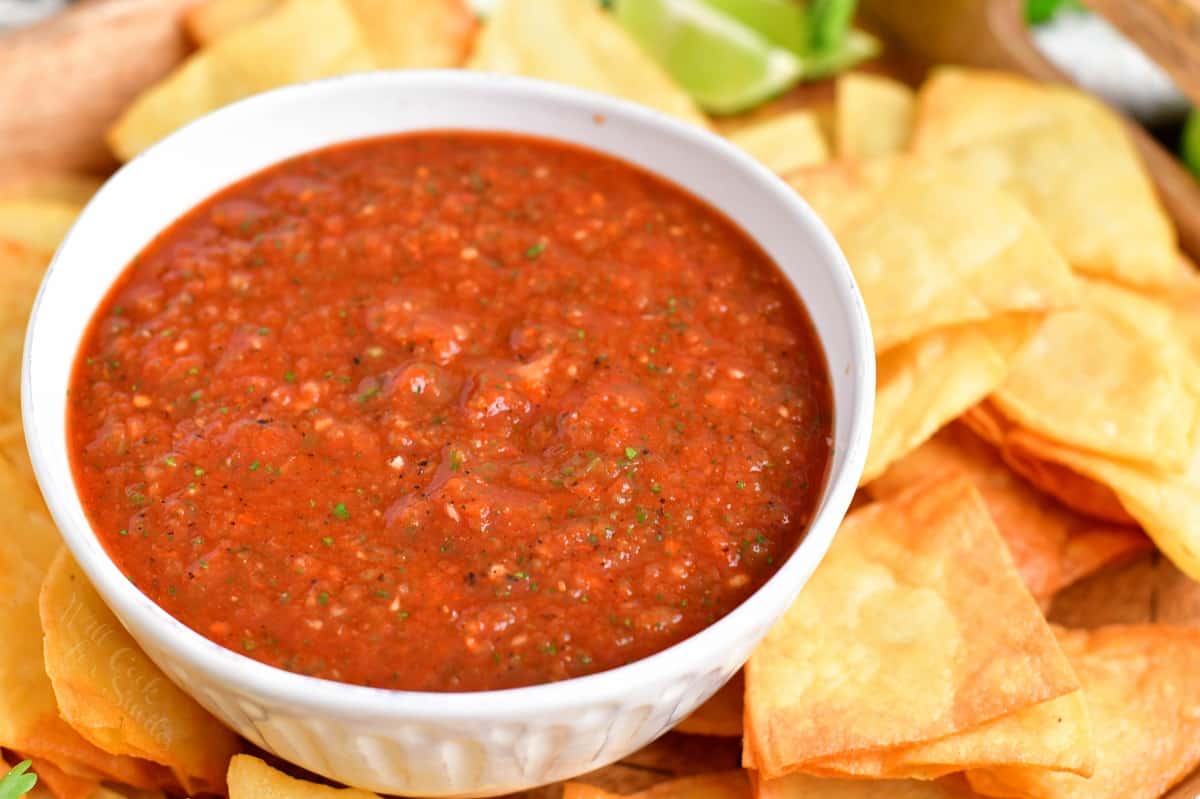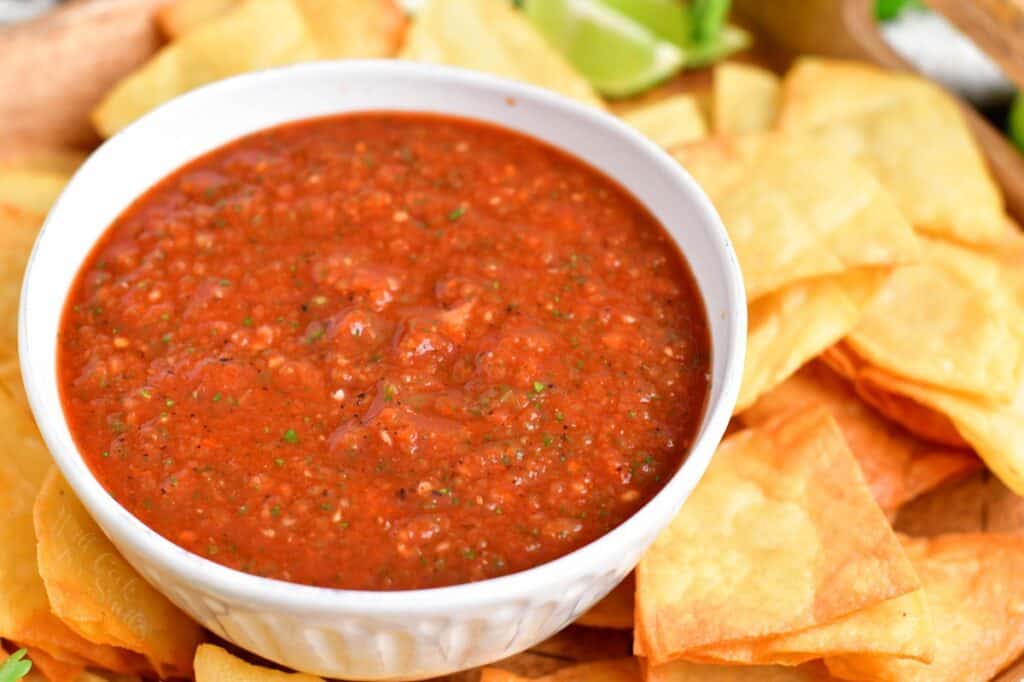 Mexican Recipes for Cinco De Mayo
I'm sure many would agree that the best part of any celebration is the food! Mexican food is very popular across the United States and all for a good reason, it's incredibly delicious!
Although most dishes we are familiar with are not considered 100% authentic, they are closely inspired by the Mexican cuisine. Much like with foods from all other cultures in the United States, Mexican food here has transformed through the years and adopted to the ingredients we have available.
So let's gather the family and friends to celebrate with our favorite recipes for Carne Asada tacos, a spread of salsas, and don't forger the Margaritas!
The Best of Cinco de Mayo Recipes
Just like any good party, you need a good variety of appetizers. Enjoy with nice spread of salsas, guacamole, and cheesy dips! Don't forget to get a few extra bags of chips too.
You can make your fiesta a complete success just by serving appetizers. Most of these salsa, queso dips, and guacamole recipes only take a few minutest to prepare too.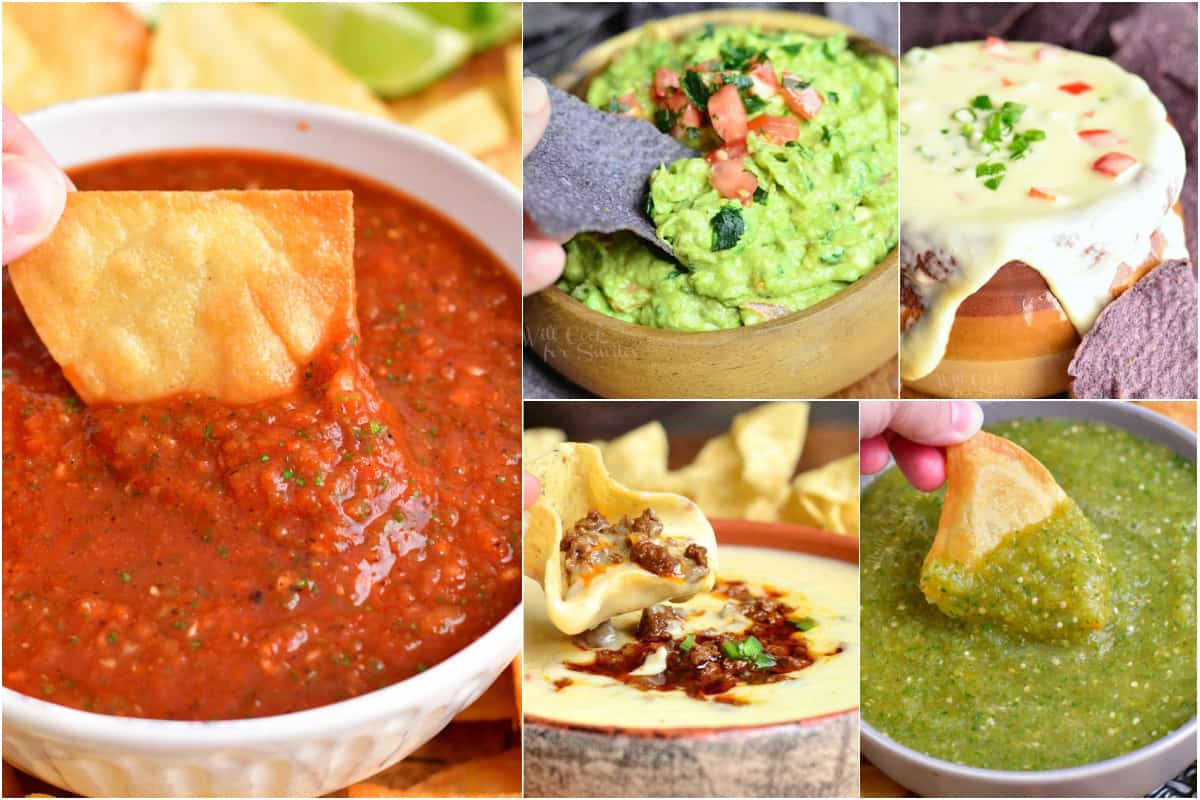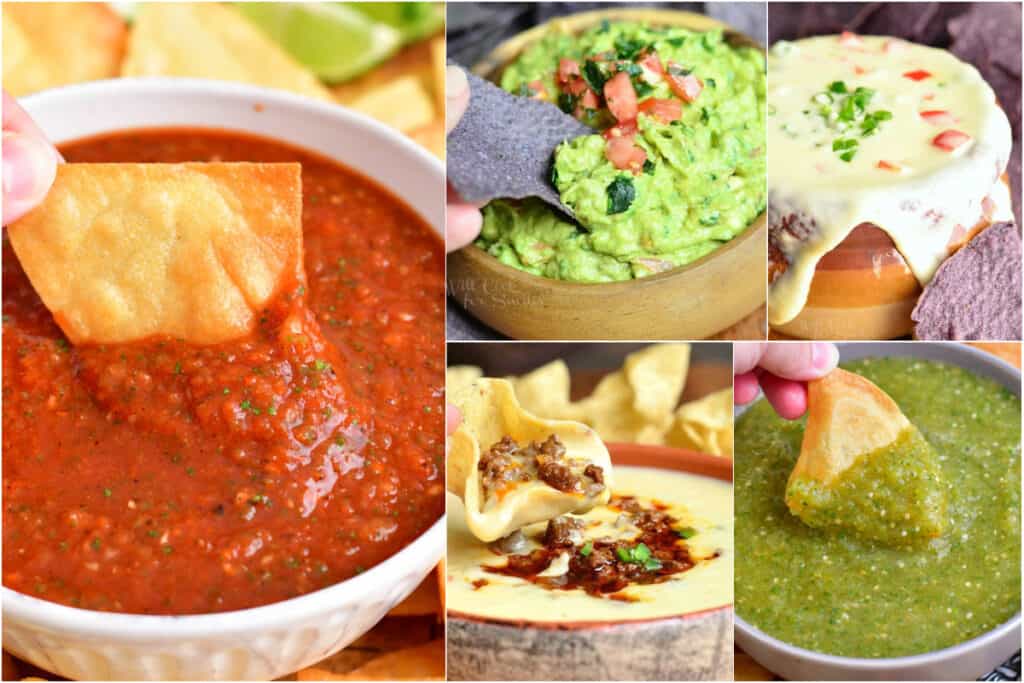 Cinco De Mayo Appetizer Recipes
Don't forget tacos! You can't have a Cinco de Mayo celebration without tacos. Serve your favorite beef, chicken, or seafood taco all day long.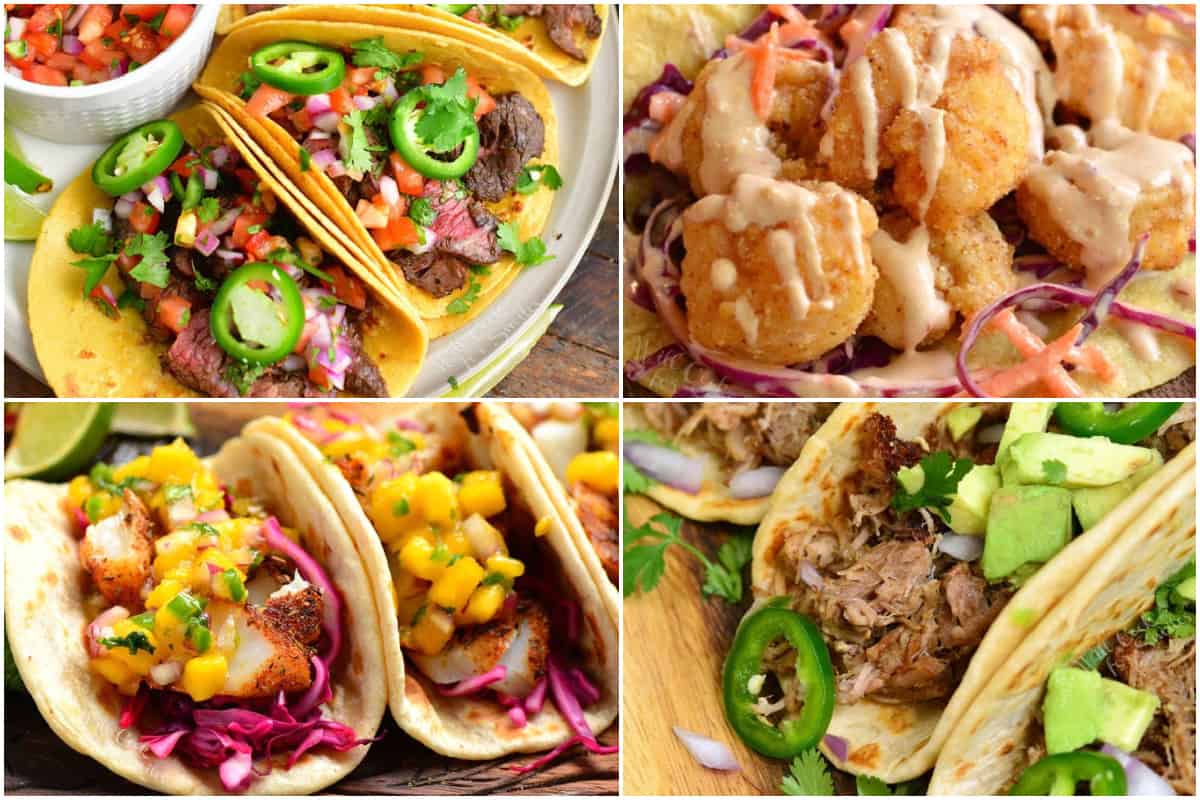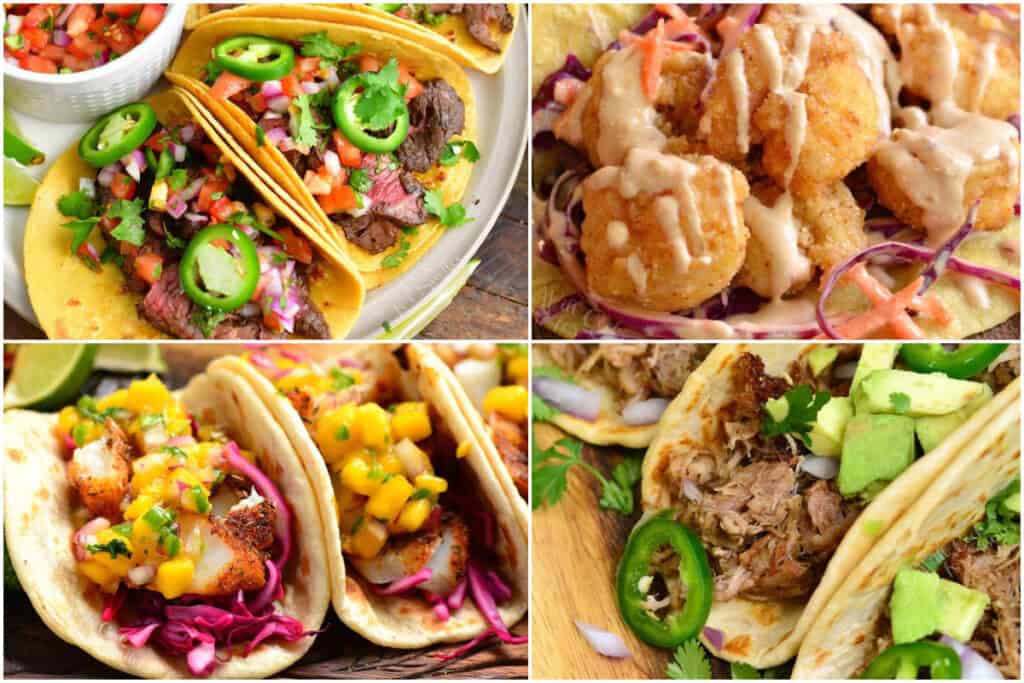 If you're planning a sit-down dinner, may I suggest enchiladas?! Chicken, beef, and even seafood enchiladas a always a huge hit at my house. But don't stop there, there are many more Mexican recipe ideas below.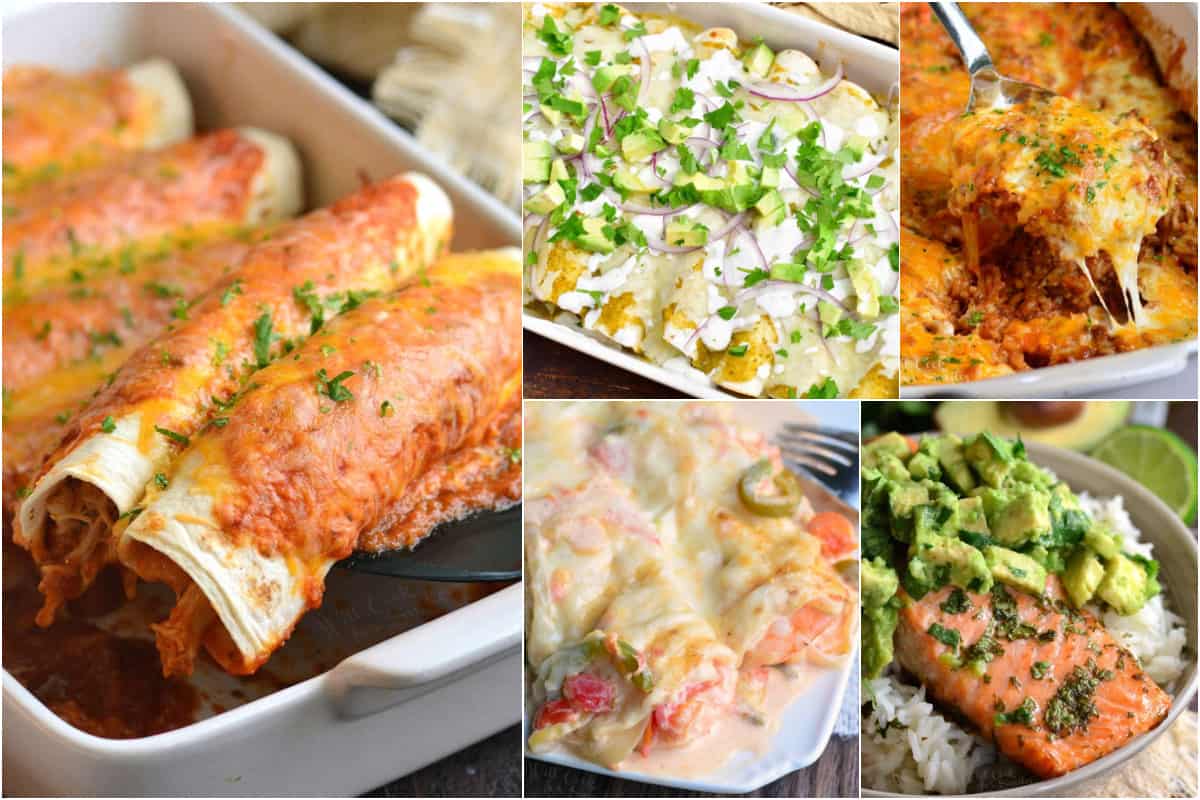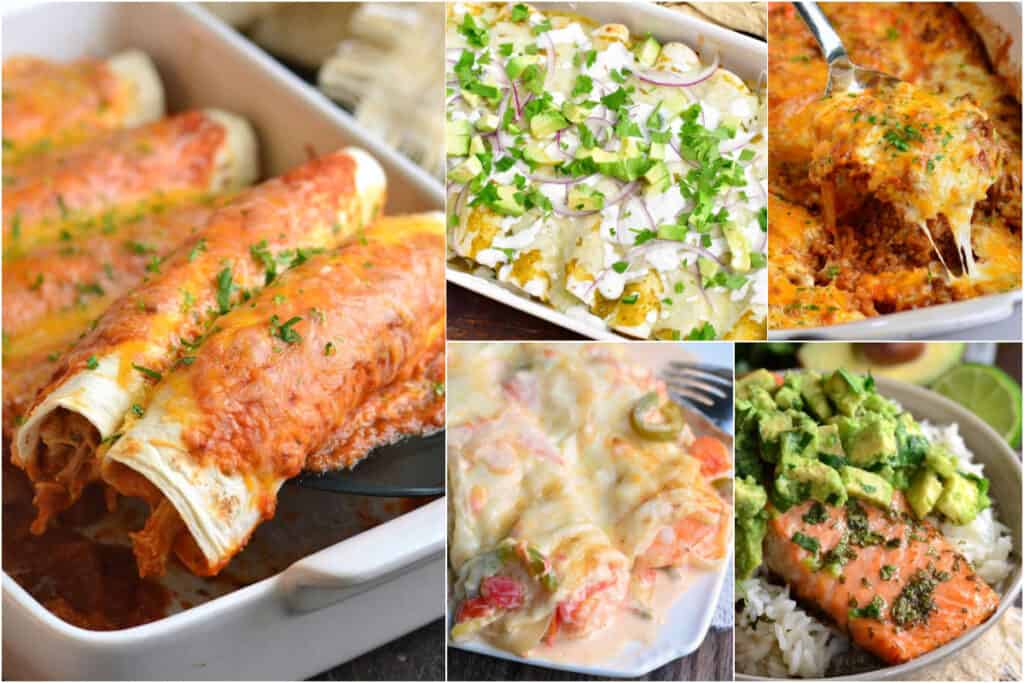 Cinco De Mayo Dinner Recipes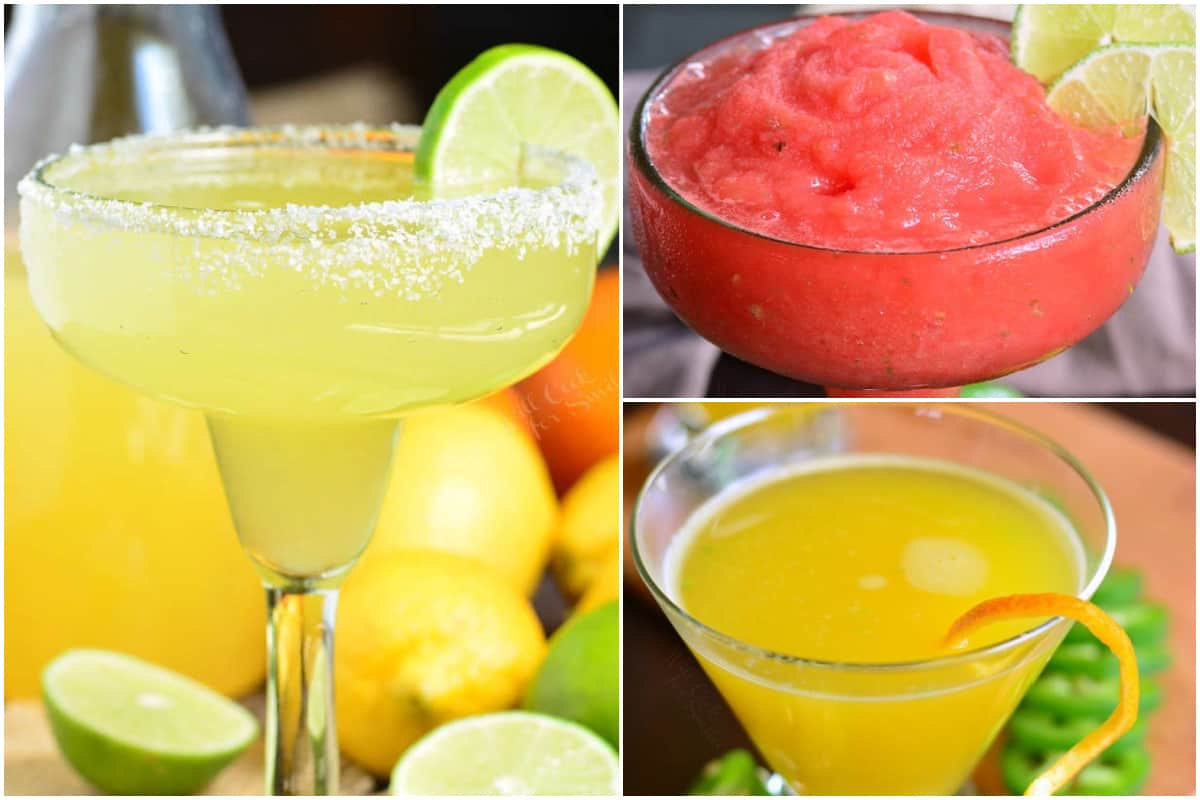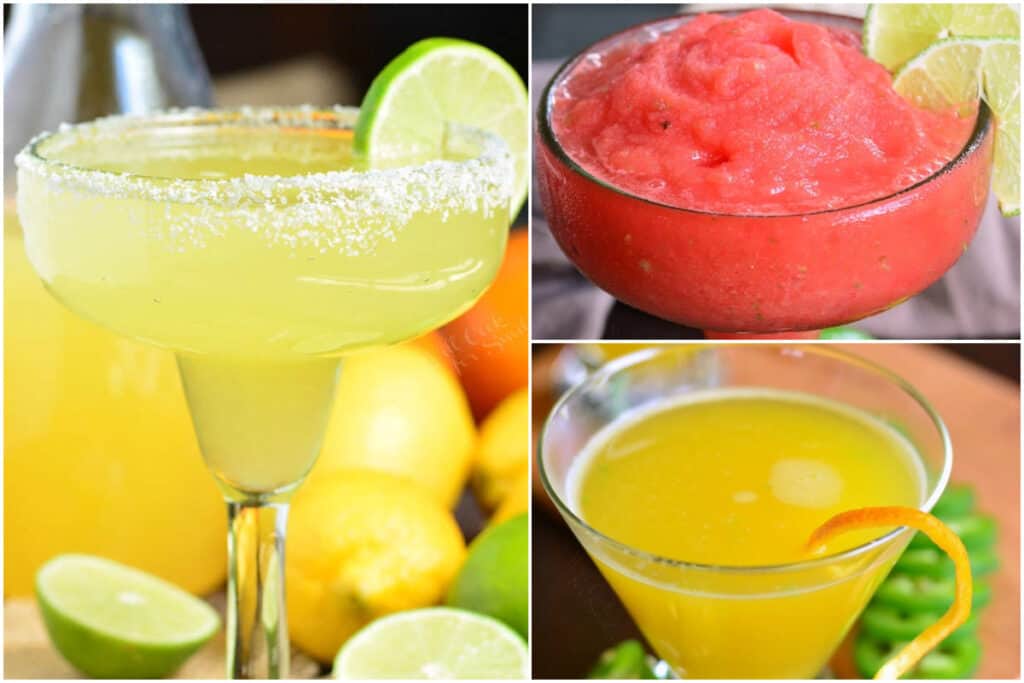 What kinds of fiesta would it be without Margaritas! Classic, fruity, and even spicy Margaritas will make your party a blast.